Uno – Functionality with character
We always give our designers tasks and approaches to certain problems. Björn Dahlström task was to create a versatile chair with characteristics suitable for a café or restaurant as well as for an office. Björn designed Uno – a chair with a contrast between steel and wood with a possible variation in colouring. Uno can be quite monochrome or expressively multicoloured.
Stackable Uno has astacking protection and an acoustical plate under the seat.
Design Björn Dahlström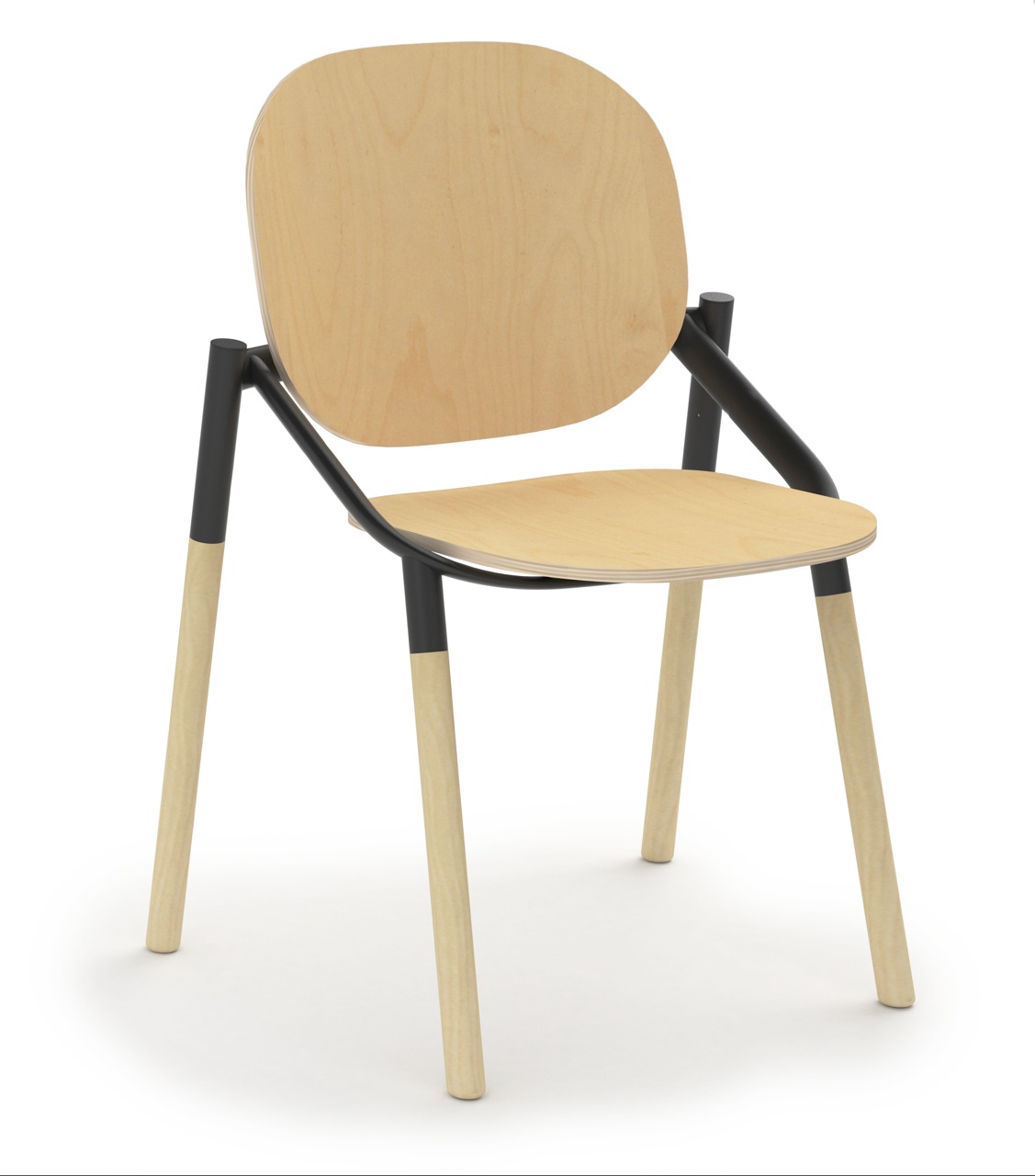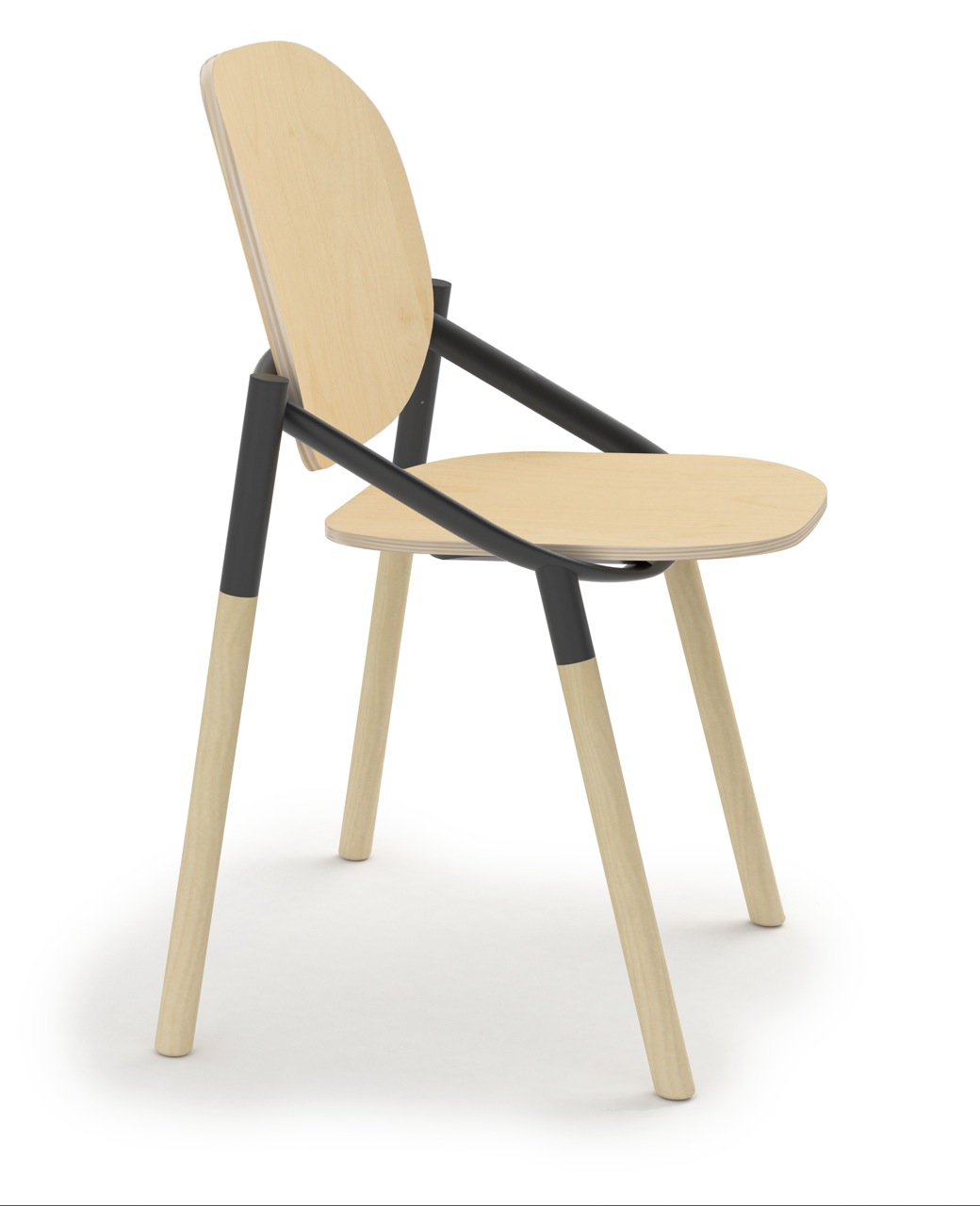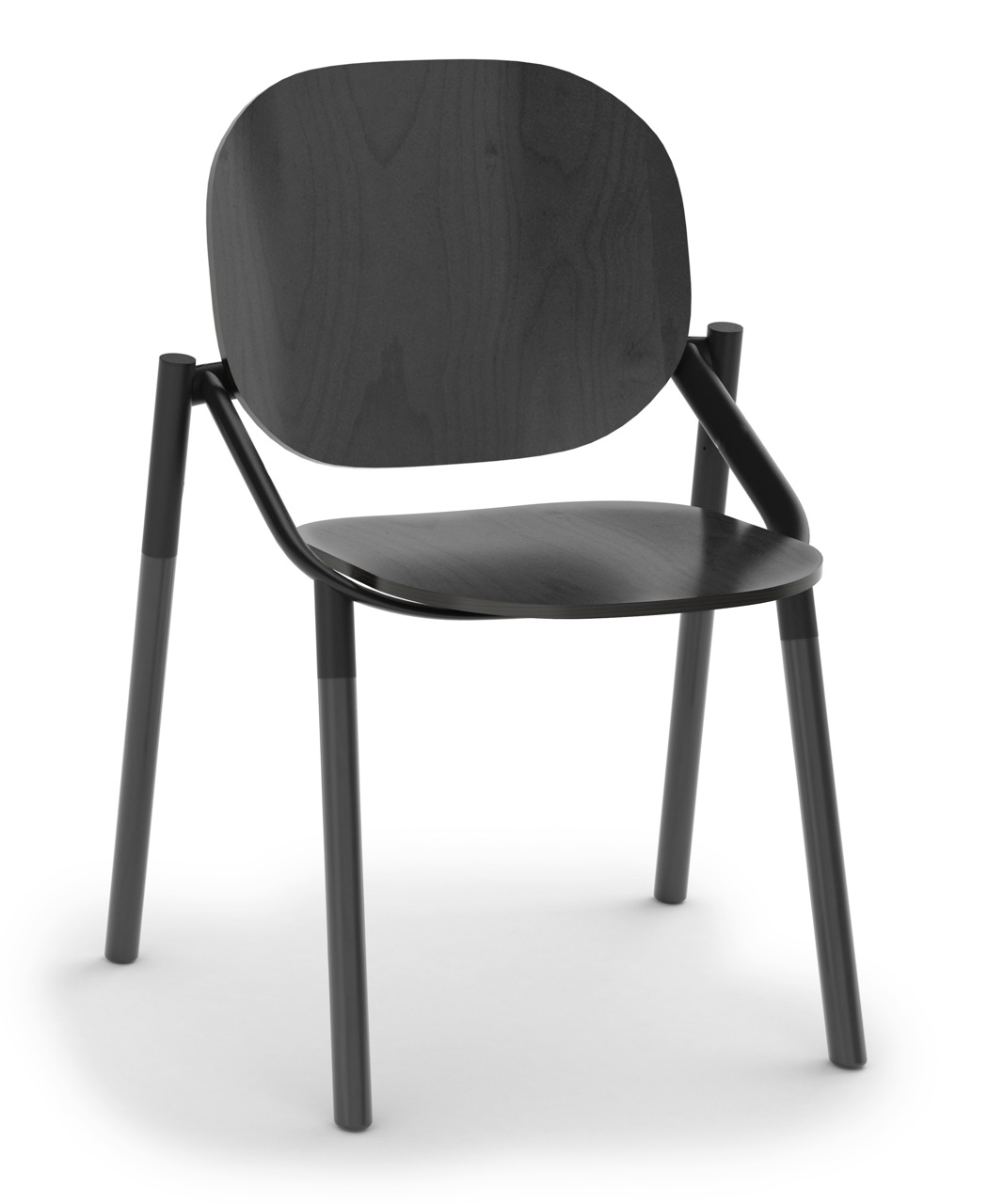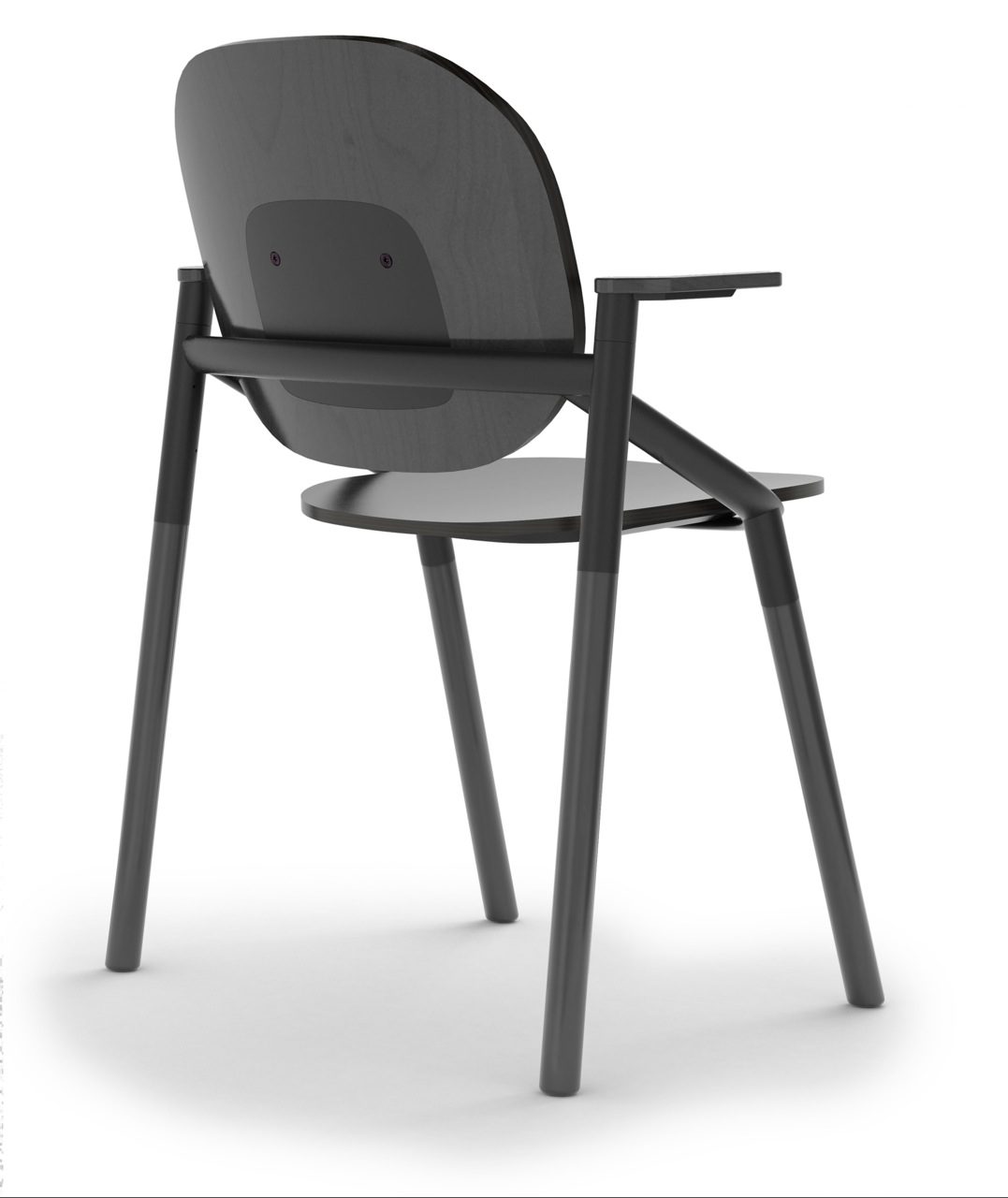 Björn Dahlström, a designer with more than three decades of experience in designing items for Ericsson, Skeppshult, Atlas Copco, Magis, Iittala and Marimekko. NC have had a successful partnership with him for many years.


NC NORDIC CARE AB
Box 30. SE-573 21 Tranås.
Phone +46 140 38 40 60.
info@ncnordiccare.se