The Röhsska Museum commissioned Fredrik Paulsen to interpret the notion of Democratic Design. He chose to design a chair for the purpose. This exhibition invites visitors to make their own chairs and to reflect on various aspects of democratic design.
Democracy usually refers to "rule by people", to the equality and rights of all human beings, to freedom of expression and the press, or to general elections. Design describes the structure, appearance or making of an object, from concept to final product. What, then, is 'democratic design'? Often, it relates to the design of public spaces, to accessibility, or to cheap, flat-packed furniture. The functionality, rationality or aesthetics of such designs are then considered from the user-perspective. But democratic design can also be about materiality or the process of making, and then it is the designer's or the maker's parameters which are paramount.
Röhsska museet has commissioned Fredrik Paulsen to interpret the notion of democratic design, which he has chosen to do by using the chair as his subject. In traditional design history, chairs are used to signify material, technological and cultural developments. Here, the same piece of furniture is, rather, used to dismantle, pick apart, and question the notion of democratic design.
In Boden (2019), visitors have the opportunity to make chairs together with guest designers. The chairs made here will be part of the exhibition, while serving as a complement to the Röhsska Museum's wall installation of chairs from the collection, in the Museum's Auditorium. Another part of the exhibition explores how chairs are used and how they work in interpersonal relations.
With this exhibition, the Museum wants to highlight perspectives on usage, design, production, materiality and aesthetics.
Taking as his starting point certain aspects of design history, Paulsen employs available design strategies boundlessly as well as elastically. By so doing, the contradictions of democratic design become all the more evident. Perhaps there just is no democratic design ticking all the boxes.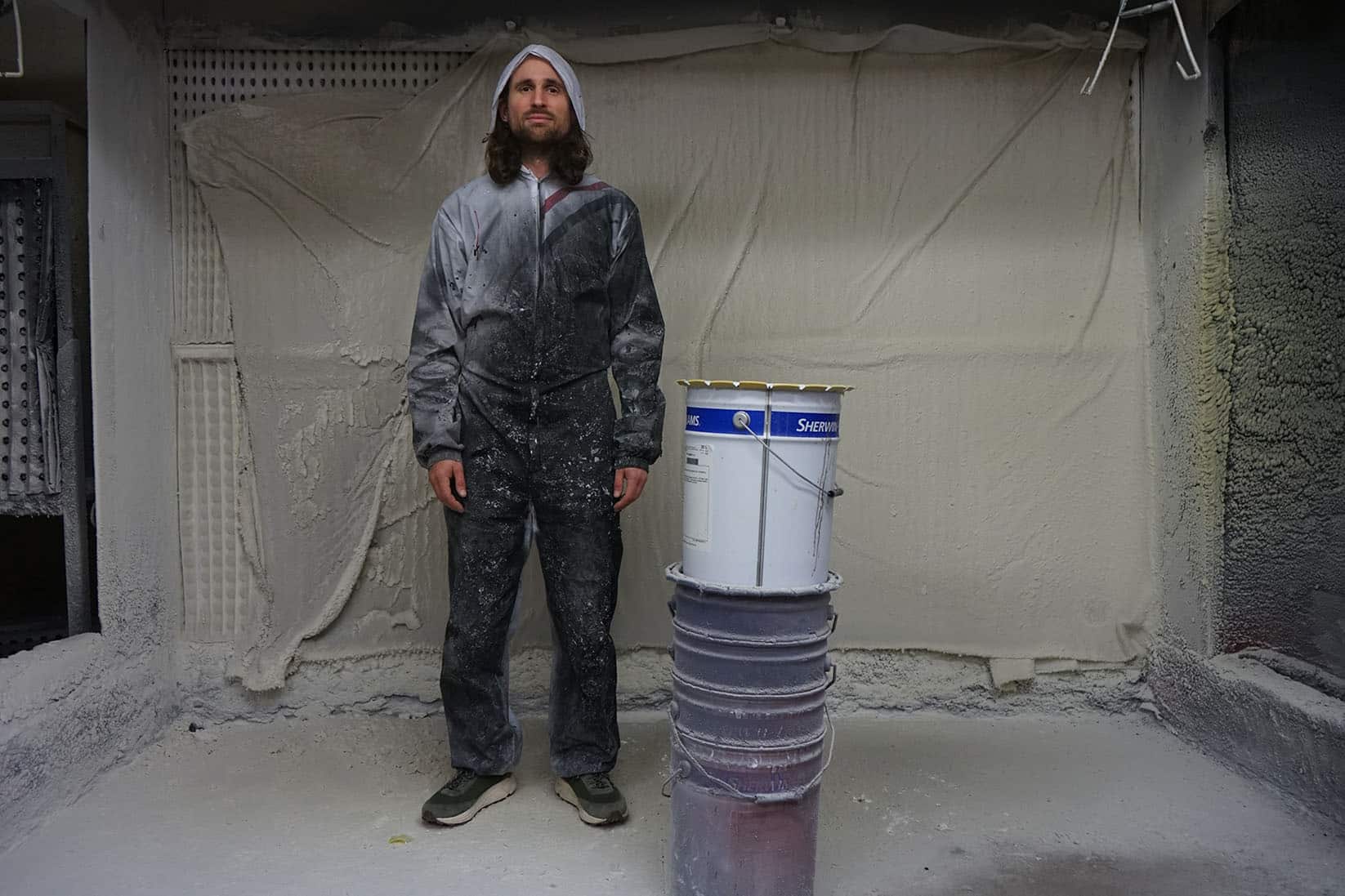 About Fredrik Paulsen
In a practice concerned with making, Paulsen often uses cheap and readily available materials in a craft-like manner. When his furniture is placed in a gallery context, a shift in value takes place that could be seen as a way of challenging hierarchies. At the same time his designs are self-explanatory in their construction with the aim of making them understandable to users, as well as encouraging people to create themselves.
Fredrik Paulsen (b. 1980) grew up in Vejbystrand and works in Stockholm. After studying cabinetmaking at Grebbestad's vocational college and a Bachelor at Beckmans College of Design, Stockholm, he graduated from a Master at Royal College of Art, London. His works have been shown at international museums and galleries. Paulsen is represented by Etage Projects, Copenhagen.
Photo: Jason Evans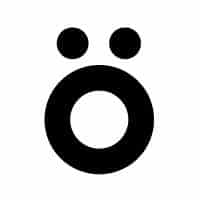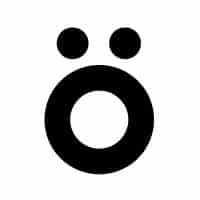 RÖHSSKA MUSEET
Vasagatan 37, 400 15 Göteborg, Sweden