5 February – 31 March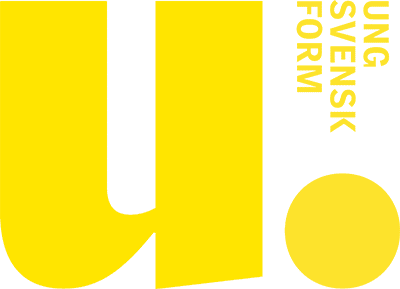 Discover the most intriguing new designs from Sweden's young creatives. The exhibition Young Swedish Design displays unique pieces from a range of disciplines: from product design to crafts.
Young Swedish Design provides a window to the future and a platform for young designers to showcase their ideas.
The exhibition shows, among others, Robert Curran, Jan Klingler, Marie Isacsson, Martin Thübeck, Maja Michaelsdotter Eriksson, Simon Skinner, Annelie Grimwade and Anastasia Jansäter.
Young Swedish Design 2019 is a co-production between  ArkDes and Föreningen Svensk Form.