Marrakech Design teams up with renowned Swedish designer Charlotte von der Lancken in two new collections of tiles: Fold and Eternal Paths.
The Swedish Designer Charlotte von der Lancken has created two new collections with graphic patterns for Marrakech Design. Both collections are inspired by the longevity of the material of the tiles and the ability of increasing its beauty over time.
"We wanted to collaborate with Charlotte von der Lancken as she dares to be different and fearless when it comes to design. She has imagination and humour, which you clearly can detect in her design" says Inga-Lill Ovin, owner of Marrakech Design.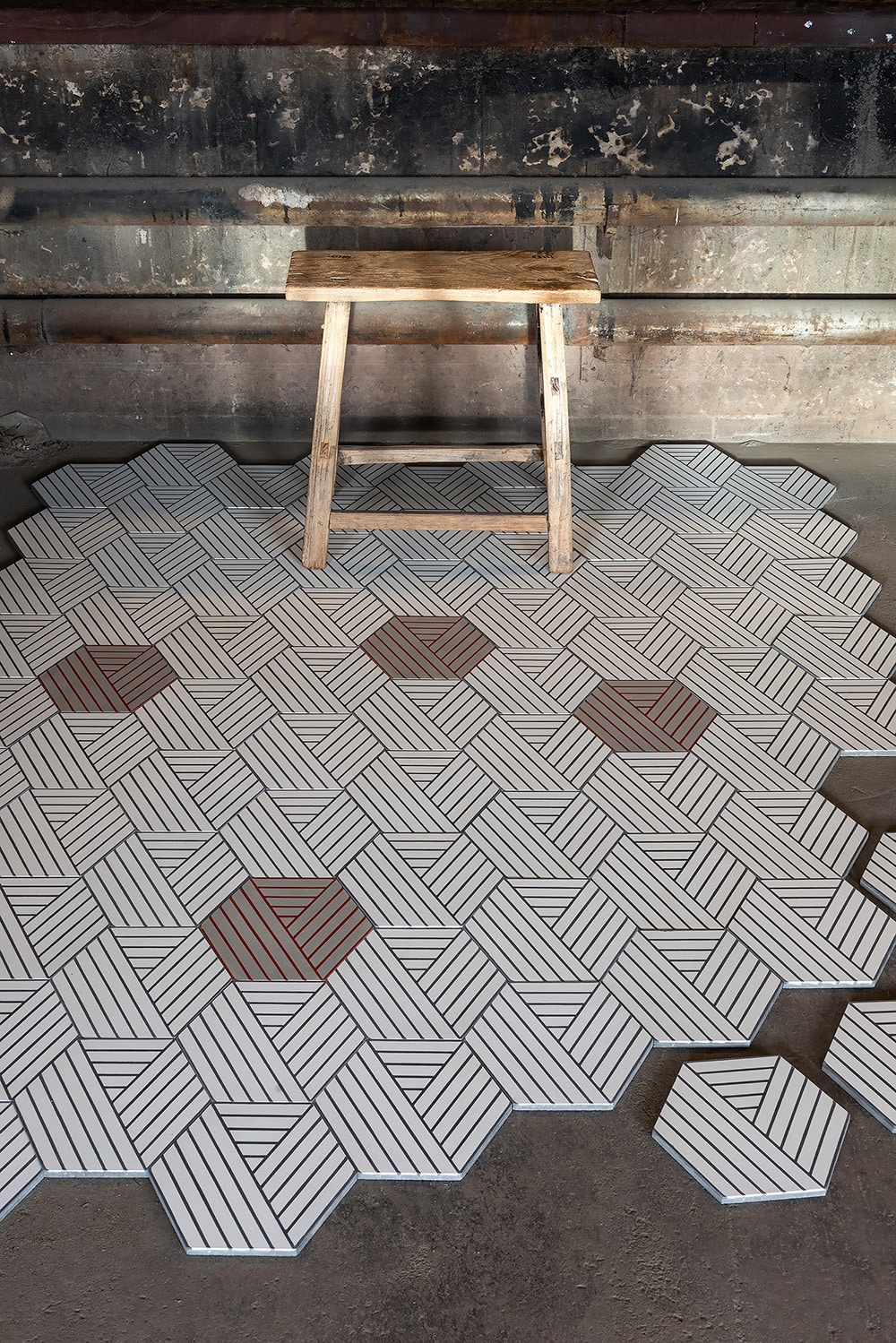 FOLD
The Infinity symbol inspired the new Cement Tile collection for Marrakech Design. The pattern has its origin in a flattened möbius strip that forms a perfect hexagon. The Möbius strip is a mathematic discovery of a single-sided surface and its symbolic value of infinity has been retained as cement tiles with equivalent qualities.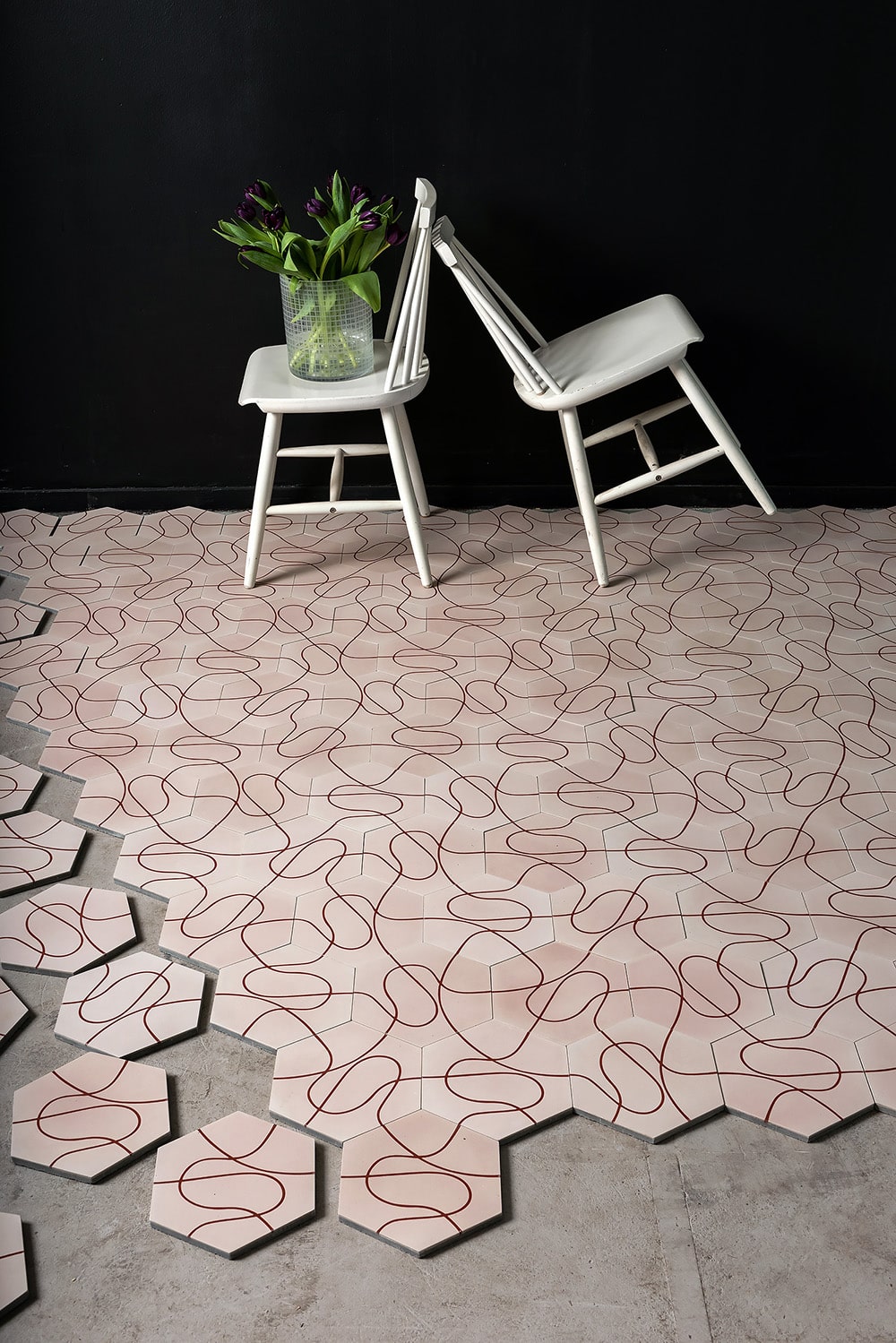 ETERNAL PATHS
Paths tile collection create an eternal maze of paths. However you choose to turn the tile, the"paths" will join to find new irregular ways. The collection has endless possibilities to create new patterns.
"It was fascinating to work with the hexagon form. It happens so much when you place the tiles in different ways and creates new patterns. It was an existing mix between mathematics and art so create this collection. The challenge was also to find patterns that can be repeated and at the same time form new expressions ´" says Charlotte von der Lancken.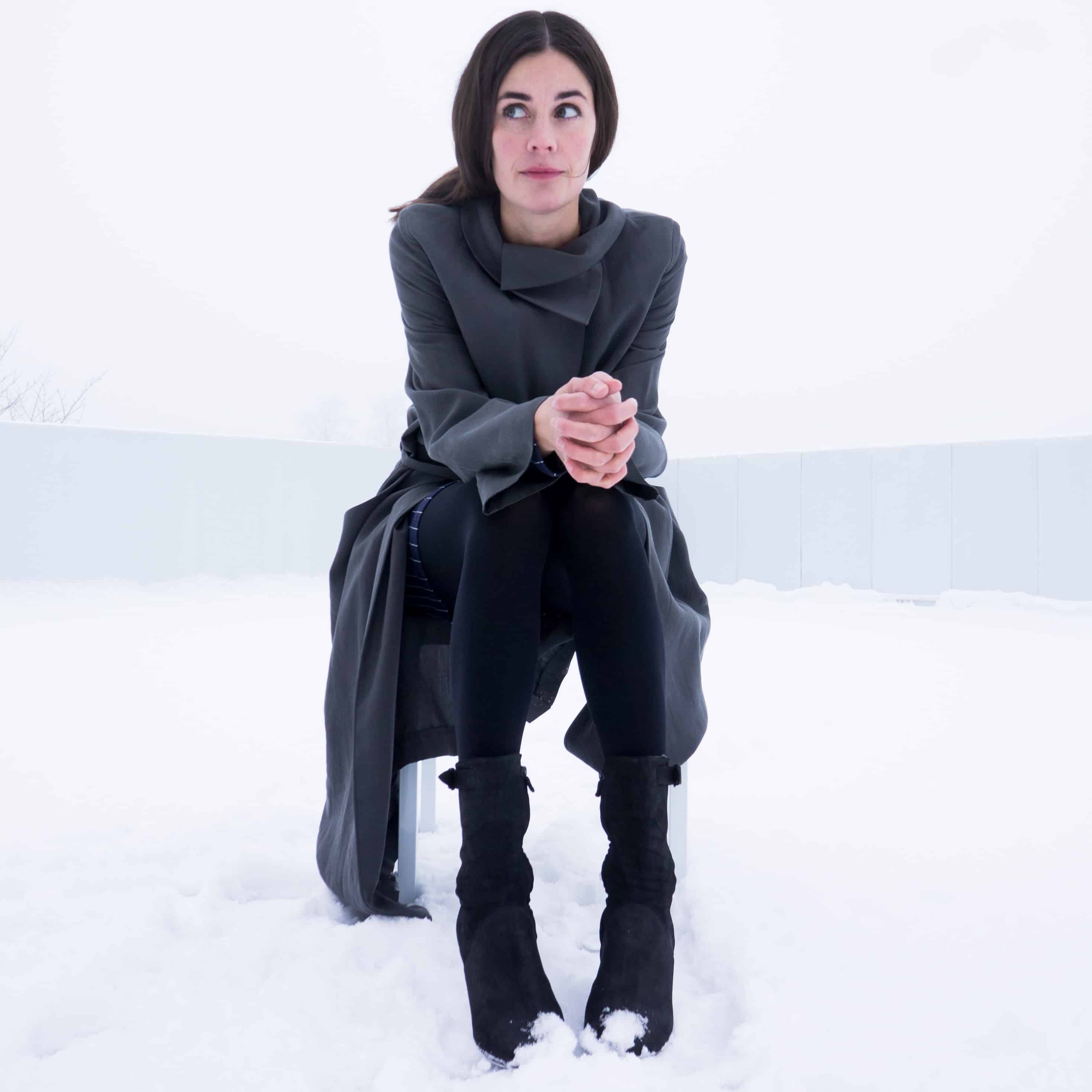 About Charlotte von der Lancken:
Charlotte von der Lancken graduated as MA Industrial designer from University College of Arts Crafts and Design (Konstfack) in 2004. Upon that she established Front Design, which she chooses to leave in 2015 and to work independently with her own design studio. Charlotte works with design and art and has designed about everything from glasses to showers and public places. Her collaboration partners are in the field of furniture, interior decoration, fashion, PR etc. During the years she has received numerous prestigious awards and prizes such as the Torsten & Wanja Söderbergs Award, A&W Magazine Designer of the Year, Elle Deco International Design Award, Wallpaper Magazine Design Awards, The golden chair and Residence Magazine Designer of the Year. Her work has been included in the Collections of MoMA New York and San Francisco, M+ Hong Kong, Nationalmuseum, Röhsska Museet, Victoria & Albert and MUDAC.
www.cvdlab.se