Designed by Broberg & Ridderstråle, Turner is a dynamic new pendant lamp, composed with quiet minimalism and sculptural precision. A sphere is sliced into a series of orbits that create an ever-changing appearance. Turner's design is the direct result of experimentation with the polymer-sprayed cocoon material and wire construction. Combining a soft glow with a strict form, Turner is an omni-directional lamp that banishes unwanted shadows to create a beautifully pure white surface on which light can dance. Turner is both functional and atmospheric, it can illuminate an entire room or hang suspended over a dining, working or seating area.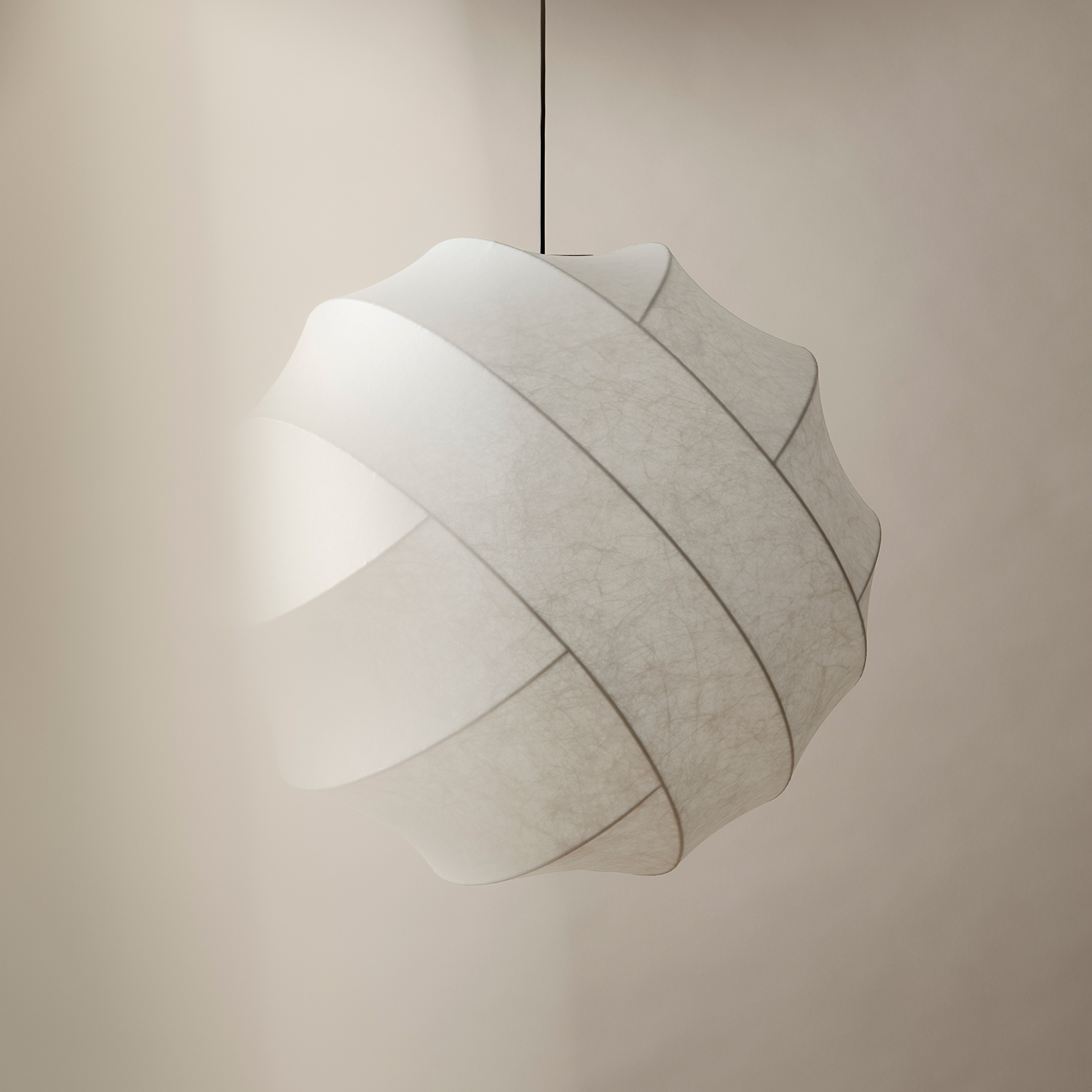 Turner is inspired by the aesthetics of astronomy and geometry: a balancing act of fragility and strength, light and shadow. Designed by Broberg & Ridderstråle, it's an understated example of meticulous craftsmanship. The lamp's strict form is expertly controlled at every stage of its making. Crafted in Italy by two specially dedicated makers, Turner is shaped entirely by hand as part of a time-intensive and highly skilled process. A delicate, fibrous cocoon material is repeatedly sprayed with polymer to strengthen the structure for years of continual use, while retaining a pleasing quality of fragility and lightness akin to rice paper.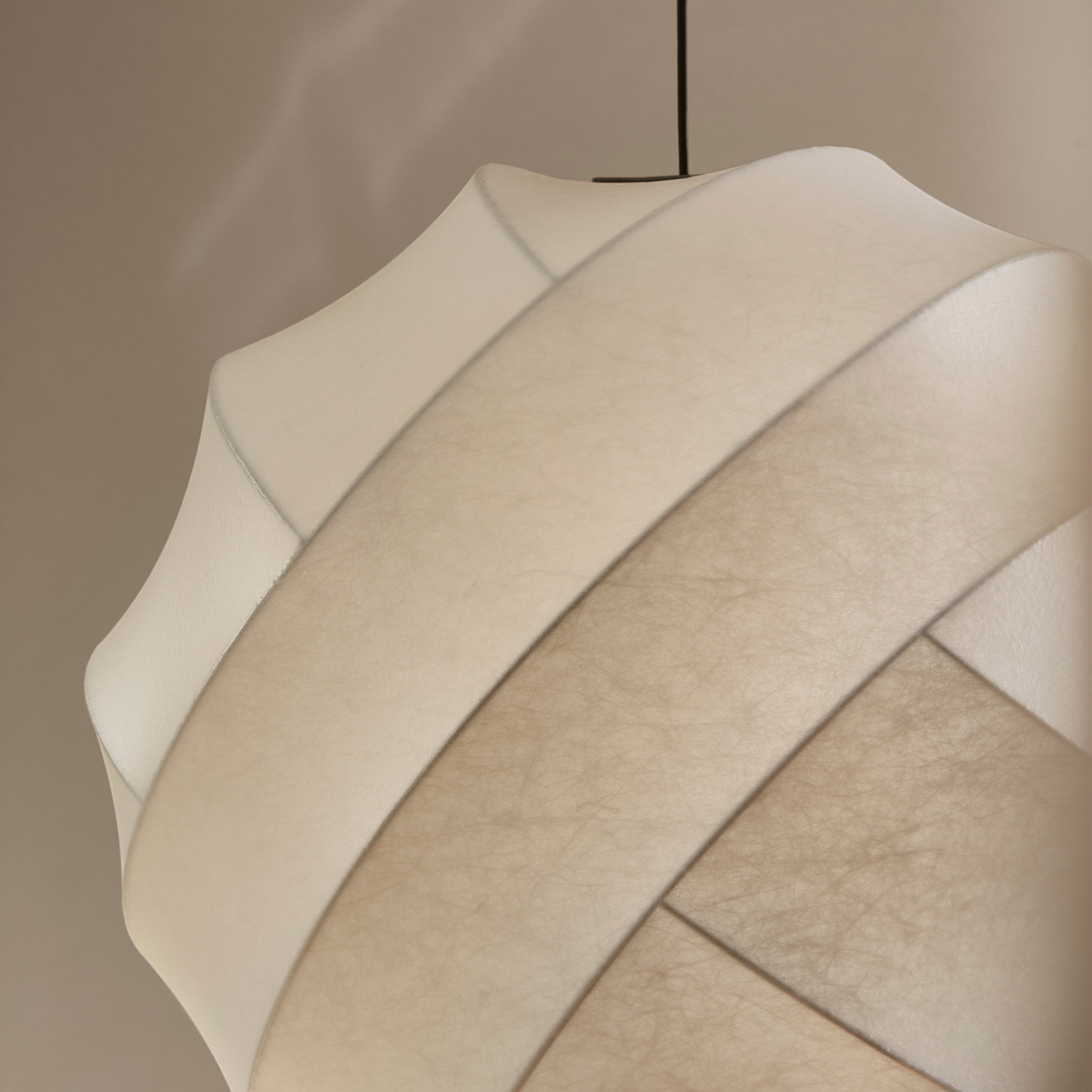 The technique dates from the 1940s, and yet the material experience feels just as relevant today. "We're always looking to the future," says Maja Norburg, Founder of Pholc. "Turner uses an established process to create an elegant new mood."
The effect is a gentle softness and a warm, atmospheric light – coupled with a precisely designed spherical form that controls the intrusion of unwanted shadows to provide a clean and uncluttered surface. Upon closer inspection, the beautiful uniqueness of the fibres in the material's texture is retained.
The finished pendant combines a simple, quiet presence with a sophisticated attitude. Turner can be suspended as a singular statement lamp over a coffee or dining table, a bed, or in a high stairwell, or even clustered as a group installation in any voluminous environment. Designed to uplift the everyday, it will elevate any space.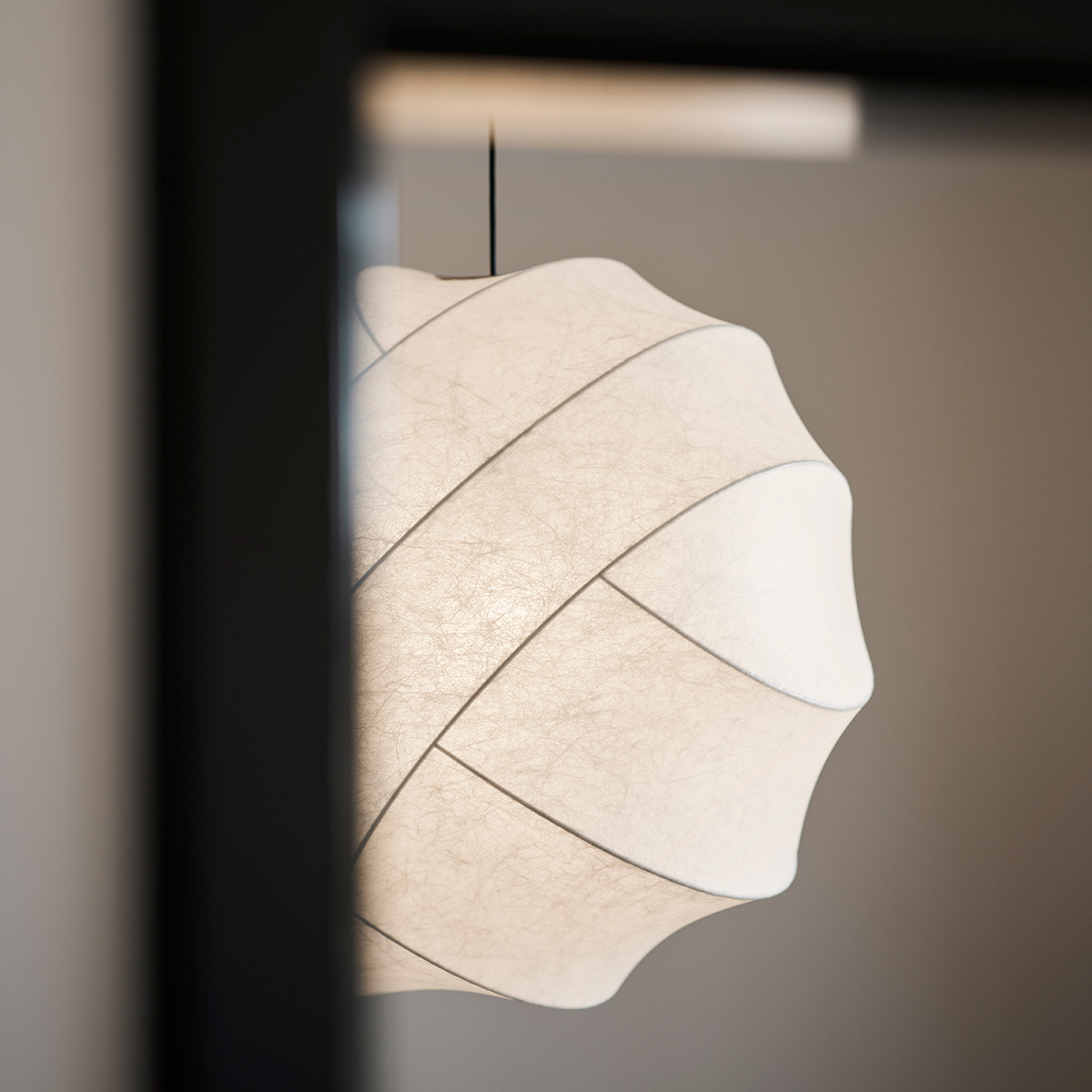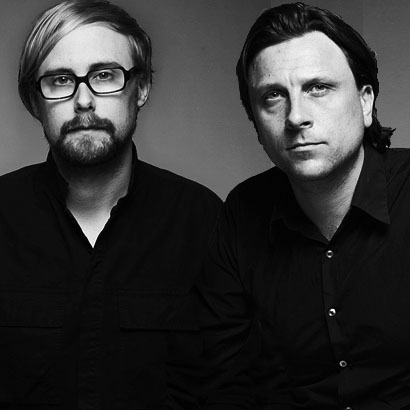 Mats Broberg and Johan Ridderstråle are creative collaborators based in Stockholm, Sweden, working in a mixed architecture and design practice. They strive to add an emotional value to our design that communicates with the user through recognition of symbols and meanings. They often draw inspiration from everyday life and try to combine a rational approach with a bit of wit and the clash between past and present.