Tureen – new heights
We've added two new heights to our wonderful Tureen table range, designed by Jonas Lindvall. The tables can be used as nesting or freestanding tables and are now available in the following heights: 29 (new), 36 (new), 43, 50 and 57 cm. The table tops are made of three different materials: Verde Alpin, green, Ø 38 cm, Cararra marble, white, Ø 52 cm, and solid oak Ø 38, 52 and 65 cm. In other words, all table tops are available in solid oak. The legs are made of solid oak.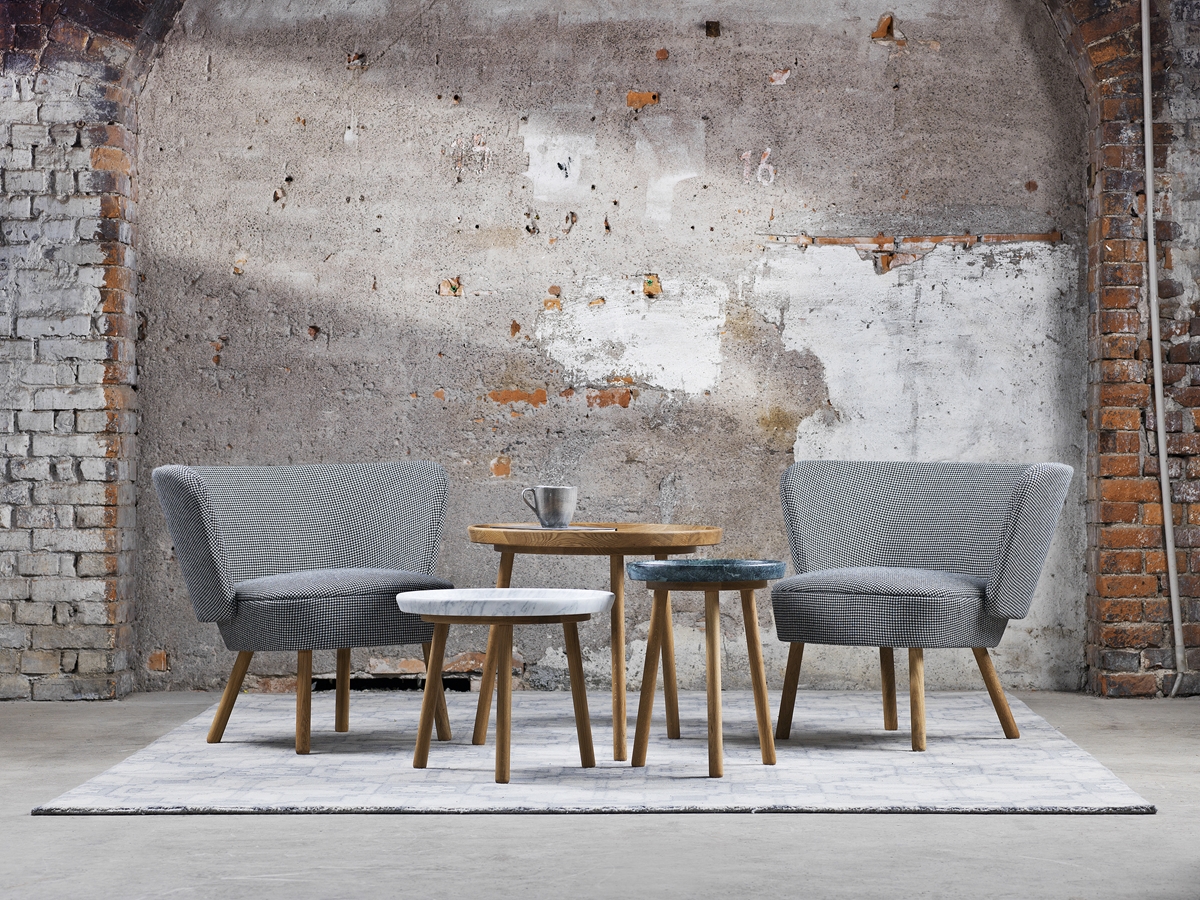 Jonas Lindvall is behind the design of the five side tables Tureen in solid oak and marble. The tables are made to stand together but can also be used individually which means that the look of your home can easily be changed depending on where the tables are placed. Legs in solid oak. Tabletop in Verdi Alpi marble, Ø 38 cm, Carrara marble Ø 52 cm or solid oak Ø 38, 52 och 65 cm. All sizes are able in oak. Choose height of 26, 29, 43, 50 eller 57 cm.