During the annual Stockholm Design Week we show some of the most interesting Swedish designers. This year we focus on three talents – Sami Kallio and Matilda Hunyadi work together while Daniel Enoksson stands on his own.
The exhibition opens on February 7 and will close at February 17.
At: Malmskillnadsgatan 38 B
Sami Kallio is an awardwinning designer working for brands like &Tradition, Gemla and Hans K.
Kallio have worked with chairs and larger pieces for a while. In this exhibition he is experimenting his craftman's skills with smaller objects. Both in wood and other materials.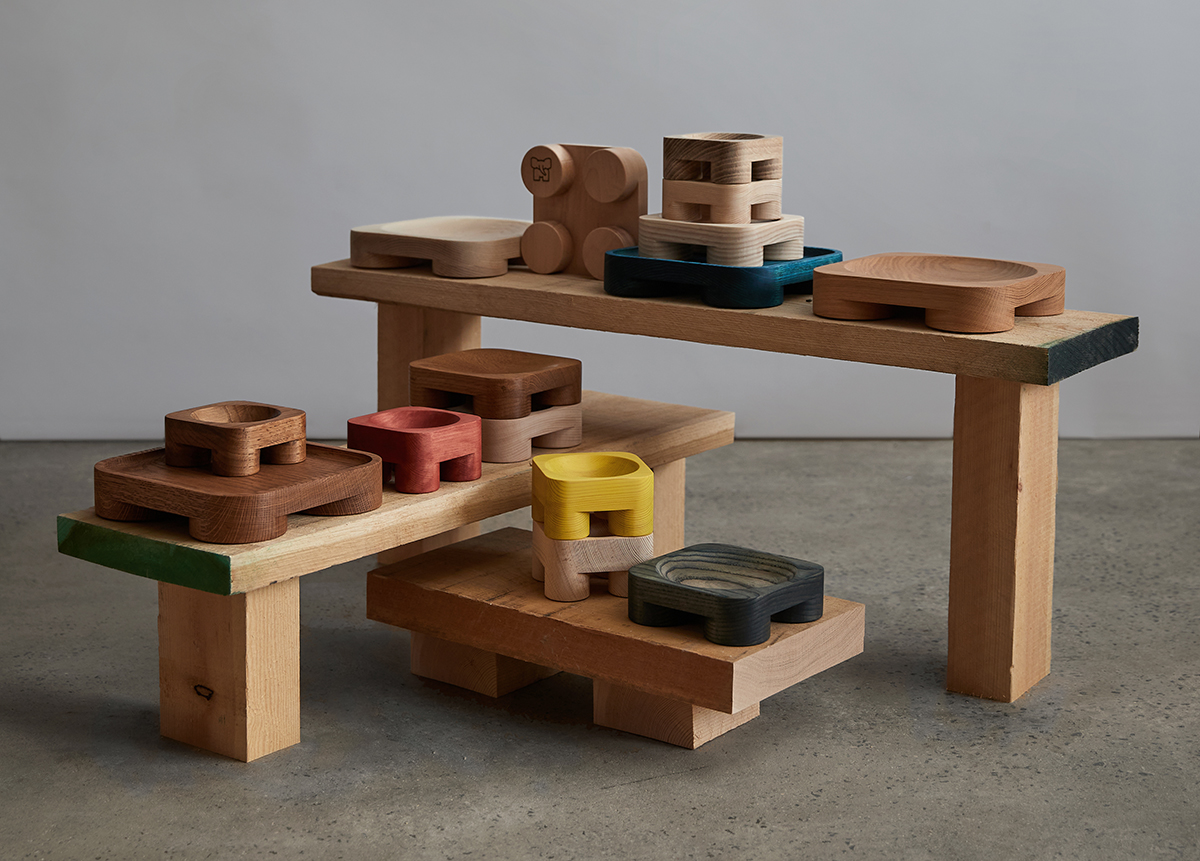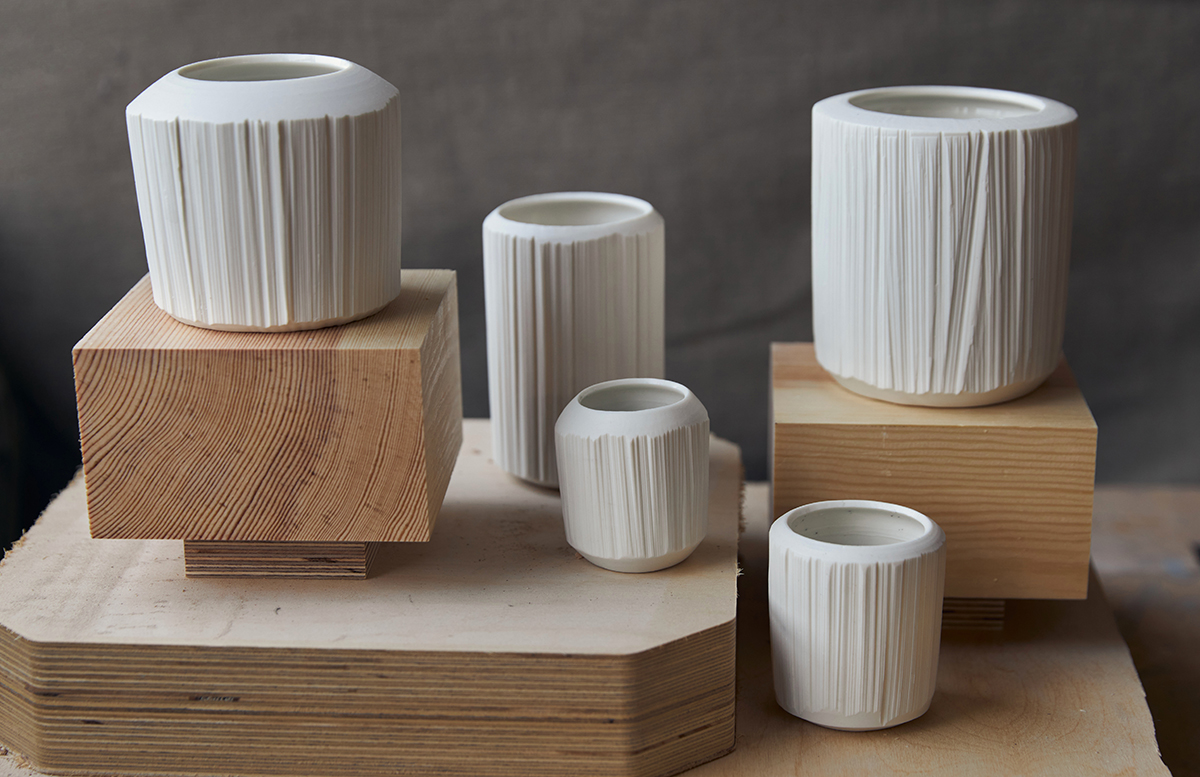 Poto: Olof Händén Studio
Matilda Hunyadi runs her own studio and production under the name Sloydlab.
Hunyadi have been looking at sloyd, craft and tradition for while. Recently she was awarded for her cabinet at Ung Svensk Form. At this exhibition she is looking specifically at the 19th century shelf Etienne.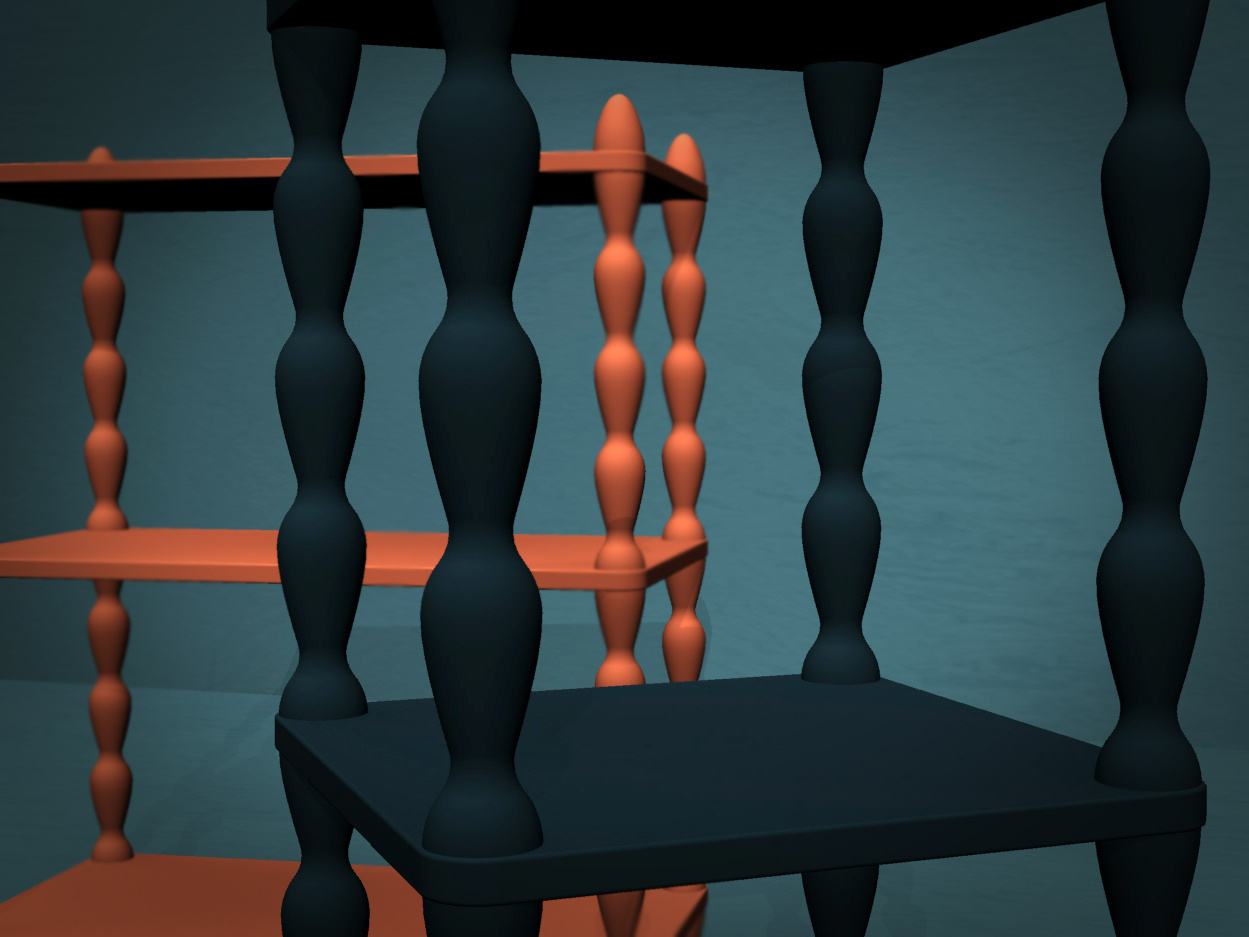 Daniel Enoksson returns from last year's success where he exhibited glass tables.
Daniel Enoksson exhibited at the gallery previous year. This time he is back and looking at lighting and lamps, He has specifically looked at the actual surface of molding lamp shades.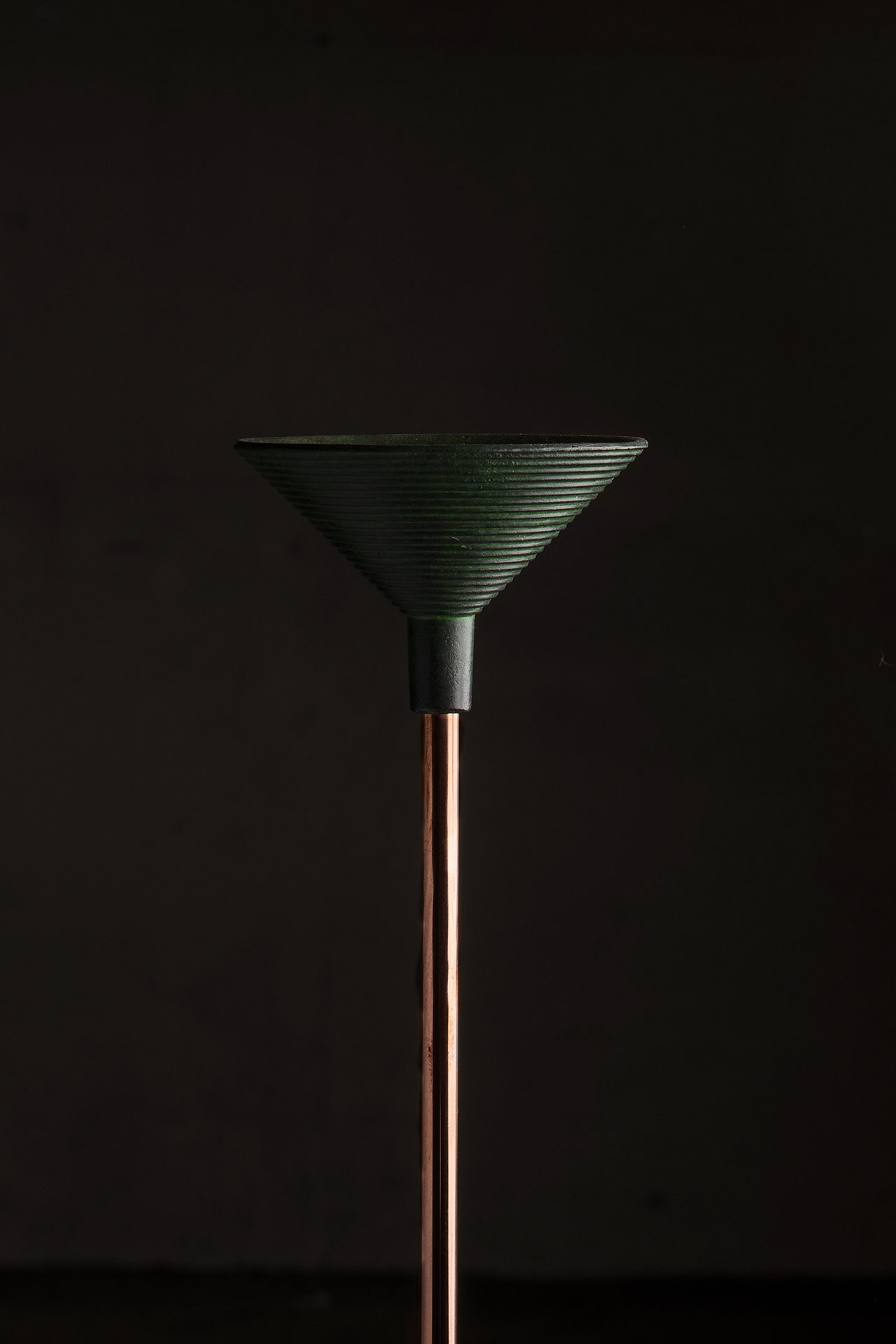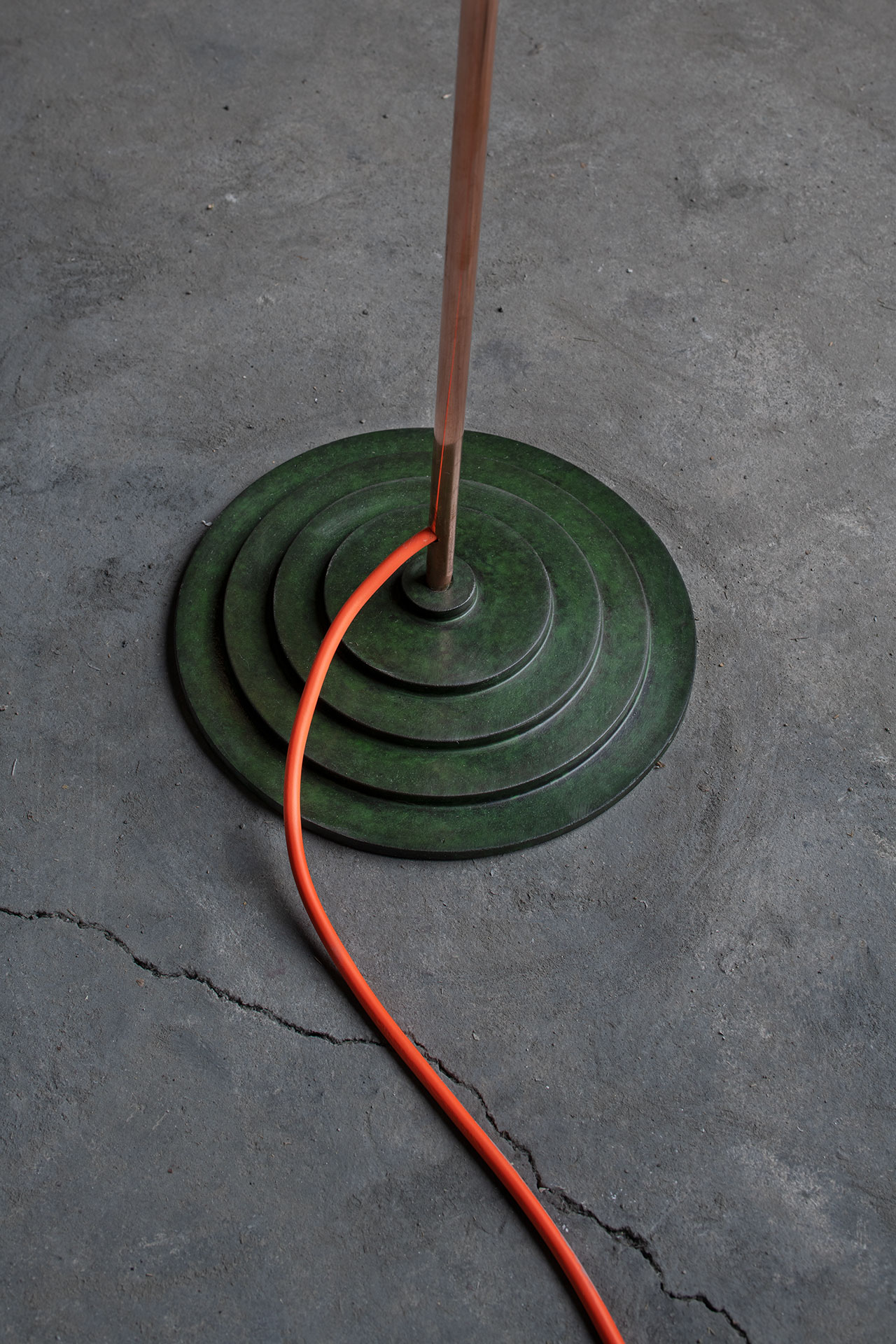 Stockholm based Designgalleriet show new, interesting design. Since 2008 Designgalleriet have presented new works by, among others, Bea Szenfeld, Monica Förster, Emma Olbers, Claesson Koivisto Rune and Luca Nichetto. Designgalleriet is a mobile platform and appear with relevant exhibitions when there is an opportunity. To keep track of what the gallery is doing, make sure to keep an eye at @designgalleriet on Instagram. Designgalleriet is founded by design and trend expert Stefan Nilsson.
Stefan Nilsson, stefan.nilsson@trendstefan.se, telefon 070 245 1441