"The Tip Floor & Wall Lamps are simple and friendly designs, characterized by their unique architectural silhouette. Throughout the design process, I spent a lot of time polishing every single detail and combining them with the lamp's inherent functionality." — Jens Fager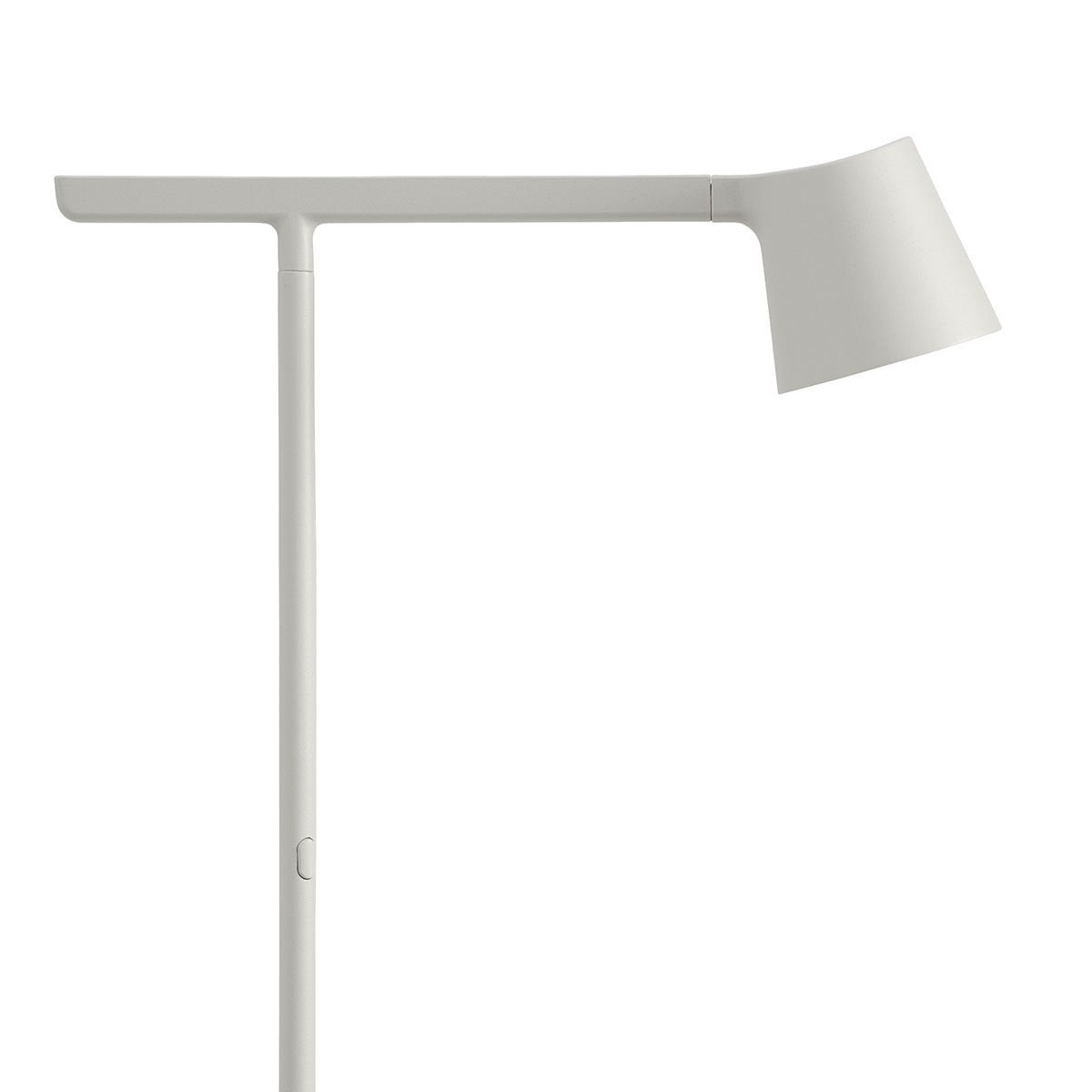 INTRODUCING NEW MEMBERS TO
THE TIP LAMP SERIES BY JENS FAGER FOR MUUTO
Designed from the idea of stripping a design down to its essentials, the Tip Floor & Wall Lamp combine subtle details with simple, modern lines. Offering direct as well as ambient lighting, the designs feature an adjustable head with opal diffuser and elegant dimmer function, allowing for the user to alter the volume of light as you'd like for ambient as well as direct lighting.
The Tip Floor Lamp is designed in a height that allows for the user to turn both the head and arm according to their desired direction while having its dimmer button positioned on the middle of its stem, allowing for one to simply reach out the their arm from a seated position to alter the volume of light emitted.

The Tip Wall Lamp is seamlessly mounted onto the wall with no visible brackets, making for a clean expression, emphasizing the simple and elegant appearance of the design.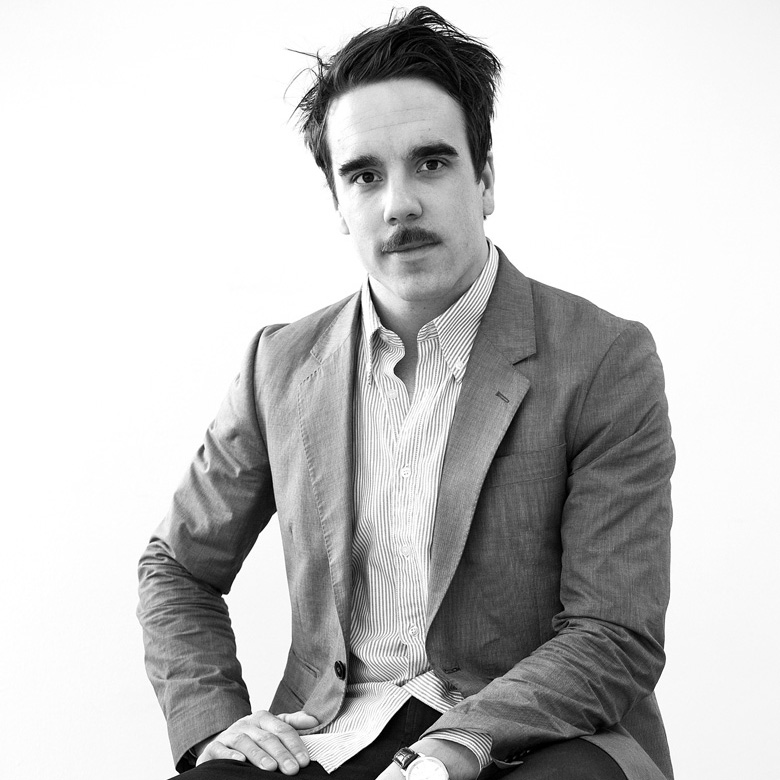 JENS FAGER ON THE DESIGN:
"The Tip Floor & Wall Lamp are simple and friendly designs, characterized by their unique architectural silhouette. Throughout the design process, I spent a lot of time polishing every single detail and combining them with the lamps' inherent functionality. I wanted to reduce their design to the very essence of their purpose; creating something that was intuitively understandable and functional in daily life. With their bodies in molded aluminum with a matte touch, the Tip Floor & Wall Lamp feature a clean and precise look, highlighting their structural form."