"A succesfull remake of a design classic"
– The GDA jury
WINNER OF GERMAN DESIGN AWARDS 2019
Sibast Furniture is proud and honoured to be awarded the German Design Awards 2019 for SIBAST No 8 DINING in the category "Excellent Product Design" for furniture. According to the jury, SIBAST No 8 DINING won due to "the striking design of this chair attracts the eye through the interesting interplay of lines, which is displayed particularly well in profile."
"With this fantastic design, the relaunch exhibits a high level of craftsmanship,
with every detail testifying to its high quality."
– The GDA jury
THE GERMAN DESIGN AWARDS
The German Design Awards are the international premier prize awarded every year by the German Design Council. The prize is awarded to groundbreaking international design with the purpose of celebrating, discovering, presenting, and honoring unique trends in design.
The first German Design Awards were awarded in 1969 and have since then been among some of the most prestigious design competitions in the world with a highly acknowledged reputation.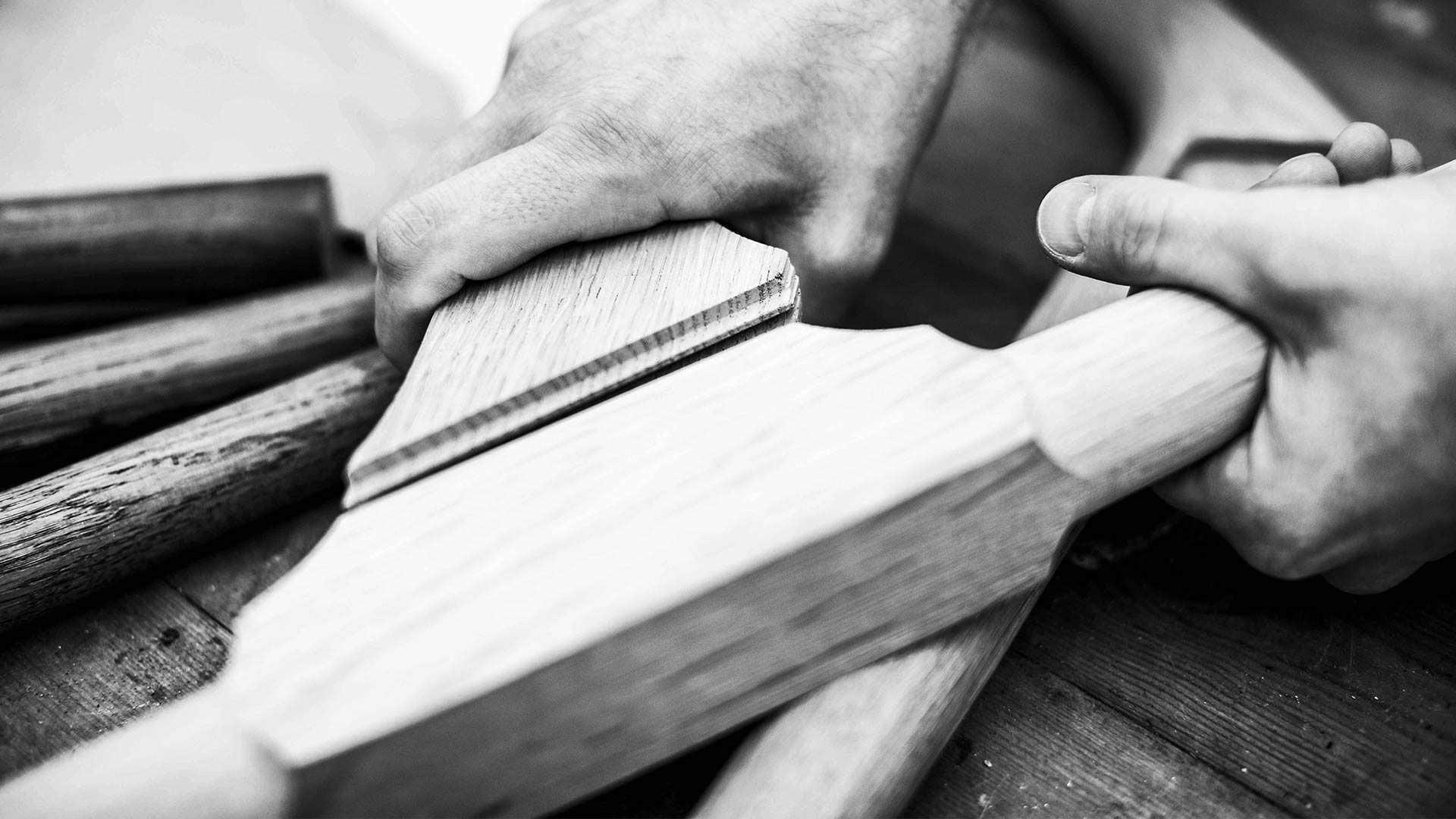 ABOUT SIBAST No 8 DINING
In 1953 Helge Sibast designed SIBAST No 8 DINING. As a skilled cabinetmaker Helge loved working with wood and he enjoyed challenging the wooden material's possibilities. In 2013 Helges grandson and his wife, Anna and Ditlev Sibast, relaunched the family's design heritage.
Sibast No 8 DINING is a fine example of the Danish Modern movement. The characteristic Y-shaped legs, floating seat and moulded backrest gives the chair its unique and iconic appearance.