Armchair China-Windsor
Norrgavel's furniture is made to last over time. It also means that the design process itself may take time. And sometimes it can actually take 14 years from idea to finished furniture.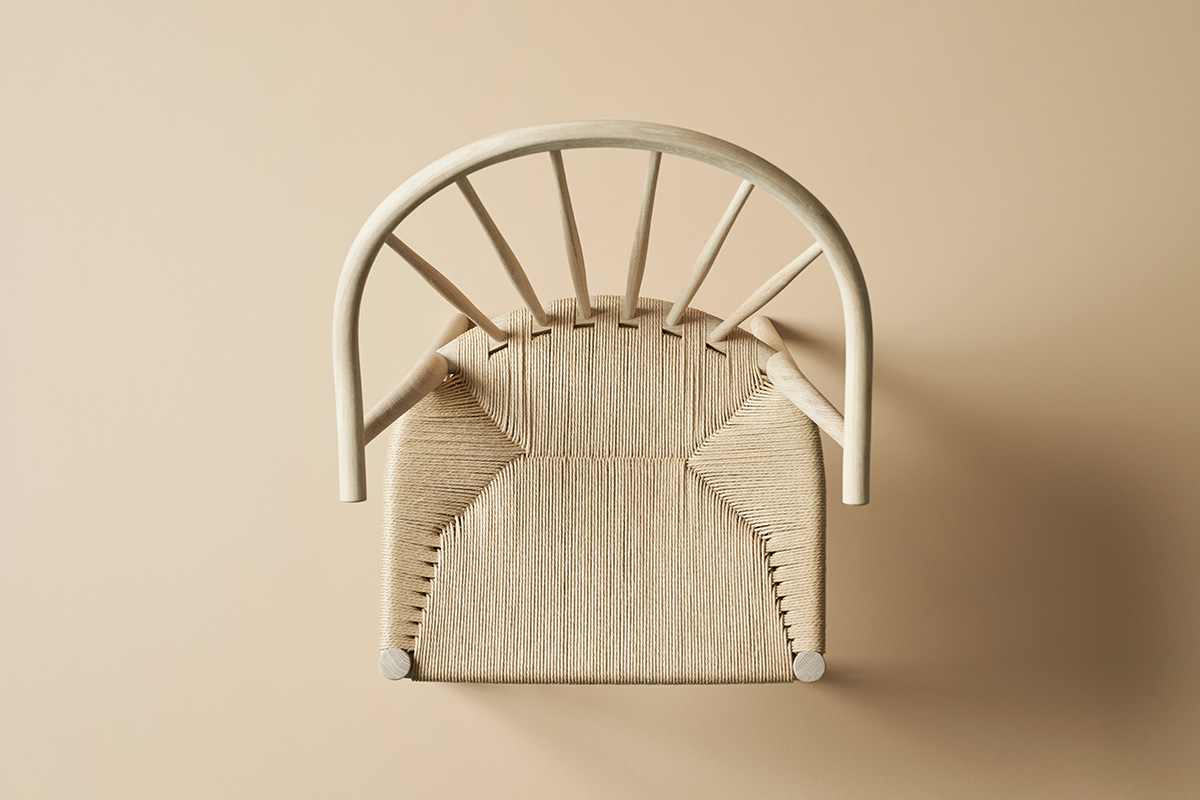 The seed for the China-Windsor Armchair appeared in designer Nirvan Richter's sketchbooks as early as 2008. But the challenge was to transform a physical sensation and a longing into a finished piece of furniture. And how do you do that? The brief answer is; countless sketches, prototypes, retakes, time for reflection – interspersed with a series of production technical challenges where the championship was really put to the test.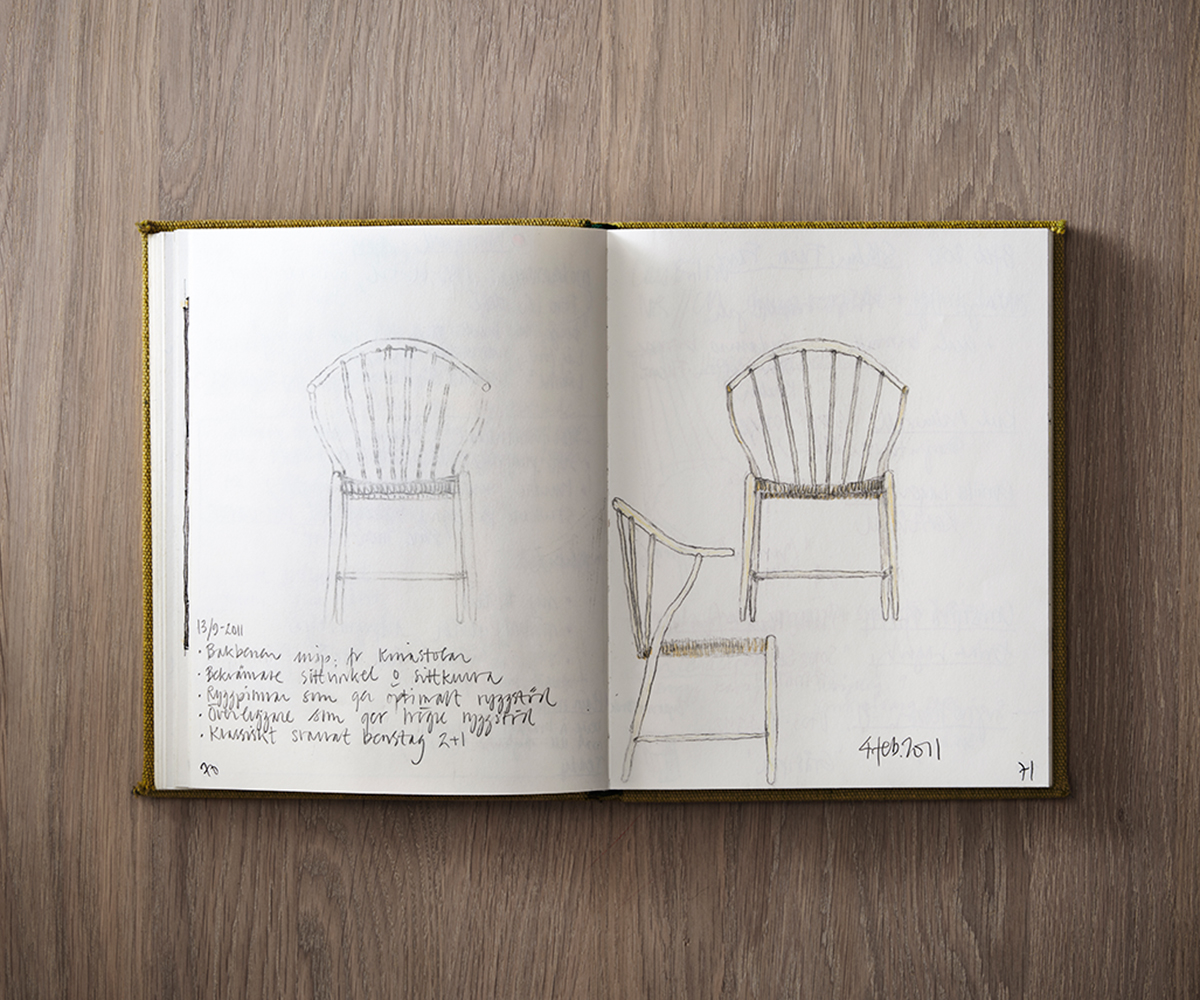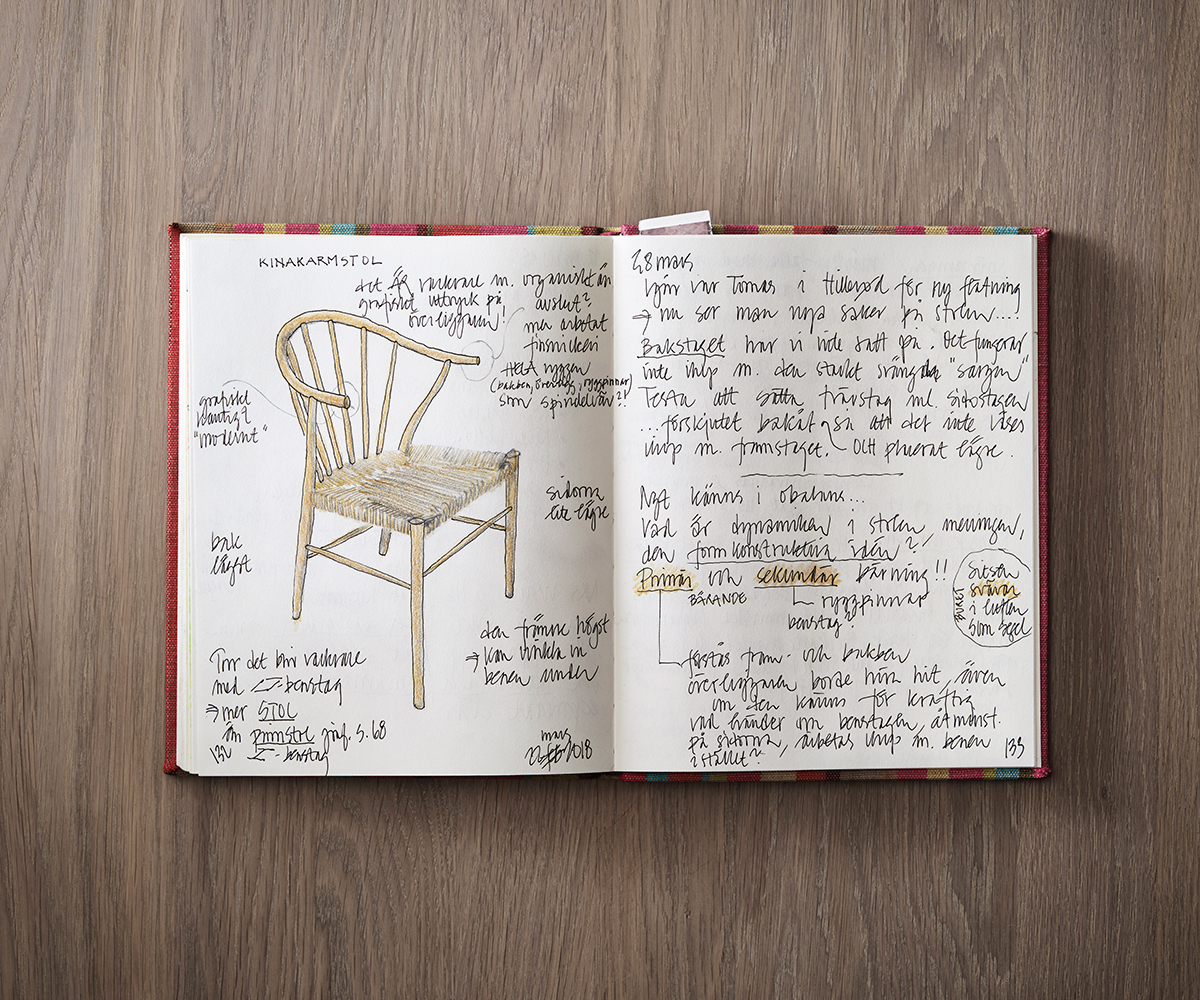 Norrgavel's founder and designer, Nirvan Richter, had for several years a dream of realizing the chair that is now ready. In the following words, he describes the idea behind the China-Windsor Armchair:
With Armchair China-Windsor, one of the dreams that made me start Norrgavel comes true: "Longing for a rounded chair with material and lightness as in Danish chairs from when I was little, but nicer … sand, sun, light, air, soft skin, seashells … "I love when the vision is in the body before it takes physical shape; the feeling in the seat, towards the thigh, lumbar, back, forearm, the feeling of getting up, lifting. The working name was nature-air-chair and the challenge – to find the shape of the feeling. /…/.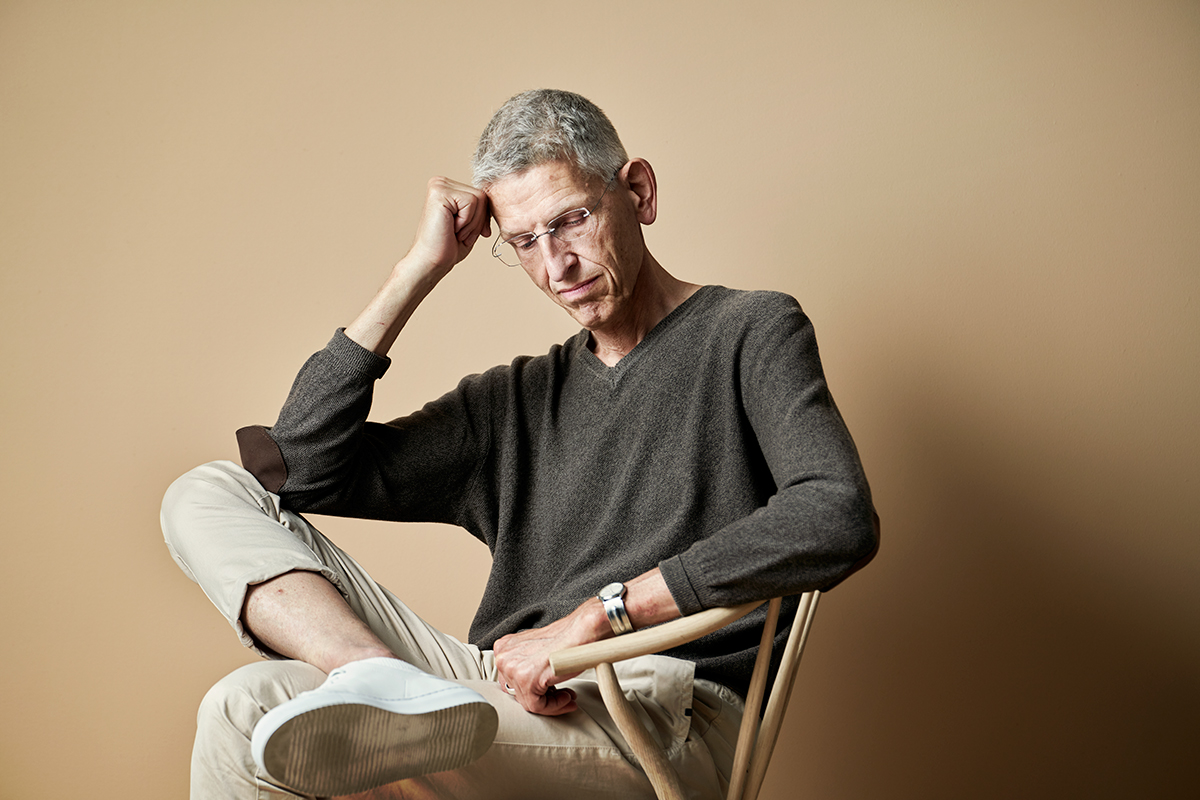 Take a closer look at the details – the rounded pivots of the rounded backrests, the chamfering of the crossbeam and the skillfully braided seat. A chair that is as comfortable to look at as it is to sit in! The high comfort has its main explanation in the well-balanced seating angle, the anatomically cupped seat and the Windsor-type back. Genuine craftsmanship that exudes calm, timelessness and a realized life dream.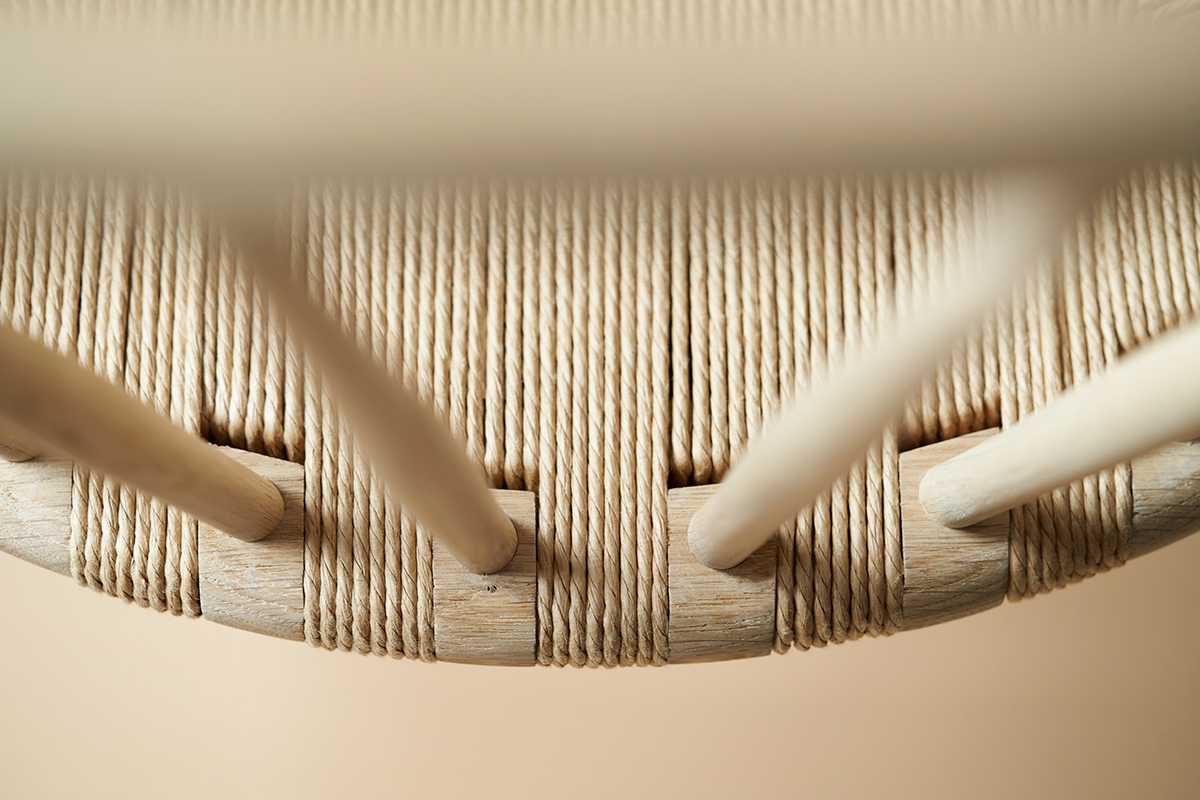 Norrgavel's furniture should be able to live with for a long time. It is not enough that they keep physically clean. They should withstand both the wear and tear of time and the eye. In an ambition to stand above trends, we strive for a form that does not make much of a difference. Artless and exquisite.