The 'green living' wave started as a trend and has evolved into a permanent feature of most homes. With the launch of the Living Things series, Danish high-end furniture brand Montana Furniture celebrates the appreciation of plants in the interior. Living Things plant boxes can be put on top of a module, placed on a plinth or paired with legs or castors. Create a personalised combination of colours and spotlight your favourite greenery, magazines or spirits selection.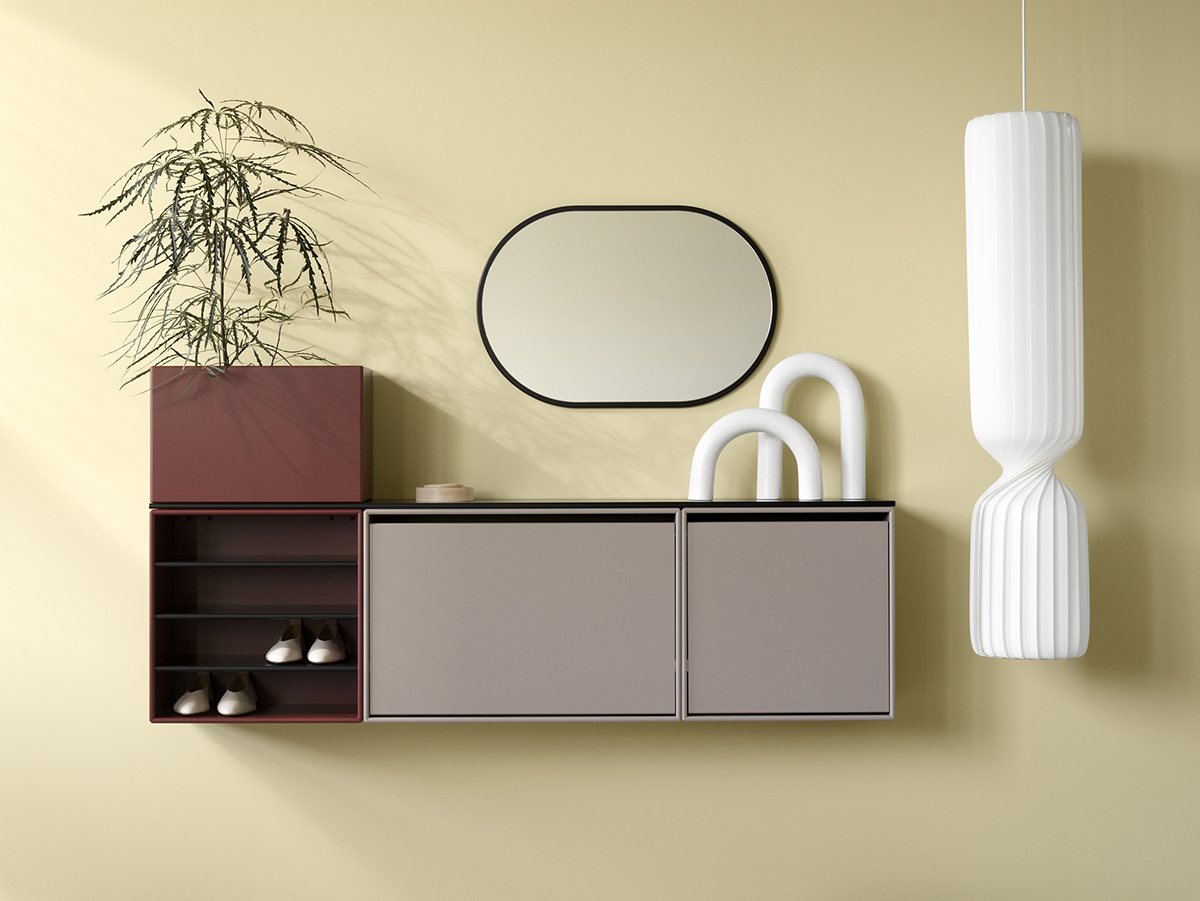 The new series of modules are certified with the Danish Indoor Climate label as well as the official EU Ecolabel. Choose between eight sizes in all 40 eco-friendly colours from Montana's poetic palette created in collaboration with award-winning textile and colour designer, Margrethe Odgaard.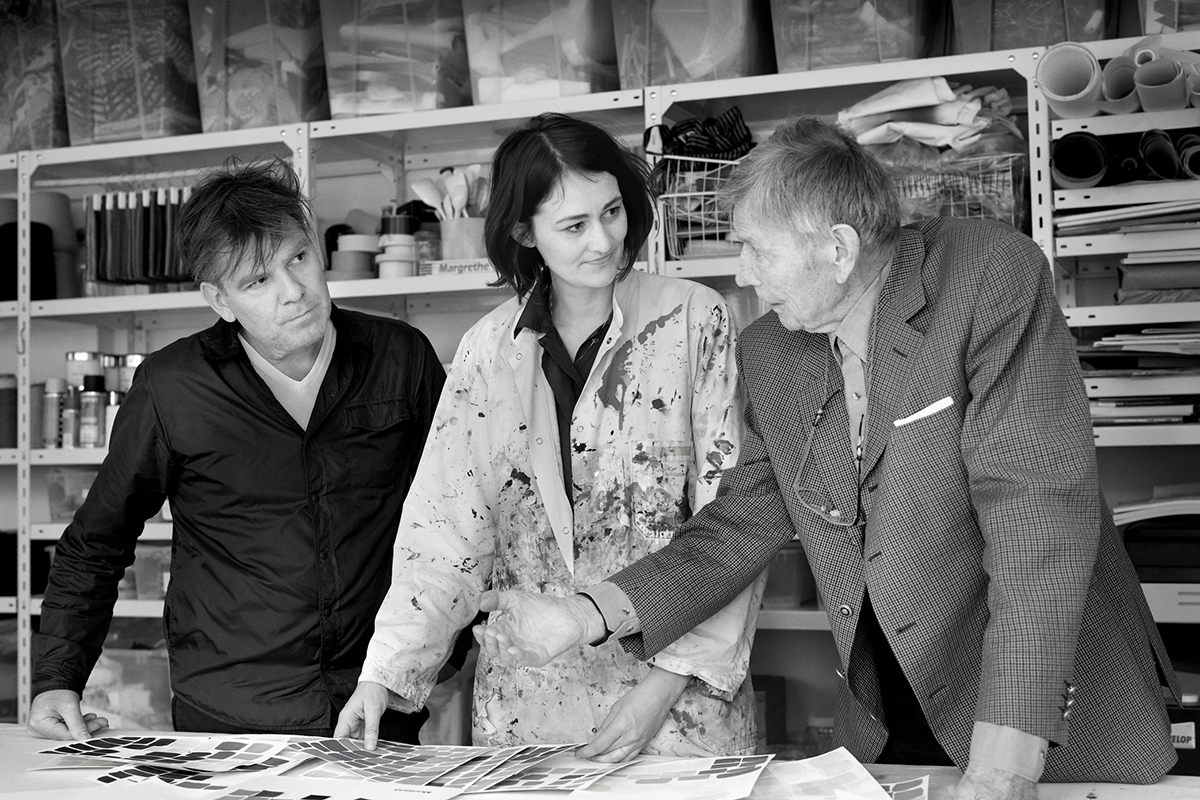 Four new leg colours
In addition to the launch of the Living Things series, Montana also presents four new leg colours in Flint, Rosehip, Mushroom and Parsley. The new colours will be added to the existing colour options Snow, Black, matt chrome and brass, and the legs will be available for the entire range of furniture from the Montana System.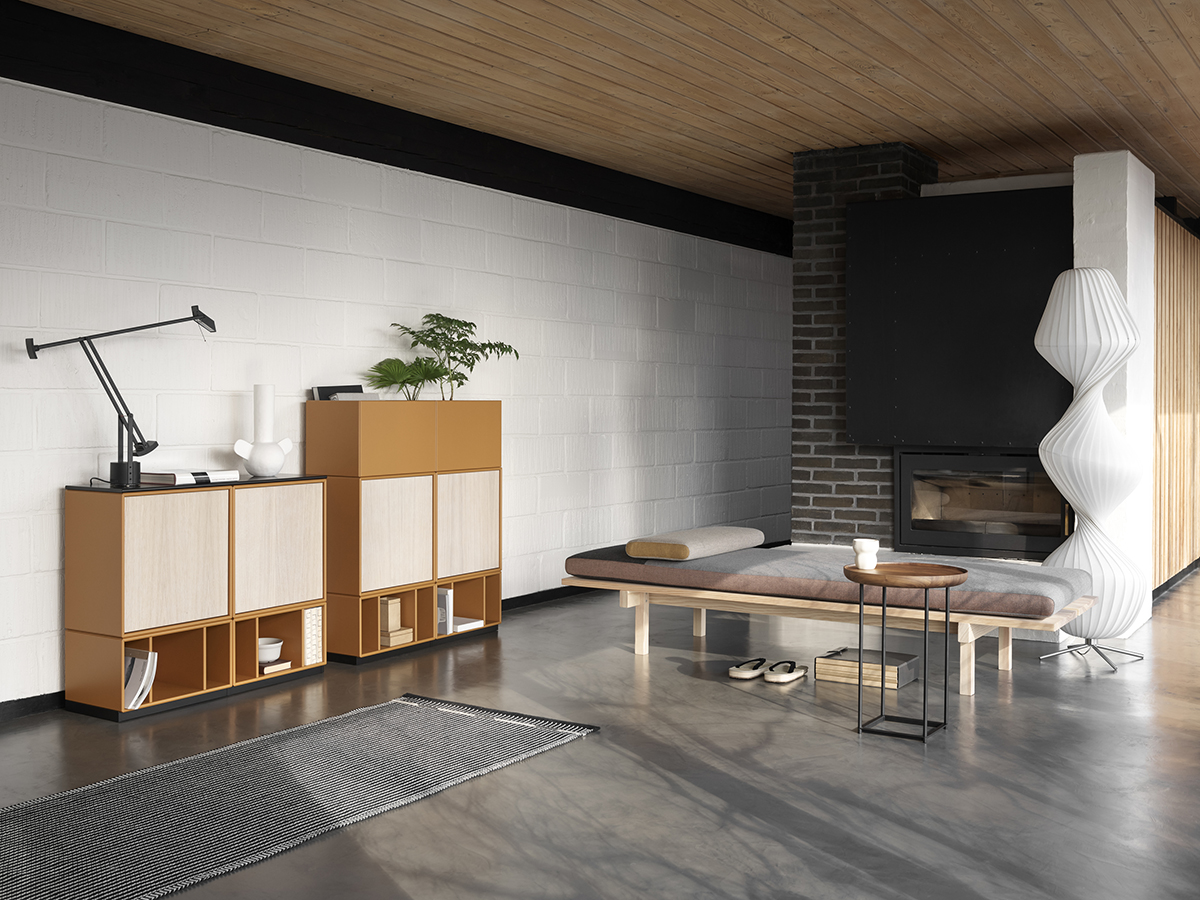 Product information
Living Things plant boxes from H 20 x W 35,4 x D 30 cm