Escape Kelim by Space Copenhagen
The new series of kelim carpets by Space Copenhagen for massimo focus on the subdued colour tones and the natural feel. The designer's wish has been to design a modern collection of minimal, yet tactile and crafted rugs with subtle details – to support and enhance the warmth, softness, human layer and ambience in a modern space.
The Escape Kelim collection is all about diving into the traditional techniques of Kilim Weave. All the rugs in the collection are handwoven in India from natural yarns, no bleach and no dyes, which makes them stronger, easy to maintain and long lasting.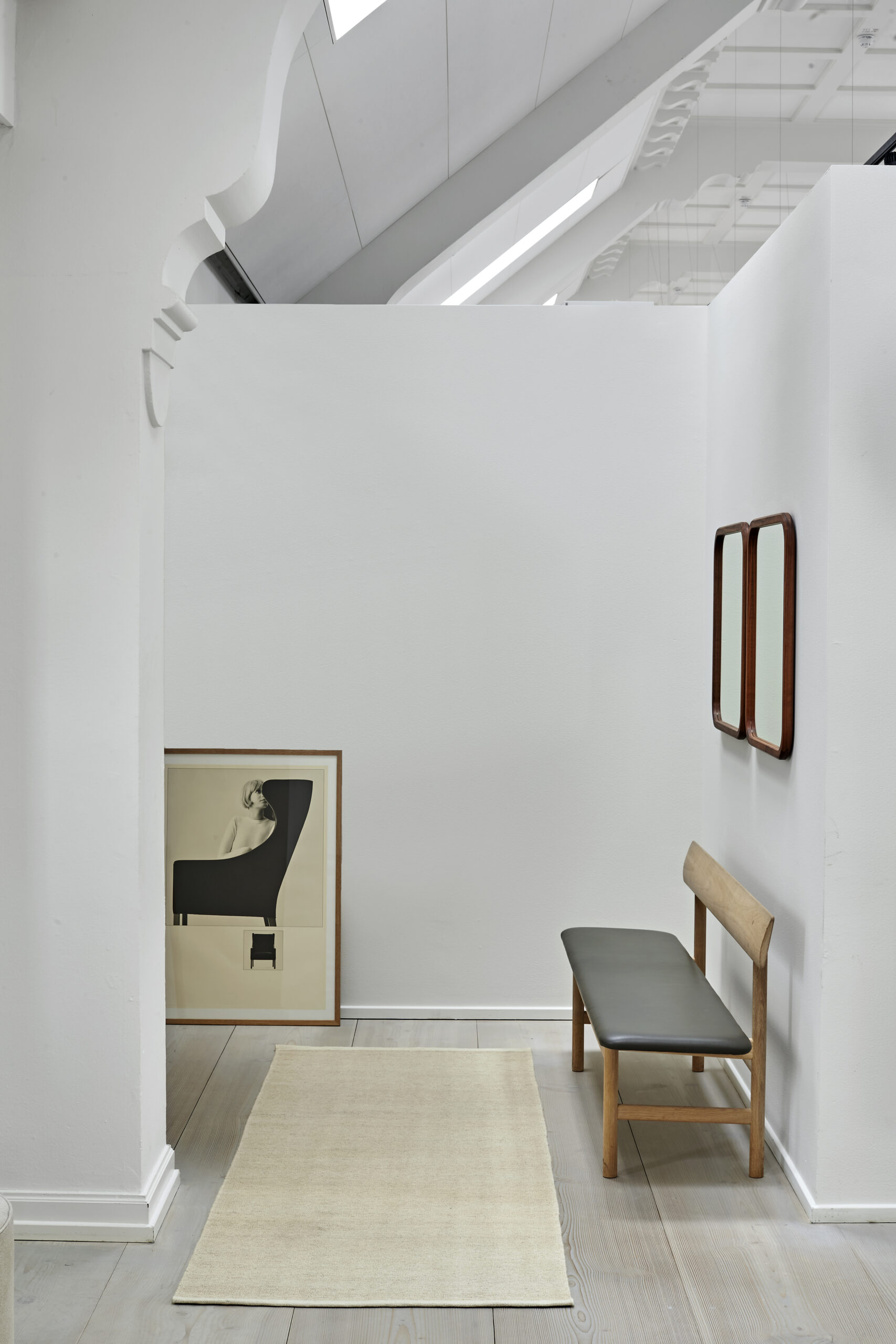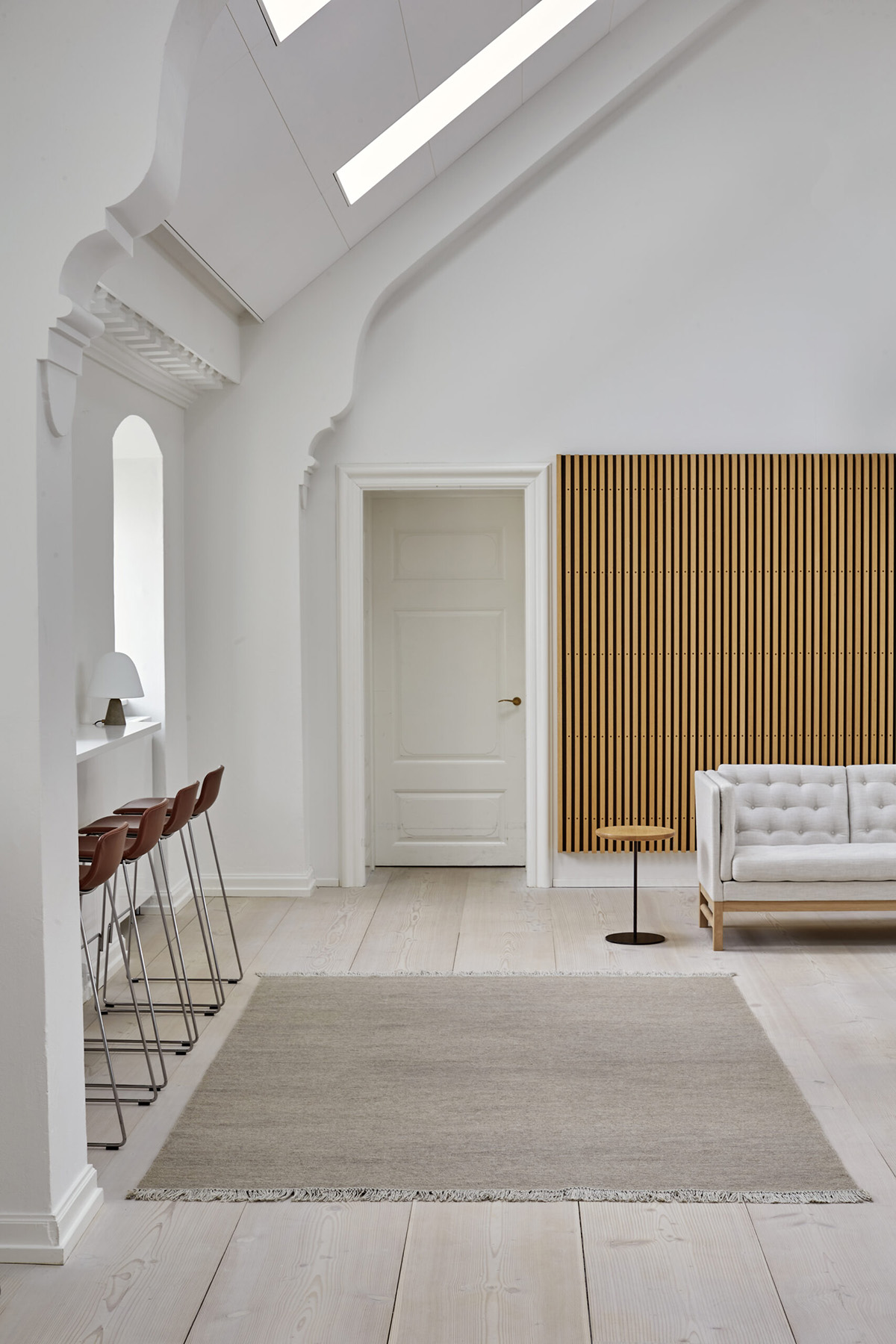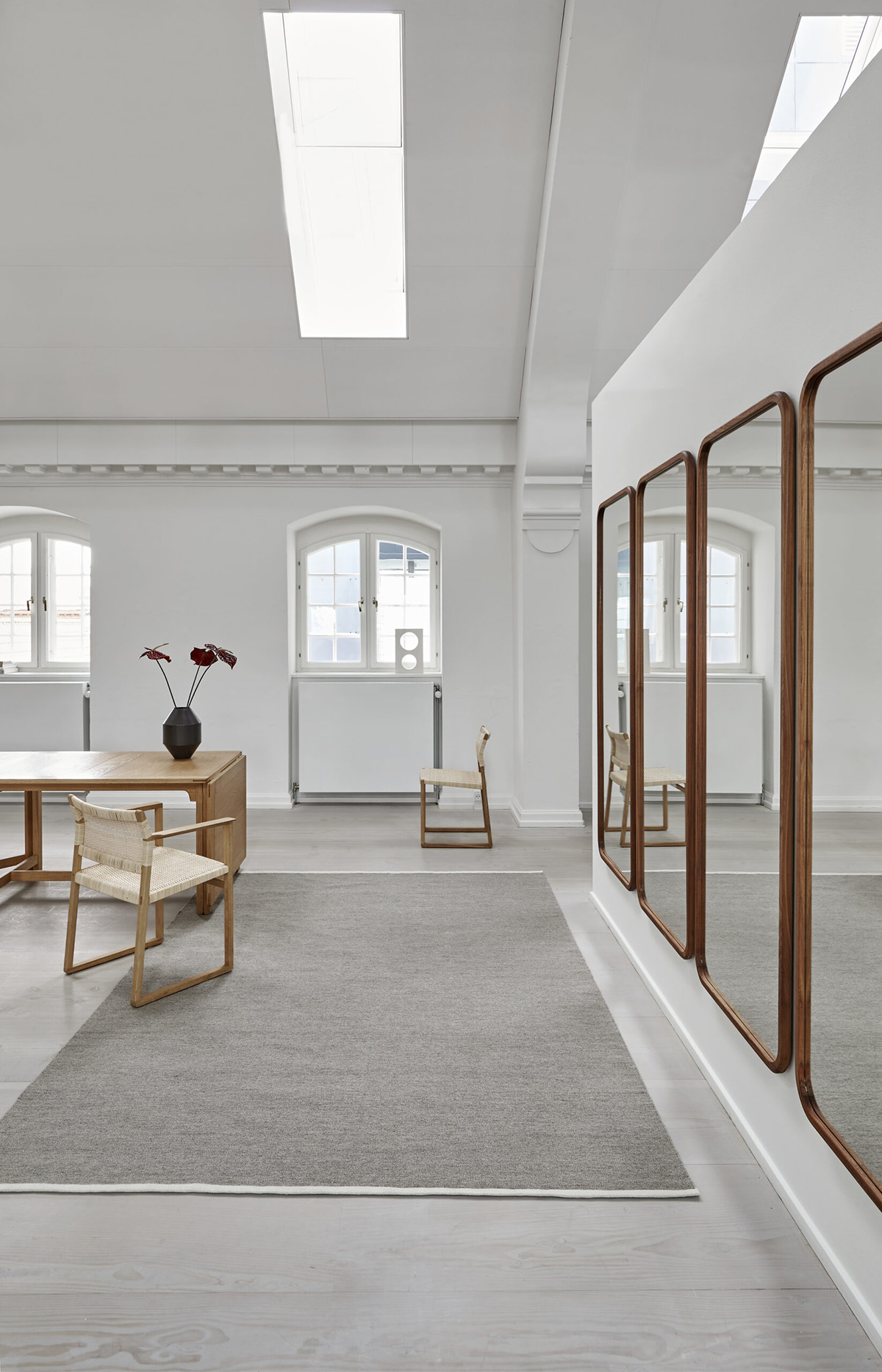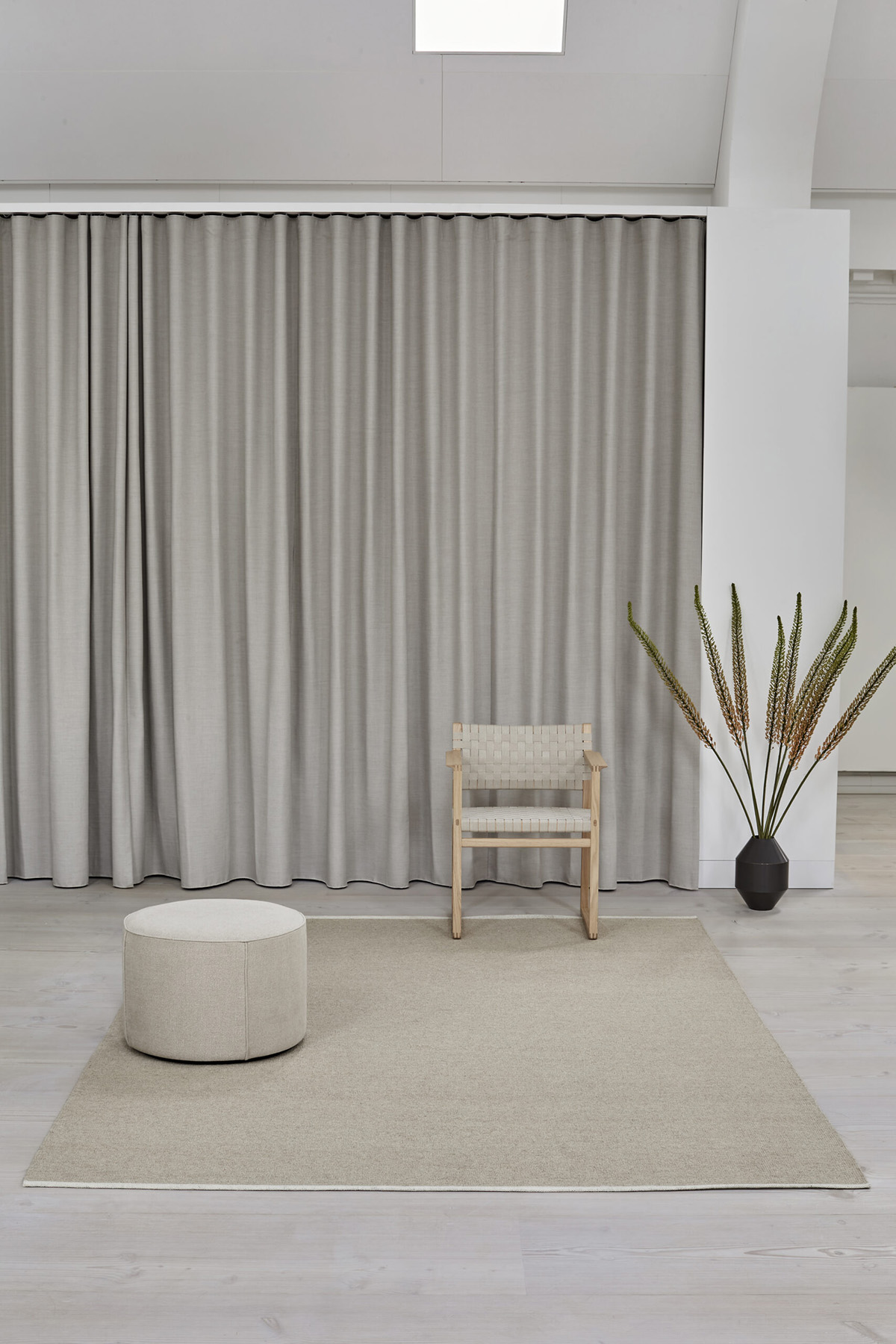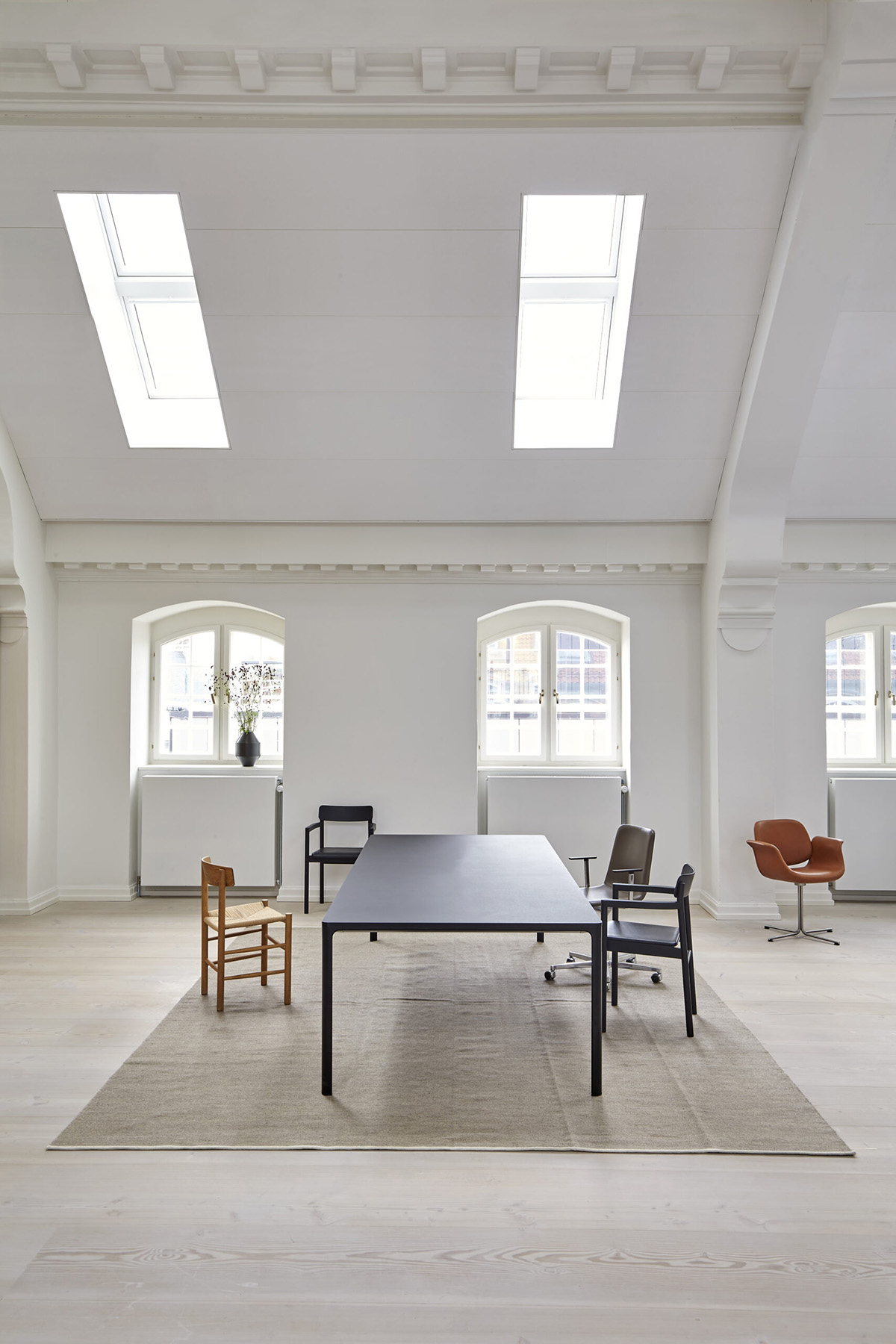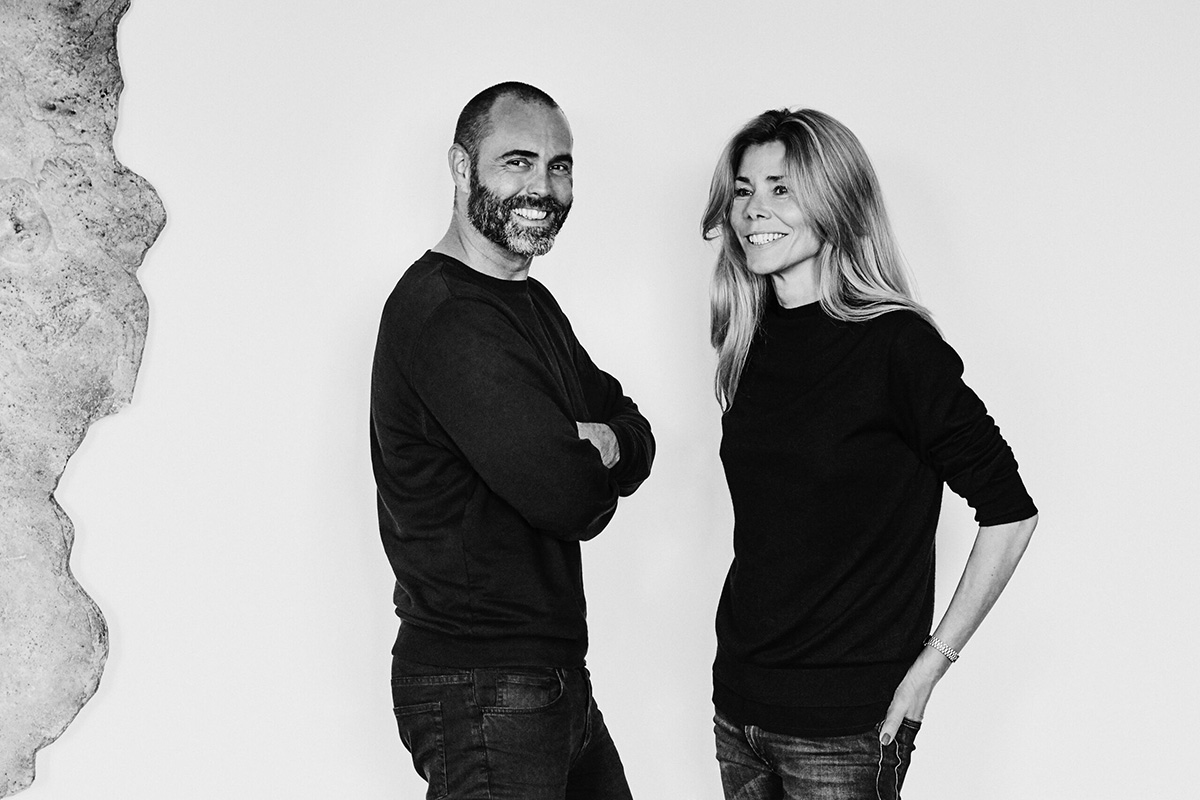 About Space Copenhagen

Signe Bindslev Henriksen and Peter Bundgaard Rützou, Space Copenhagen is a design studio that works across multiple disciplines from interior design for private homes, hotels and restaurants all over the world to art installations and art direction, furniture, lighting and refined objects.
The studio's intuitive approach embodies designs that are distinctively shaped by given circumstances, functional needs, and a fundamental interest in human behavior. It is a sense of and belief in a slow aesthetic that centers quality and longevity. Their work is characterized by meticulous attention to the concept and details of every project, and a steady focus on refining design ideas across disciplines to arrive at a solution which is as coherent as it is beautiful.