The Mindcraft Project 2022 presents the work of ten selected Danish designers and makers. Experimental, forward-thinking and conceptual design approaches interweave with craftsmanship and material intelligence. Experience the objects and discover the stories and the people behind.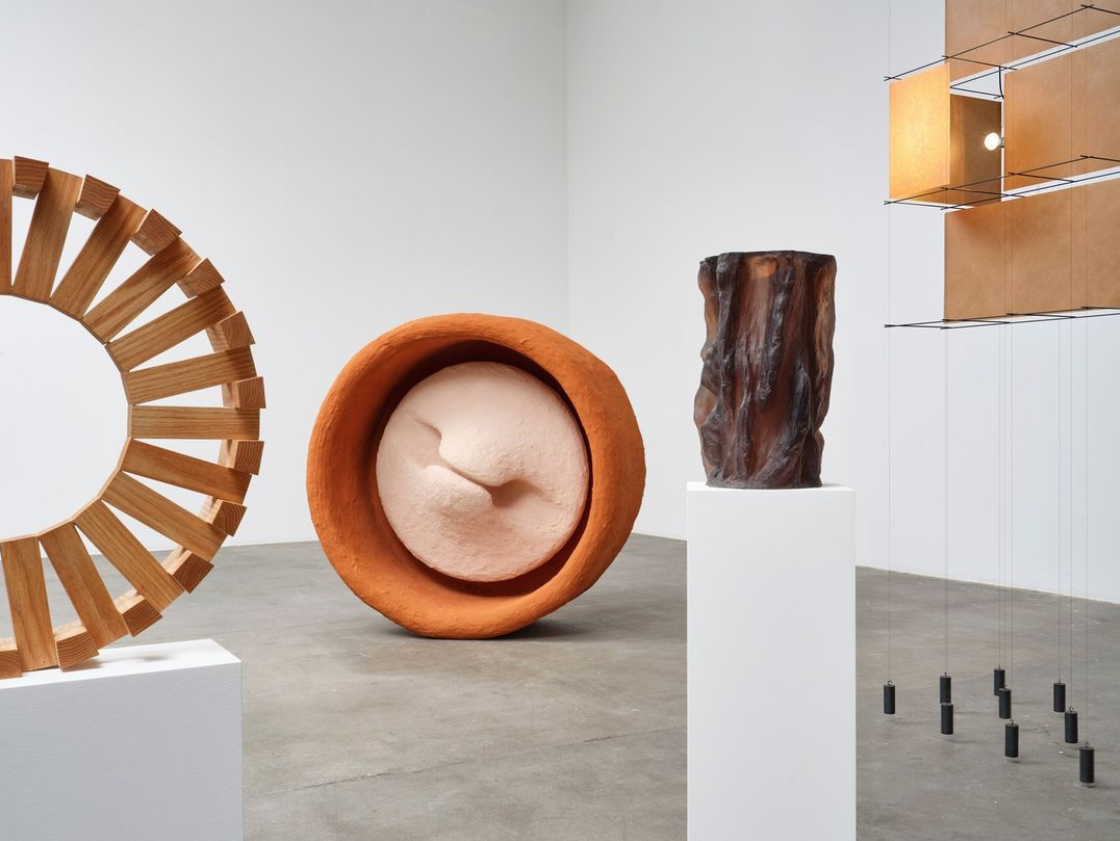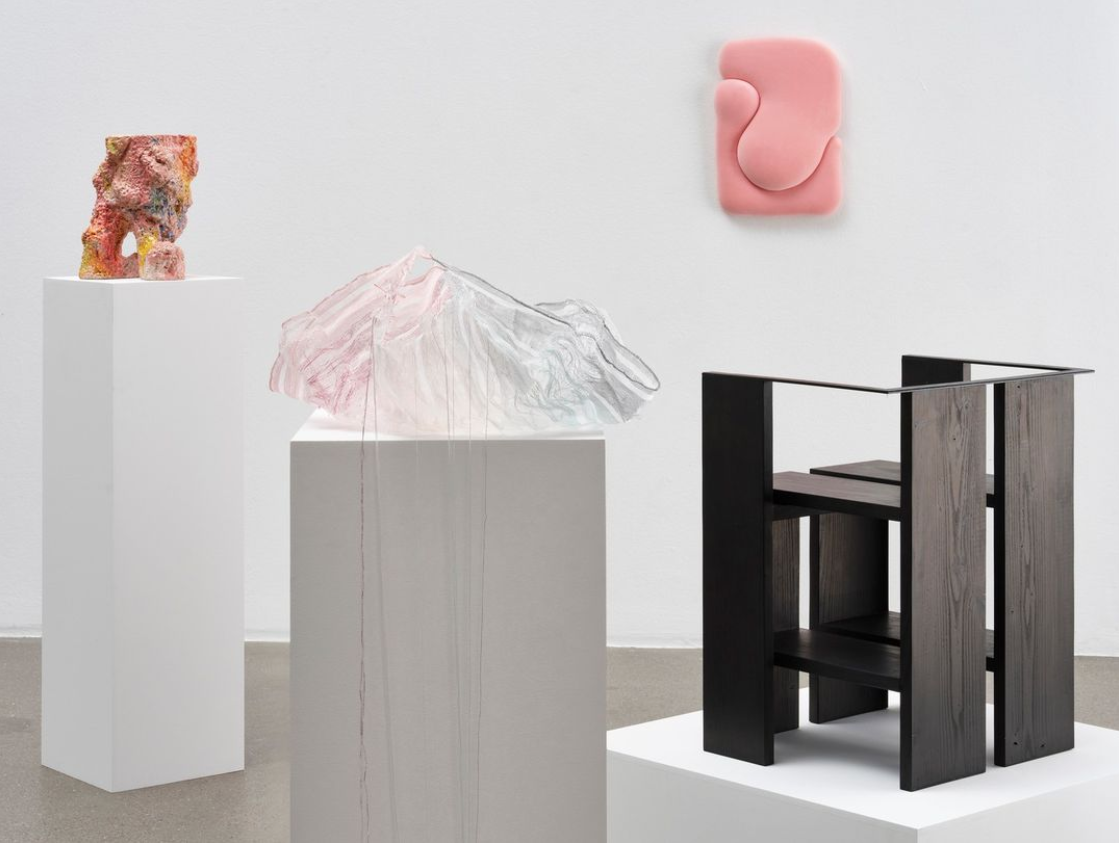 EXHIBITING DESIGNERS AND ARTISTS: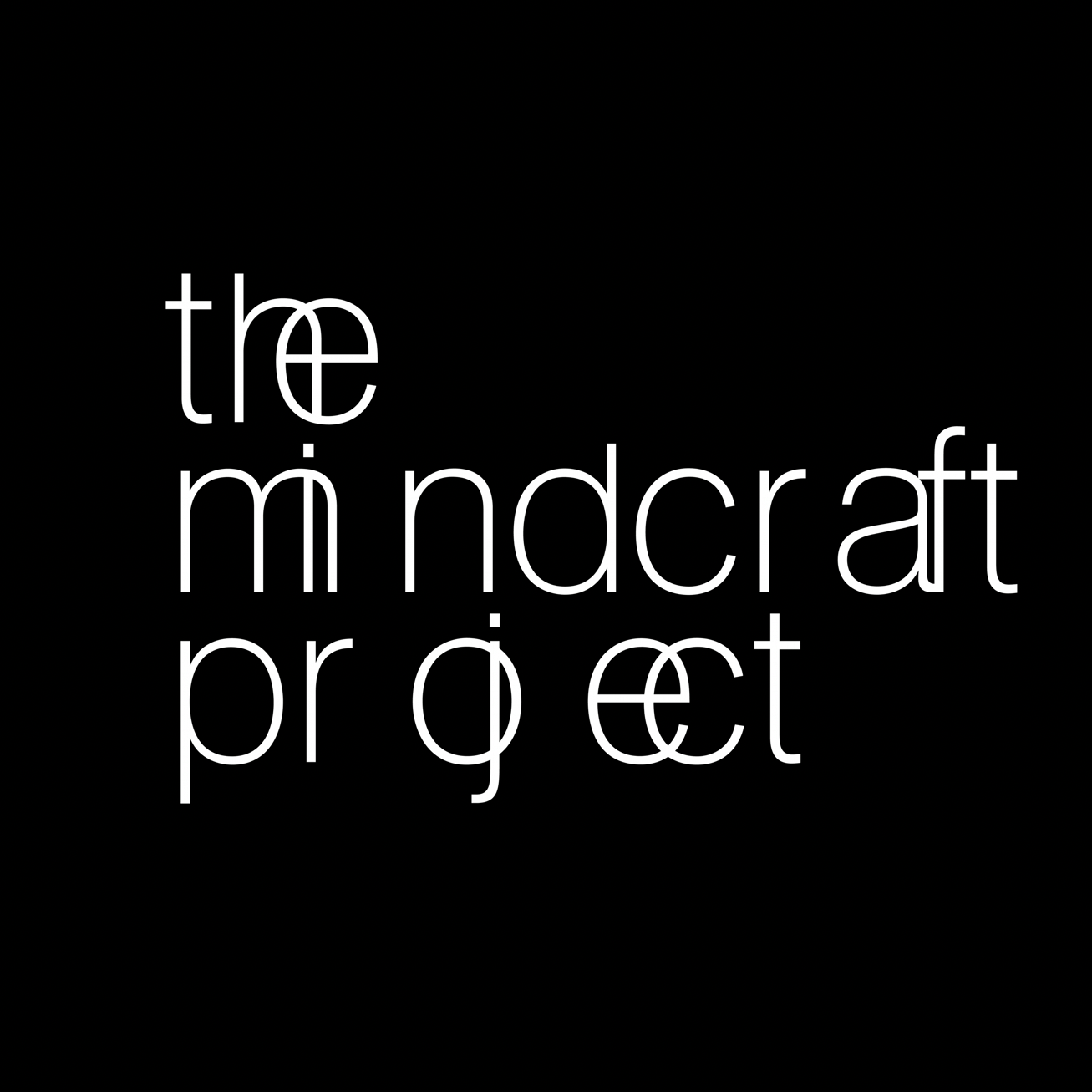 The Mindcraft Project is a platform for explorative and experimental design from Denmark. For more than a decade, The Mindcraft Project presented Danish craft and design in annual exhibitions at Milan Design Week. Today, The Mindcraft Project is a digital platform that presents exclusive designer profiles, videos, online exhibitions, and interviews with Danish designers and makers to a global audience.
The combination of the words 'Mind' and 'Craft' highlights the essence of the project. It is a field that merges experimental, innovative, and conceptual design approaches with material knowledge and craftsmanship. The Danish designers and makers in this particular field address future challenges and opportunities, and inspire to new ways of thinking, making, and living.