9 Jul 2021 to 14 Nov 2021
The Stelton jug, The Egg, The Seven, The Chair, The Globe and many, many more. Danish design is known and loved all over the world for simple, organic and functional design. Join us on a journey through the history, currents and inspiration of Danish design.
The magic of form is a markedly different exhibition that shows the relationship between Danish design and other artistic forms of expression. First and foremost, visual art, sculpture and architecture, but also performing arts are included.
You will enter a room with sensuous total installations that open up for curious dialogue.
In The Magic of Form, you get very close to icons such as Thorvald Bindesbøl, Arne Jacobsen, Finn Juhl, Hans J. Wegner, Nanna Ditzel, Verner Panton and Louise Campbell. The exhibition speaks directly into a new chapter of the Danish cultural heritage, which is shaped in close interaction with international currents.
The magic of form is divided into thematic spaces, where main figures within Danish design and their collective work unfold for all your senses side by side with contemporary artists and architects.
The exhibition is in collaboration with Designmuseum Danmark, and the framework has not been chosen at random: Alvar Aalto's architecture unleashes the maximum potential and supports the magic of the Form.
This is the first time Designmuseum Danmark contributes to an exhibition in Jutland and thus gives more people the joy of experiencing beloved design classics in a completely new setup.
The magic of form has been created in collaboration with Designmuseum Danmark and the Louisiana Museum of Modern Art.
Photo: Formens Magi, Niels Fabæk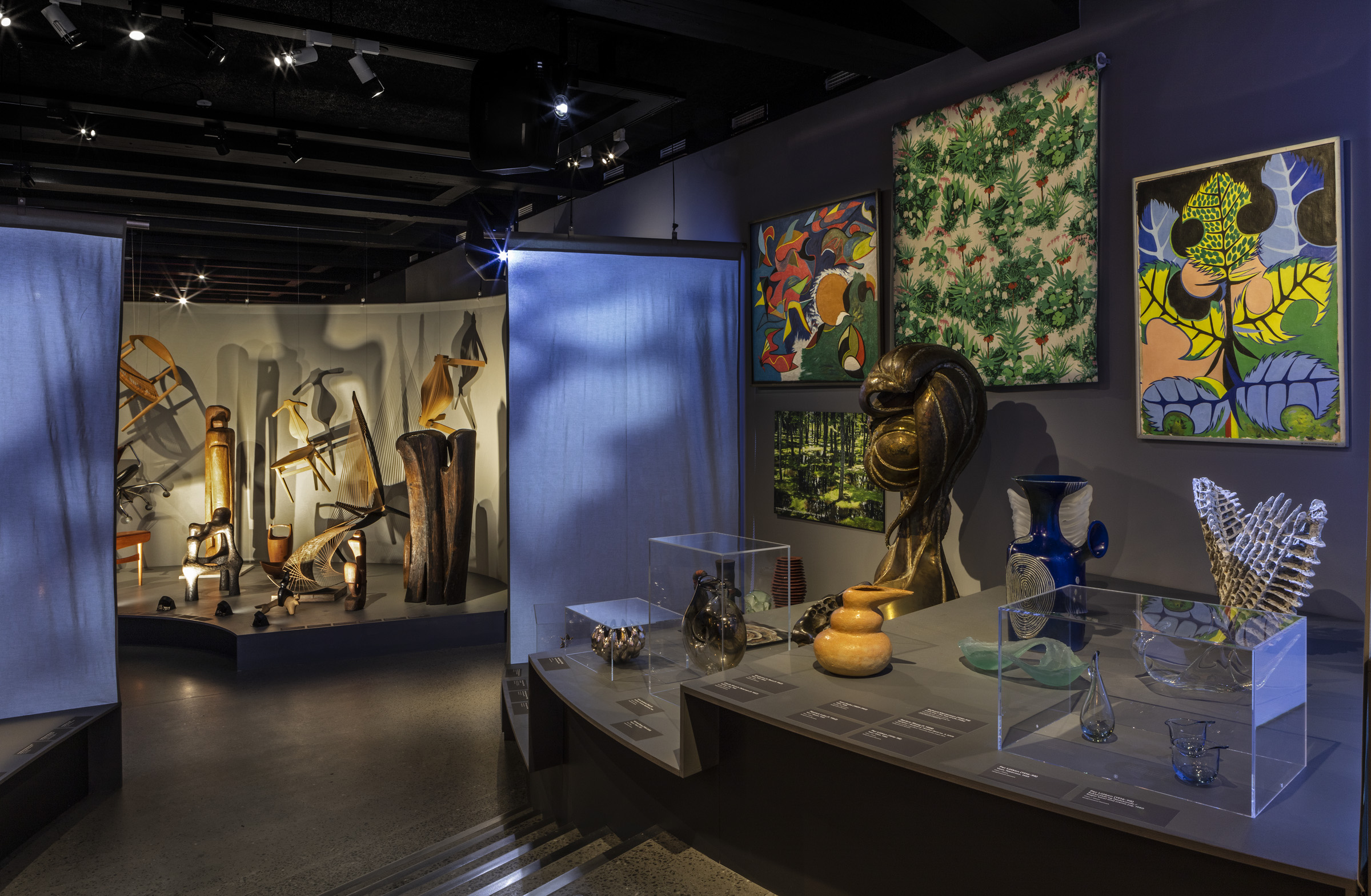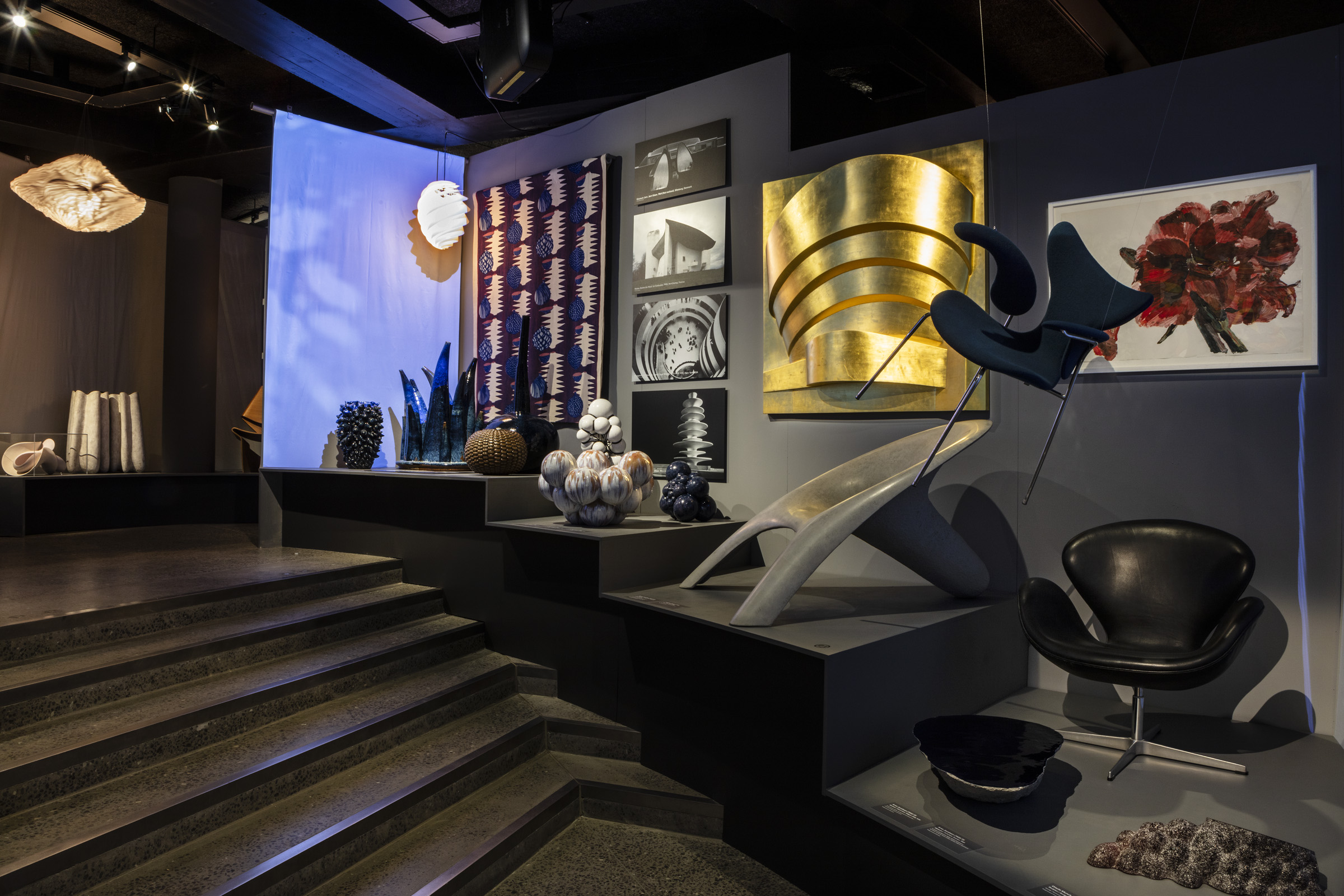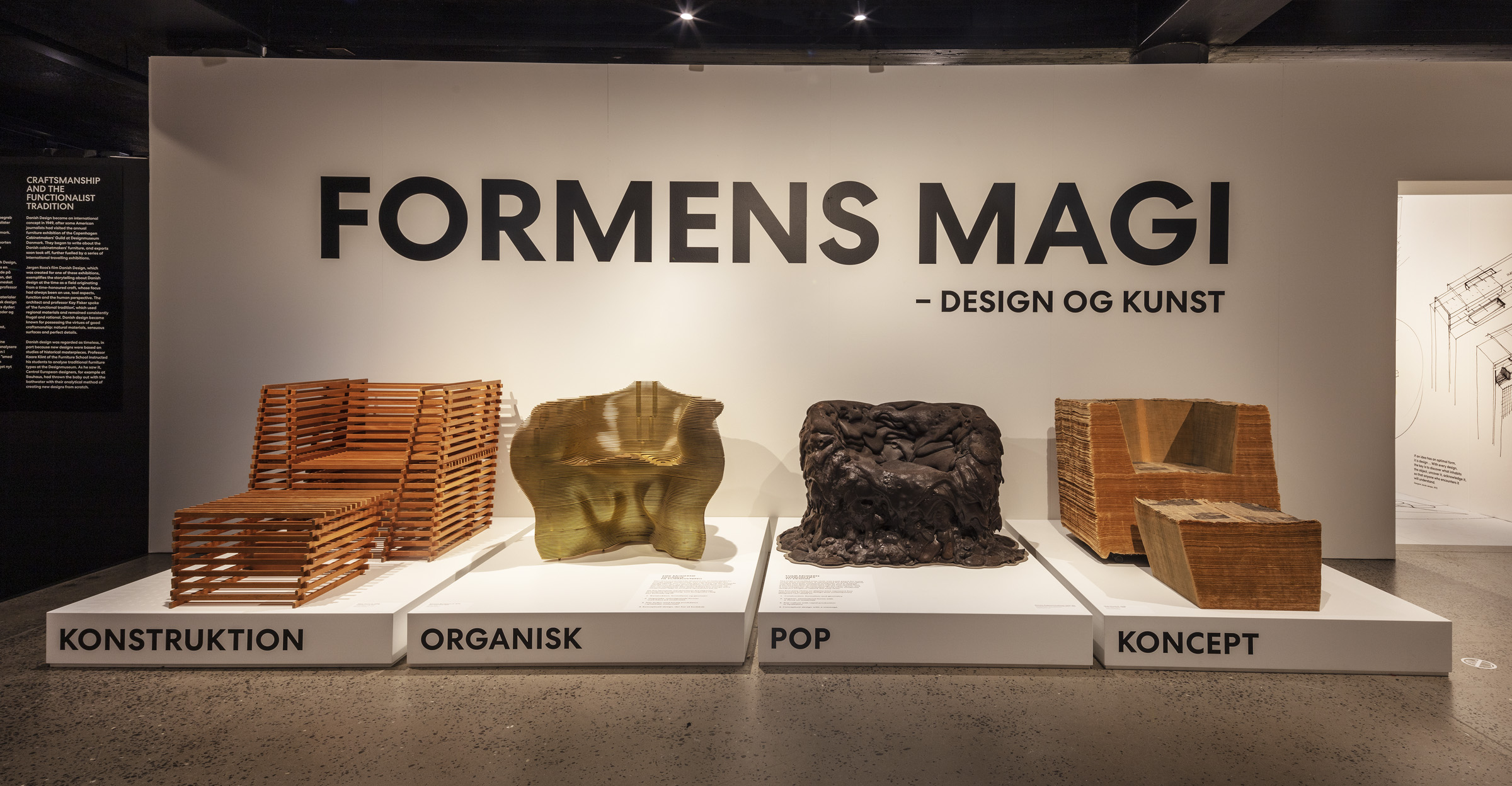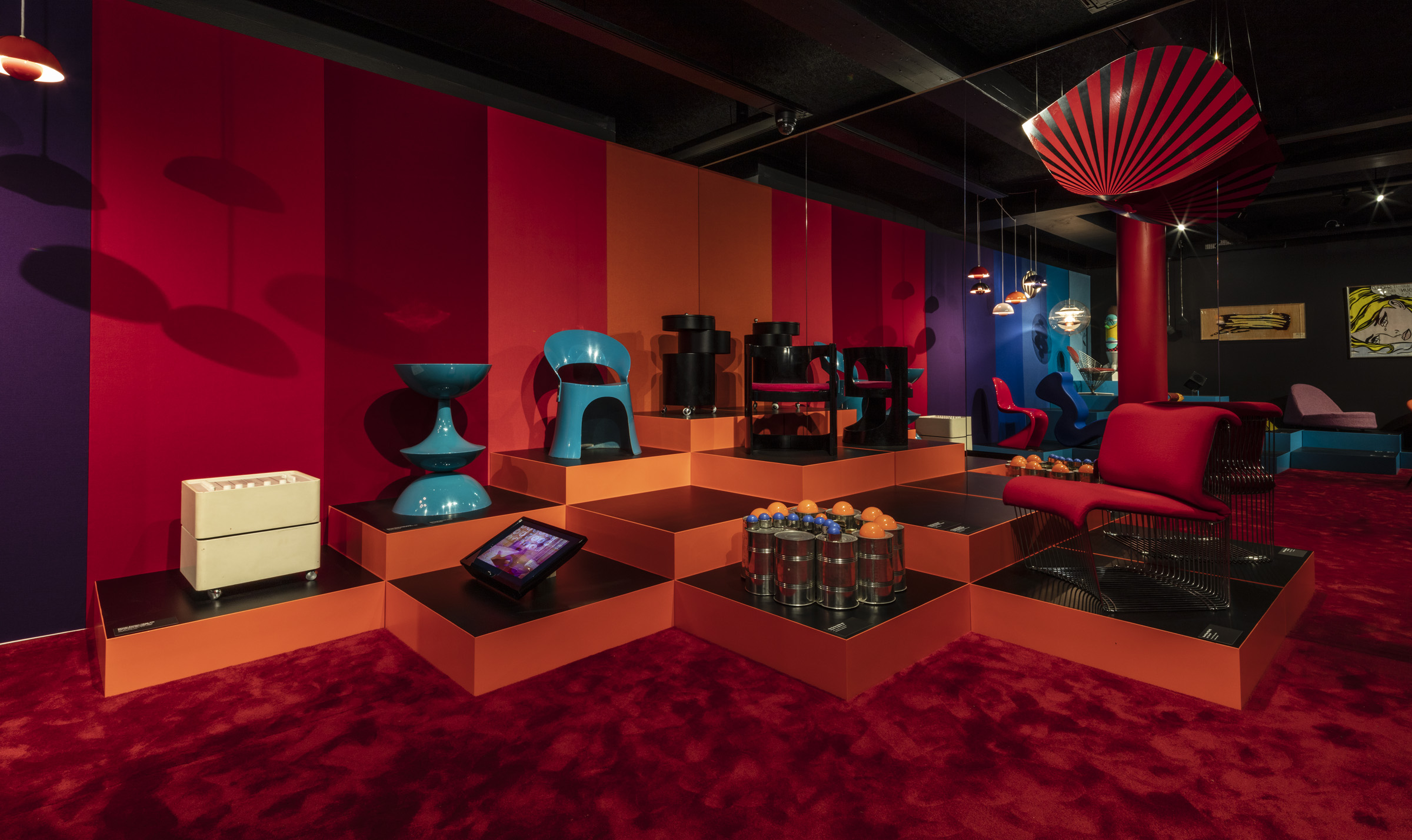 Kunsten Museum of Modern Art Aalborg
Kong Christians Allé 50. 9000 Aalborg
Tlf: +45 99 82 41 00
kunsten@kunsten.dk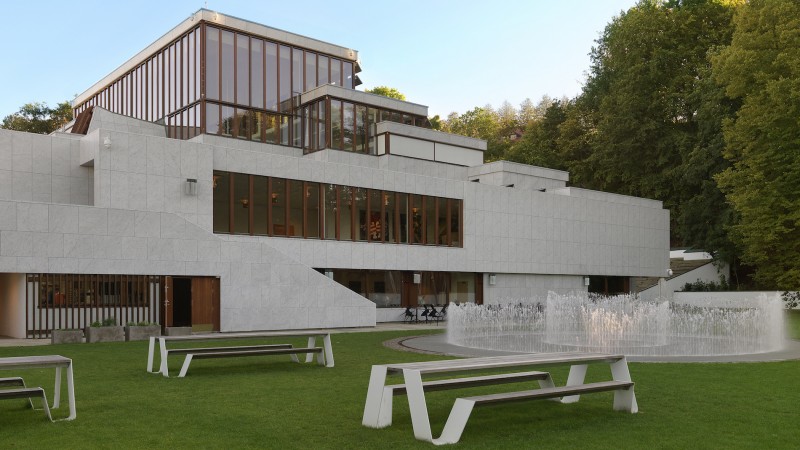 Spara
Spara
Spara
Spara
Spara