Receiving the 2017 'Form Awards for the Sustainability Project of the Year', the Phoenix chair was developed according to Offecct's Lifecircle philosophy, designed to have a long, flexible and sustainable lifecycle.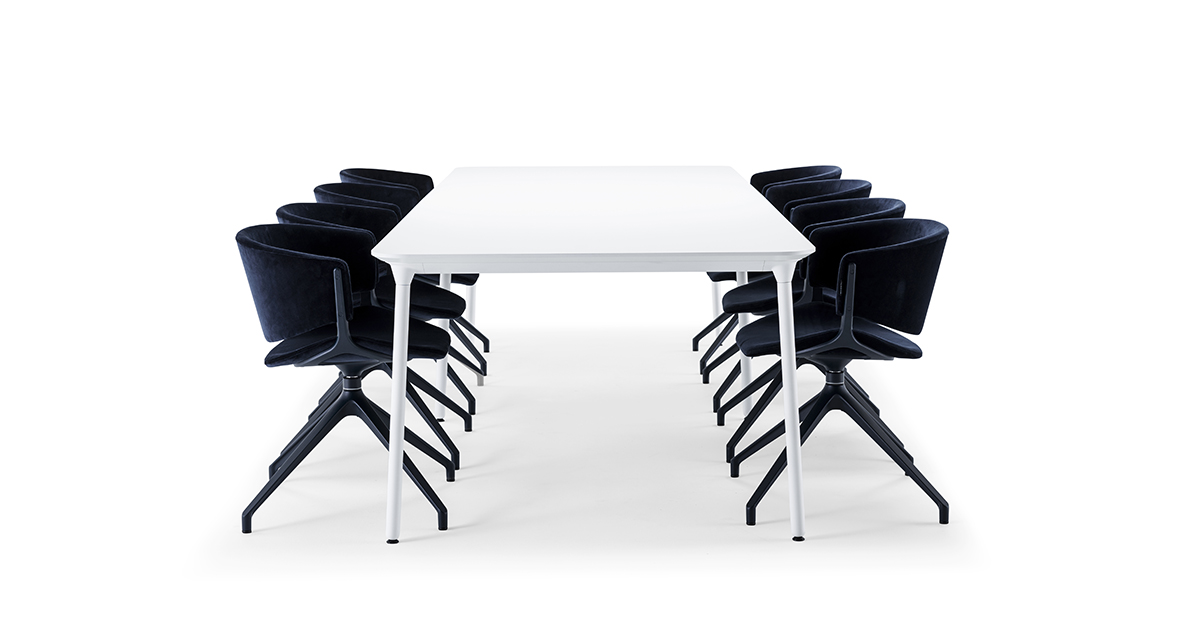 "Phoenix is a success story in every way – for our holistic sustainability philosophy, design vision and in terms of sales. Therefore, it was natural that we continued to work with Luca to also develop a table in the same spirit as the chair," says Maria Olofsson Karemyr, Brand Manager at Offecct. The Phoenix table has a slender shape that captures the expressions of the chair in a distinct but subtle way. The length is flexible and can be adjusted by adding extra inserts.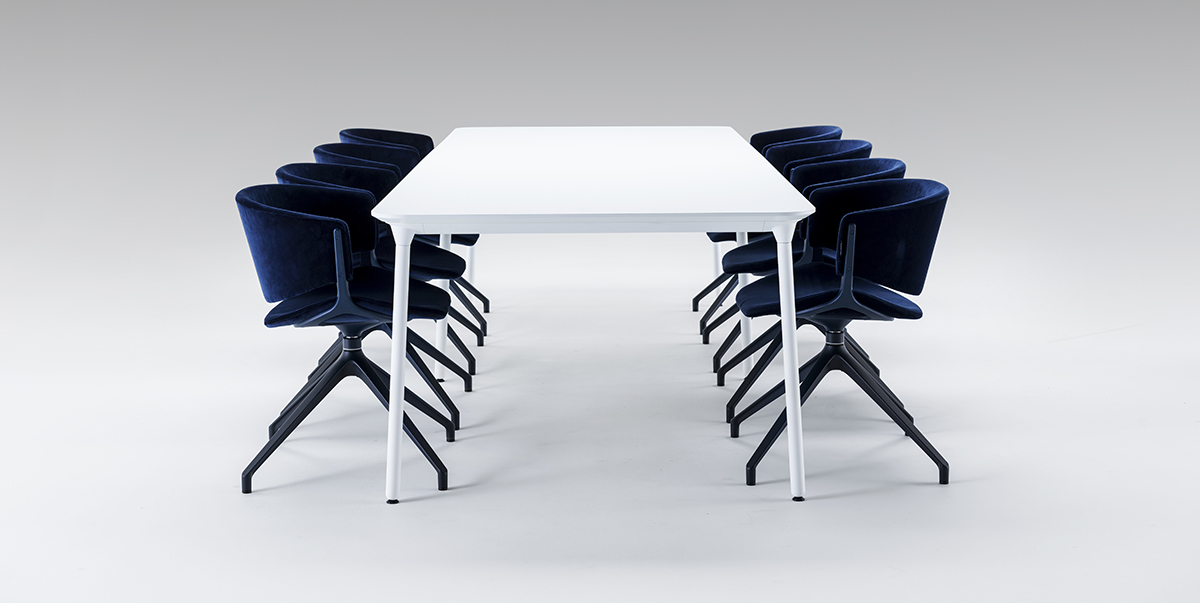 "As a designer, I want to drive and push development through the products I create and together with my clients point to alternative construction, production and material solutions. Offecct has a holistic view of sustainable design that I share and by acting together we can create real change," says Luca Nichetto.
Alongside the table launch, Offecct have published a book on Luca Nichetto, the second in a series offering deep insight into the brand's long history of collaborating with world leading designers, telling the story of the ideas, design and craftsmanship behind their products.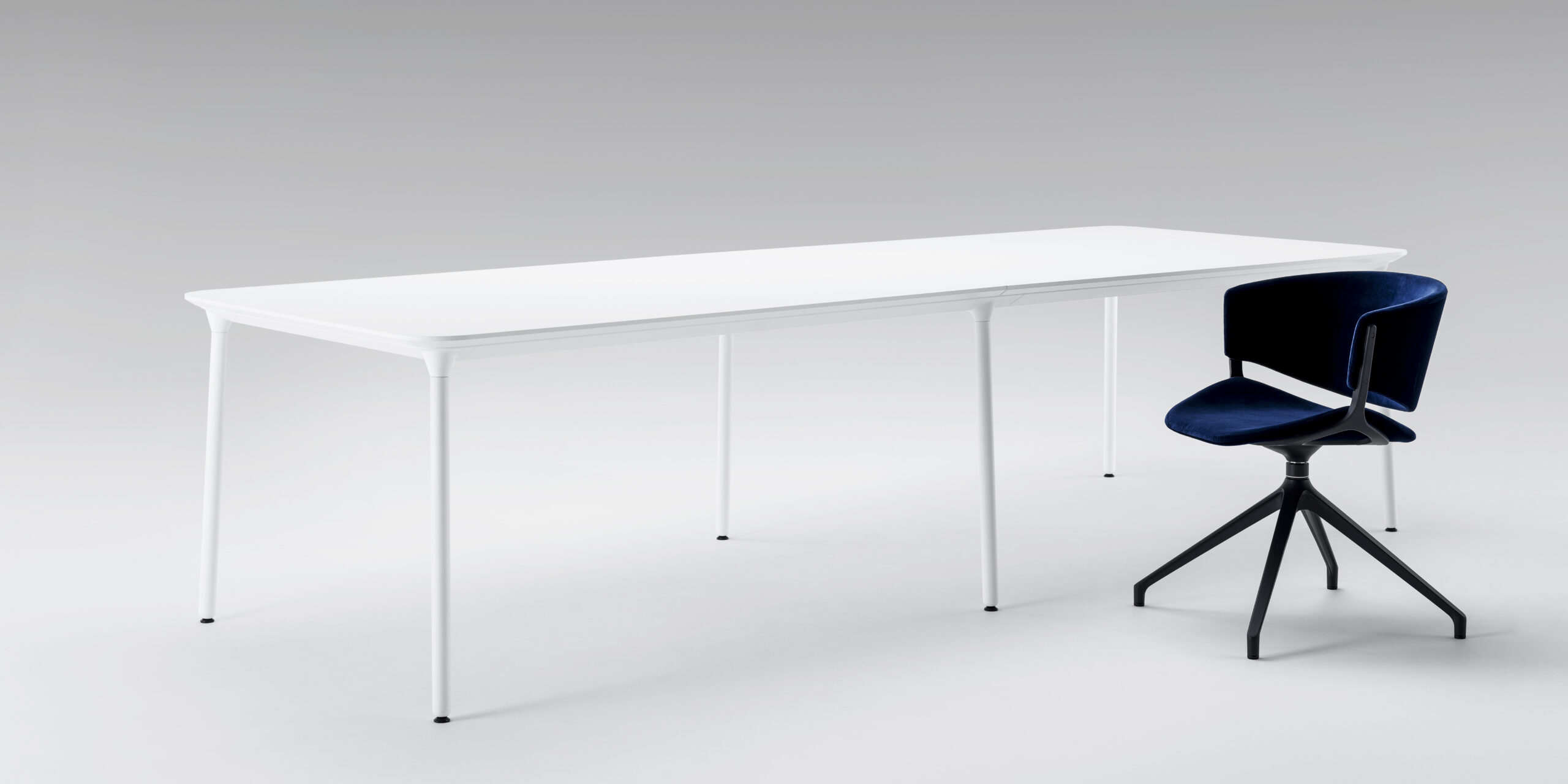 "In a way it's a kind of missionary, to spread knowledge and understanding about the work behind really good long-lasting design. When trade fairs and other meetings are cancelled, we find other ways," says Maria Olofsson Karemyr.
In the book, Offecct teams-up with a number of well-known creators, such as the design writer Yoko Choy, China editor of the magazine Wallpaper, photographer Björn Ceder and the team at Henrik Nygren Design.
In the book one can read about Luca Nichetto's first contact with Offecct in 2007 and how he adopted Scandinavian sustainability thinking into his native Italian design language. In a conversation with artist and innovator Daan Roosegaarde, Nichetto says:" the more restrictions you have, the more creative you have to be. Sustainability is one of these 'restrictions' that leads us to discover things that we have never considered before"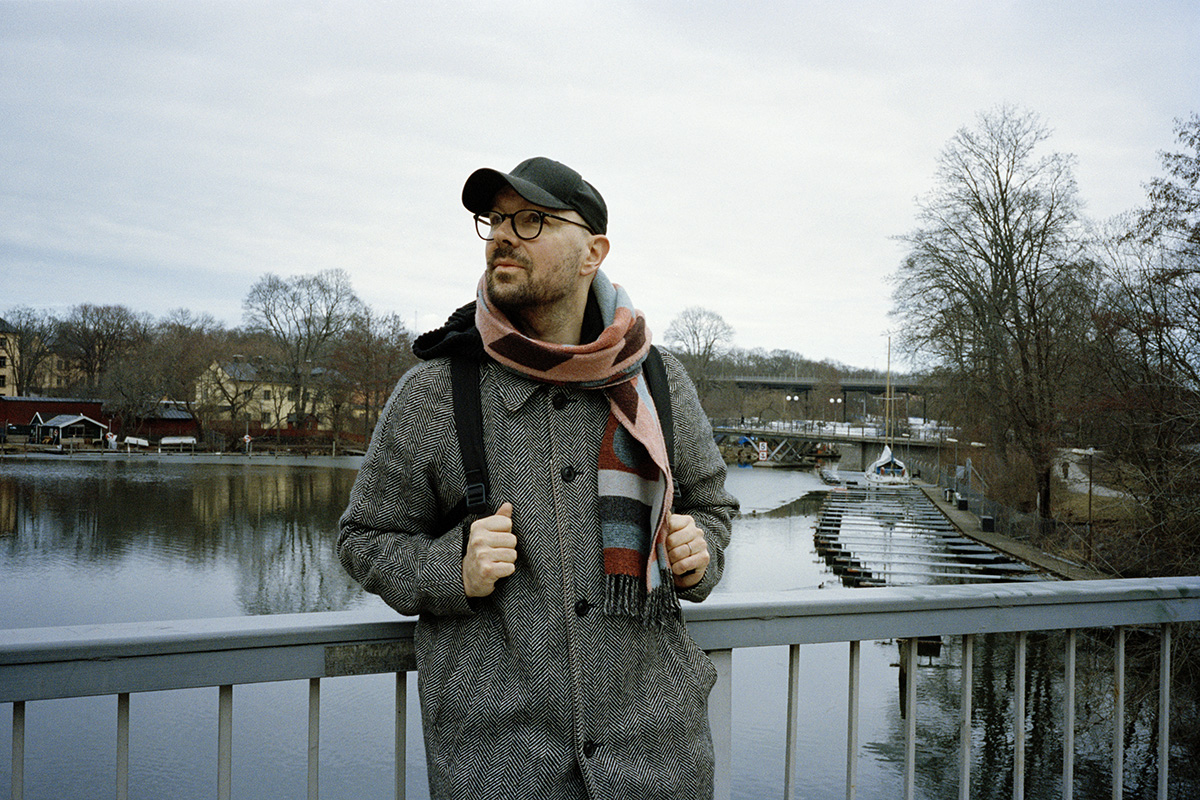 Designer
Luca Nichetto was born in Venice in 1976, where his artistic talents were inspired by the famous Murano glassmaking industry. He went on to study at Istituto Statale d'Arte in Venezia and then take a degree in industrial design at Università Iuav di Venezia (IUAV). He took the leap to setting up his own practice in the city in 2006. Five years later he moved to Stockholm, Sweden, to start his family and open a second studio there, combining his Italian flair with the Swedish spirit of modernity and sustainability. Over the years, Luca has served as art director for many international design brands and gained a reputation as a multidisciplinary designer. His highly researched, innovative projects have earned him an many international awards for designs that range from products, accessories and furniture to architecture, exhibition design and branding.