New ExhibItion
2nd of April to 29th of May 2022
LIKES MATTER
MÖBELDESIGNMUSEUM
 
Top 100 on Instagram
Since its start in 2018, the Museum of Furniture Studies has consistently posted design objects from the collection on Instagram at 8 pm every night. The exhibition "LIKES MATTER" shows the followers' reactions in the form of likes.
As coincidences often control our reactions this is a superficial way of measuring popularity, but it can still indicate the type of furniture that attracts an audience on social media today.
Besides thematic exhibitions, the museum's is permanently showing around 600 objects from its collection of design furniture from the early 1900s until today.

Magasin 6 – Frihamnsgatan 50, Stockholm Postal: 115 56 Stockholm
Open Weekends (11 AM – 5 PM)
About the museum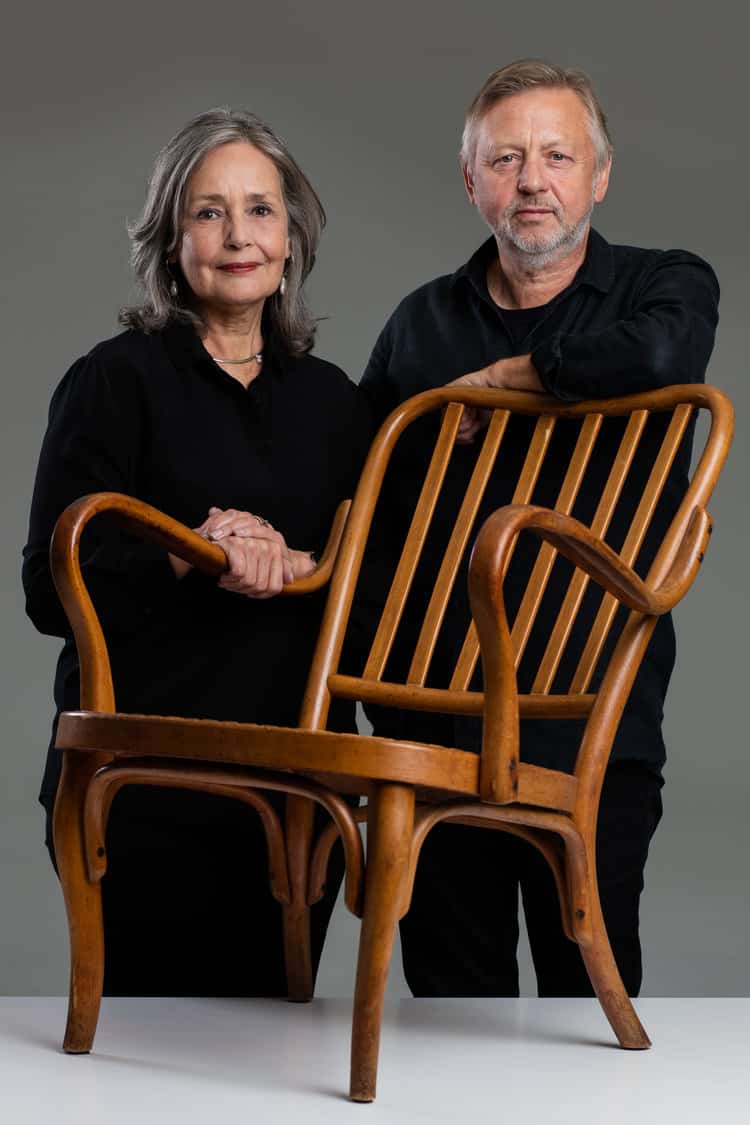 The Museum of Furniture Studies, opened in February 2018, is based on the private collection of Kersti Sandin and Lars Bülow. This comprehensive collection has been built up over their 40 years of experience as professional designers and architects and has arisen from a shared interest in Scandinavian and international furniture design.
Their recent roles – Sandin as professor of design and Bülow as company director and design manager in the industry – have given them the insight that the material furniture culture and production need to be experienced and studied in detail by today´s students and professionals.
With a focus on original designs from a variety of periods and by illustrating the development of functions, materials and techniques, the museum aims to create a platform for the study and development of the furniture of tomorrow.
Read more about Sandin & Bülow at:
http://sandinbulow.com/
Watch a short video presentation of the museum:
Visit the museum
The Museum of Furniture Studies is located in Stockholm at Magasin 6, Frihamnsgatan 50, in Frihamnen harbor.
The warehouse was built between 1962 and 1967, designed by the architectural firm B. Alfreds & G. Larsens Arkitektbyrå. Today the building contains various businesses and archives.
Nearest bus stop is Frihamnen station within a three minute walk from the museum. Bus lines are 1 or 76.
Nearest subway station is Gärdet station. The subway is connected with the museum via bus line 1 towards Frihamnen.
Private tours and workshops:
Private group tours are available, and special tours and workshops for students of design, architecture and crafts can also be arranged.
The gallery can be hired for conferences, meetings, concerts and other events. For more information and to make a booking, please contact us at info@mobeldesignmuseum.se or via phone: +46 727 15 05 25.