Five pieces of 1950s design created by American mid-century modern designer Arthur Umanoff are being reissued by MENU this autumn. Once such piece is the Umanoff Planter, a modernist home for plants that is carefully crafted from handwoven rattan and set on a powder coated steel base.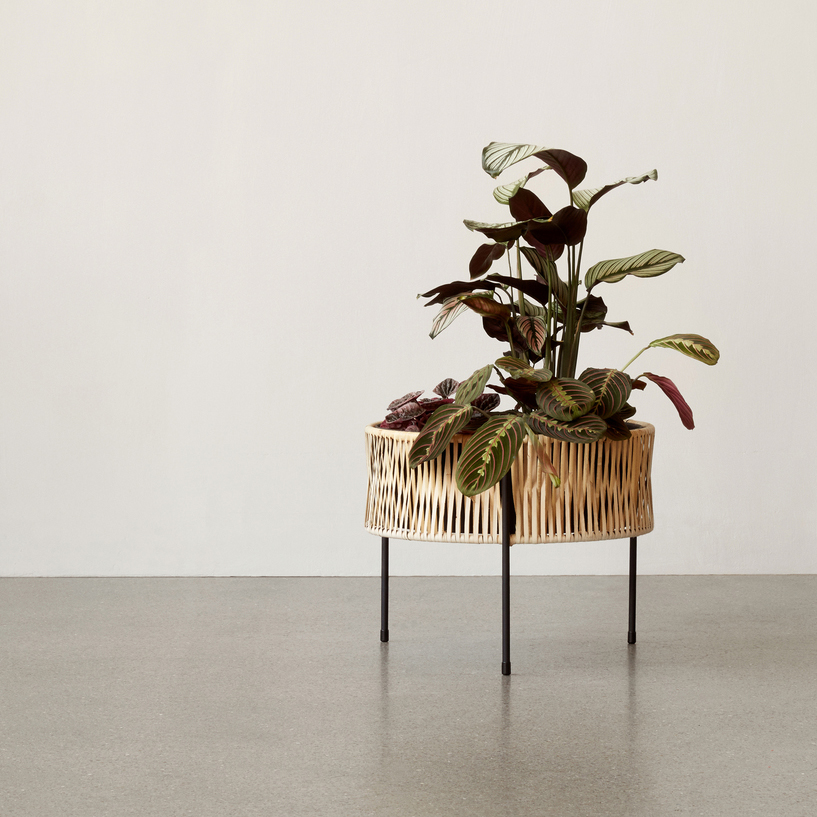 Umanoff Planter by Arthur Umanoff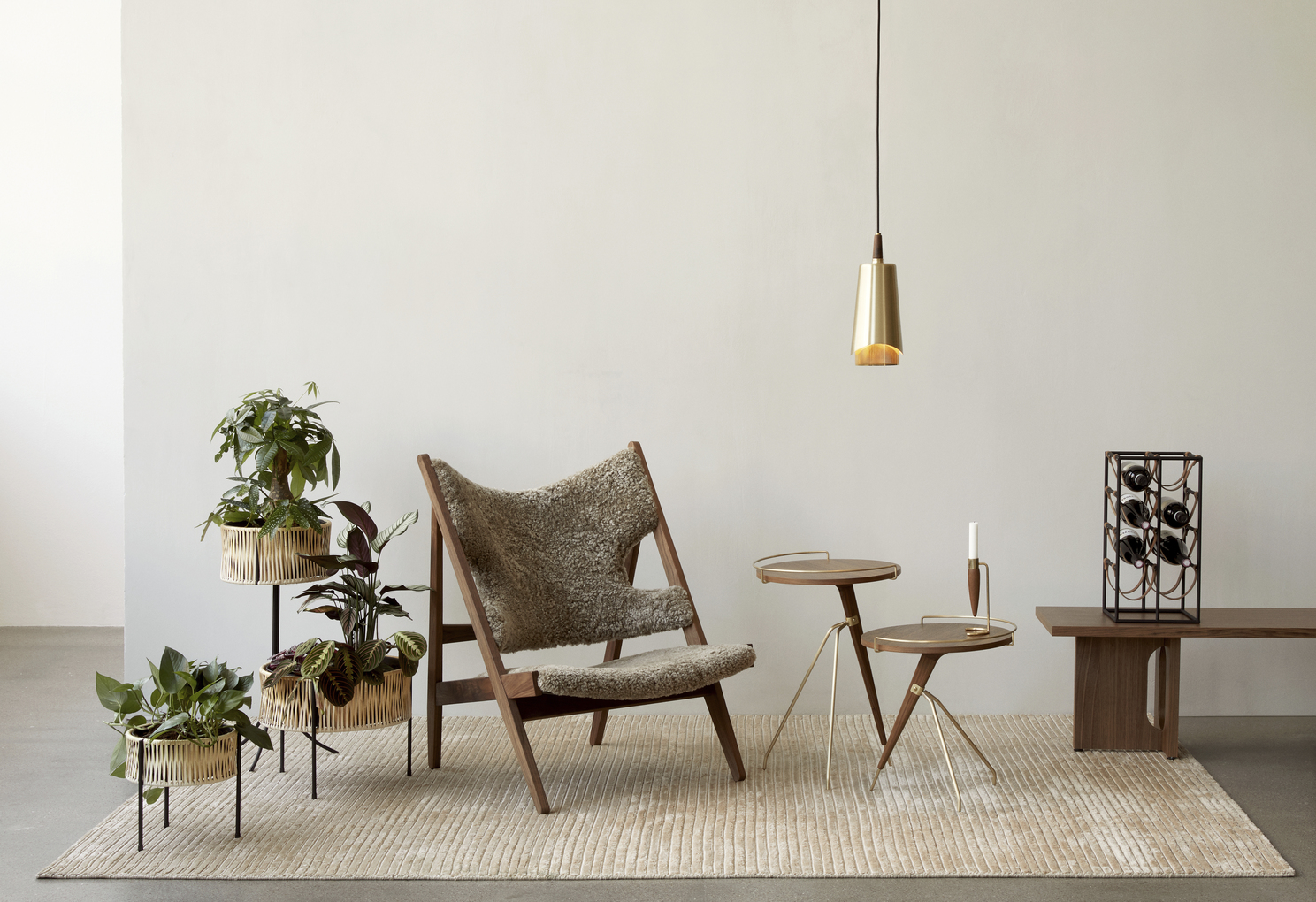 Offered in three different sizes, the Umanoff Planter marries sleek powder coated steel lines with curved handwoven rattan for a natural contrast. Designed in 1961 by the late Arthur Umanoff, a master of mid-century modern, the elevated planter is suitable for both indoor and outdoor use.