An exhibition at Stockholm Furniture & Light Fair will be entitled "NM & A New Collection". It will exhibit the joint creation of the Nationalmuseum's new restaurant. The exhibition shows the process surrounding the interior design of the restaurant and the production of eighty new interior objects as well as the work on the renovation of the museum.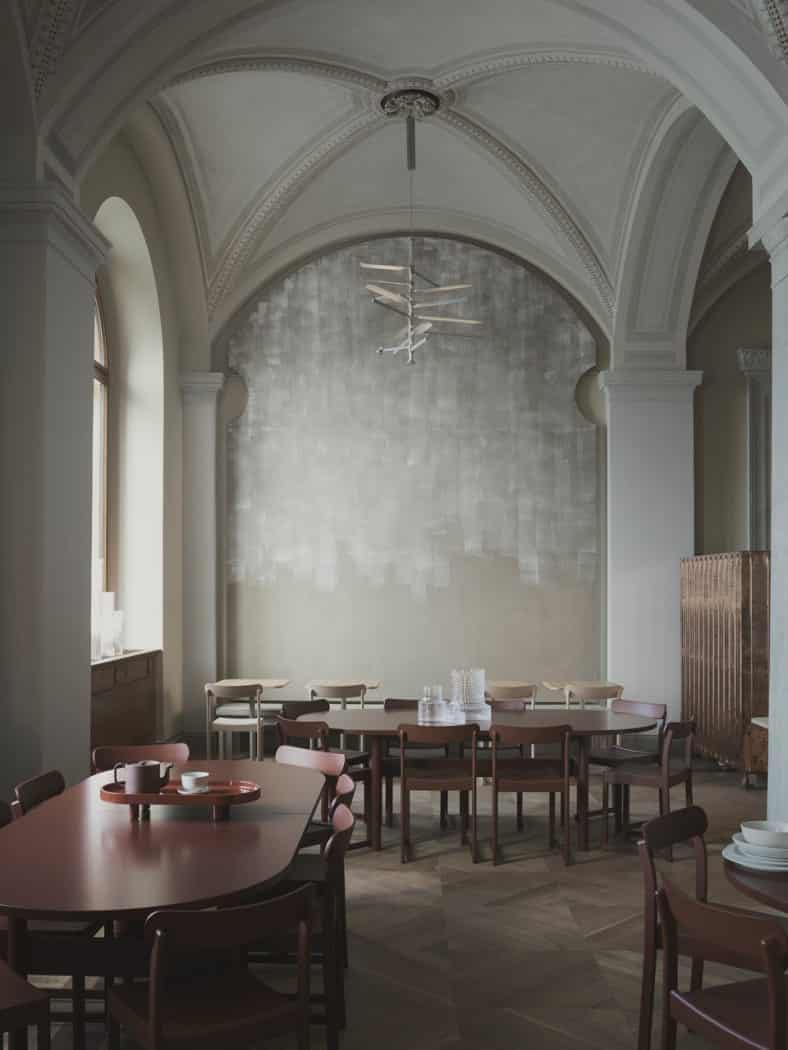 As part of the renovation of the Nationalmuseum, Matti Klenell, TAF Arkitekter, Carina Seth Andersson and Stina Löfgren were given the assignment of creating a new restaurant, bar and café. The result was a unique initiative on contemporary design: approximately eighty new products were made by twenty different producers. It is the designers themselves who curated and designed the exhibition at Stockholm Furniture & Light Fair.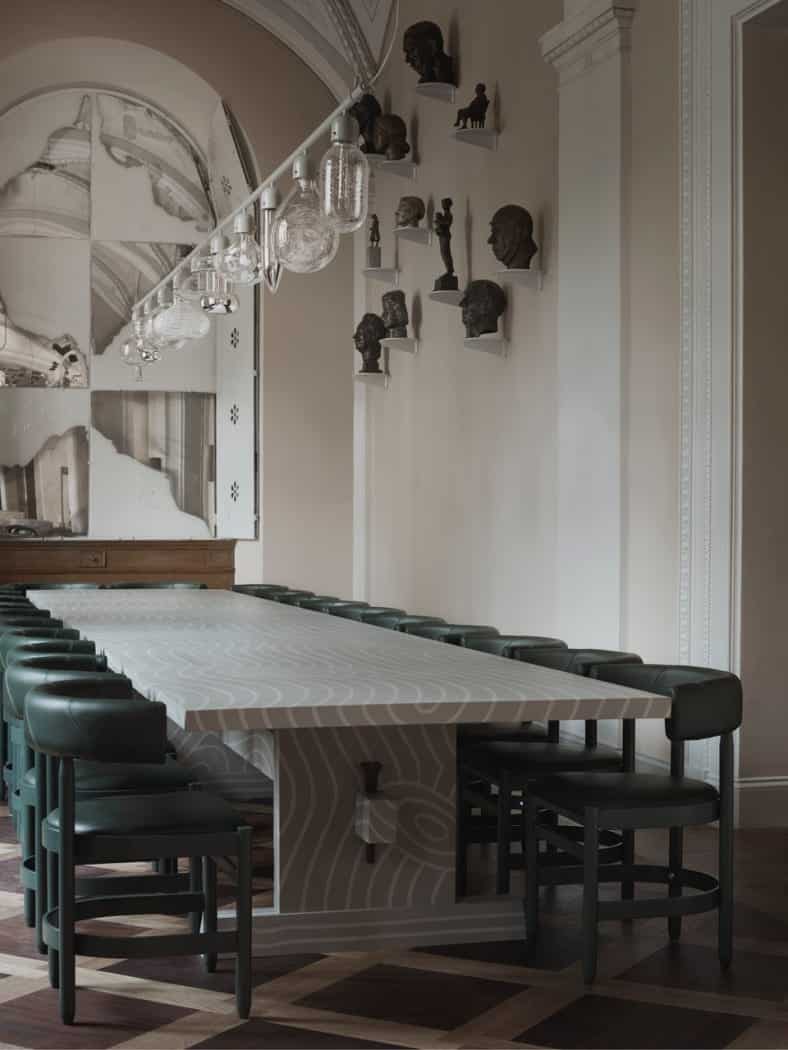 "In the exhibition, we would like to highlight the design process and the results: the interior and the objects. The exhibition's relevance at the fair is enhanced by the presence of the producers. Many of the products designed for the restaurant will be launched here in February and then taken into production," says Cecilia Nyberg, Project Area Manager for Stockholm Furniture & Light Fair and Stockholm Design Week.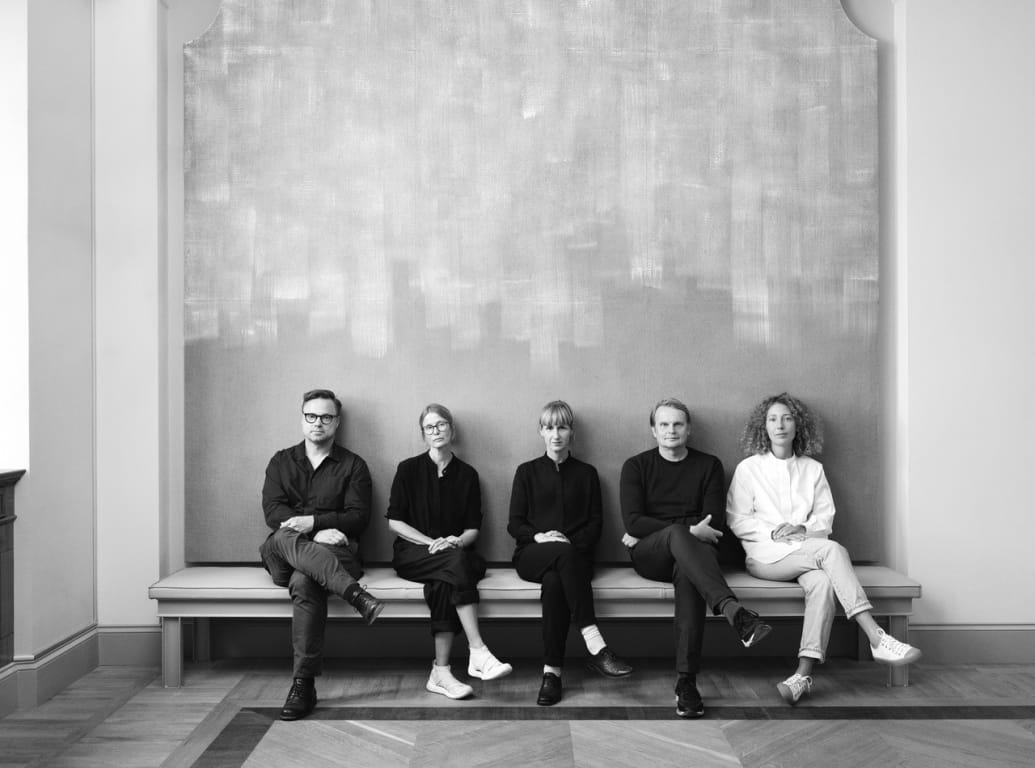 "It is exciting that the Nationalmuseum has taken an active role in this way to not just collect Swedish design history but also to create it through a collection created by contemporary designers and producers as an imprint of Fall 2018 when the museum re-opened. Nothing in the collection has been created exclusively for the museum. We want to reach, and know that most of the objects will reach, a broader market in some form. Many of the objects will be launched in the producers' stands at Stockholm Furniture & Light Fair, making it even more exciting to bring the collection together in an exhibition," explains Matti Klenell, designer and initiative-taker behind NM & A New Collection.
The exhibition will also present details and processes from Wingårdhs' work to renovate the museum. The exhibition is produced by Stockholm Furniture & Light Fair in collaboration with Architects Sweden and the Swedish Federation of Wood and Furniture Industry.