6 November 2021 – 2 January 2022

Exactly 40 years ago today, the first Cabinetmakers' Autumn Exhibition was held in the former abbey Helligåndshuset (House of the Holy Ghost) on Copenhagen's main pedestrian street, Strøget, and the association adopted its forward-looking statutes, which still guide new exhibitions today. The exhibition at Helligåndshuset, which was staged by the Danish furniture designer Grete Jalk, marked the beginning of a journey that has provided many exciting exhibition experiences over the years.
In 2021, the Cabinetmakers' Autumn Exhibition celebrates its 40th birthday with no less than two exhibitions: Time, Tact & Tone, which offers fresh new takes on furniture, and a retrospective digital exhibition. As always, the annual association is accompanied by an illustrated exhibition catalogue. The venue for all these events is the art centre Sophienholm in Kongens Lyngby, north of Copenhagen. Barbara Læssøe Stephensen, head of exhibitions at Sophienholm, looks forward to presenting the anniversary exhibition:
'It makes a lot of sense of for us to host the anniversary instalment of the Cabinetmakers' Autumn Exhibition. We have an important shared interest in how we shape things, and how they in turn shape us. For example, a chair is not just a chair. Function, comfort, beauty and aesthetics are crucial factors for our interpersonal relations. This year's theme thus has associations both to colours and design expressions and to how social conventions act as an invisible cultural web that shapes, provides access to and maintains communities. Design is also a factor in relation to etiquette, tact and striking the right tone, which involve aspects of power, close personal relationships, social norms and values.'
This year's theme asks the members and guest designers to reflect on the concepts of time, tact and tone. Without revealing too much, the exhibition offers many interesting and surprising furniture designs – from a moon clock with a gilded motor to a serpentine cane. The thematic reflections define the common tone of the unique prototypes on display. Although the presentation is not intended as a commercial display window, many furniture classics have emerged from the Cabinetmakers' Autumn Exhibition over the years. 'The association is the members' sandbox, where they can experiment with materials, forms and furniture types, free from commercial considerations,' as Nanna Ditzel put it.
'It is crucial to consider the tone and demands of the time in relation to furniture design, as these not only reflect the design and environmental challenges we are facing today but also our self-perception as a "furniture nation", a self-perception that reflects our current time, not the past,' says Claus Bjerre, chairman of the Cabinetmakers' Autumn Exhibition.
Forty-four members and guest exhibitors interpret this year's theme in both content and form, addressing the use of the furniture, its form and the social context it appears in.
Come to Sophienholm and see the big birthday exhibition that we look forward to showing you!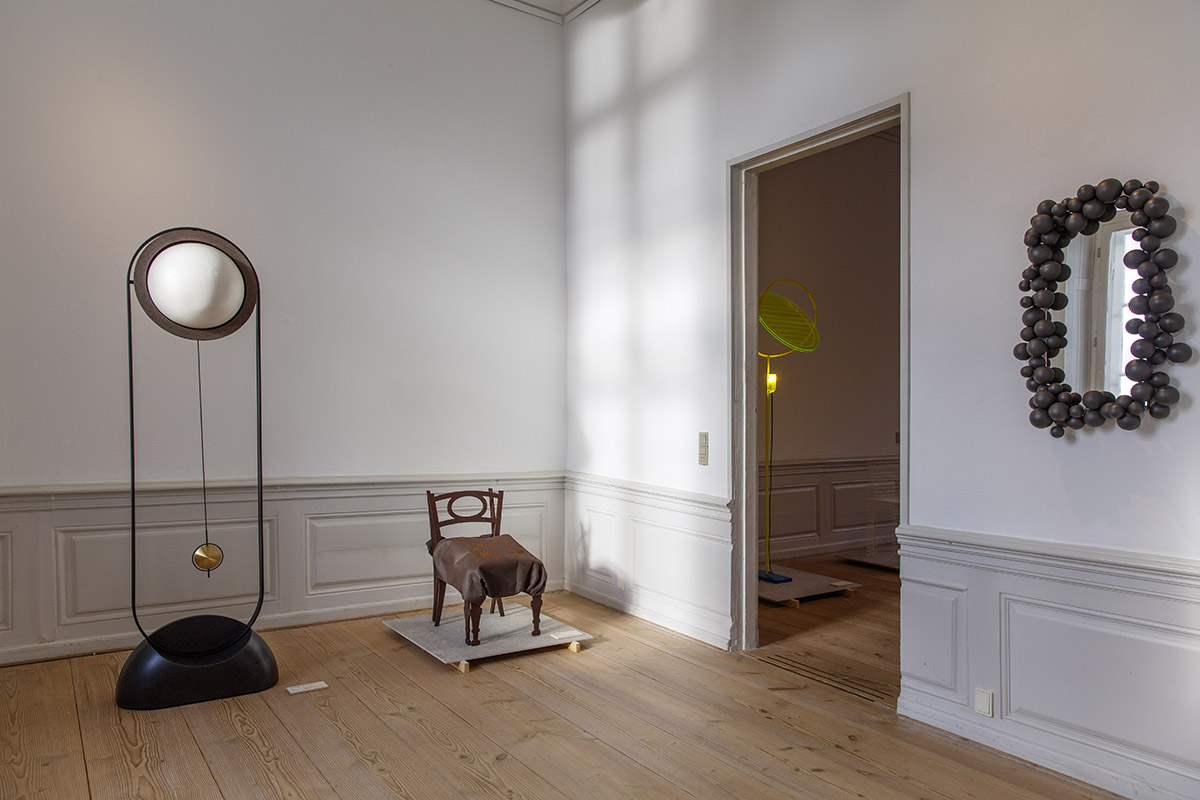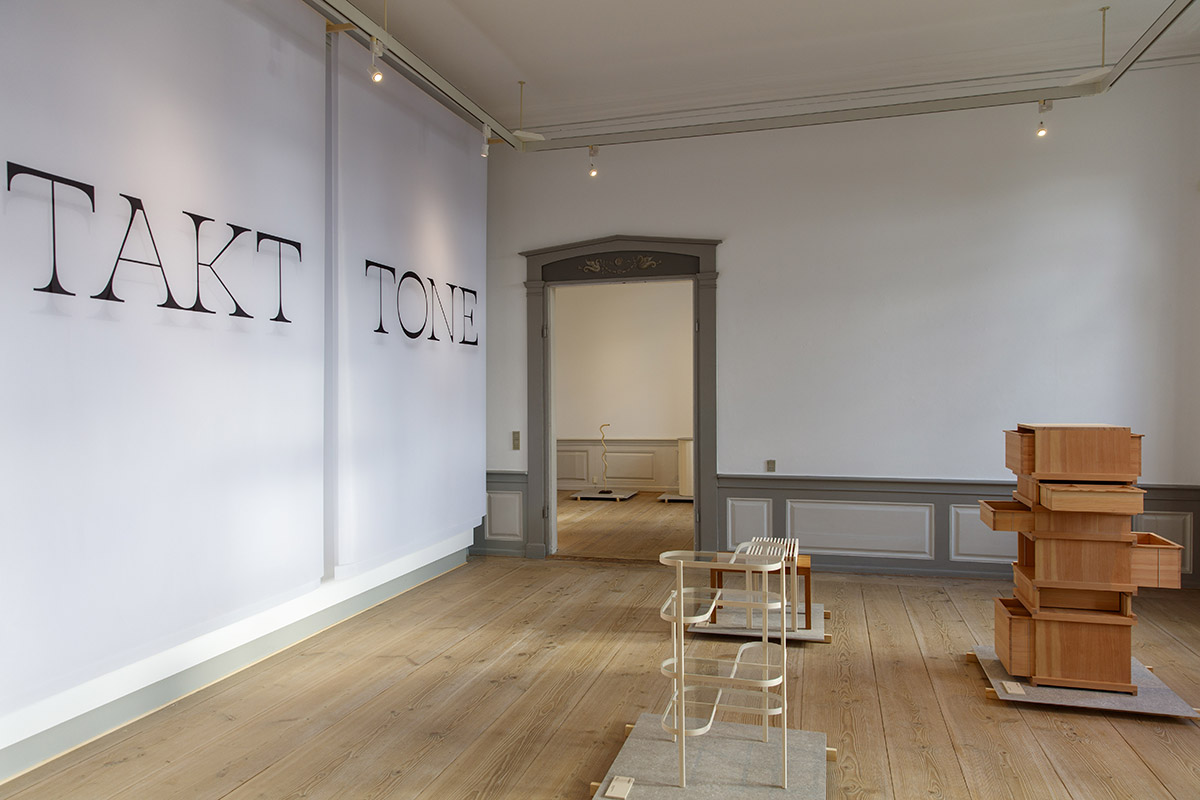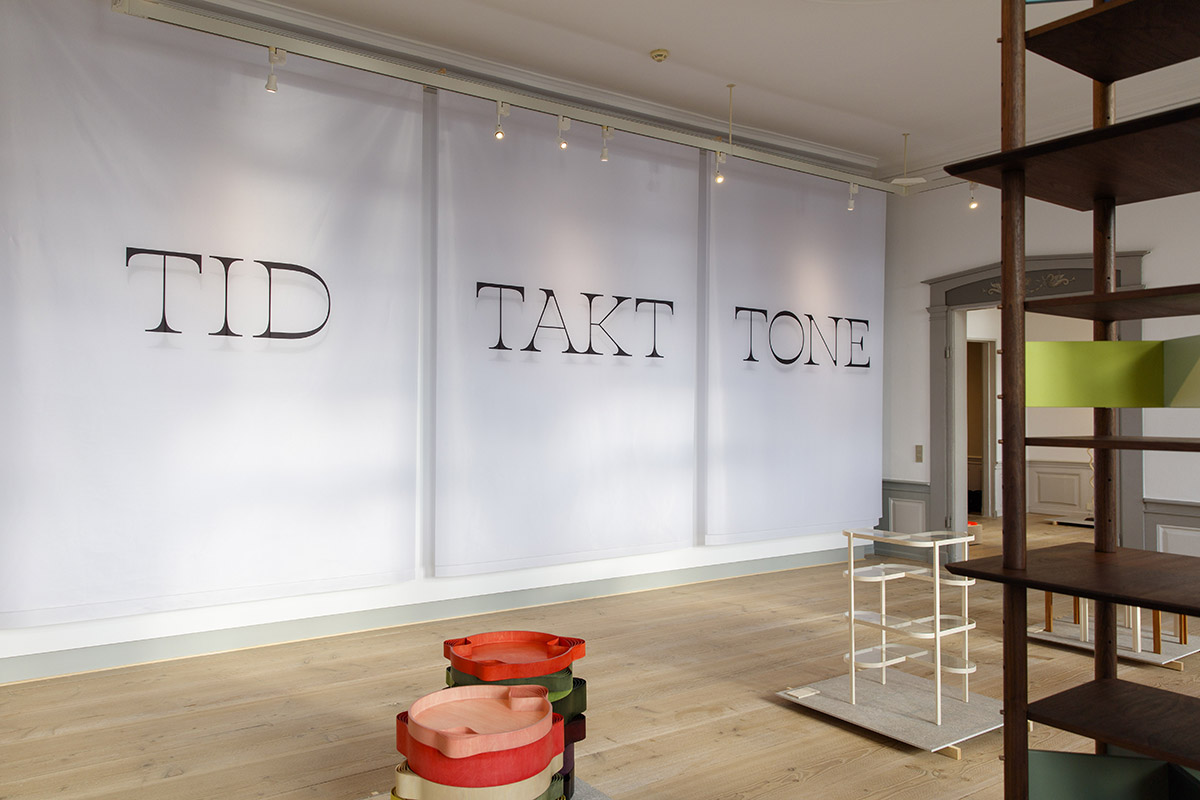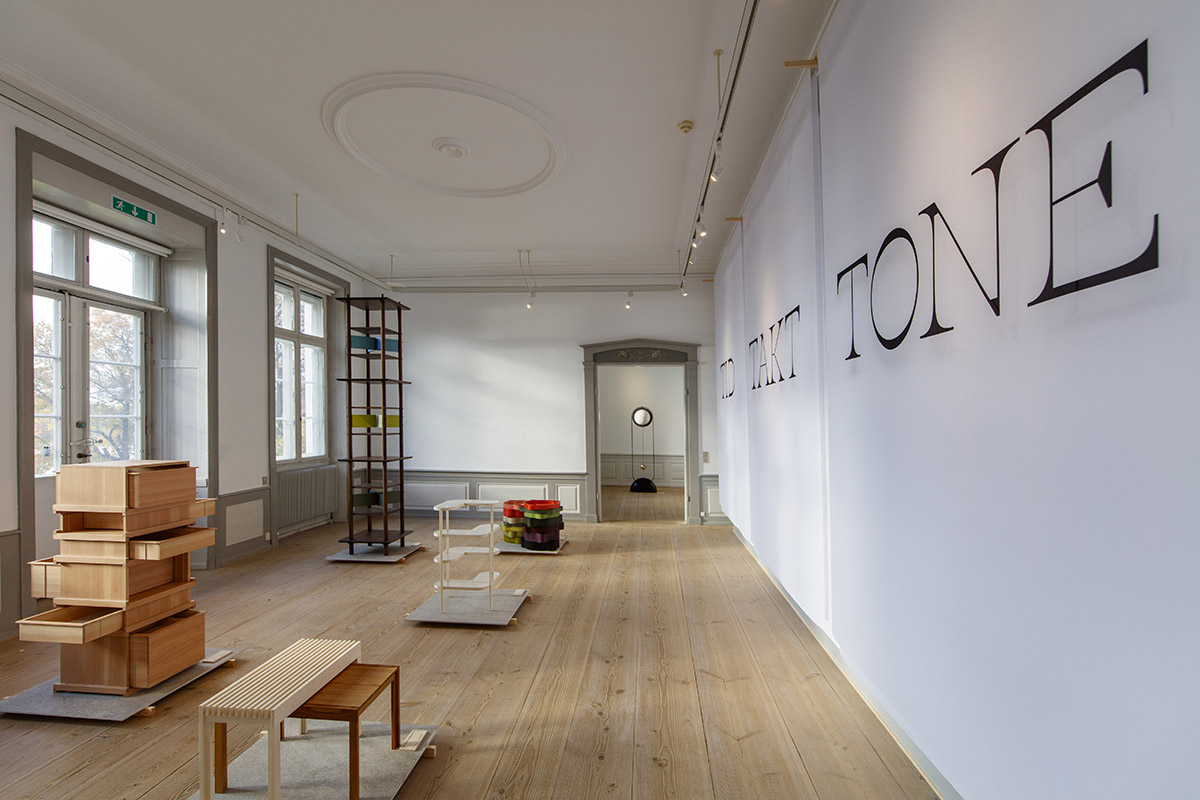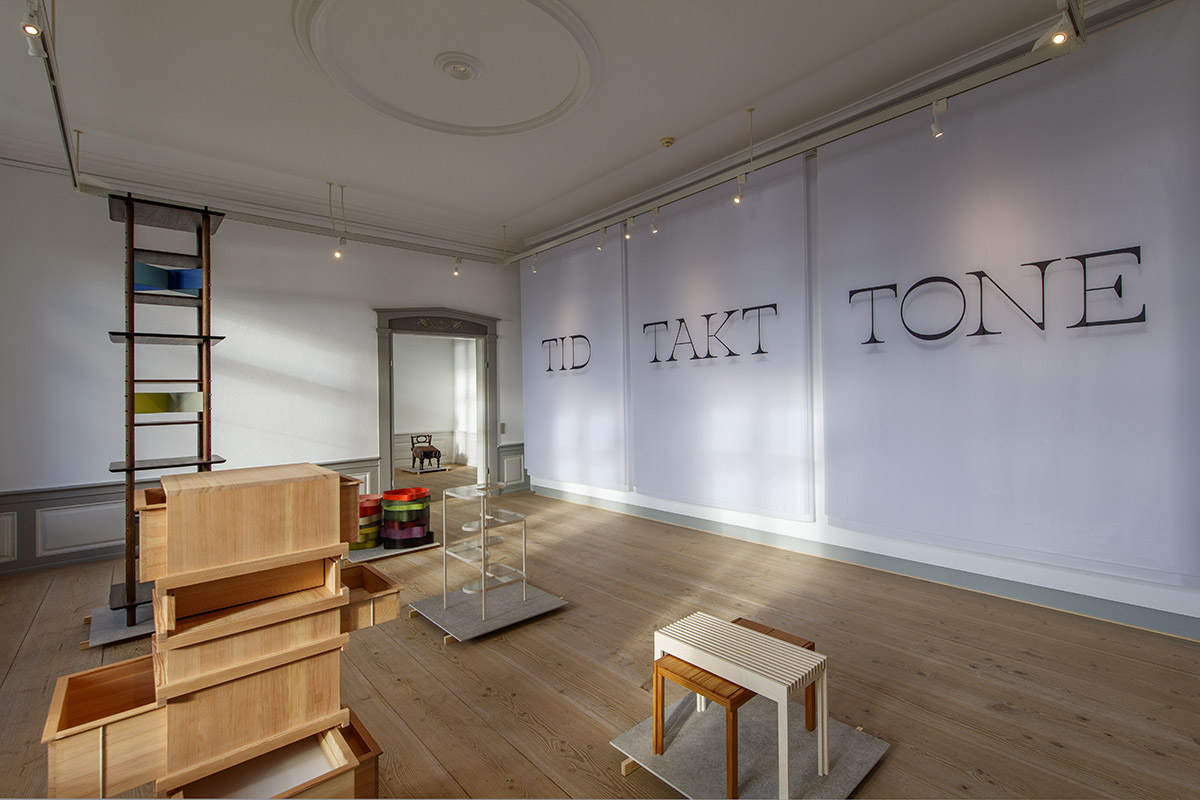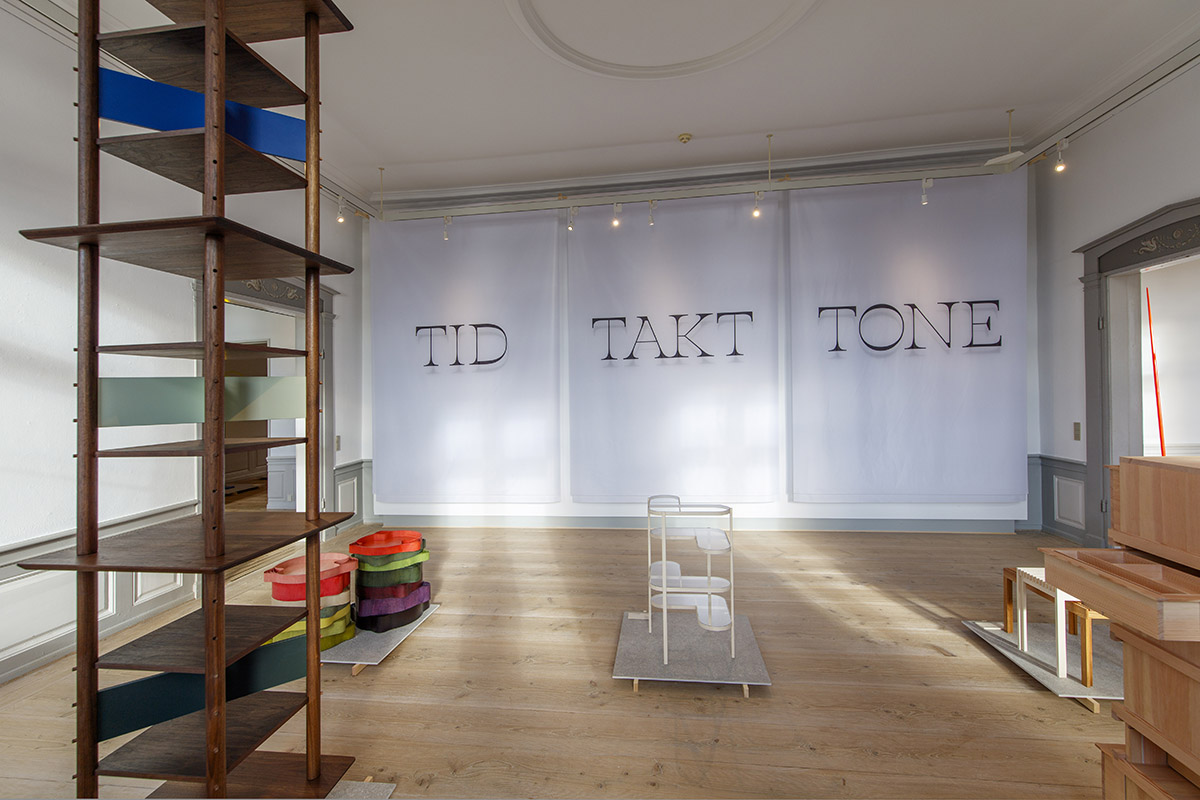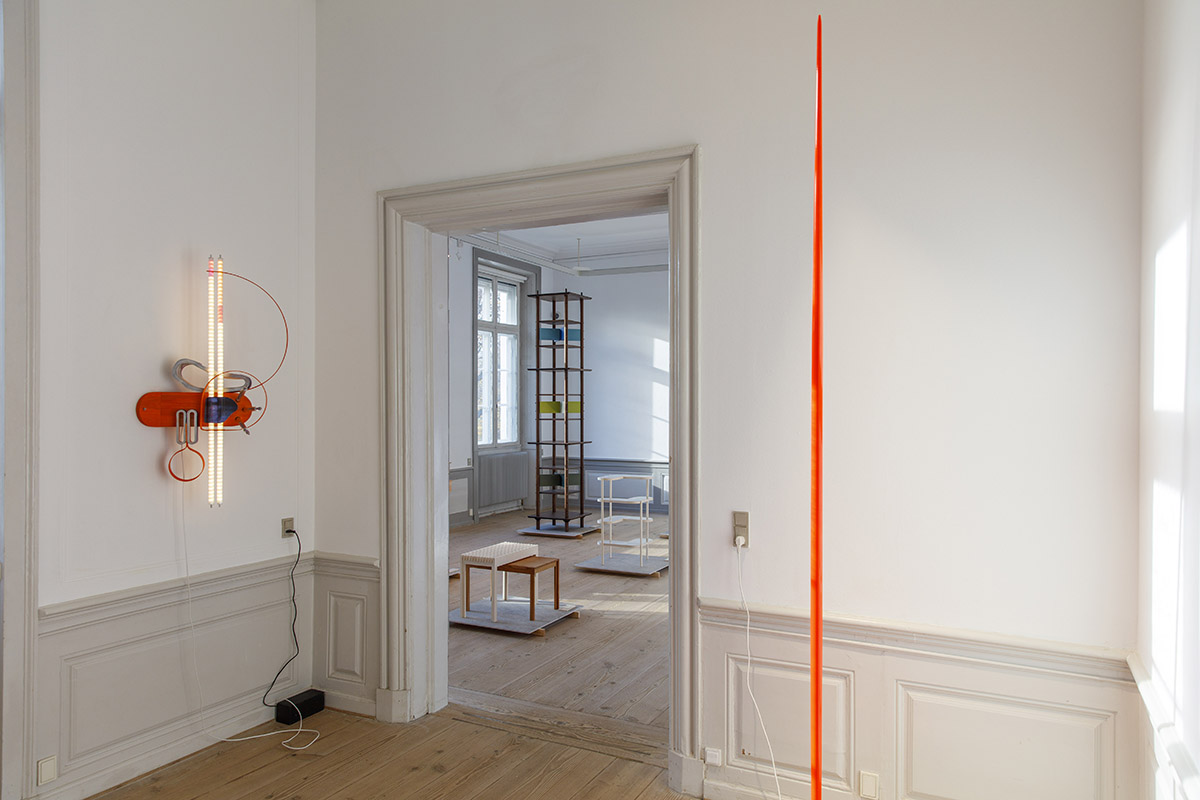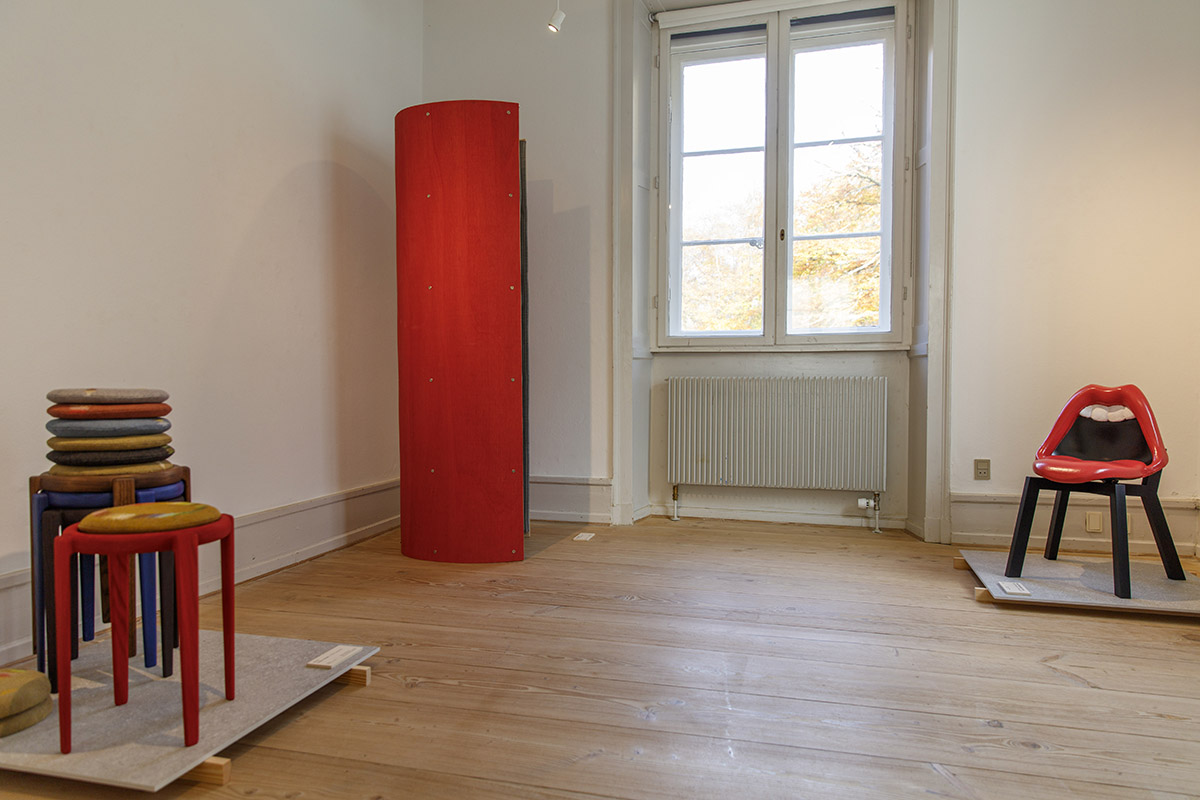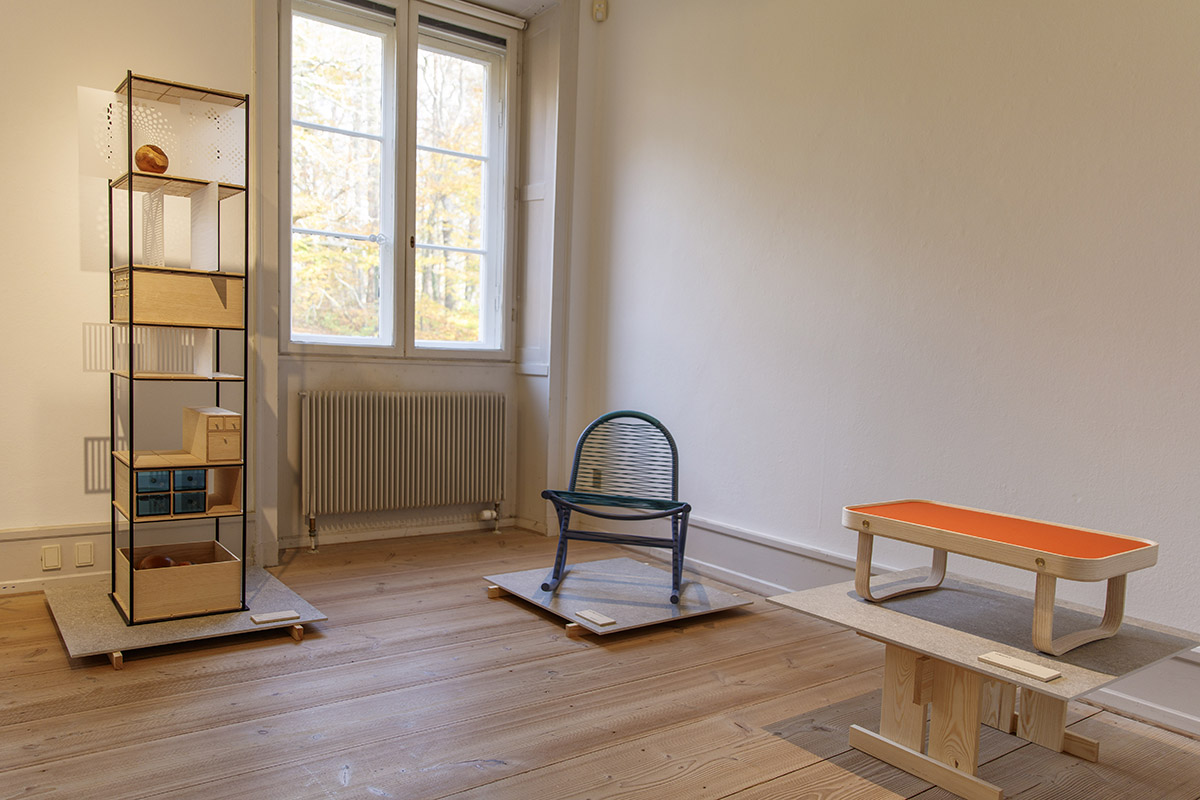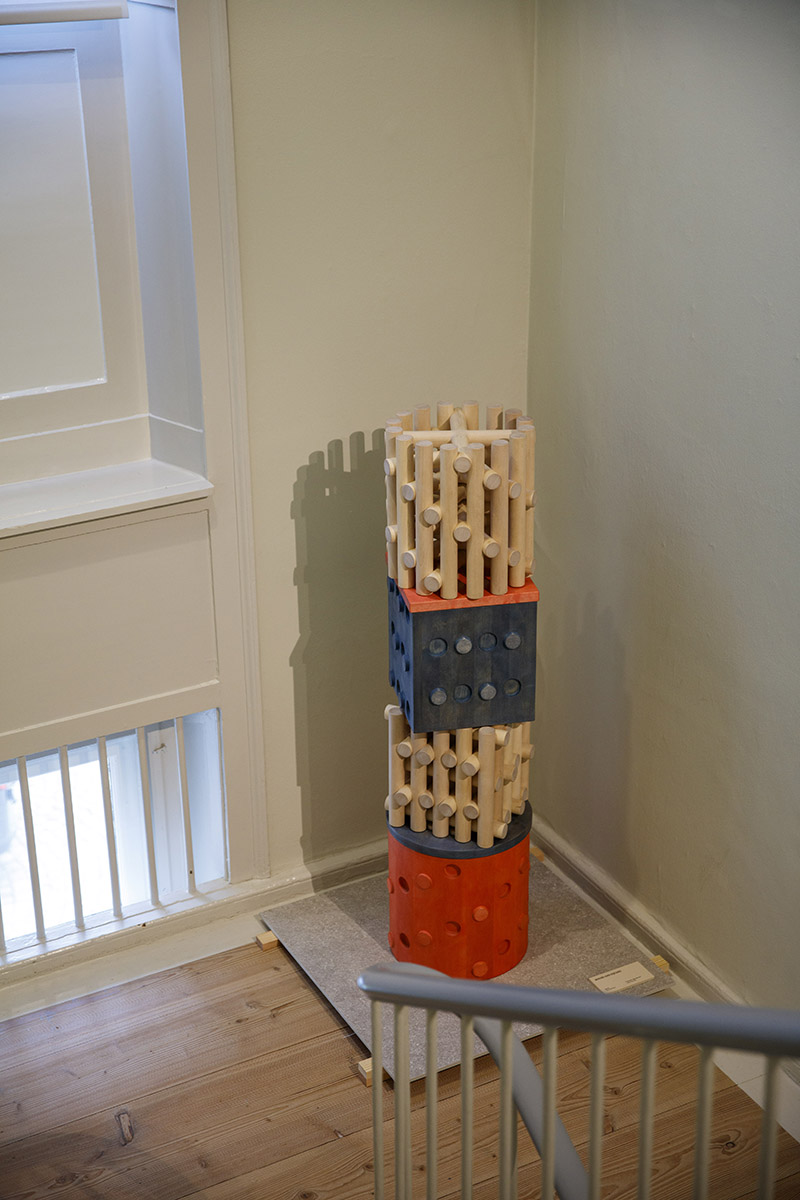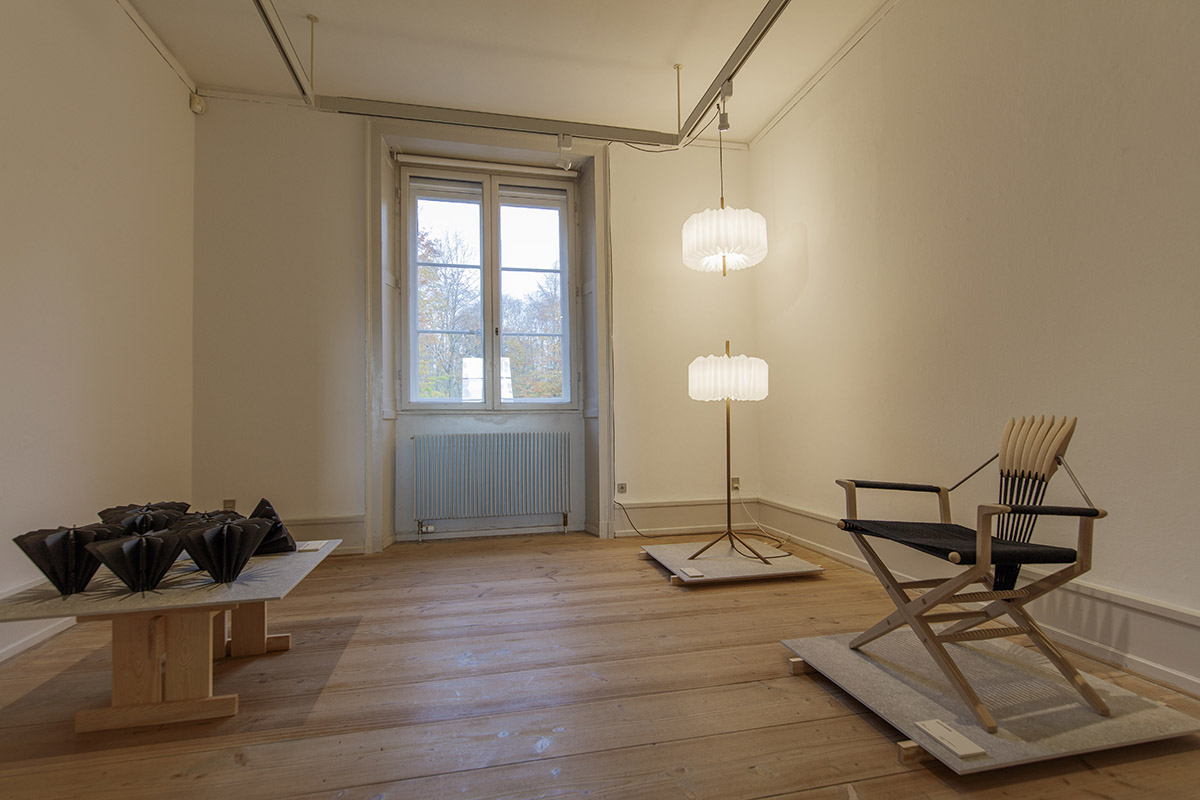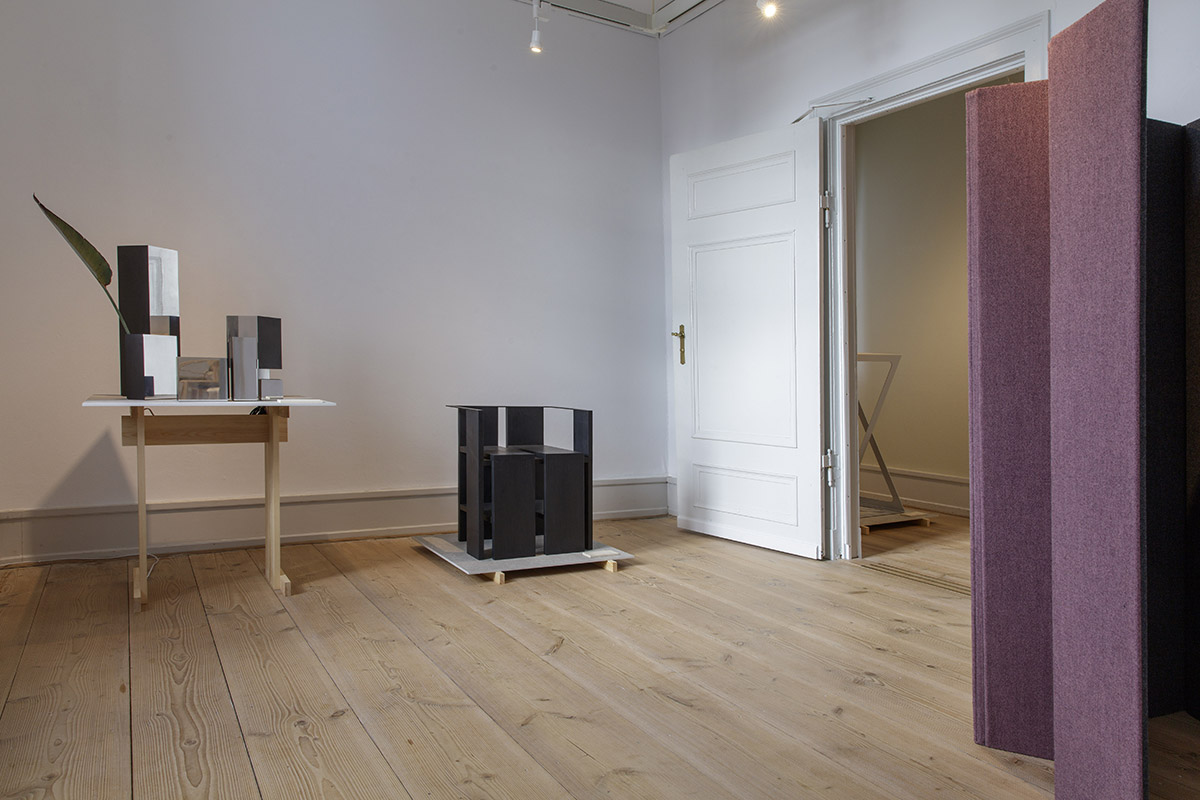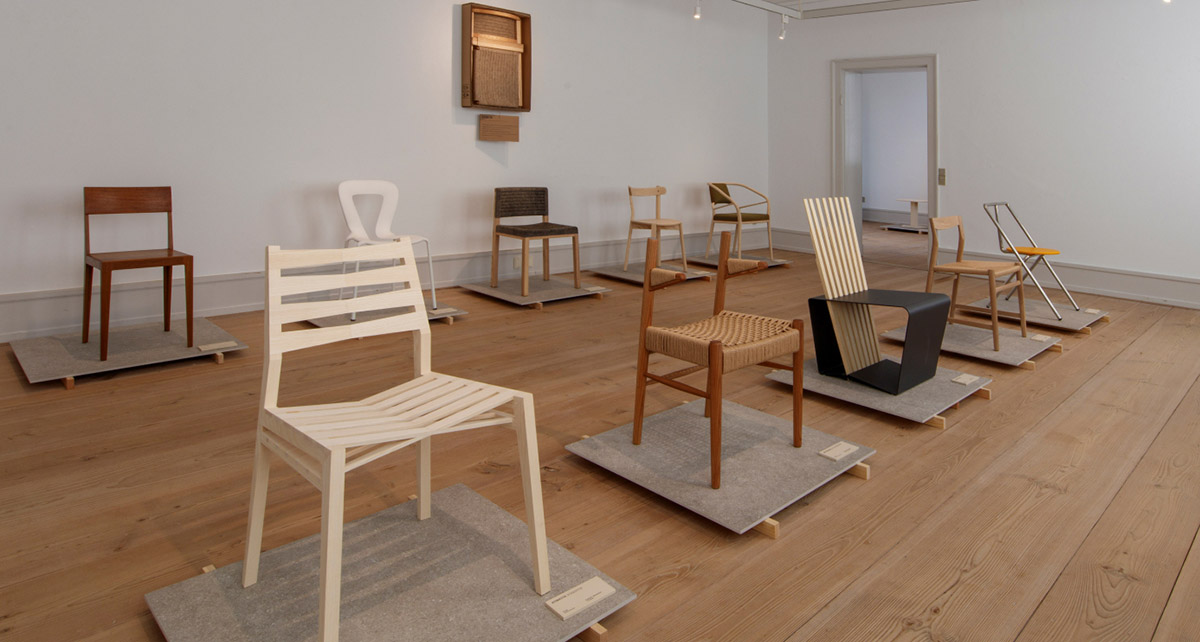 Photo Egon Gade Artwork
Photo Cecilie Manz furniture: Jeppe Sørensen
OPENING HOURS:
Tuesday–Friday: 11.00–20.00
Saturday–Sunday: 11.00–17.00
ADMISSION: See www.sophienholm.dk