Terrane side table is a playful take on the conventional flat surfaces that we are used to seeing as table tops. The inspiration behind the table comes from nature itself, which creates varied landscapes of differing heights, all with their own beautiful, architectural shapes. Terrane represents a new departure from traditional table design, with a combination of innovation and functionality that creates a truly novel expression.
Terrane avaiable in 450 and 730mm and three diffferent heights.The table is manufactured in solid oak, birch or ash, with standard stains on ash, or white glaze on oak and ash.  Table tops are available with a flat surface or divided into two levels (with the exception of the largest table size) or three levels. The table is supplied assembled and the legs are fitted with floor protection. Why not use the small table with a lounge chair and the large one in front of the sofa? Alternatively, mix both sizes for a more dynamic look.
Design by Nestor Campos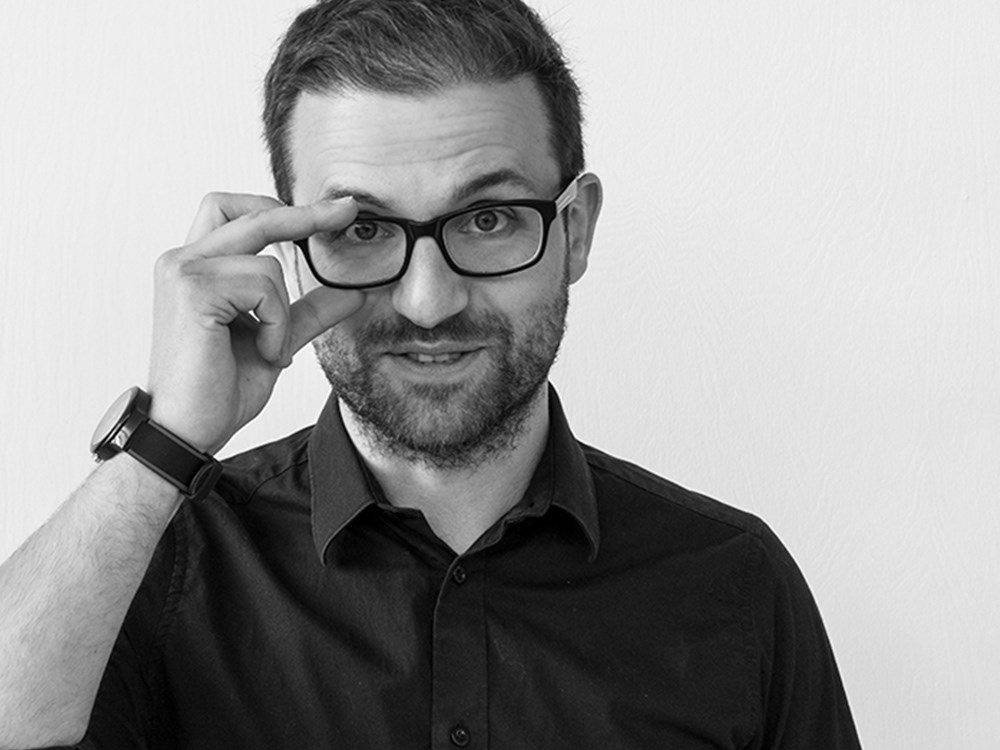 Nestor Campos is a Spanish architect, designer and artist born in Granada (1983) in Spain. He grew up surrounded by the cheerfulness, verve and duality of the Spanish passion. After getting a Master degree in Architecture (2007), he moved to Germany where he learned the art of planning and efficiency. His restless heart led him, years later to Sweden, where he studied Industrial Design (2012). Nestor Campos runs his own multidisciplinary studio in Sweden since 2014, with focus on Architecture, Interior Design, Furniture, Lighting and Sculpture. Enhanced by Scandinavia, he early treasured the love for nature, honest materials, temperance and simplicity. His work has been shown in international fairs in Milan, Stockholm, Copenhagen, London and Berlin. In 2020, the coffee table Terenne was presented by Karl Andersson & Söner.