Tinnef
Table with top made by 100% recycled plastic (plastic bottles). Frame in oak or white pigmented ash. Stained as option.

History makes its mark when recycling becomes design and plastic waste is given a new lease of life in the form of Tinnef table. It's a table that makes a statement in any room with rounded shapes that meet in an explosion of its original colours.

The table top is made from 100% recycled plastic in two different heights. With a pattern characterised by plastic bottles in a new guise, each table is a unique experience in environmental innovation. It's a table that's ready to show itself. Keen to tell its story with an eye to the future.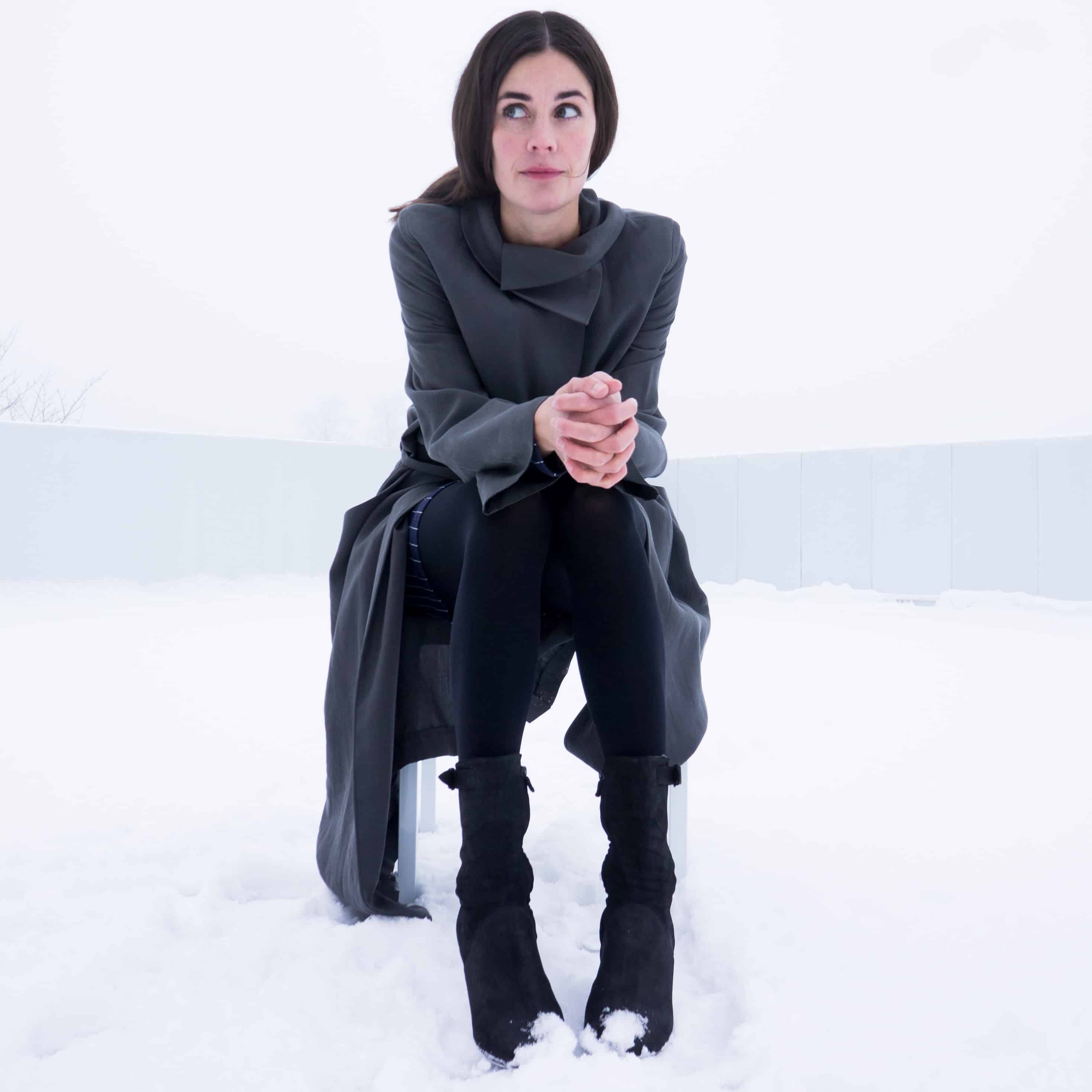 Designer: Charlotte von der Lancken
"In the move towards using fossil-free plastics, we must take care of things that already exist. I have created a new life for plastic waste in the form of a colourful table that still bears the marks of its history as a plastic bottle."