Stelton introduces the new wireless Elton LED lamp, designed by Rasmus Halfdan Breck.
With its pleasant light, Elton is designed to create a cosy atmosphere both indoors
and outdoors. Depending on the ambience you want to create, you can easily
switch between three levels of brightness with the soft-touch button.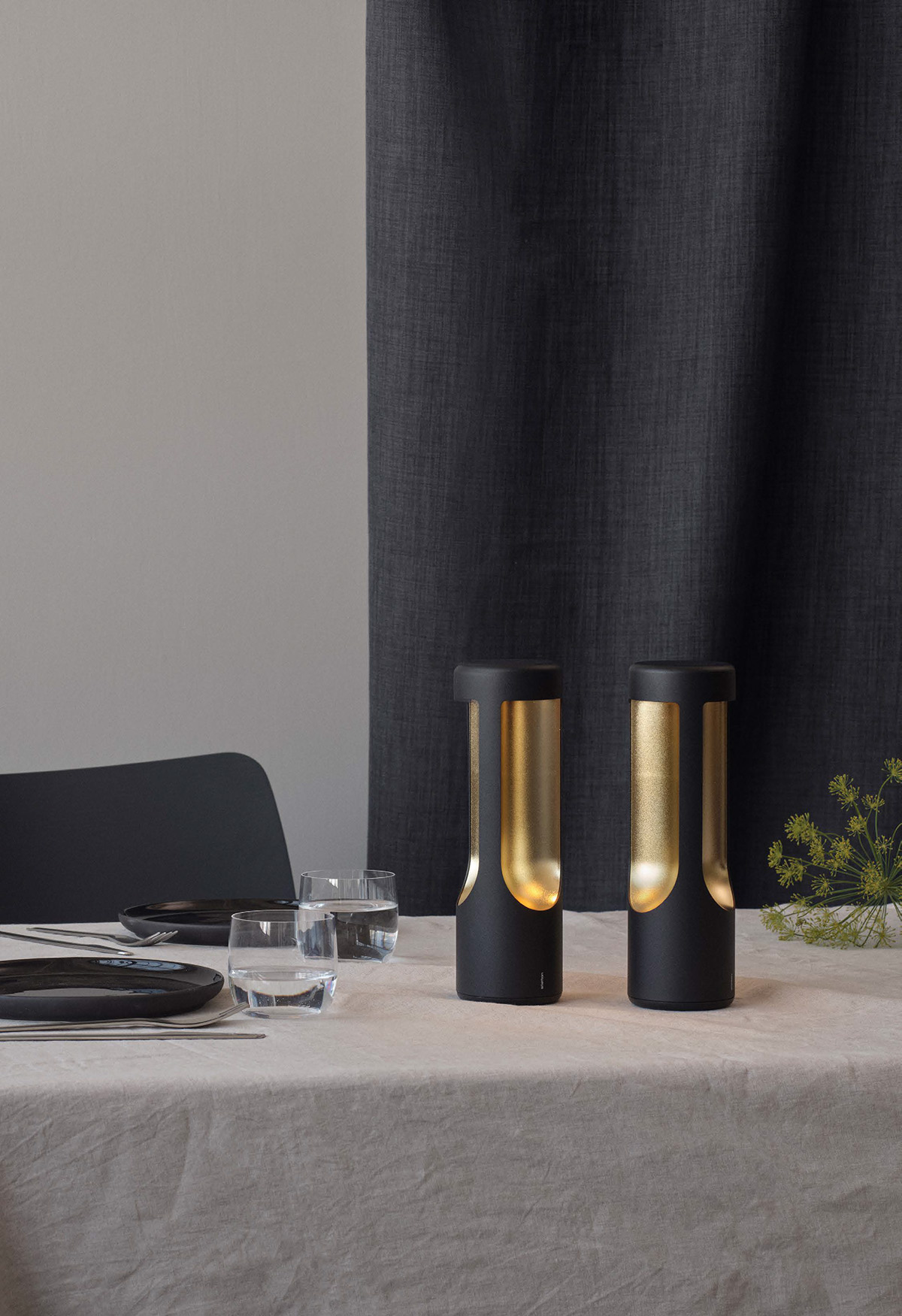 With its slender and classical design, the lamp can be used in various places in the
home, such as on the garden table, on the windowsill, or in the bathroom, possibly as
an alternative to candles. The long battery life also ensures that Elton can easily be
used as a night light.
The lamp is made of stainless steel with a matte, black, and golden powder coating,
which gives the lamp an elegant look.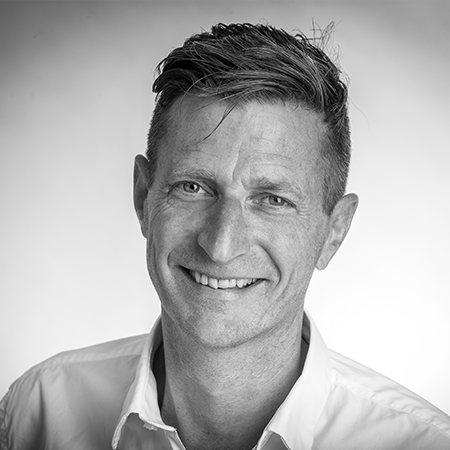 Rasmus Halfdan Breck
Rasmus Halfdan Breck, born 1965, educated from the Danish School of Design majoring in furniture design in 1992, has worked as industrial designer ever since. Since 2010, Rasmus has had his own design studio, RHBDESIGN, where he does work for both
Danish as well as international customers.