Follow-up of a success
After last year's success with the easy chair Sture, we were eager to follow up with a suitable table. A nest of tables increases the field of application of Sture to informal rooms and rooms of recreation.
The tables are like building blocks in a system where you can put groups of chairs and tables together for informal and relaxed meetings with many participants.
"I have seen the easy chair Sture more as a social piece of furniture than an easy chair only to rest in- That is why it's completely natural for me to combine it with a series of tables for a bigger gathering" (Björn Dahlström)
Design Björn Dahlström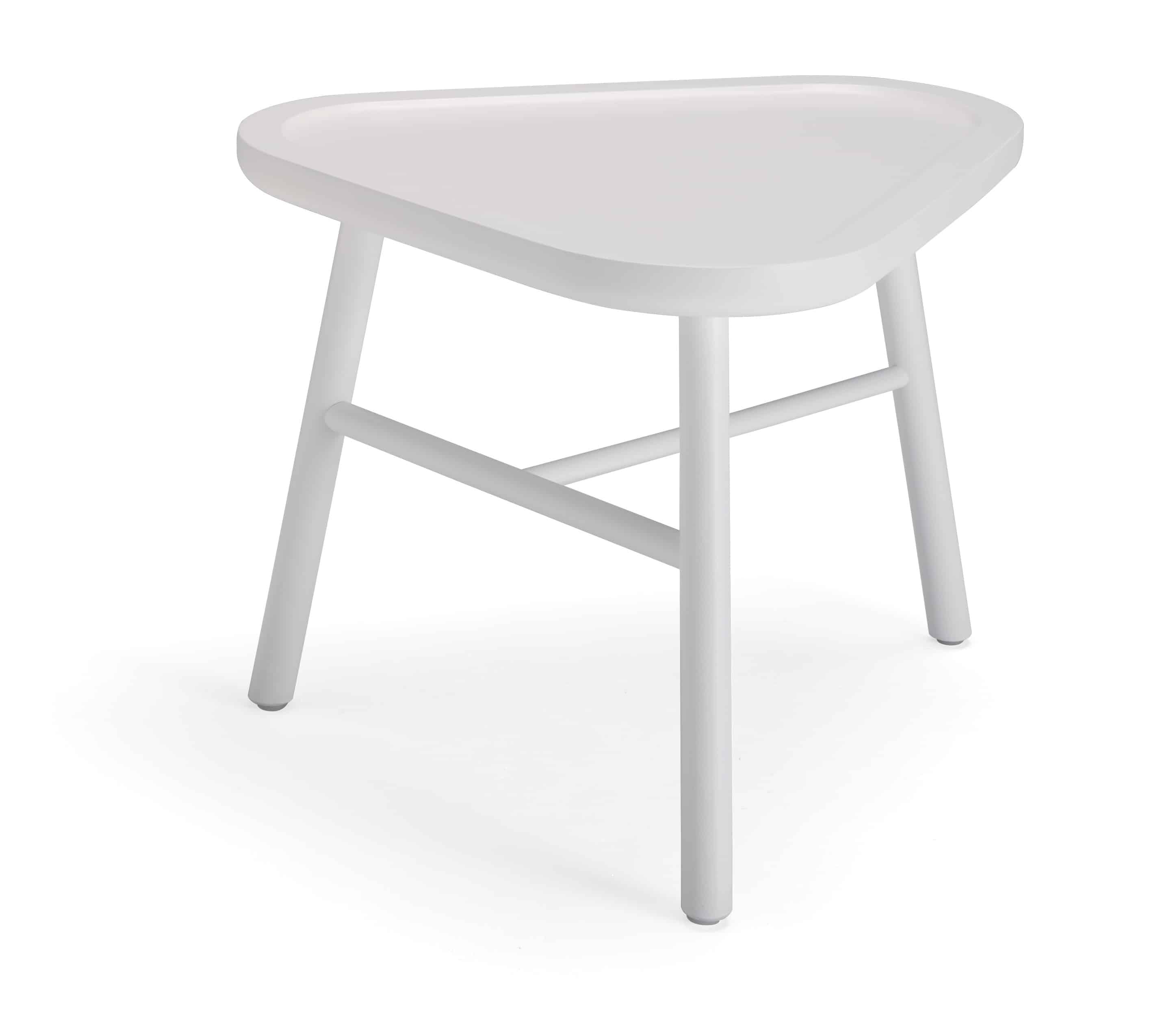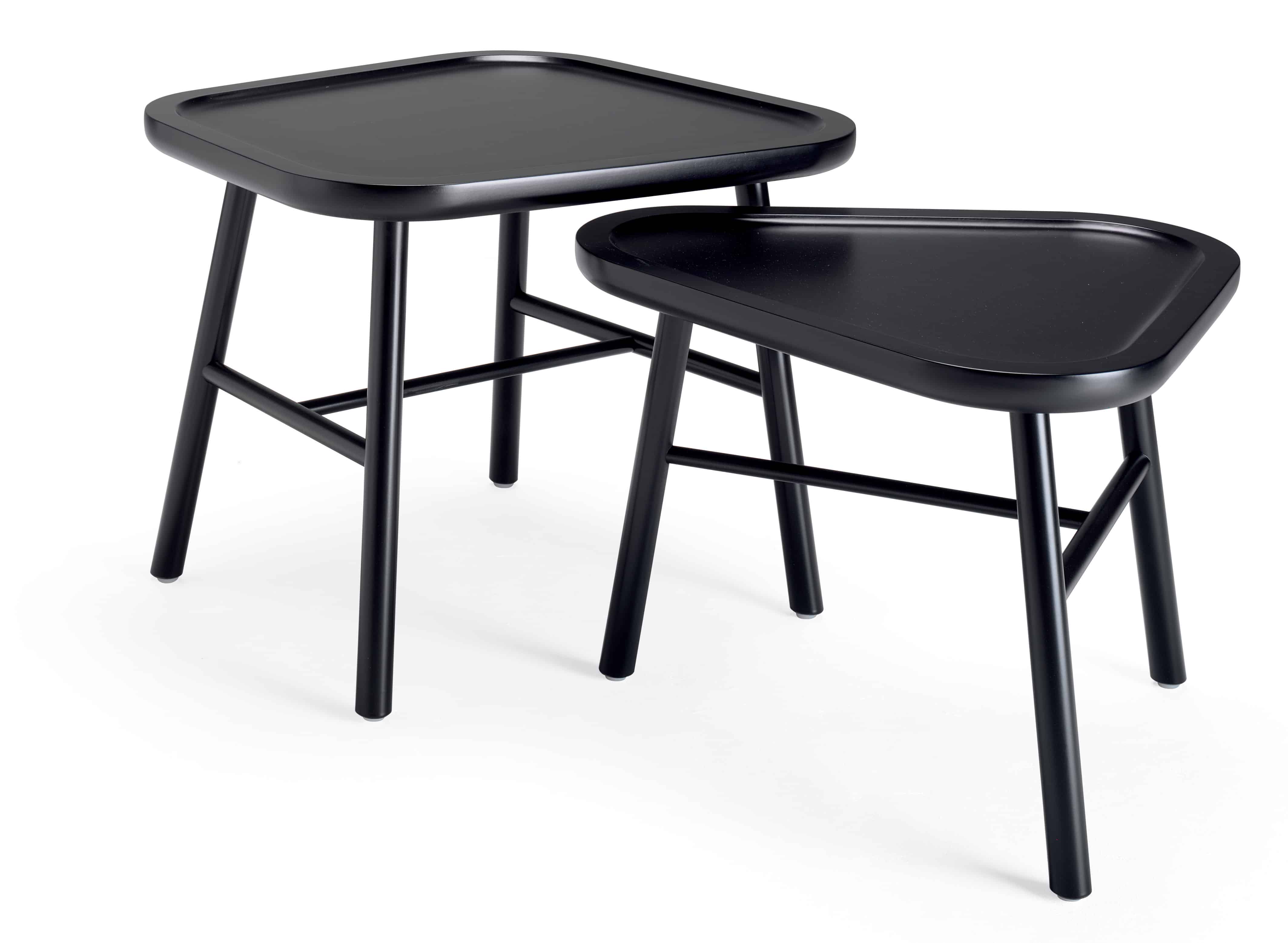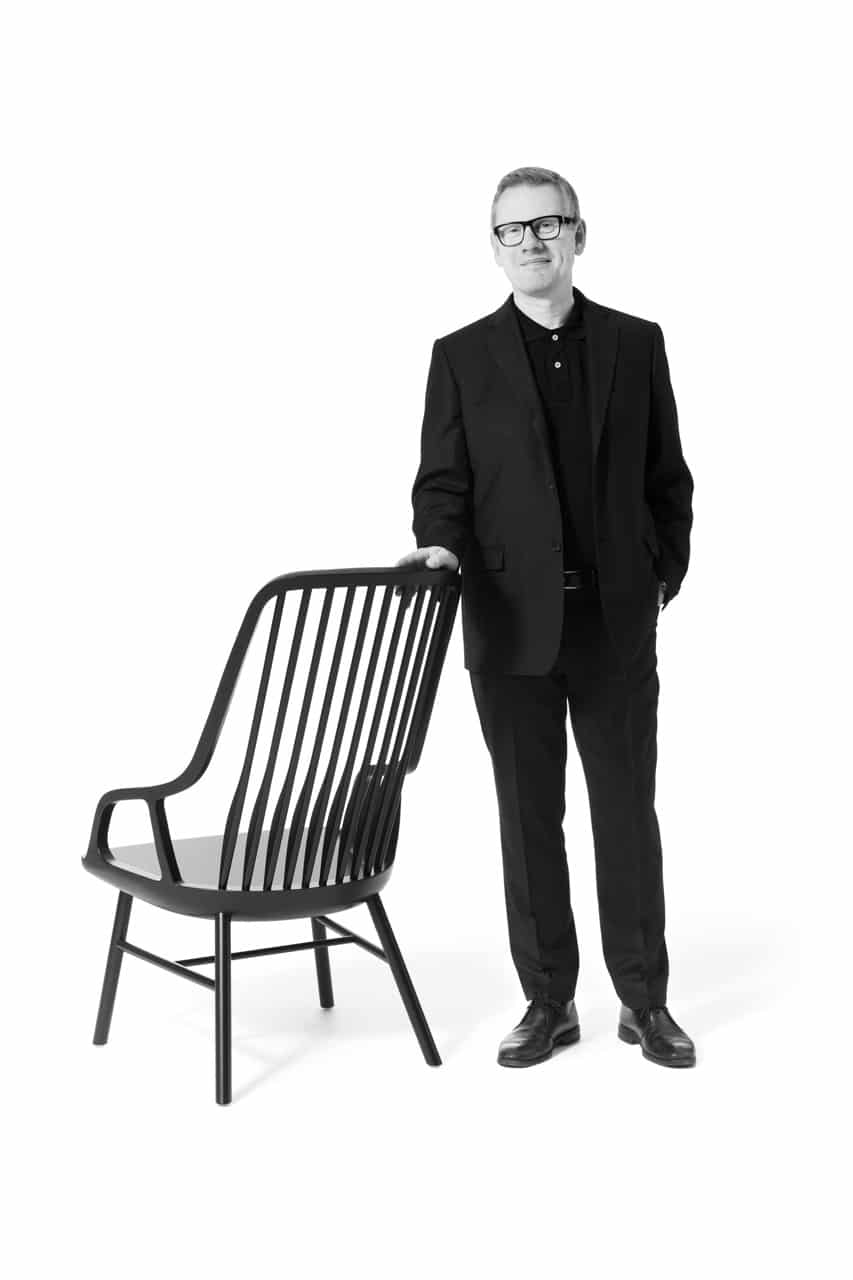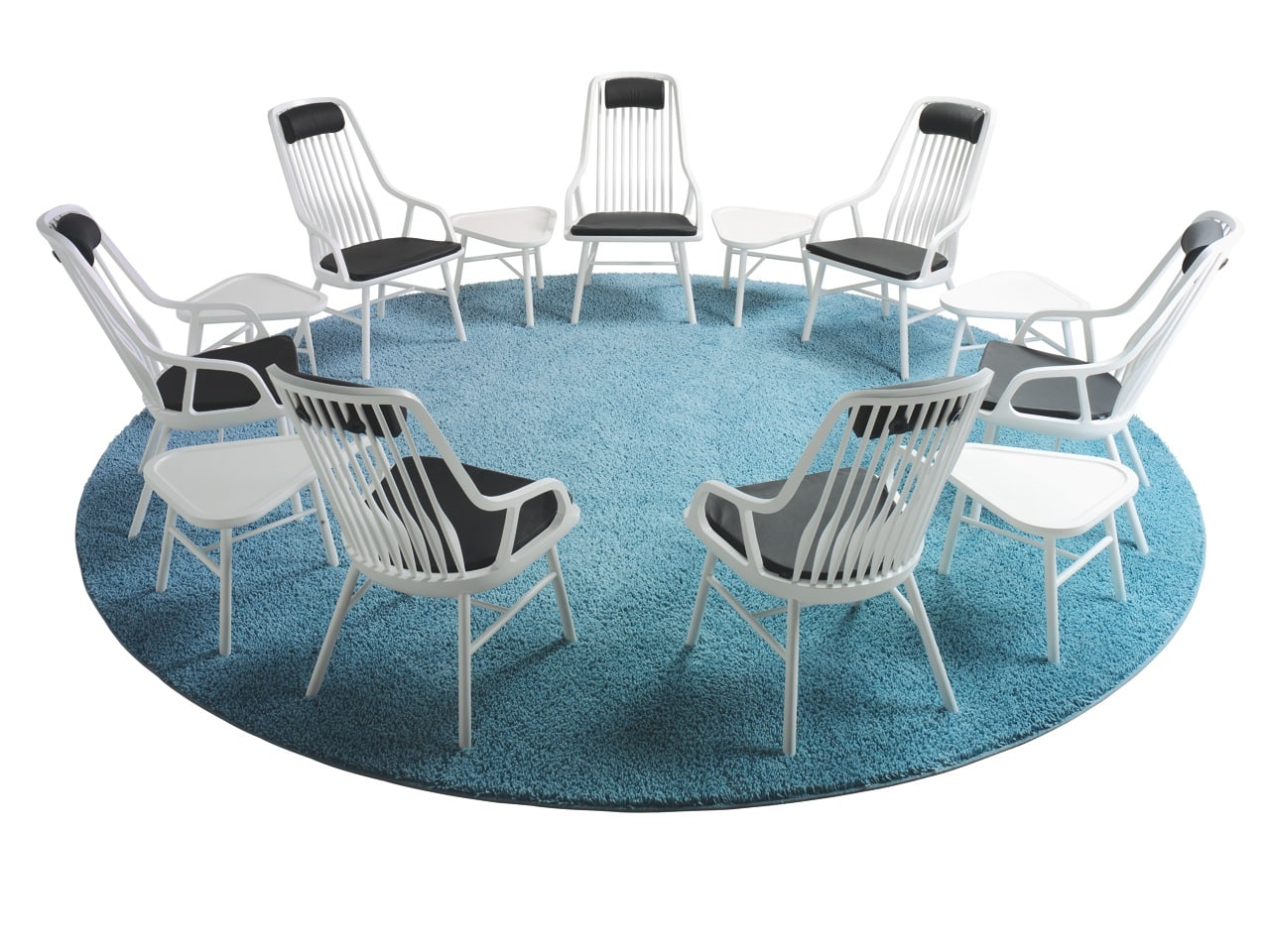 Björn Dahlström, a designer with more than three decades of experience in designing items for Ericsson, Skeppshult, Atlas Copco, Magis, Iittala and Marimekko. NC have had a successful partnership with him for many years.


NC NORDIC CARE AB
Box 30. SE-573 21 Tranås.
Phone +46 140 38 40 60.
info@ncnordiccare.se