STROLL is a series that encourages spontaneous meetings and – thanks to the ease with which the stools can be moved – flexible furnishing solutions. Once again Johanson has engaged in a successful collaboration with the Berlin-based design duo of Böttcher & Kayser. Now Shima, Bail and Robbie have been joined by STROLL.

Böttcher & Kayser have designed a "STROLL" – neither a conventional bar stool, nor a stool or a bench, but a STROLL. The ambition is for these products to become a natural feature in workplace furnishing solutions: "Bring your STROLL along. We're going to have a short meeting of the working group." STROLL's playful expression means that it is equally at home grouped together with its siblings as it is when used as a solitaire.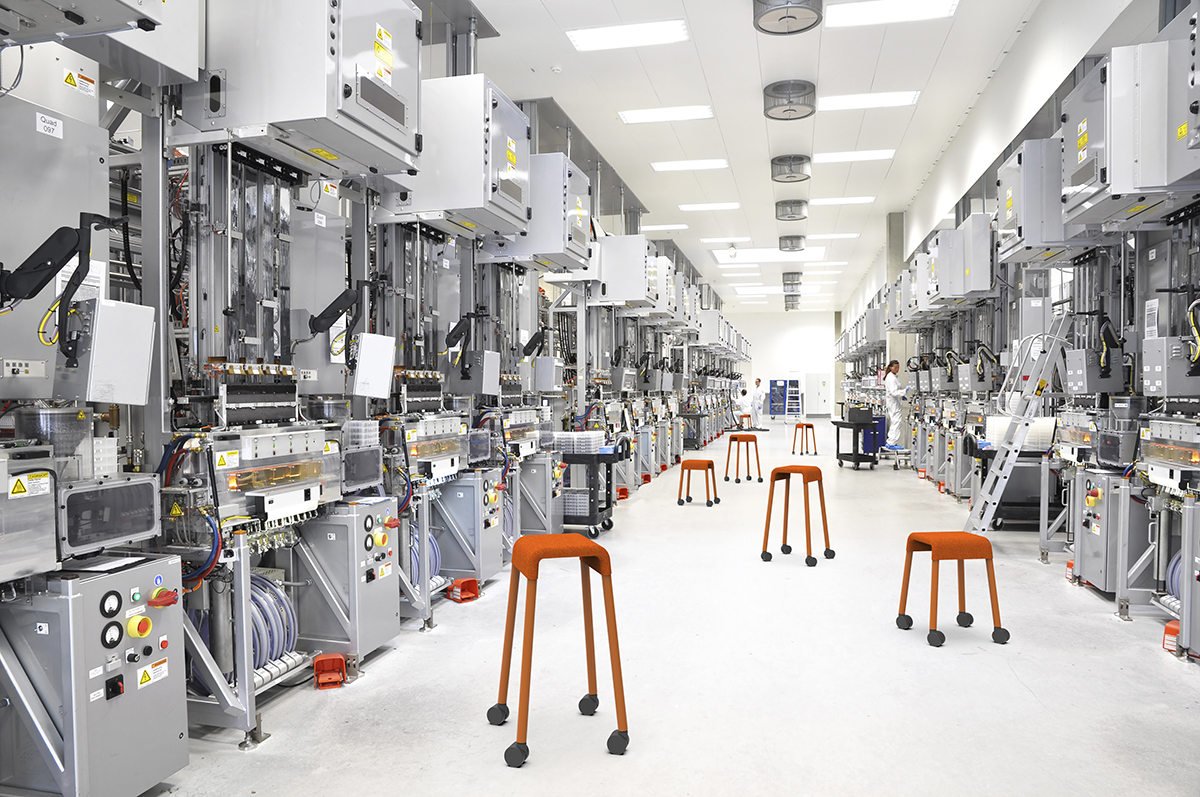 The idea behind the series is a desire to encourage spontaneous meetings, support creative initiatives and create an item of furniture that is relevant and appropriate in a wide range of different settings from a traditional bar to the workshop floor, dental clinic, reception or airport terminal. Some STROLL models are equipped with castors for easy mobility.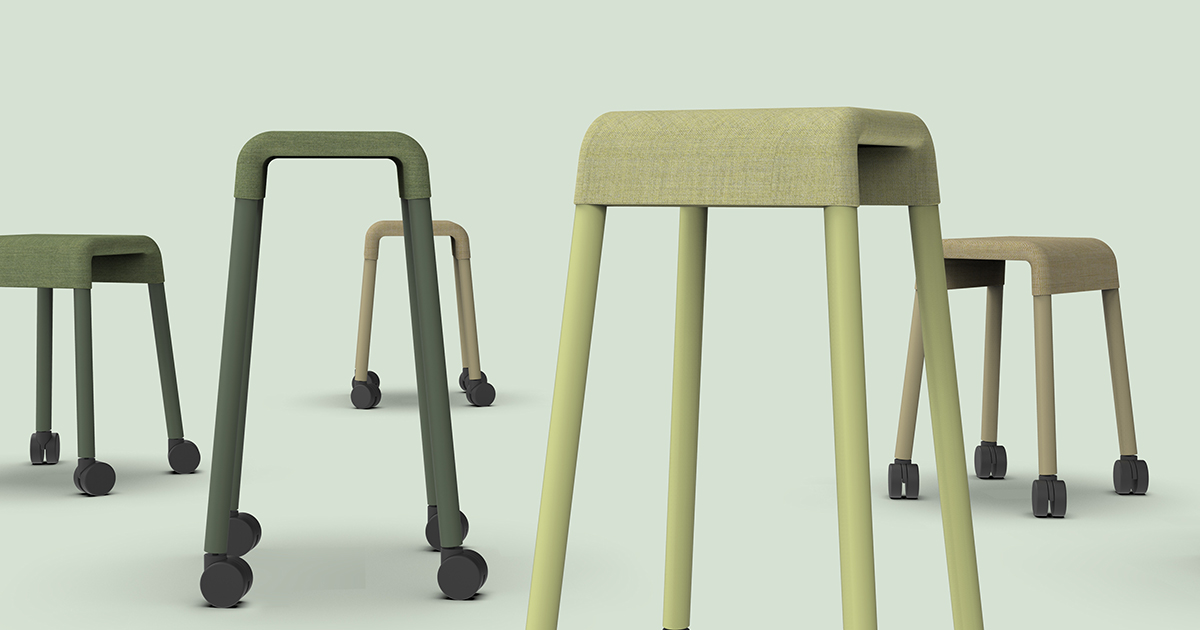 STROLL is a perfect companion throughout the day, and the different versions can be stacked if needed. The series comprises a total of 4 units: bench, 2 bar stools of differing height and a low stool. Castors on the low stool and bench mean that these items can more easily be moved, which inspires and simplifies the creation of flexible furnishing solutions.
The STROLL family is available in all RAL colours and can be covered with the desired fabric at the Johanson production facility in Markaryd.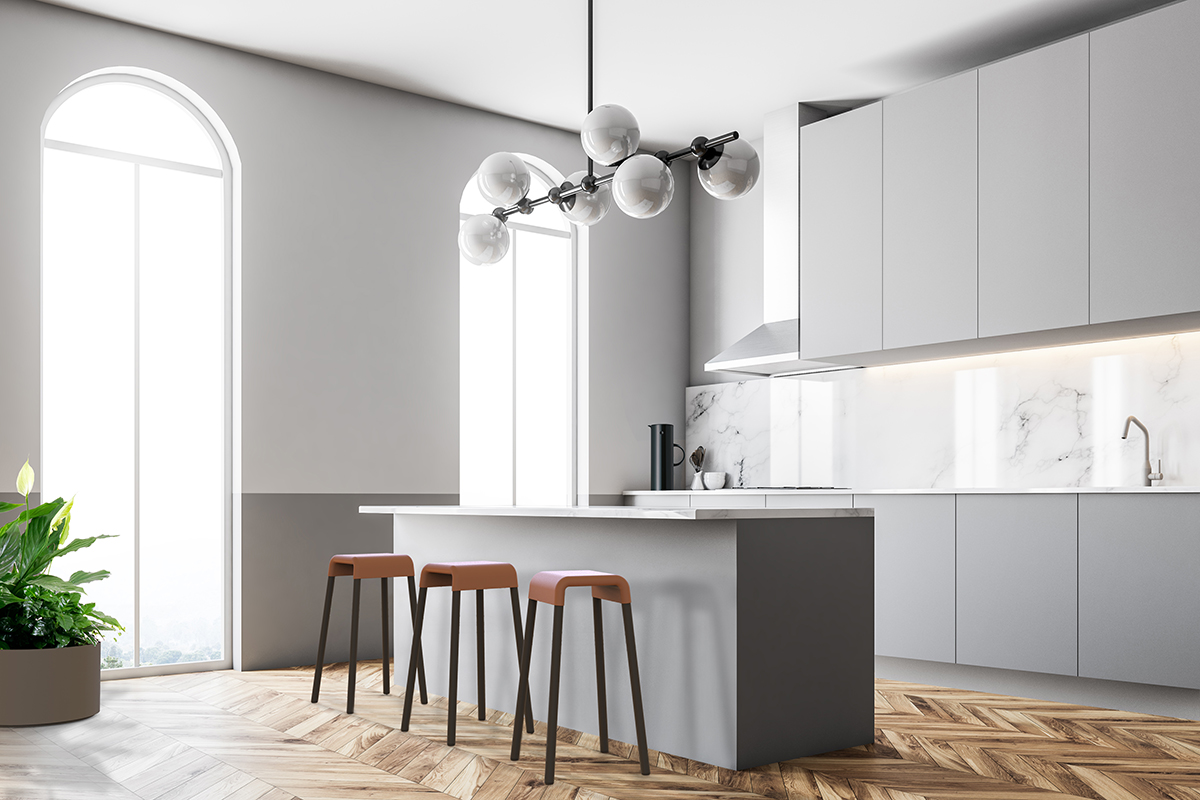 Böttcher & Kayser describe STROLL as follows:
"At the centre of the STROLL universe of flexible furnishings is a handy mobile seating solution for all sorts of activities from informal meetings in conventional conference rooms to the workshop floor, cafés, schools, universities and laboratories. The series includes different seat heights, with castors on certain models for improved mobility and flexibility. STROLL encourages interaction and helps to promote a more dynamic workplace. STROLL reflects a positive attitude to life – adaptable, dynamic and flexible."