At Stockholm furniture fair we will launch a new STORIA stool by the founder of Nikari, master cabinet maker Kari Virtanen.
The stool is designed for both contract environment and domestic use with durable joints, comfortable seat and three different heights. Its Nordic craftsmanship soul can be spotted in the delicate joinery details, where Kari Virtanen is a true master.
A detail of the new Storia stool by Kari Virtanen 2020.
Photo:  Studio Chikako Harada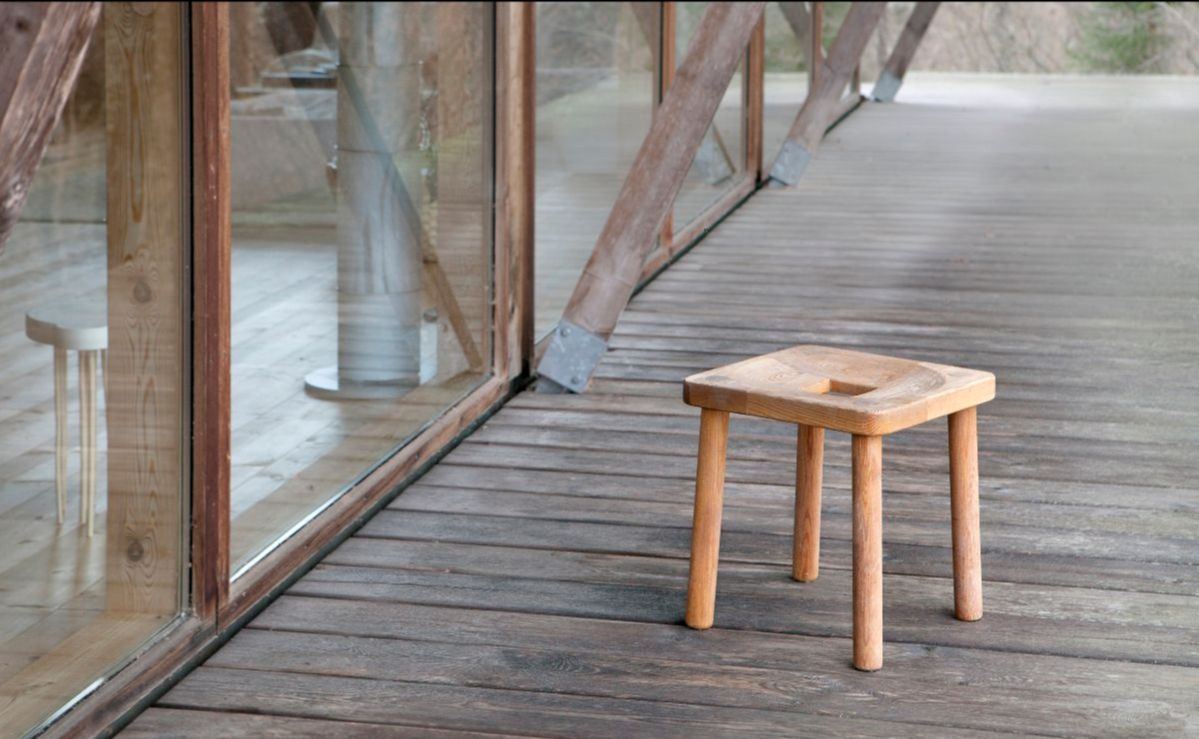 "Respecting our heritage" old pine stool, design Kari Virtanen 1969.
Photo:  Studio Chikako Harada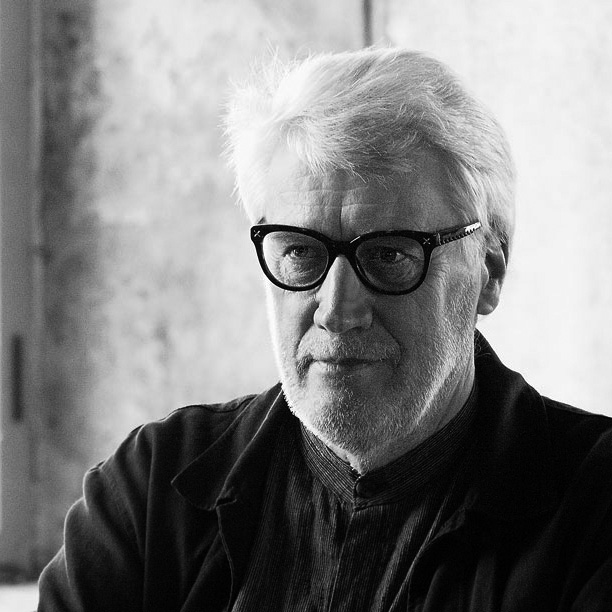 Kari Virtanen.