Design studio Doshi Levien is Guest of Honour 2020
This is the 17th time Stockholm Furniture & Light Fair has invited a well-respected international designer or architect to create an installation at the fair's Entrance Hall.
As this year's Guest of Honour the London-based studio Doshi Levien has been commissioned to create an installation for Stockholm Furniture & Light Fair in February. Run by Nipa Doshi and Jonathan Levien, the studio has an international reputation for combining culture, technology, industrial design and true craftsmanship.
What expectations do you have about being Guest of Honour at Stockholm Furniture & Light Fair?
"On hearing this news, we were thrilled and immediately began discussing ideas for the entrance hall installation. It is a rare and prestigious opportunity to be given 200 square metres of prime space with carte blanche. Here is a chance for us to invite people into our world and share our love of materials, space, form and colour", say Nipa Doshi and Jonathan Levien.

What do you think about Stockholm Furniture & Light Fair?
"With the highest quality brands in attendance, Stockholm Fair is a really compact and well curated show."
Doshi Levien is one of the most creative design studios in the world today. What makes Doshi Levien's work so distinctive is not just their confident relationship to color, material and form, but also their ability to translate meticulous design ideas to the context of production.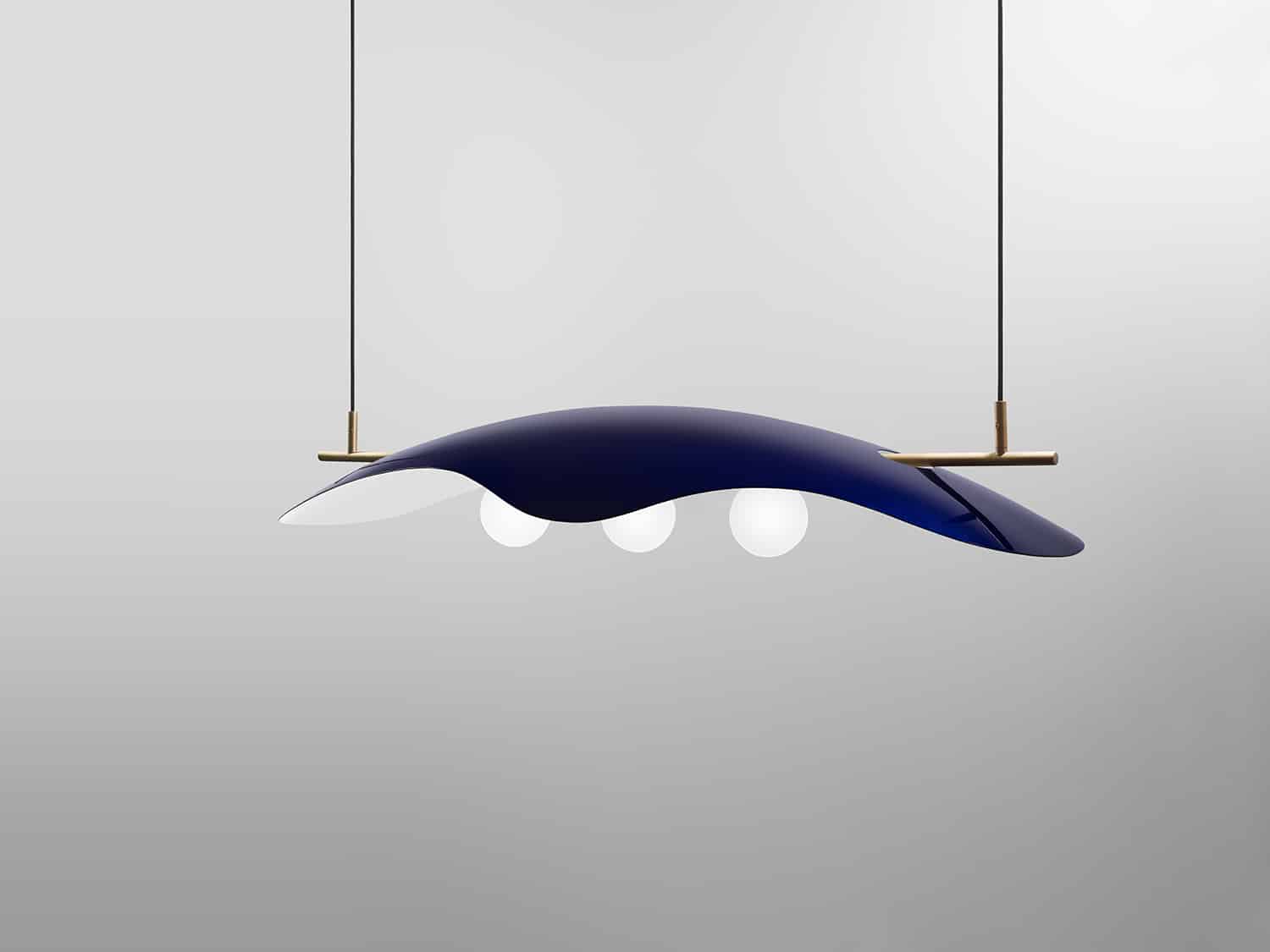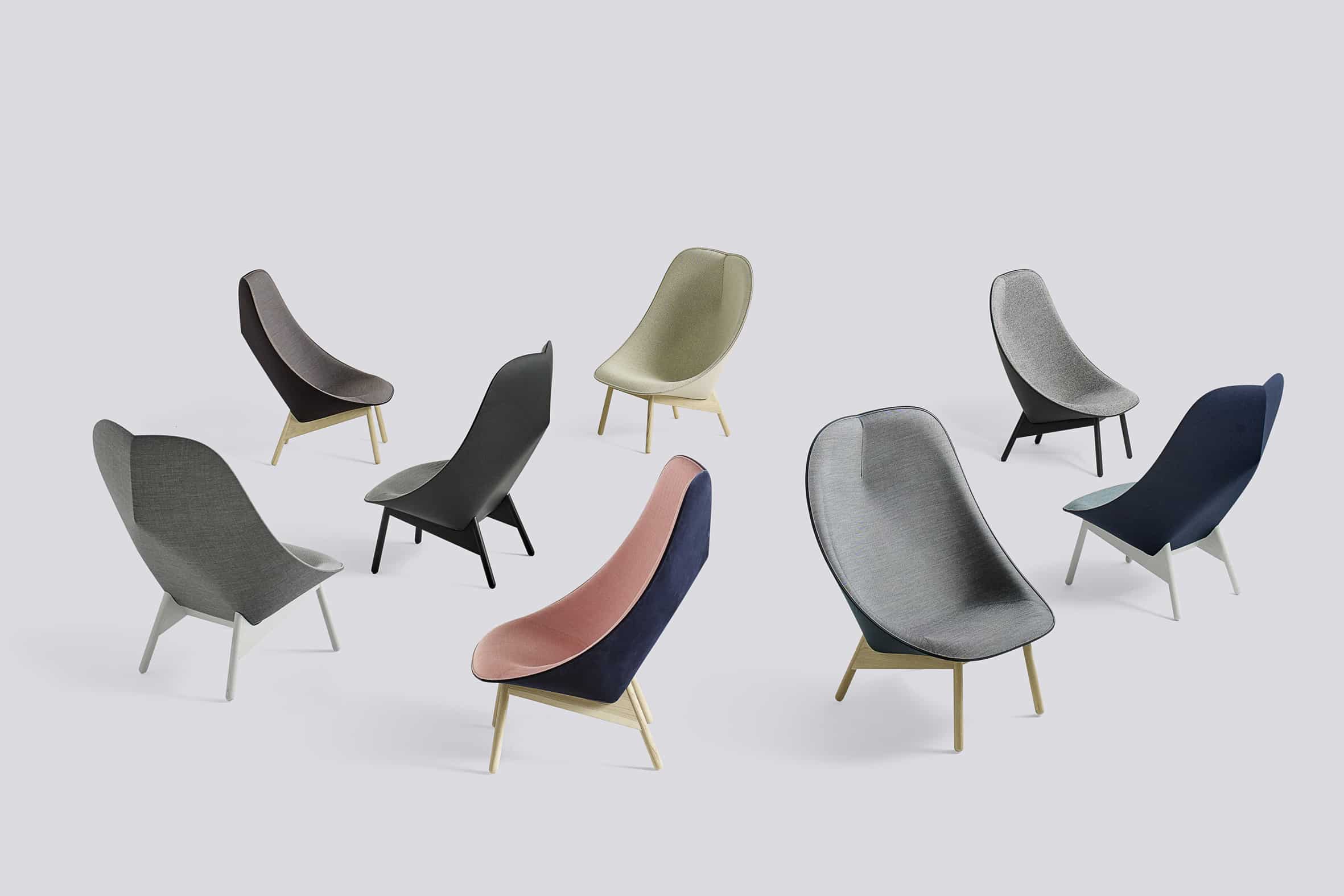 Read more about our Guest of Honour 2020 here »