SWEDISH SECRETS
02.09.2022 – 05.10.2022
New Contemporary is an initiative to promote new generations of Swedish designers and we are proud to introduce recently graduated designer Anna Harström to represent New Contemporary during Swedish Secrets at Institut suédois in Paris.
In May 2022, alumni with degrees from the past 5 years from Swedish design colleges were invited to be part of an exhibition where new, exciting Swedish design was on show in central Stockholm, as an initiative by Stockholm Creative Edition, Beckmans College of Design and Svensk Form. New Contemporary in Paris is an initiative by Stockholm Creative Edition and Annika Berner.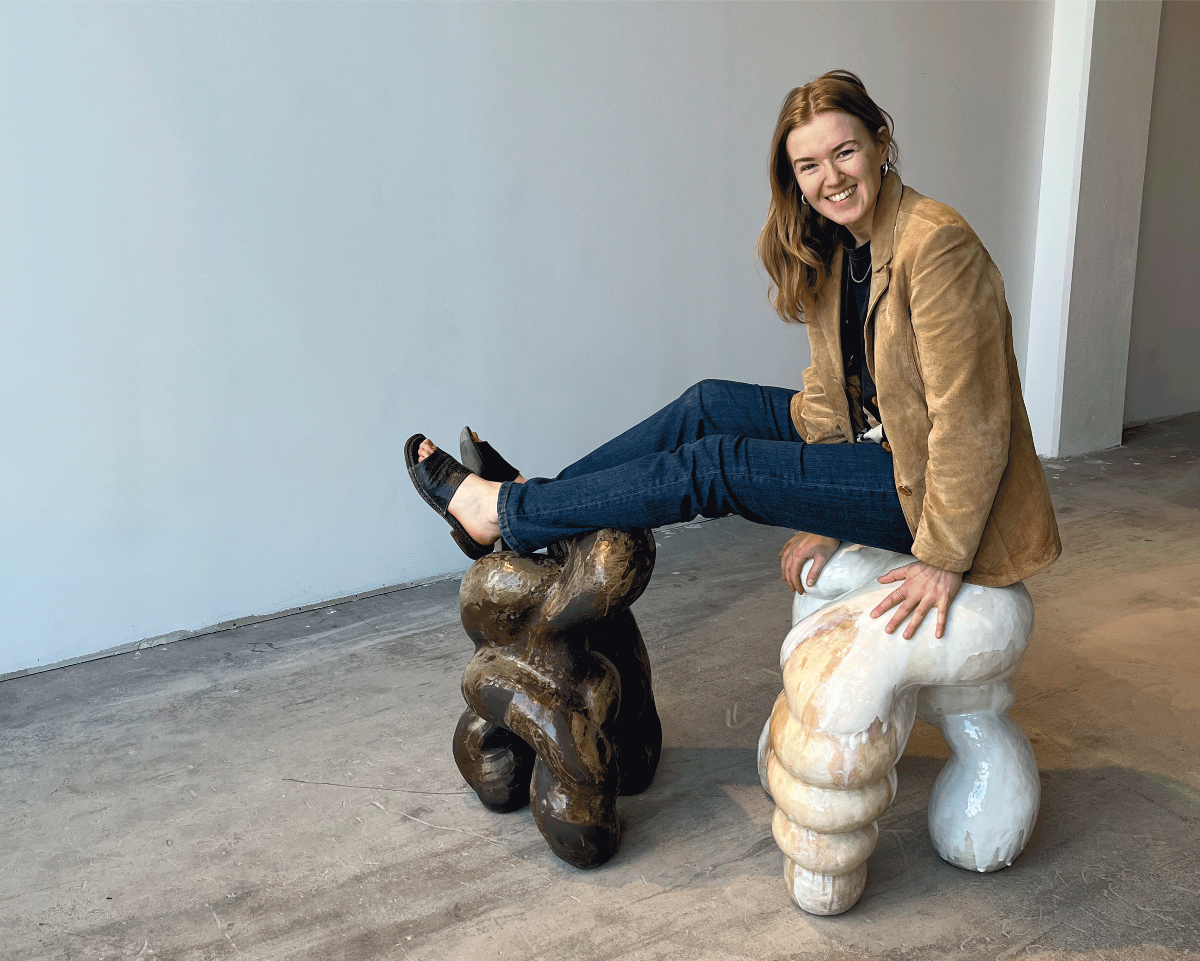 ANNA HARSTRÖM: CREATURES OF MUD
The story is about larger sculpture, homeware and the in-between. Anna's focus is on projects that benefit playfulness, for the maker and for the receiver. Because of its durability and unlimited shapeability, ceramics is the material of choice.
The sculptures Mud-me and Marshmallow are part of an ongoing series called Creatures of Mud. The series is about where art pieces meet furniture and become objects without the limitation of a category. Every piece is unique, hand built, and has its own expression. The theme is a play on shape, function, nonfunction and beauty. Organic shapes help create dynamic spaces where otherwise straight lines rule. The space is your home, the park or a long-lost ruin. Imagine someone put a spell on a piece of furniture and made it a living thing. Those are the Creatures of Mud.
Anna Harström is a ceramic artist, based in Stockholm and Gotland, Sweden, and holds a BA degree in Ceramics and Glass from Konstfack University of Arts, Crafts and Design.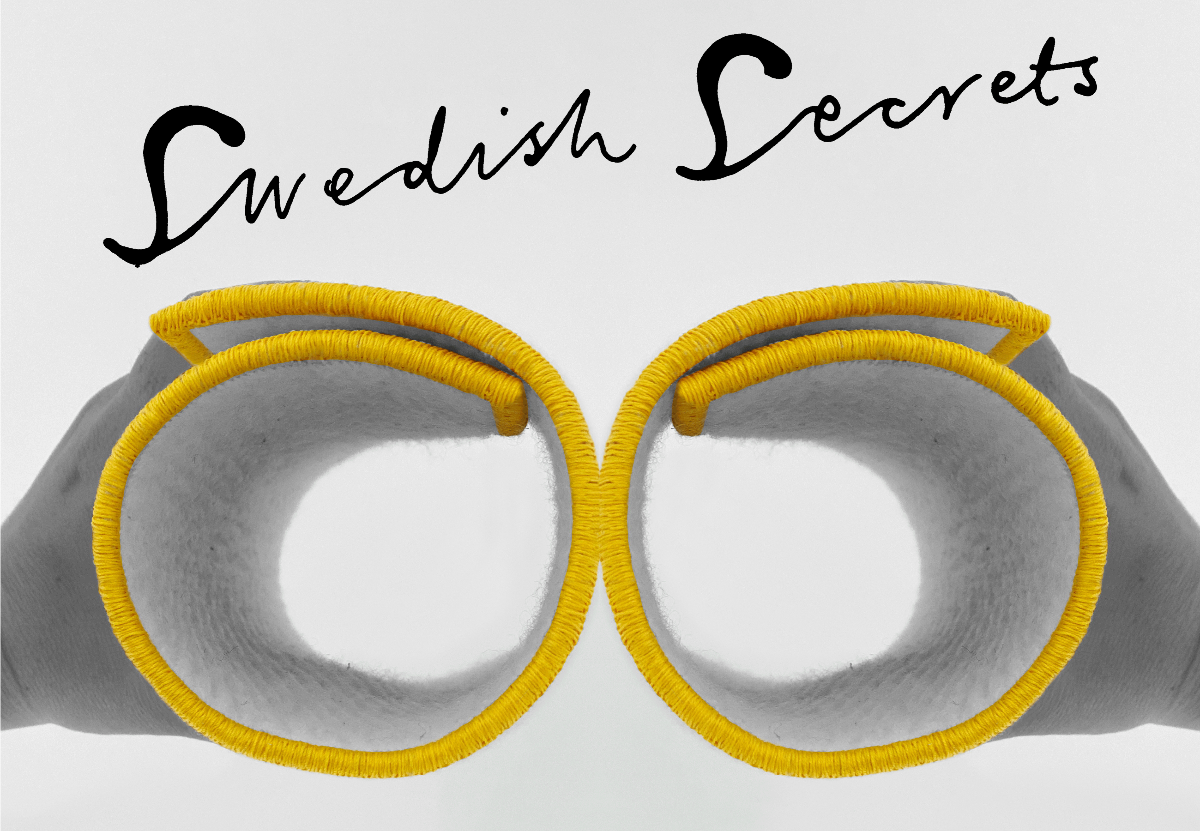 SWEDISH SECRETS: A MONTH OF DESIGN AT INSTITUT SUEDOIS
02.09.2022 – 05.10.2022
From the clothes we wear to the spaces we live in and the cities we build, design is everywhere! For the entire month of September, Swedish Secrets lifts the lid on contemporary Swedish design. Over 40 designers, producers, architects and fashion designers committed to developing a more sustainable society invite professionals and design lovers to the Institut suédois for showrooms, talks and seminars. Swedish Secrets is part of Paris Design Week.
Swedish Secrets is part of the Swedish Design Movement, an initiative bringing together designers, fashion designers and architects convinced of the crucial role of design in the transition to a more sustainable society.
Institut suédois, 11 Rue Payenne, 75003 Paris
Opening hours: Wednesday – Sunday / 12:00 – 18:00
Follow the full September programme – design, architecture, fashion – on
www.institutsuedois.fr
Stockholm Creative Edition is a new annual independent design festival founded in 2021 showing the best and most progressive Nordic design and things related. The second edition was arranged in May 2022 – an event completely dedicated to select Nordic design exhibiting all over Stockholm with a focus on sustainable and new design.