At the end of May, Millesgården will open a major exhibition of the works of designer and illustrator Stig Lindberg (1916-1982). The presentation includes some 400 objects – porcelain, wallpaper, textiles, industrial design, illustrations and more. Anne's House on the Lower Terrace will be transformed into Stig and his wife Gunnel's home and the famous Berså pattern will be displayed in large format in the park below. Many of the works have never been previously exhibited.
Lindberg's illustrations for Lennart Hellsing's children's books on Krakel Spektakel will be presented in a separate gallery for large and small children.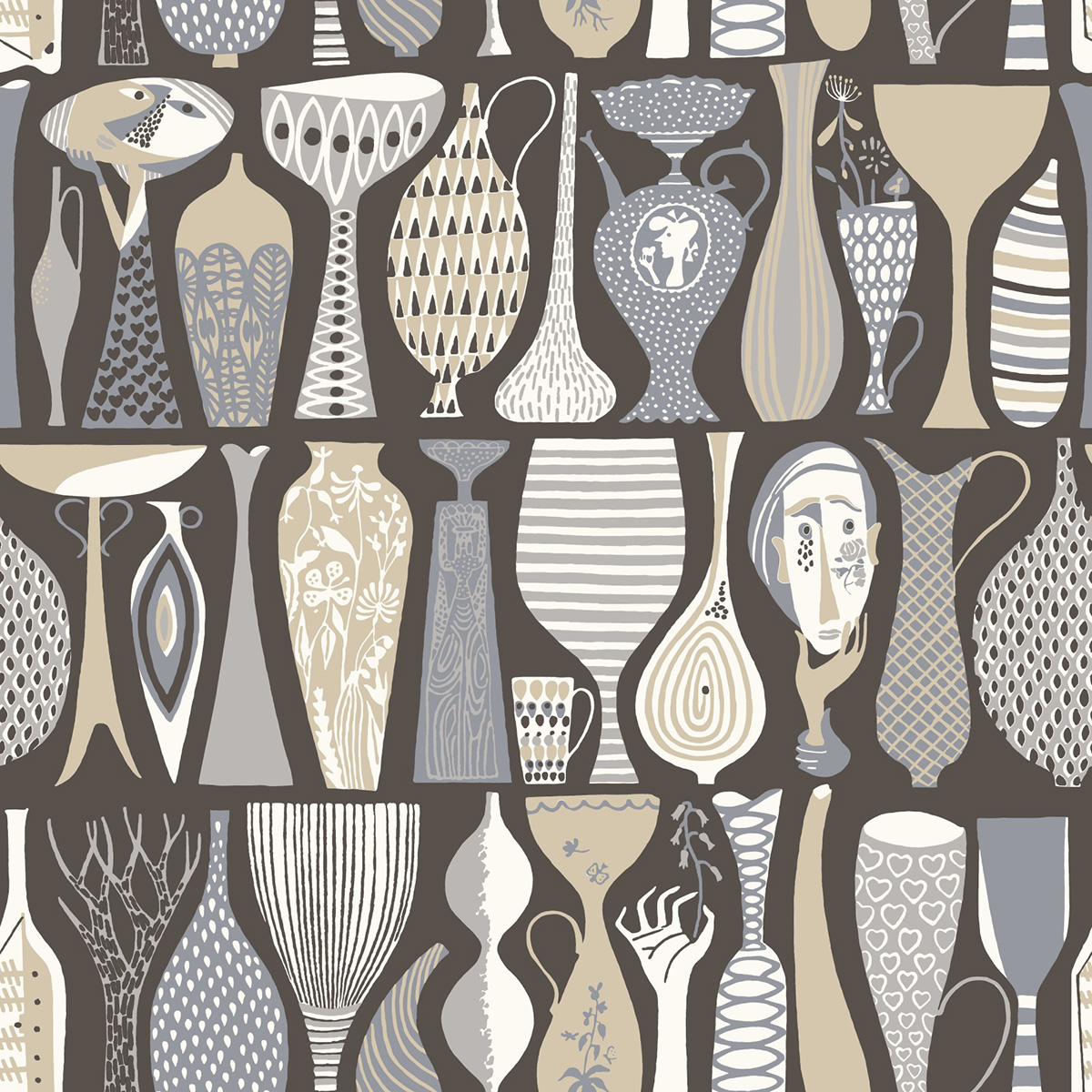 Stig Lindberg's designs enjoyed great popularity in Swedish homes from the end of the 1930s when he was artistic director at Gustavsberg Porcelain Factory. It was an exciting and dynamic time for Lindberg and his contemporary design and artist colleagues, who broke new ground in terms of materials and colours. They were perhaps also inspired by the need for "more beautiful everyday goods", a concept with an educational ambition that included objects combining function and beauty and were available at affordable prices. Gustavsberg Porcelain Factory, owned by the consumer co-operative union Konsumentföreningen, provided space for experimentation as the association purchased or founded several major companies, including Luma that manufactured light bulbs, radios and television sets, among other things. The co-operative union also ran publishing houses, department stores, conference centres and much more.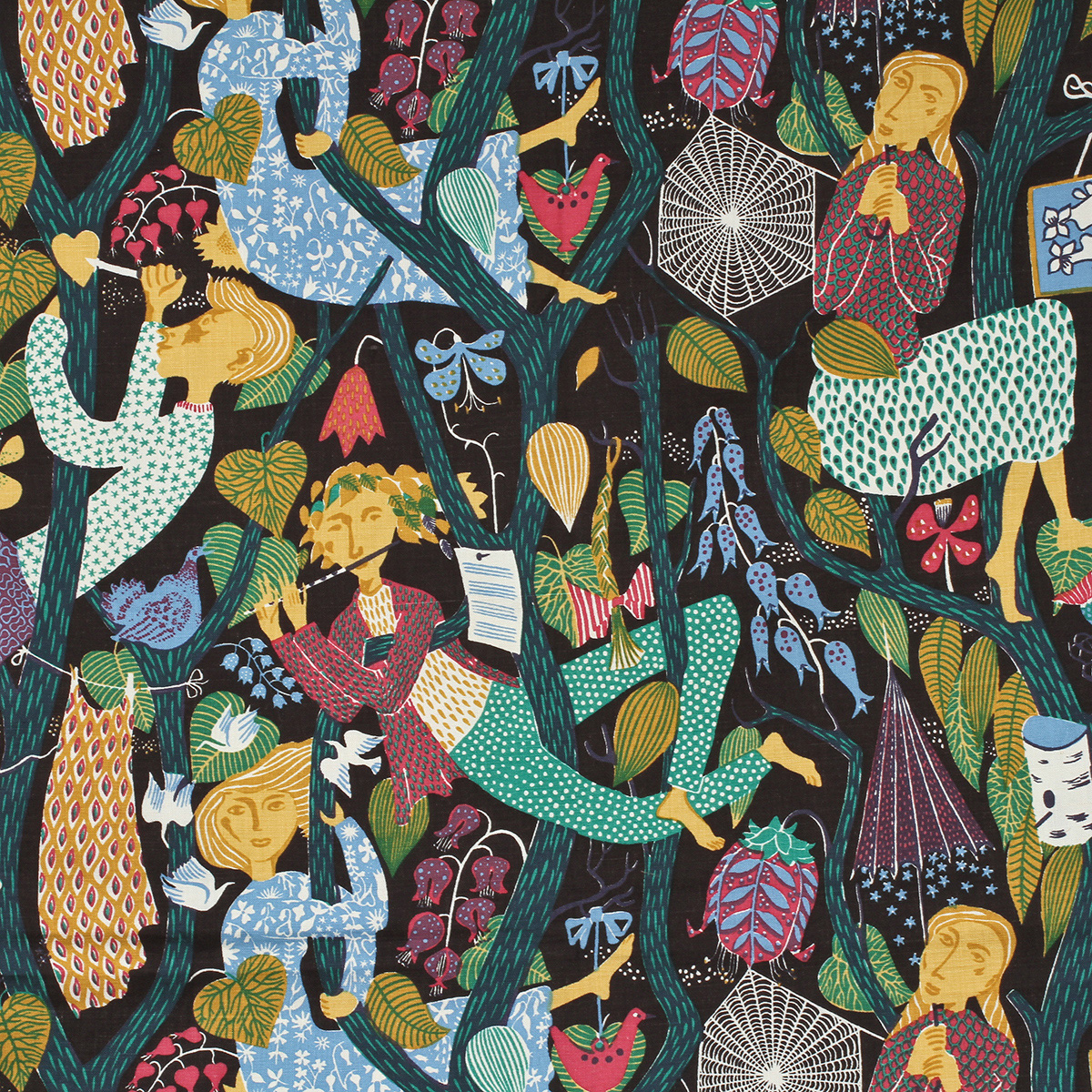 During two extensive periods at Gustavsberg (1947-1957 and 1972-1980), several new materials and techniques were developed, and Lindberg's enthusiasm and imagination resulted in the creation of a number of popular objects that were both functional and decorative: ceramic vases, faience works, table services, etc. Beloved articles such as the plastic money box Skotten and household wares such as the dinner services Berså, Tema, Ribb. As well as more unusual and lesser known objects such as a barbecue in enamelled sheet metal, the television set Lumavision and a transistor radio for Luma. Between the periods at Gustavsberg Porcelain Factory,  Lindberg held the position of professor of ceramics at Konstfack, University of Arts, Crafts and Design, Stockholm, while continuing to design porcelain for Gustavsberg.
Few designers were as productive, popular and beloved as Lindberg.
Stig Lindberg is represented in museum collections in Sweden and around the world.

Opening hours*
Tuesday – Sunday 11 am – 5 pm
Visiting address: Herserudsvägen 32
Phone: +46 8 446 75 90