Stick sofa – new member in the family!
Norrgavel's large "stick family" will be expanded with a new and long-awaited family member – Stick sofa!
Stick sofa offers generous seating area and creates an inclusive dynamic around the dining table. The room is centered around the kitchen sofa in a harmonious way; it naturally catches the eye. It can accommodate up to three people in sofa and it is a piece of furniture that really invites to long sittings and invaluable time together.
In designer Nirvan Richter's sketchbooks, the vision of a kitchen sofa has been around for a long time. But it was only when both Stick chair and Stick armchair were in place that the furniture family was ready for a new addition in the form of Stick sofa. The stick chair that was launched in 2010 was first out, since then the stick family has grown with many new members over the years.
The thought behind the Stick sofa
"A stick sofa is often a strong room-creator; the gaze is drawn there and the room is centered around it in a beautiful way. At a table, it reinforces the feeling of togetherness. Therefore, the stick sofa has long been on my wish list. The figure is inspired by sofas from the mid-20th century, but the dimensions are more generous to provide better comfort for up to three people. The final shape was determined by the armchair. Various details have been adjusted to increase stability without losing elegance and the more generous seat depth makes room for loosely padded back cushions. My early visions breathed in the 20th century with pillows in easily changing printed or block-striped cotton fabrics. Perhaps today one prefers single-colored, beautifully coordinated linen covers."
Nirvan Richter
Designer and Norrgavel's founder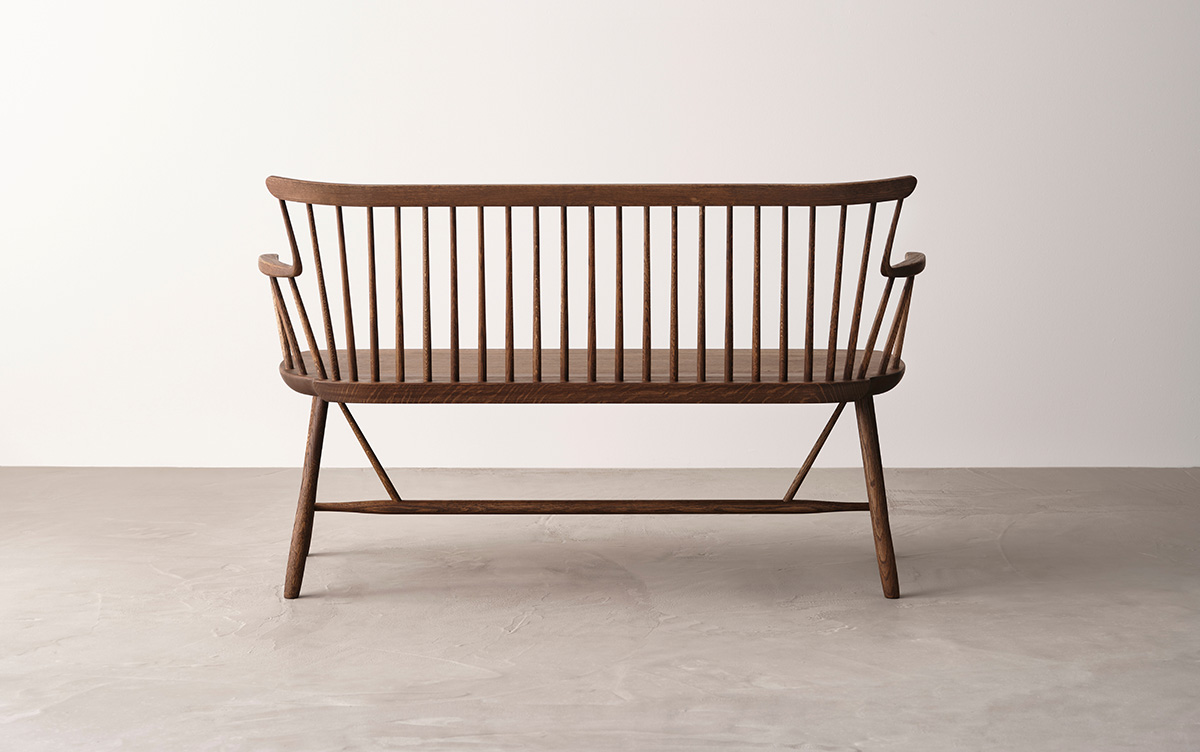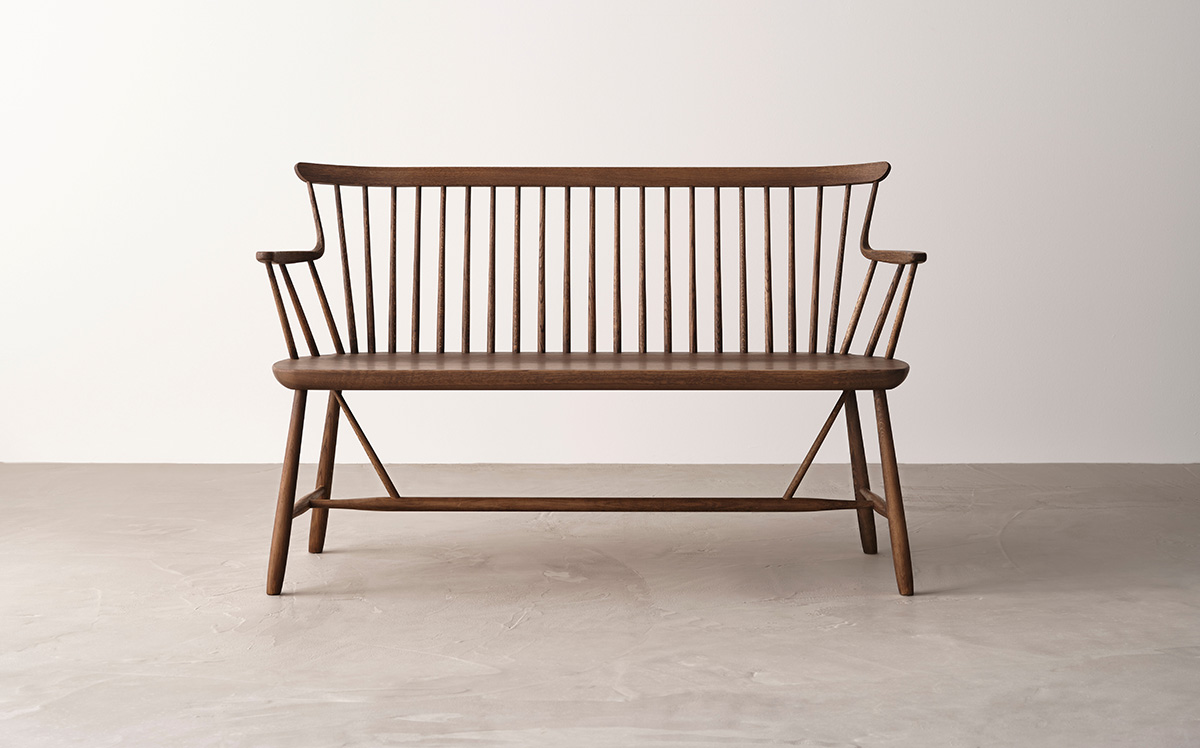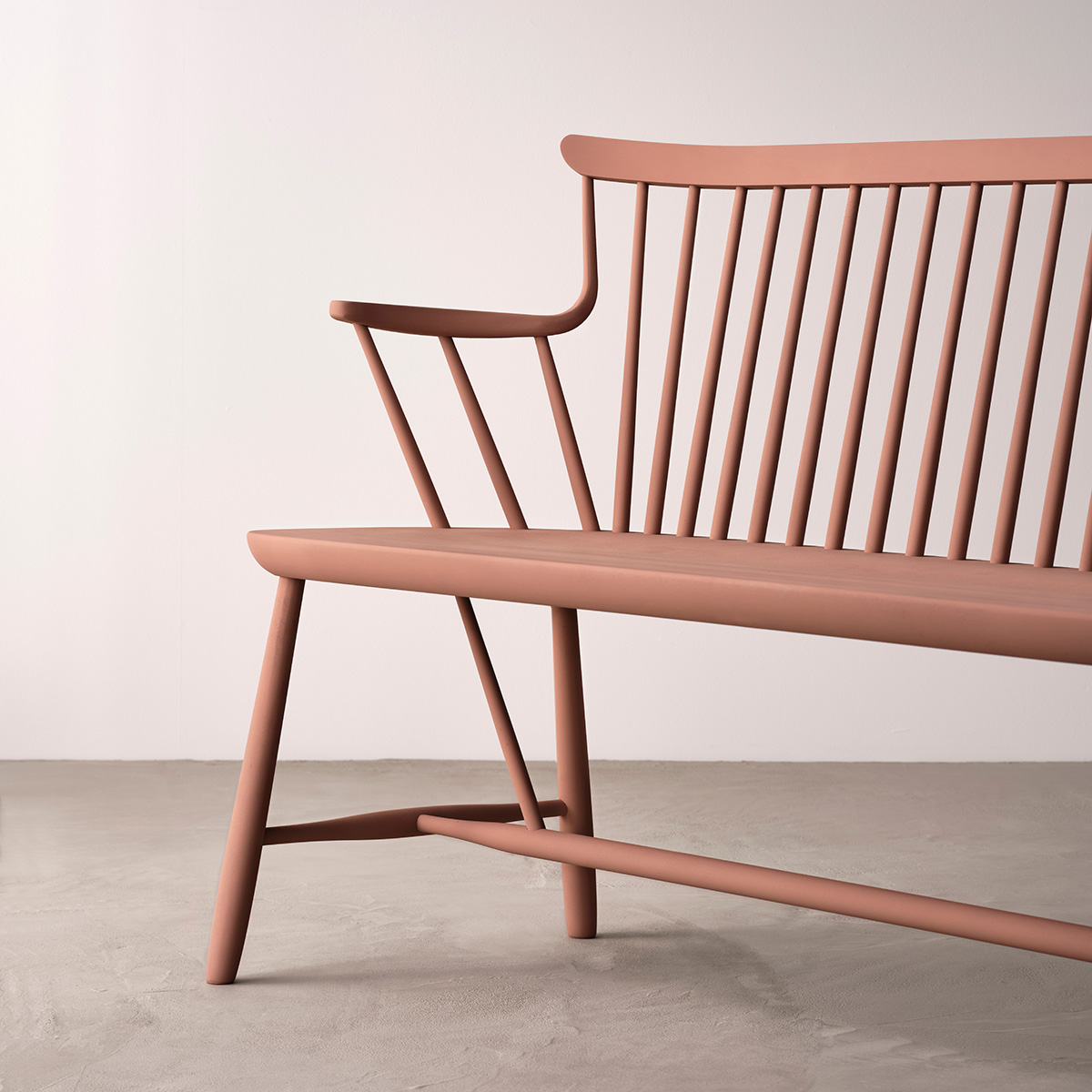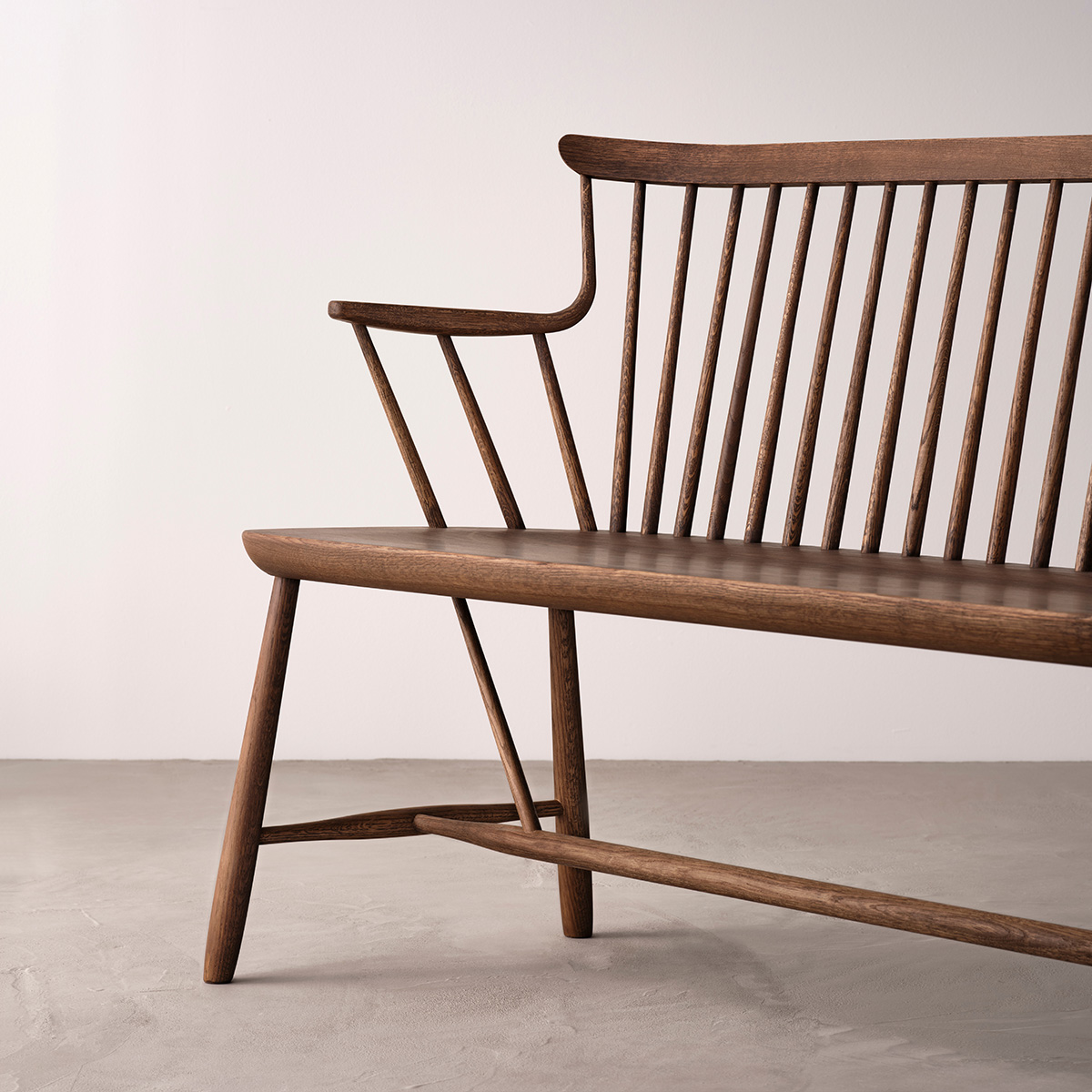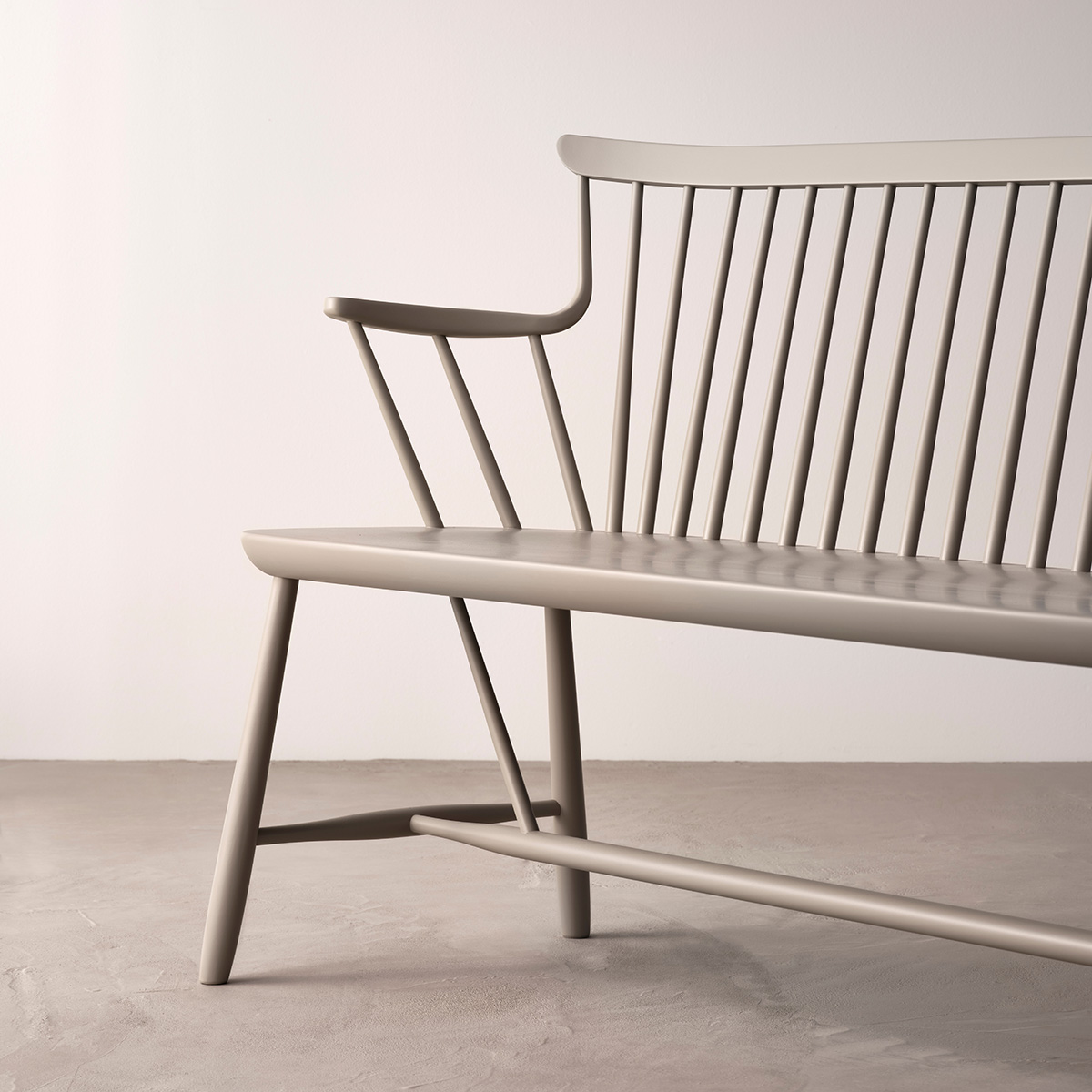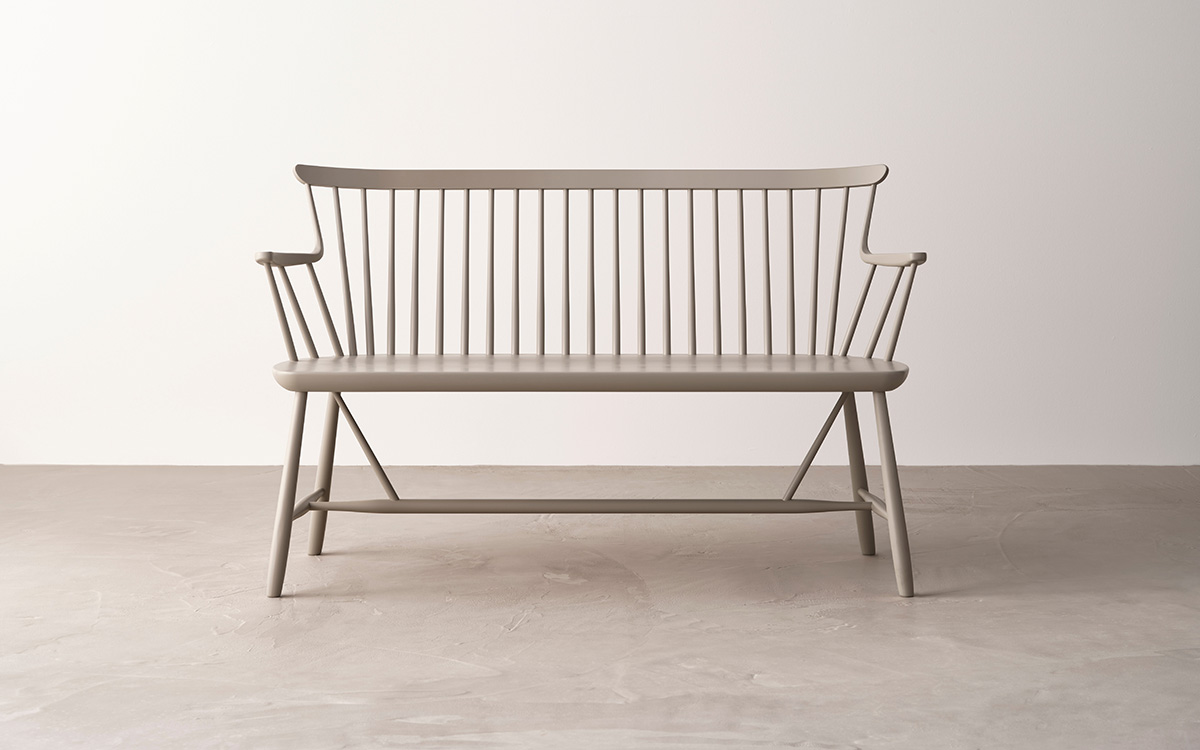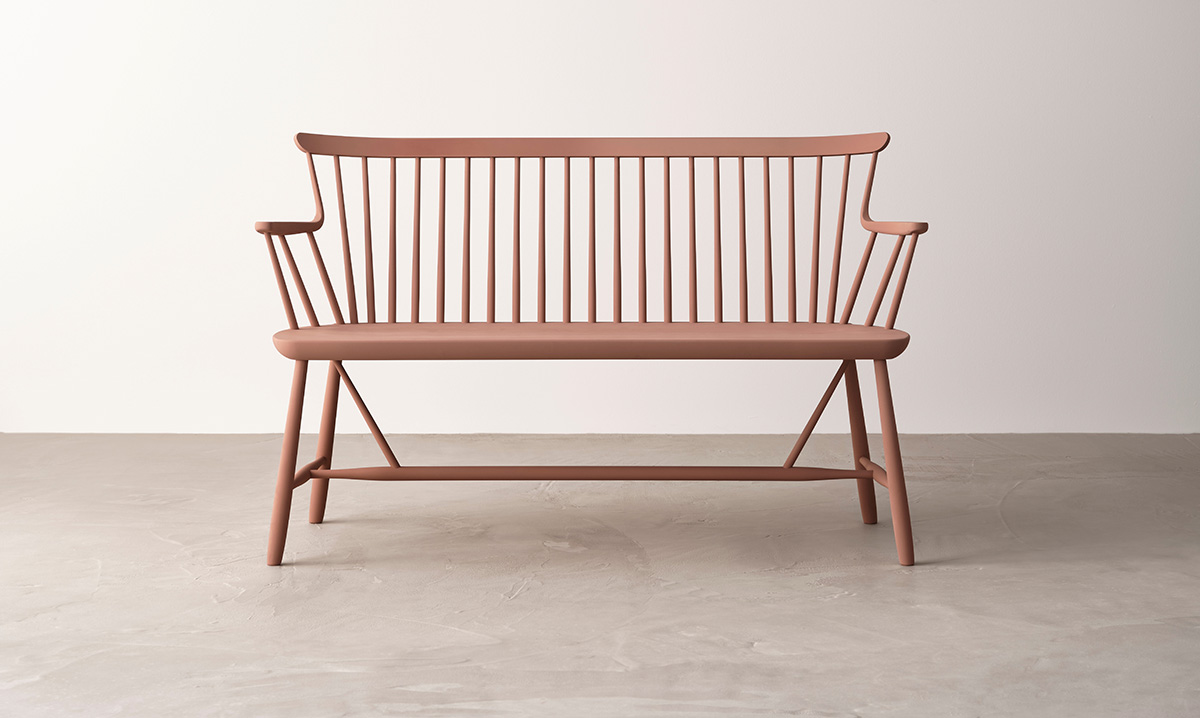 Photo: Marcus Lawett