SOUNDWAVE® WALL by Christophe Pillet
"Soundwave® Wall stretches from floor to ceiling and thus becomes a part of the architecture in a building, like a prefabricated partition wall. I drew my inspiration from Japanese home interiors with walls of long wooden sticks. With these constructions, the play of light and shadows creates a beautiful permanent wave, making the wall naturally substantial. Its qualities are thus both architectonic and acoustic controlling."
—  Christophe Pillet
The largest panel to date in the successful collection of acoustic panels launched by Offecct under the trademark Soundwave®, built on the same standard measurements as the rests of the series. Wall is designed to absorb in the upper frequency of 250 Hz and above. The panels help reduce disturbing reflections of environmental noises from voices, telephones, clatter etc.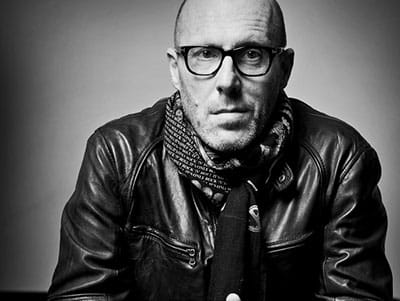 LUCIDITY IN EXPRESSION, elegance and sophisticated cleverness and simplicity — these are some of the virtues that have made Christophe Pillet a big name not least in the fashion industry, where the power of seduction is essential. His interior design clients include Lancel, Lacoste, Malandrino and John Richmond, as well as a number of high-profile boutique hotels around the world. He started his career as a designer in Italy and worked for the legendary Memphis Group and the Starck agency, among others, before establishing his own studio in 1993, through which he has earned global renown.
Soundwave® Wall by Christophe Pillet — the acoustic panel that controls sound and forms a "permanent wave" in the room.