We are happy to announce that our new Soft Top chair (designed by Brad Ascalon) wins the German Design Award 2019.
The German Design Award is the top international prize of the German Design Council. Its goal: to discover, present and honour unique design trends. Therefore, every year, top-quality entries from product and communication design are rewarded, all of which are in their own way ground-breaking in the international design landscape.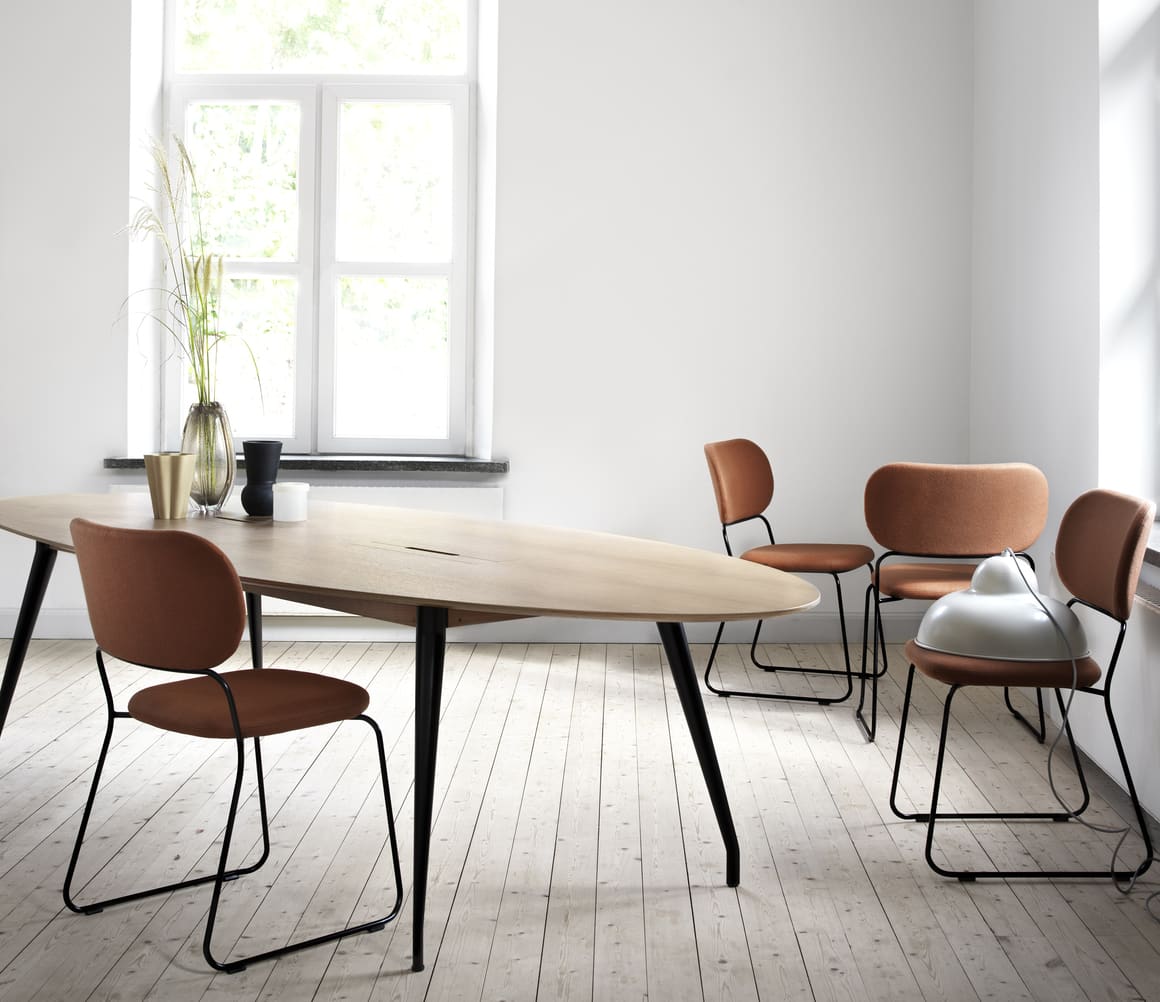 Guest or visitor,
that is the question. Soft Top is made with public spaces in mind and matches all requirements such as priceworthy flexibility, quality and sturdiness. But yet, the design has a familiar touch that makes everyone feel right at home, even if they're just visiting.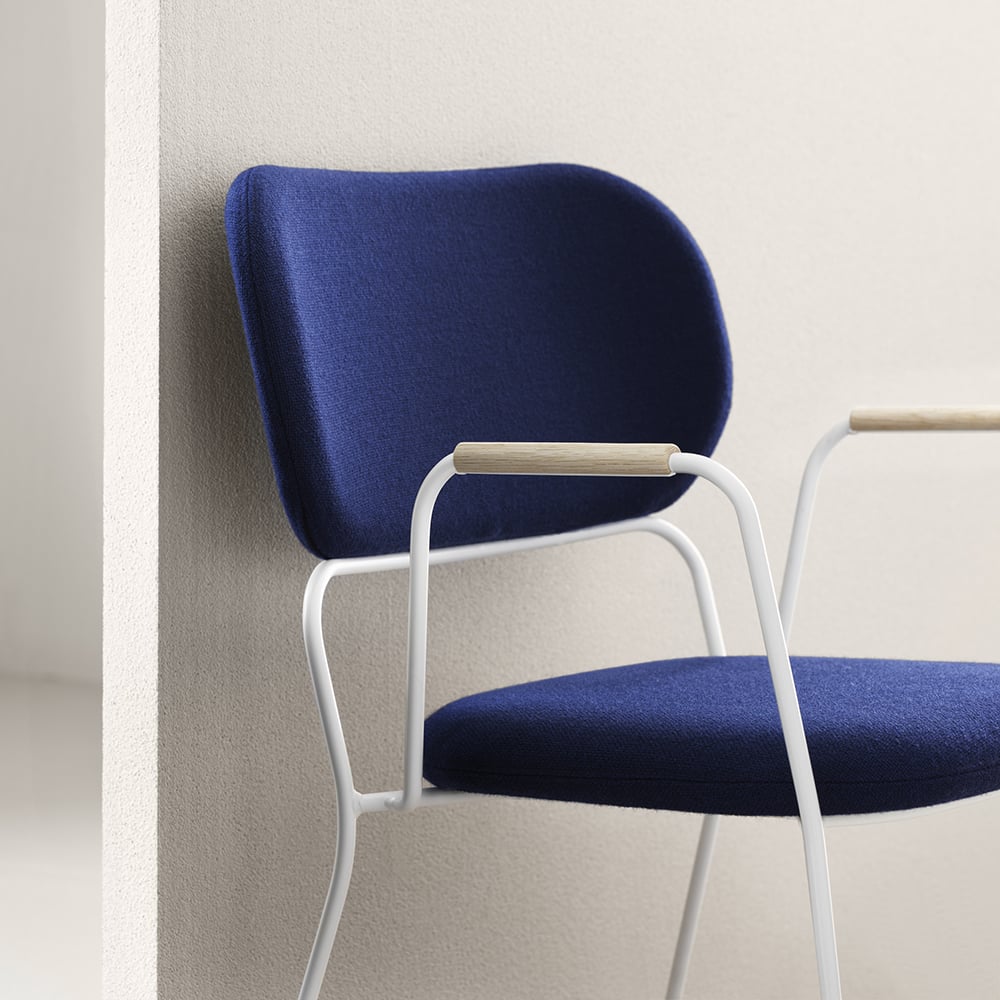 "Soft Top was conceived as a highly affordable, versatile guest/stacking chair. Our goal was twofold — First, to build a unique, but simple character into the design without losing sight of the price point and other demands of the category. Second, to allow for the design, in its many iterations, to fit into almost any environment. Soft Top was designed to work in office and educational environments, waiting areas, private offices, hospitality and residential equally with a subtle sense of warmth and whimsy more commonly found in the home."
/Brad Ascalon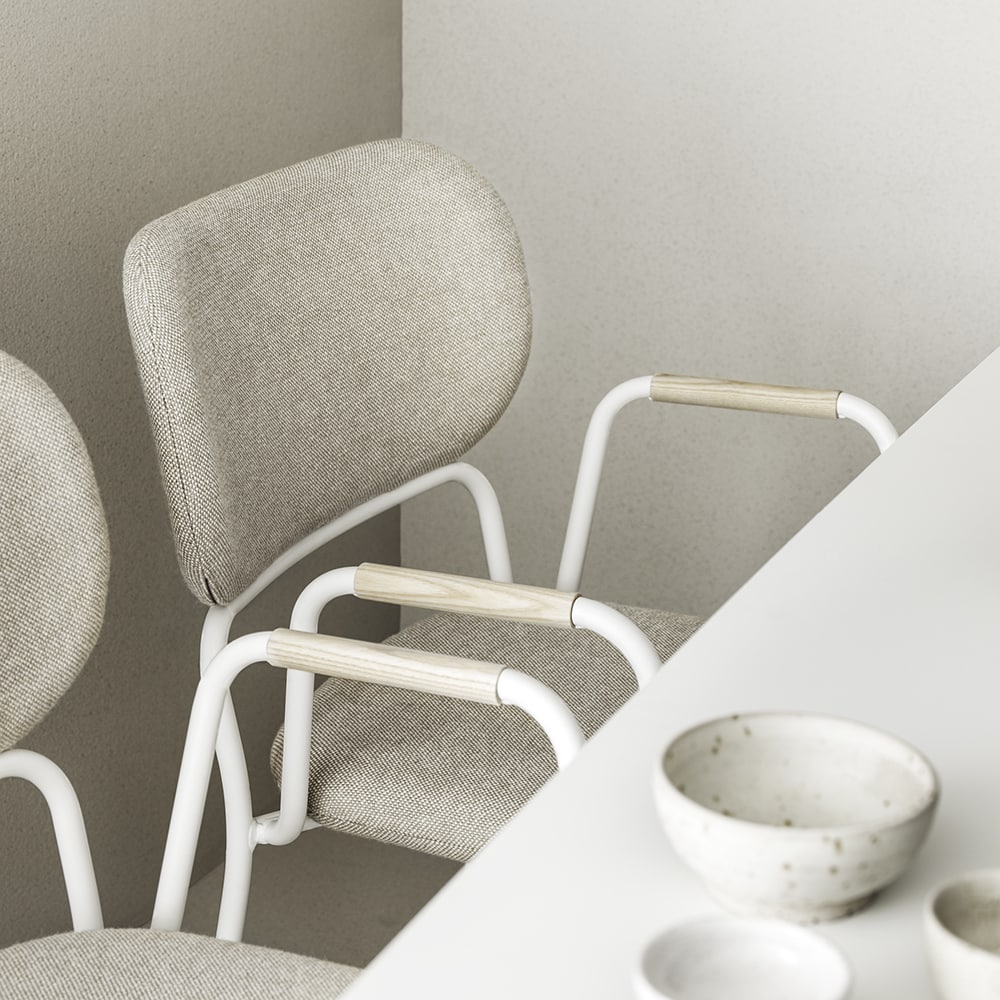 Design: Brad Escalon producer Skandiform


Box 36. SE-288 21 Vinslöv
Tel +46 44 855 50. Fax +46 44 855 55
info@skandiform.se
Spara
Spara
Spara
Spara
Spara
Spara
Spara
Spara
Spara