"I wanted to create something that was subtle yet characterful with the
Soft Side Table, making a world of softened surfaces and understated
functionalities come together into one. Referencing the archetypal
center table, the Soft Side Table has a quiet presence that allows for it to
complement any atmosphere while echoing a modern elegance through its
refined lines and slender form."
— Jens Fager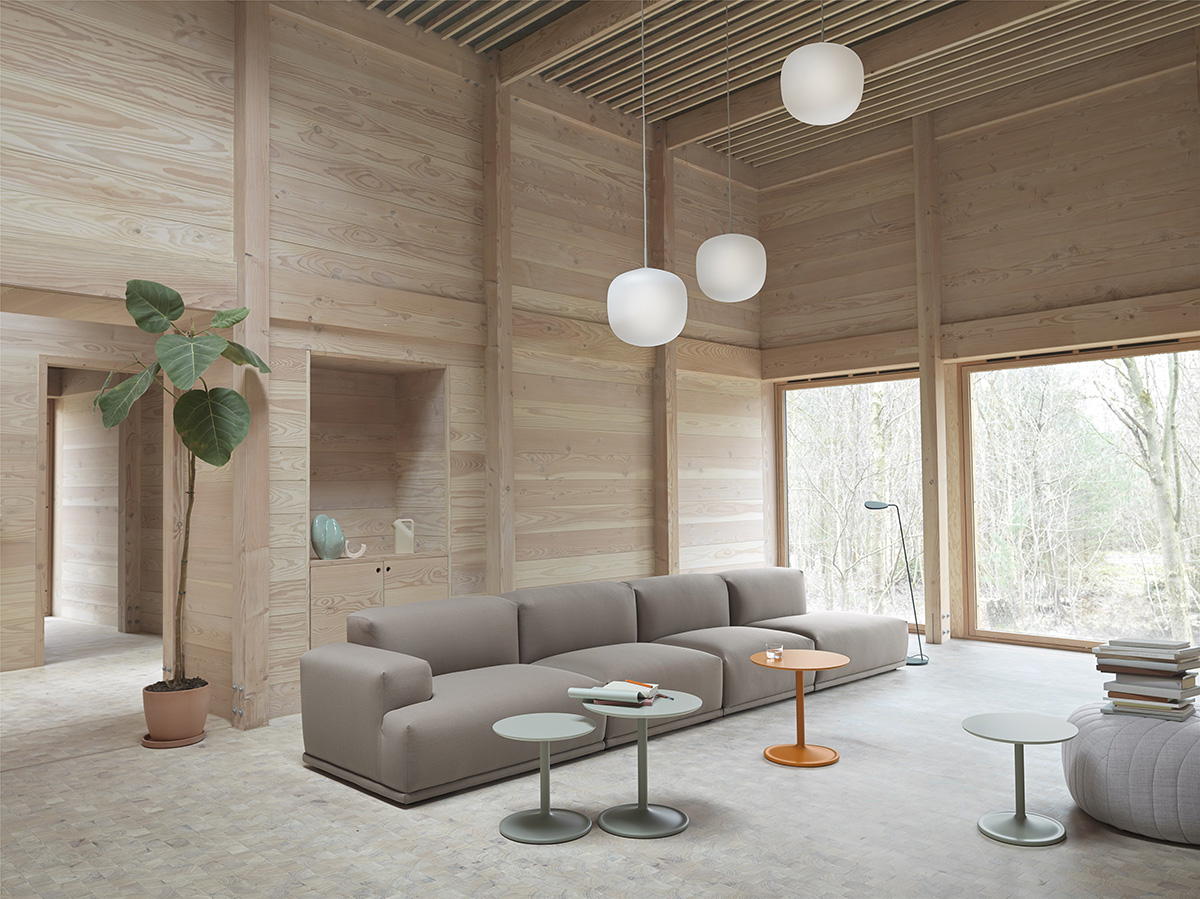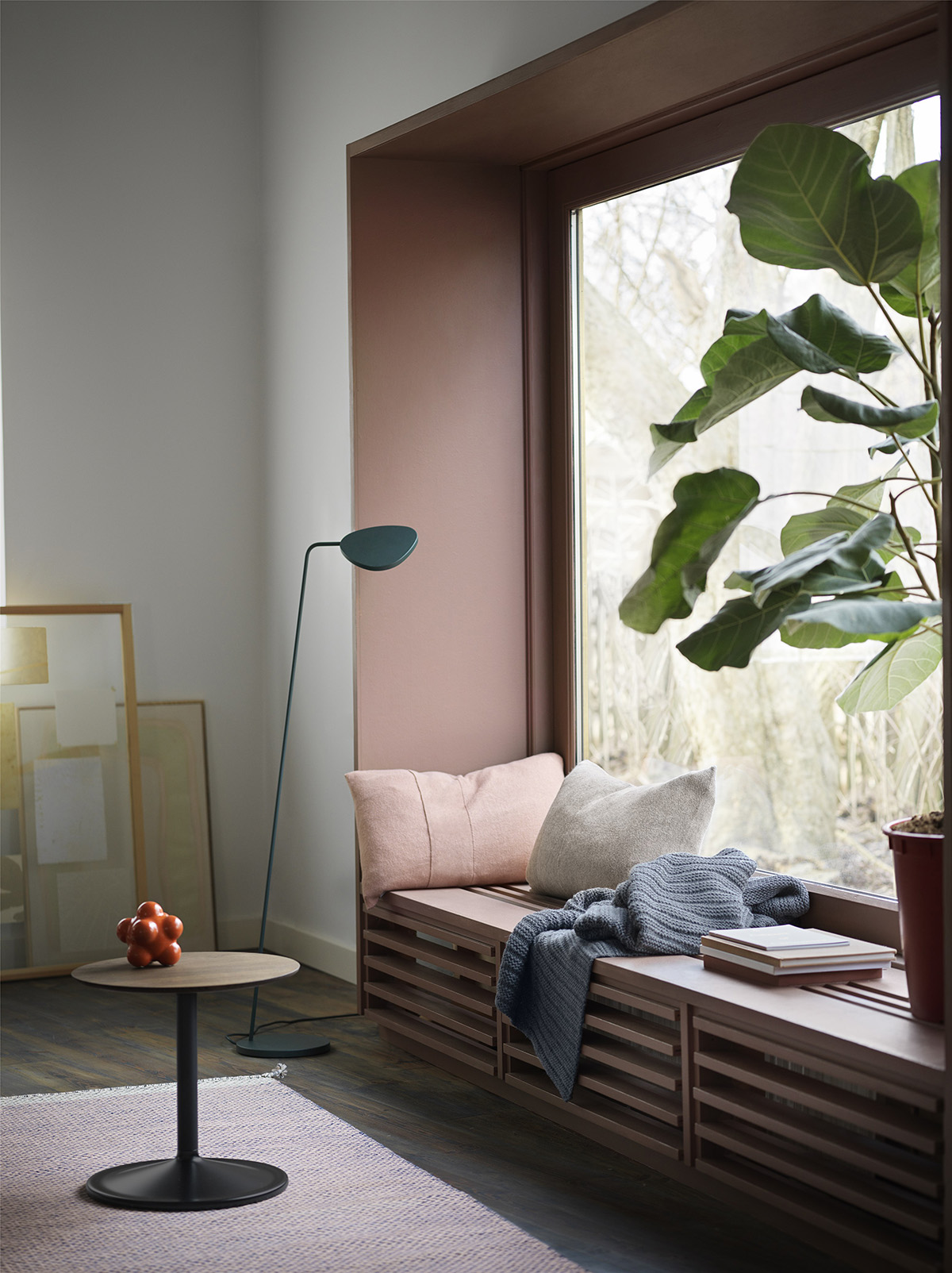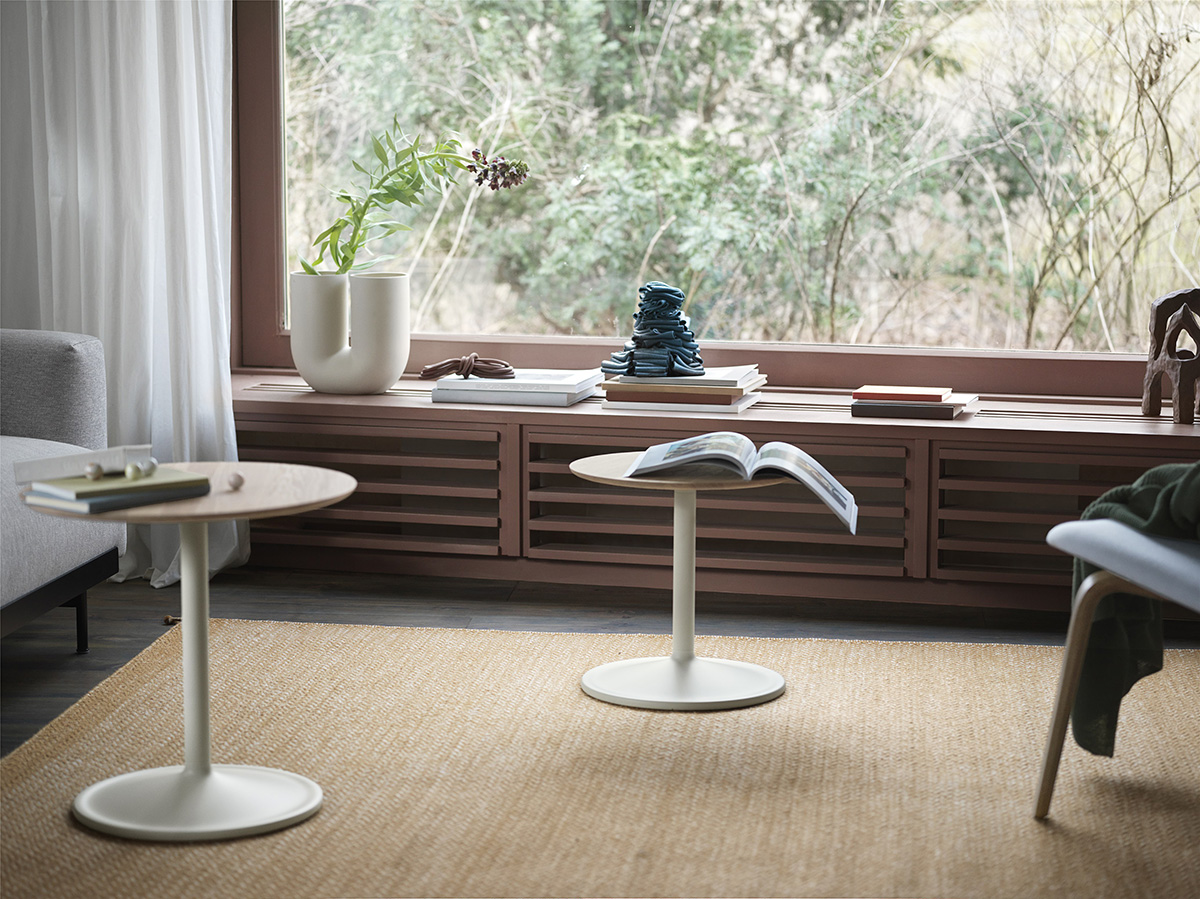 A MODERN PERSPECTIVE ON THE UNDERSTATED SIDE TABLE
The Soft Side Table by award-winning designer Jens Fager is defined by its subtle appearance and delicate detailing, making for a unique expression while allowing for it to fit into any setting. Alongside its archetypal shape that lends the table an invitingly friendly sentiment, the Soft Side Table has a subtle integrated handle underneath its tabletop surface, allowing for it to be easily moved around while echoing the ideas of forward-thinking functionalities.
Designed from the idea of paring a design down to its essence, the Soft Side Table is offered in a multitude of sizes and colors, ranging from neutral to more vibrant options, that can be combined to suit the aesthetic and functional needs of the given space.