The exhibition Snowcrash 1997-2003 will open at Nationalmuseum in Stockholm, Sweden on May 4th, 2021 and run until February 13th, 2022. Since 2019, Ilkka Suppanen, Finnish architect/designer and one of the founding members of Snowcrash together with independent Swedish curator Gustaf Kjellin – have been working with Nationalmuseum in Stockholm, Sweden's museum of art and design, to make an exhibition about the design phenomenon Snowcrash.

When Snowcrash was discontinued in 2003, some objects continued with new producers, others were left in storage and forgotten, a handful even disappeared. Now, 37 objects, nearly the entire collection that was made – ranging from furniture, lamps to prototypes – have been found and collected from private persons and institutions. In addition, the original Snowcrash soundtrack and a re-created digital animation work made for the Snowcrash exhibition in Milan 1997, are featured in the exhibition. Along with unique images and video material, showing the design process, this will bring the complete Snowcrash story for the very first time, to a wide audience. For information about visiting the exhibition at Nationalmuseum

About Snowcrash
Snowcrash (1997-2003) started as an exhibition made by a group of young Finnish architects and designers. They broke with the conventional image of Finnish design by using lightweight materials such as nylon fabric and integrating their furniture with high-tech features. Their exhibition during Salone del Mobile in Milan, 1997, made international headlines and Snowcrash was unanimously hailed as the re-inventors of Scandinavian design. Shortly after – Snowcrash was bought by the Swedish company Proventus Design based in Stockholm – which turned it into an international design company. In the 1990s, Finland and Sweden moved out of a deep recession to become the driving forces behind information technology and wireless communication companies enabled Finns and Swedes to become some of the most connected people on the planet. Unburdened by heritage, Snowcrash thrived in this environment and invented concepts for furniture which contributed to a new typology in office interiors. Despite the immense success in the media, Snowcrash had to be put on ice after only four years and without any coherent documentation, Snowcrash gradually turned into a folk tale within the international design community. That is until now, when an exhibition and book have been made, which tells the whole story, for the very first time.
For more information about Snowcrash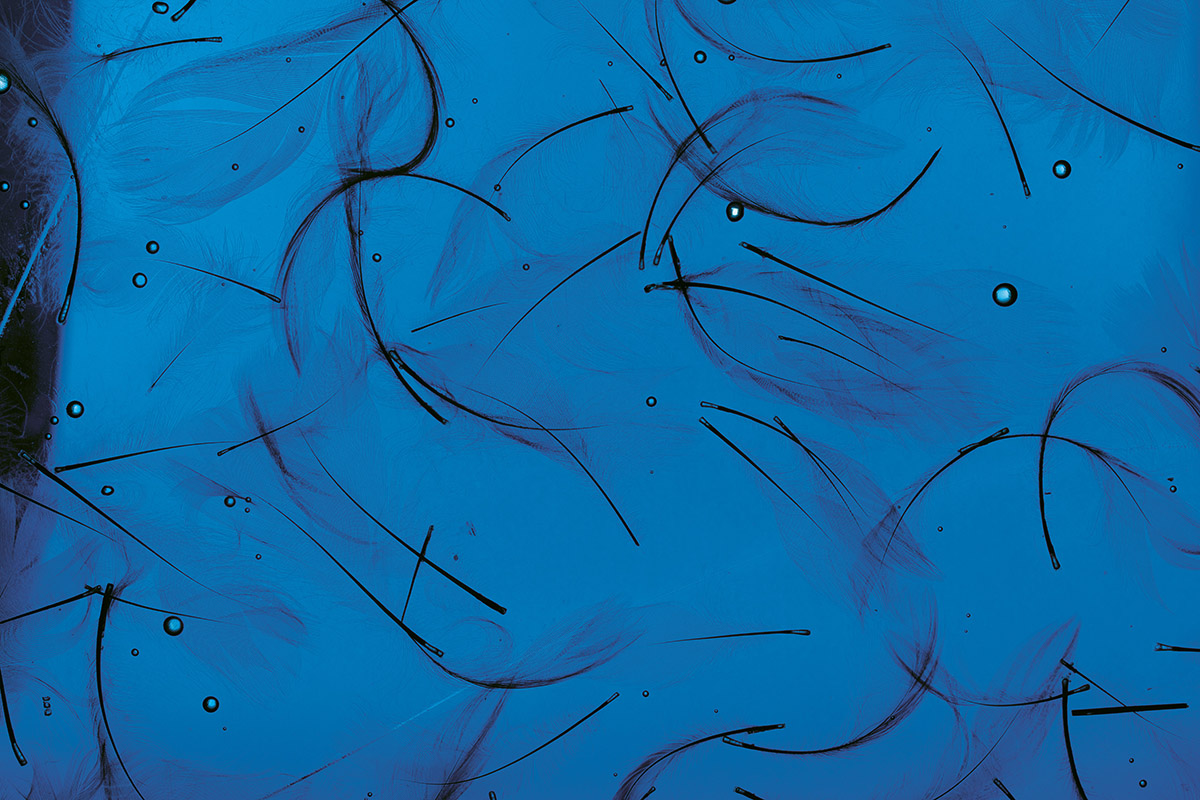 On March 19th, 2021, the book Snowcrash 1997-2003 was published by Swedish publishing House Arvinius + Orfeus Publishing. The book is written by Gustaf Kjellin, edited by Ilkka Suppanen, and features an introduction by British curator and writer, Jane Withers. For information about purchasing the Snowcrash book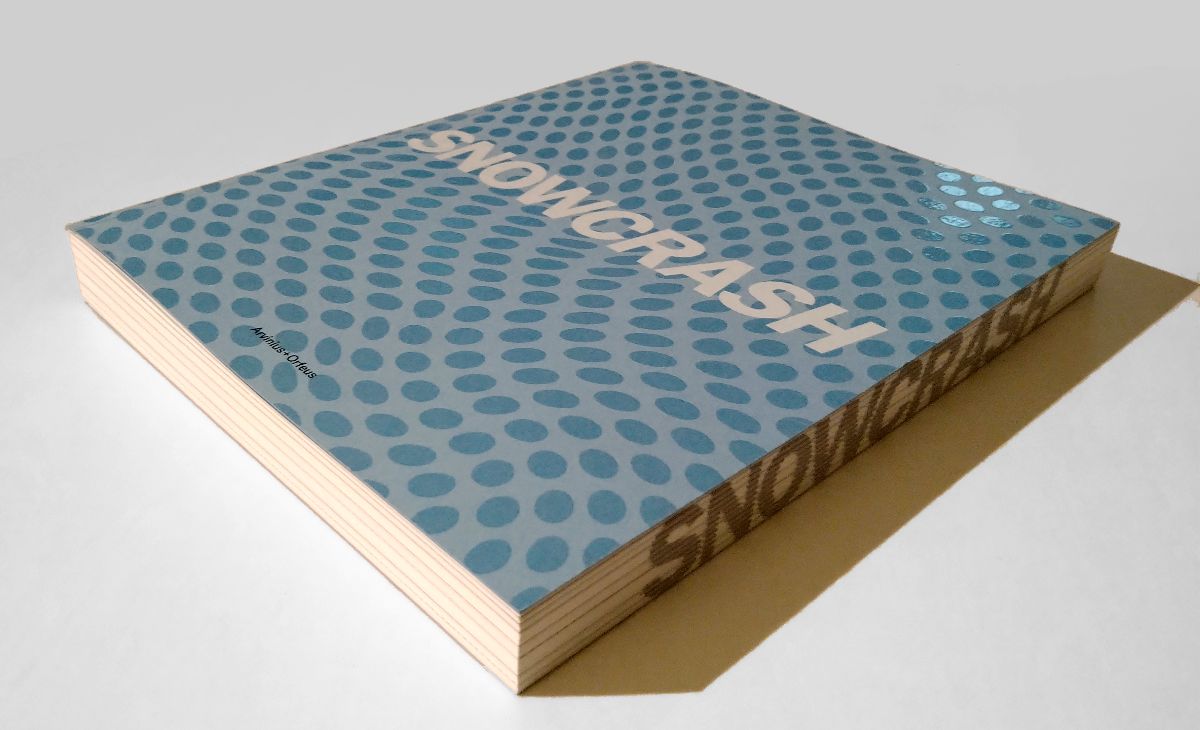 Snowcrash 1997-2003 – The Untold Story of Snowcrash
This book tells the untold story of Snowcrash (1997-2003), an international design company founded by Finns and operated by Swedes. Equipped with an optimistic view of the future, they succeeded in designing a collection that connected art with technology, and the real with the virtual world.
The story takes the reader from a Finland in deep recession in 1993, to Sweden in 2003 recovering from a IT-boom hangover. DIY spirit, bold visions and progressiv design management is played out and told by the international group of creatives involved – painting a picture of a unique design event that offers an alternative view on "Scandinavian Design".
The book includes never before seen material from private archives, showing the design process and the legendary Snowcrash exhibition in Milan, 1997 – as well as new photos taken off iconic objects in the groundbreaking collection that was made.
Language: English. Text: Jane Withers, Gustaf Kjellin.
Editor: Ilkka Suppanen. Graphic Design: Fredrik Bohman, Gustaf Kjellin.
No. of pages: 208.  Format: 220×240. Publication date: March 2021.
Isbn (EN) 978-91-89270-10-7.