As classic design Snowball rolls into its fifteenth year, we're celebrating with new versions in matt black and brass.
This season, we're taking another look at our classic light design Snowball, available in table lamp and floor lamp versions. Launched fifteen years ago, Snowball was our very first product, creating momentum that carried the brand forward. This year, we're celebrating Snowball's popularity by adding new matt black and brass versions to the existing natural steel and white finishes. The minimalist frame and frosted glass lampshade remain the same, pairing the geometric shapes in the base with a perfect, round globe that softens and diffuses the light.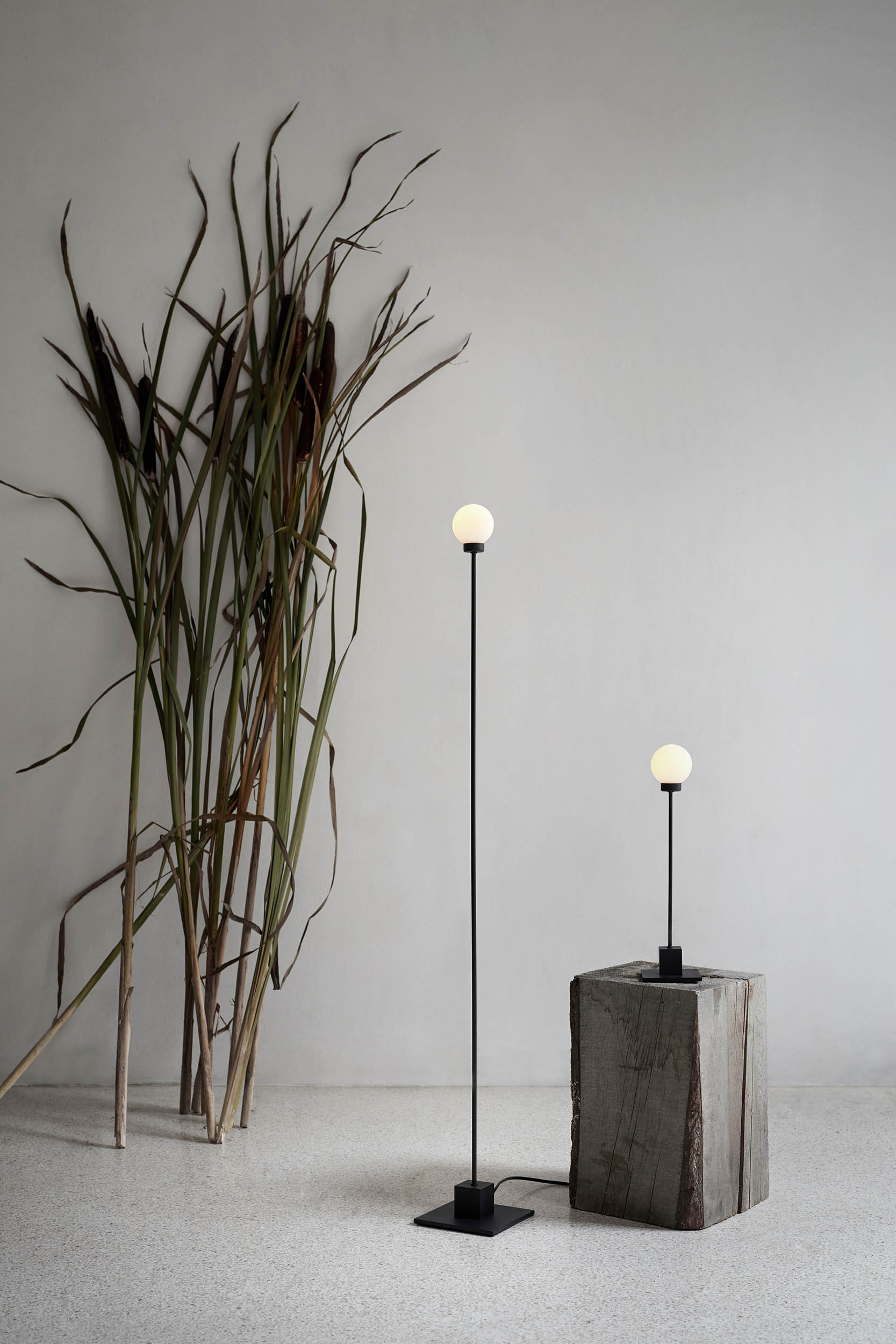 Snowball's timeless design has a strong retro signature that promises to appeal for decades to come. With its striking profile, a single lamp can provide a focal point in the interior. Together, a pair of lamps can create a sense of balance, or connect parts of the interior as they unify the spaces between them. With its timeless, geometric shapes, Snowball complements a wide variety of furniture styles, and promises to be popular for many years to come.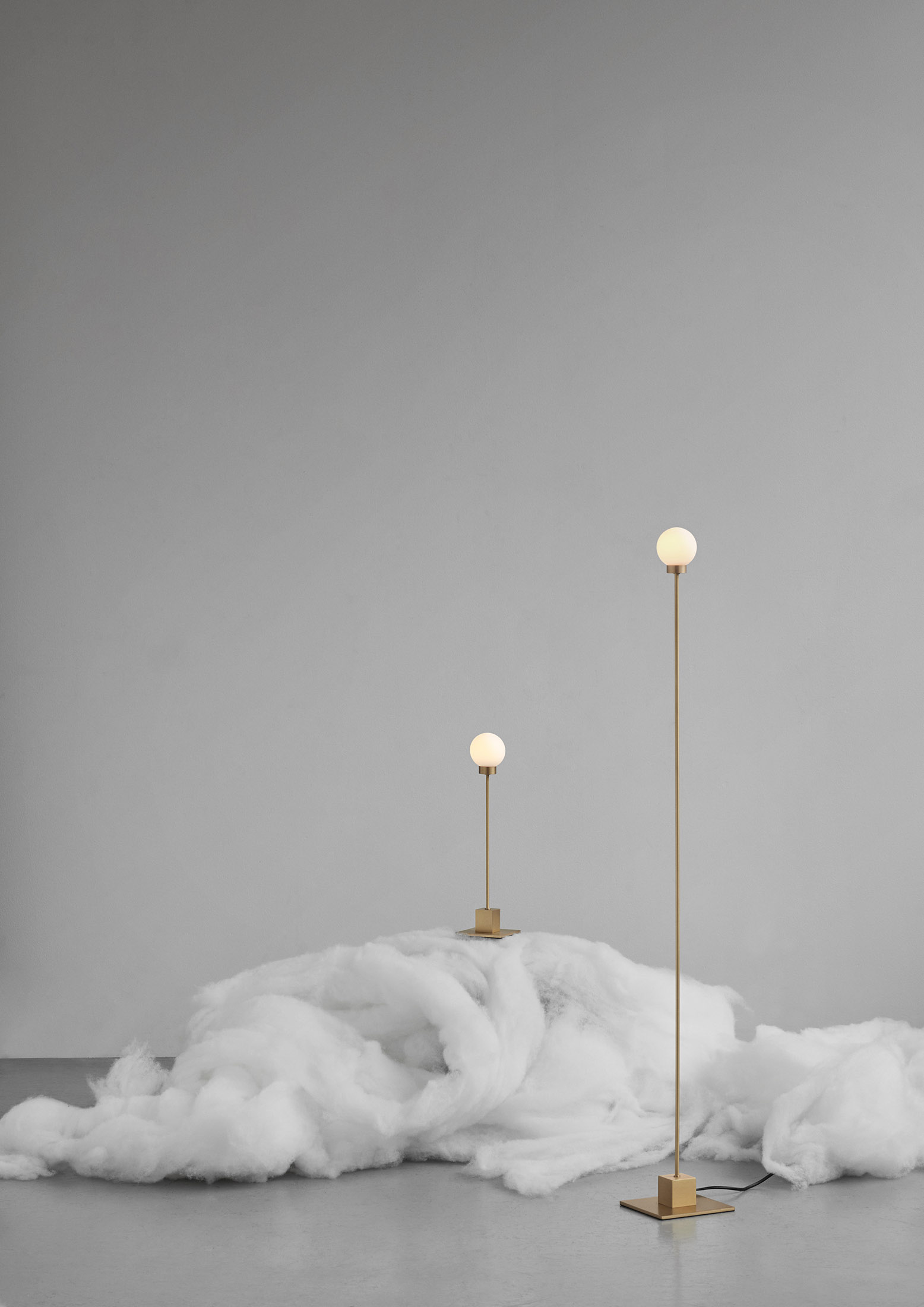 Design by Trond Svendgård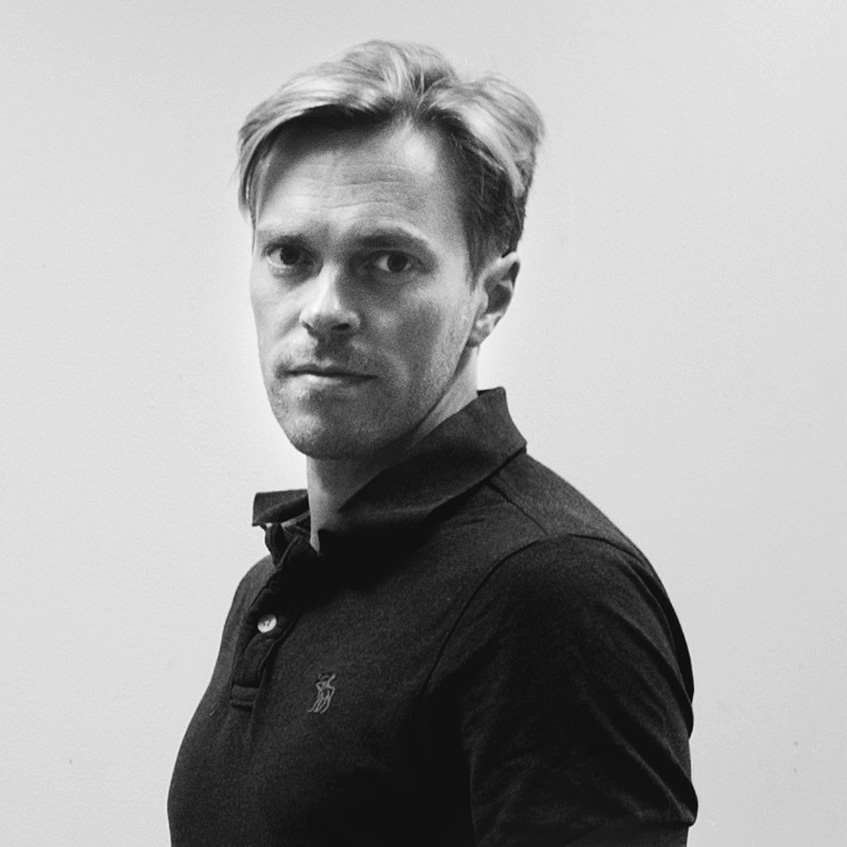 One of Norway's most acclaimed chefs, Trond
has always had an appreciation for aesthetics.
His links with Northern were forged at the
very beginning, when he became one of the
original four founders of the company. At the
time, Trond and the other founders considered
the Norwegian design industry to be rich in
potential, but somewhat bankrupt in innovation.
Together, they set out to revitalise the industry
by reintroducing classic designs and rethinking
the roles that everyday objects can play. The
new brand was launched with the spectacular
Snowball light Trond designed, which fused some
of the colours, textures and shapes associated
with the Bauhaus period into a uniquely timeless
lamp. Trond's Snowball light continues to be one
of Northern's most popular designs, setting the
tone for many more lighting innovations to come.