3 july – 3 october 2021
Signe Persson-Melin has been one of Sweden's most influential designers and ceramicists since her big public breakthrough at the H55 housing fair in Helsingborg.
As a designer, staying relevant for so many decades is difficult.

An even greater challenge is to create objects that retain their appeal over all these years.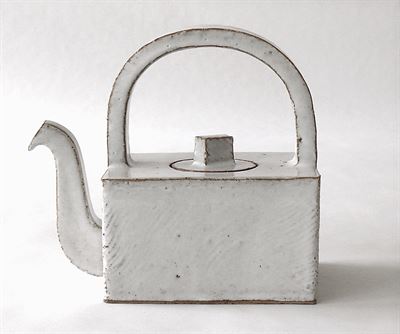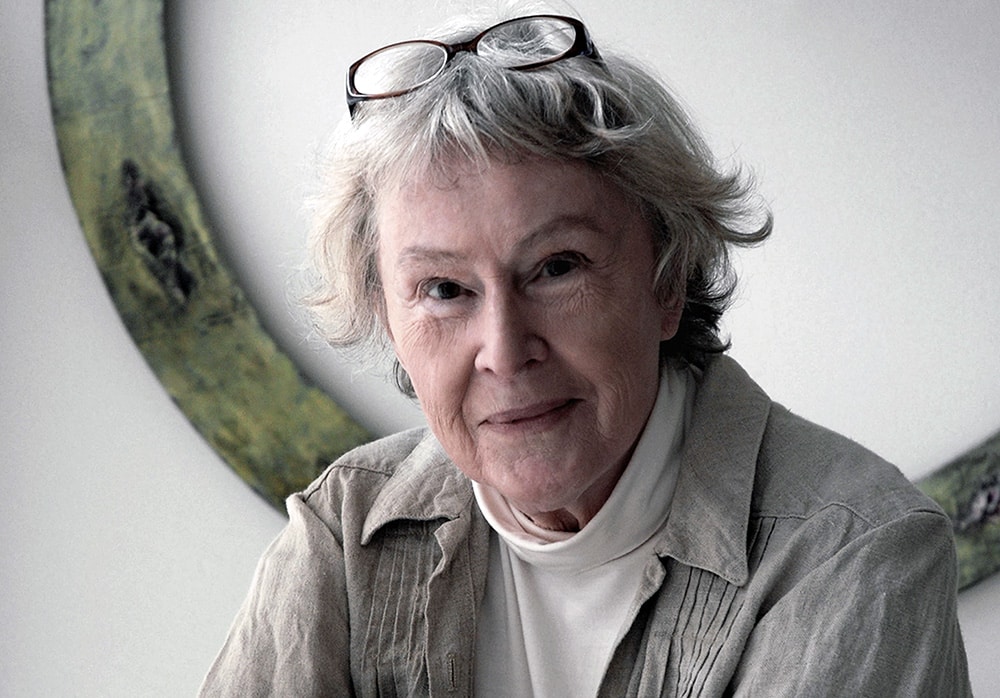 The fact that Persson-Melin has succeeded with both achievements is probably a result of her never following trends.

Early on, she worked out her own design language and a number of priorities, which she then stuck to.
In his work, everyday needs for function and beauty have always come first.

In her expression, she has sought aesthetic sustainability.

In her design language, she has managed to combine the rustic and elegant with a timeless simplicity.




Set design: TAF
Landskrona konsthall, Slottsgatan, Landskrona