Sigill – function and beauty with own expression
Sigill is a product new designed by Signe Persson-Melin for Byarums Bruk, a large barrel of sand-cast recycled aluminum with many applications. It is at the same time a beautiful fruit dish, a vessel for smaller plants and an artifact.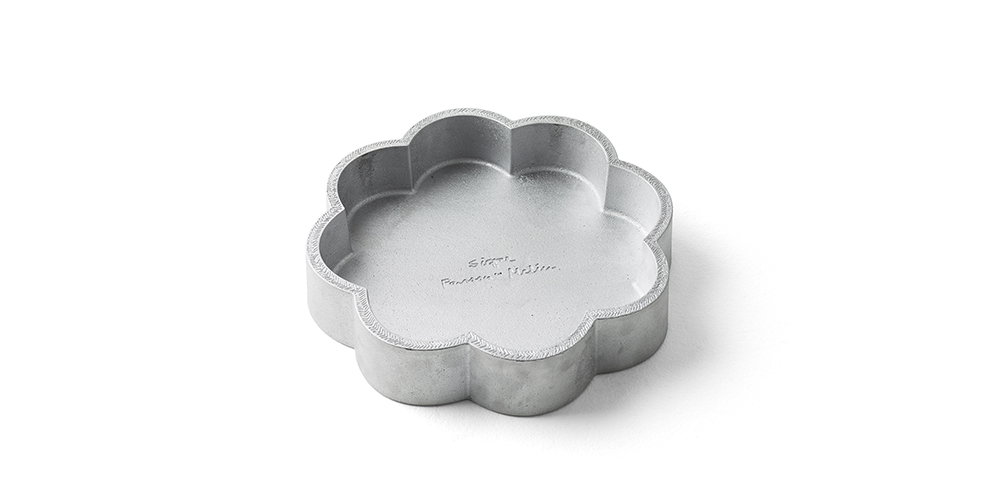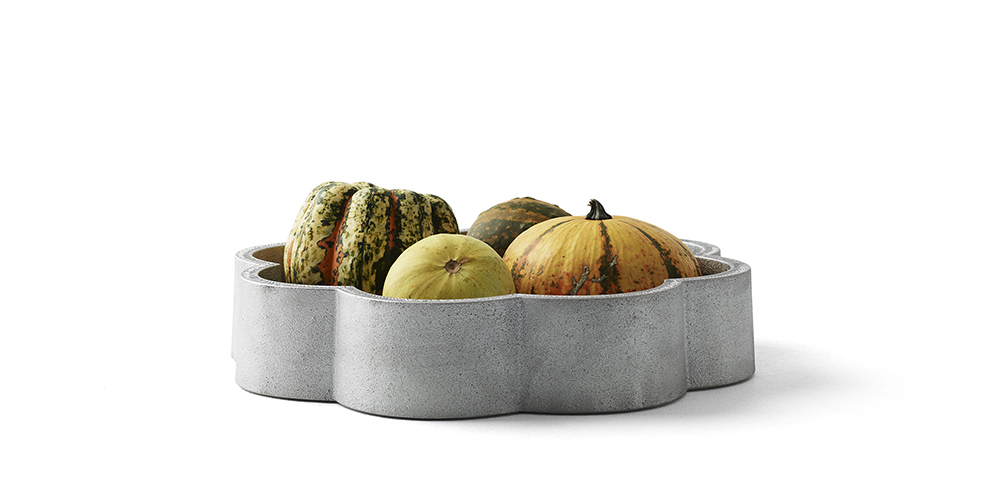 "We have once again been given the benefit of producing a beautiful craft signed Signe Persson-Melin. Signe, with its sense of shape in combination with our casting technique, has managed to create something very beautiful, "says Joakim Ståhl, CEO of Byarum's Bruk.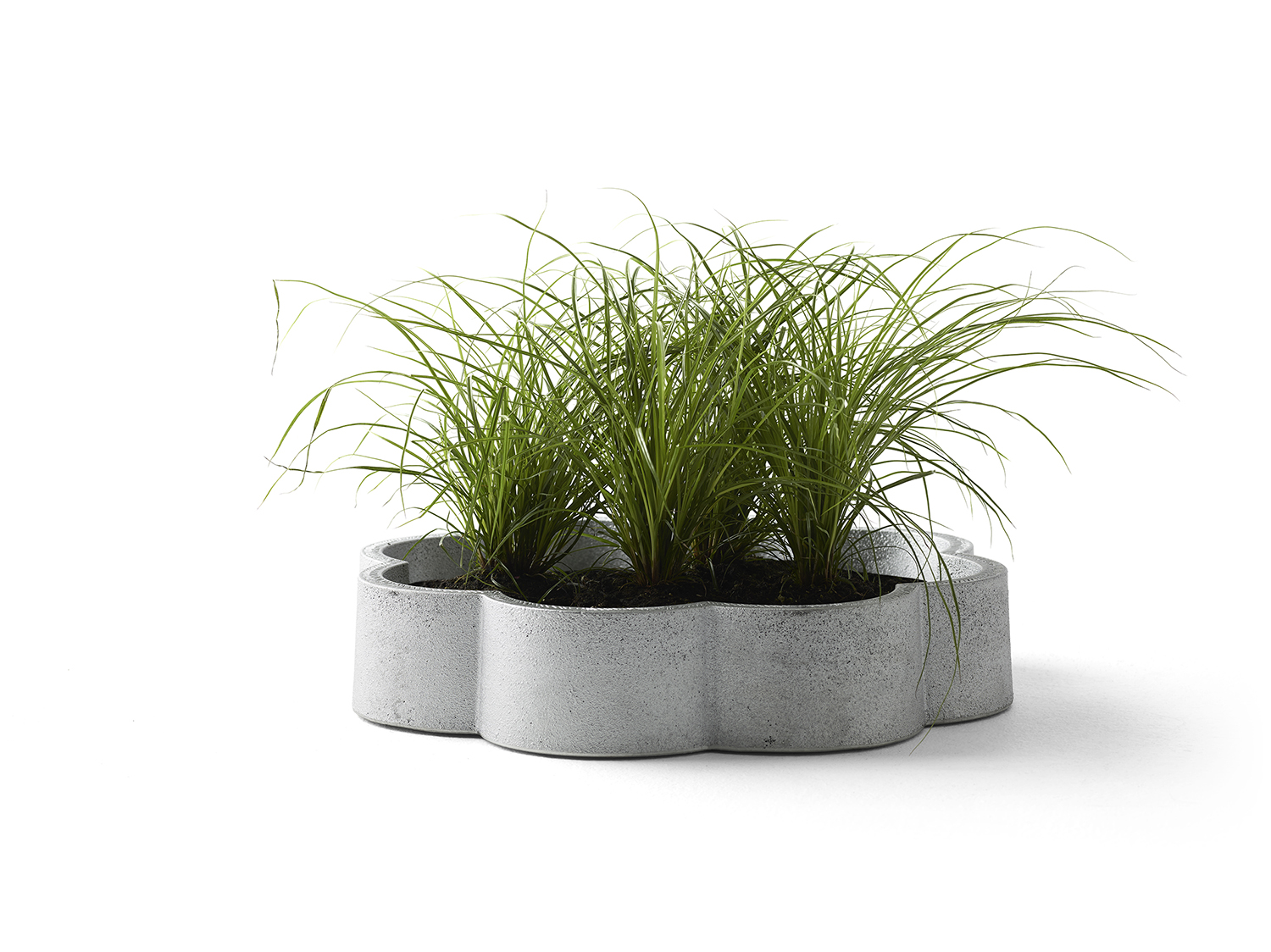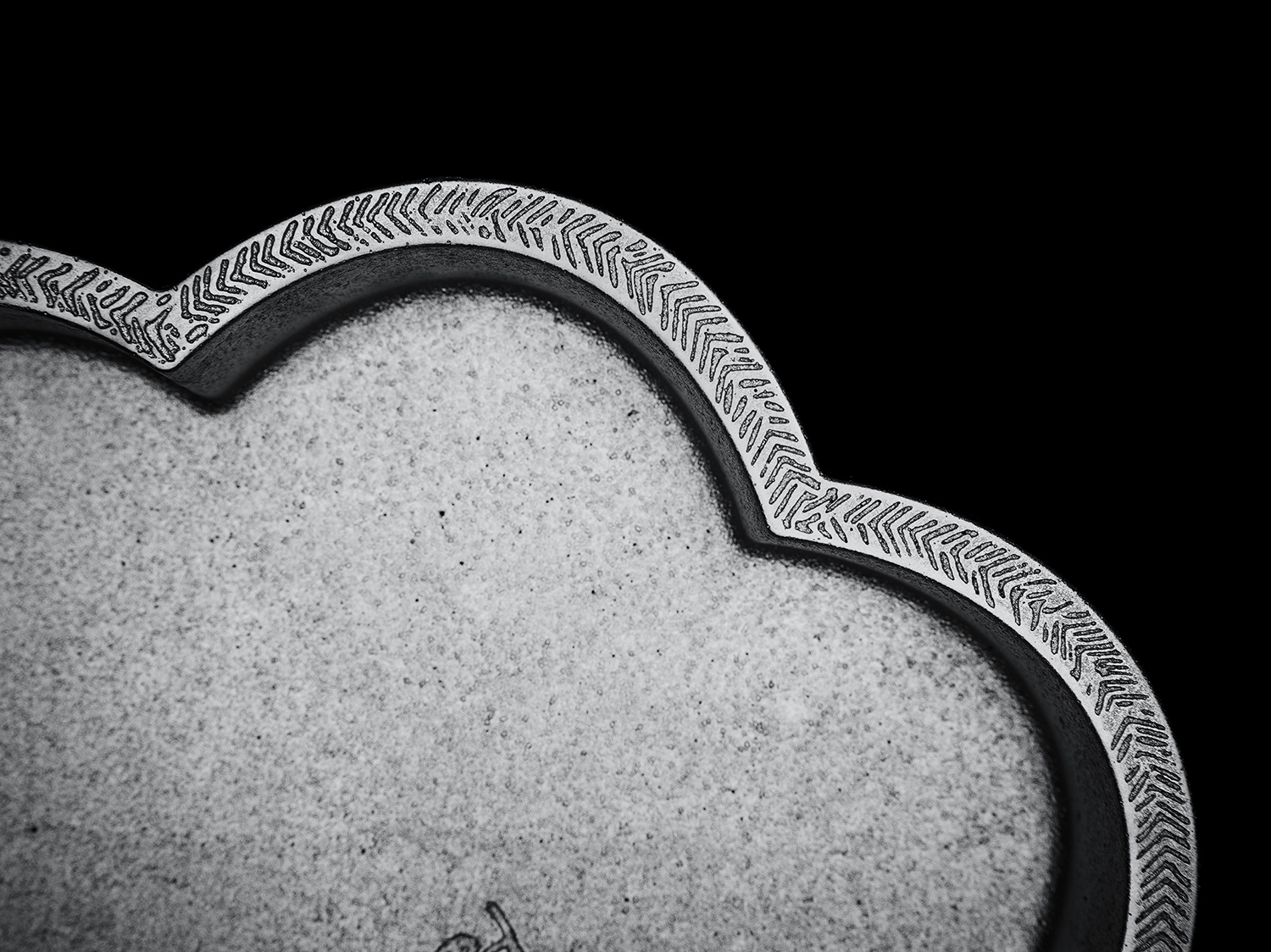 Persson-Melin had his debut exhibition in 1953 at Galleri Moderne in Stockholm and is a respected and rewritten designer ever since. Over the years she has made her mark on objects in a variety of materials – glass, ceramics, aluminum to name a few. Her artistic activities are characterized by both function and beauty, that the latest addition is no exception. "Seal is soft but distinct and sharp in its profile. The handmade pattern on the upper edge and the signature in the middle of the vessel give the dish extra character, "describes Joakim Ståhl.