SHEER by Monica Förster
"The idea is simple: to create a chair that is as light as possible. I've worked on projects before where, from a working environment perspective, the weight of the products has been decisive. We thought, why not take the demand for light weight very seriously and allow it to be the main driving force in the creative process? Offecct´s skilful product developer Mats Grennfalk showed me an innovative structure in super-thin but very strong steel, and then we worked from there using a slightly transparent technological textile, which we shrink onto the frame. I think we have developed a chair that is both beautiful and extremely light, with a soft, sweeping appearance. I think it's a modern chair, very easy and convenient to use."
—  Monica Förster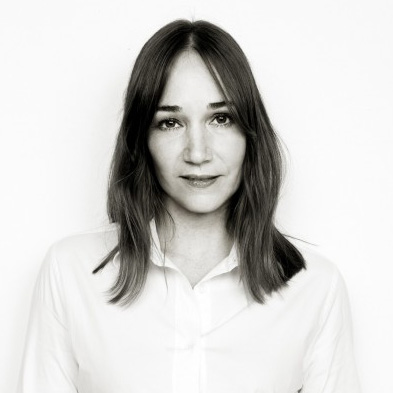 MONICA FÖRSTER IS ONE OF SWEDEN'S LEADING, most awarded, publicised and internationally successful furniture and product designers. She is the only designer to have been named Designer of the Year two times by Elle Decoration, in 2008 and most recently in 2015, one of the latest in her long string of prestigious prizes and awards. Her design is distinguished by qualities such as innovation, elegance and modernity. Monica Förster grew up north of the Arctic Circle   in Lapland. From her studio in Stockholm she works not only for a number of the world's leading furniture producers, but also for companies such as Techno, Volvo and Whirlpool. As early as in 2004, Monica Förster was awarded Time Magazine's award for Coolest Invention for her much publicised product Cloud for   Offecct.
Sheer by Monica Förster – the feather light chair with the sweeping appearance.
LAB is our design laboratory. Here, we experiment with new sustainable materials and technical solutions to improve furniture and interior design. Objects in the LAB collection are not finished products, but work in progress. Once a product reaches the point at which it is perfectly fine-tuned in every detail, which not all products do, it is launched in our main collection.