20 June – 29 November 2020
This group exhibition presents a refined combination of contemporary sculptural works by glass artist Laura Laine, textile designer Kustaa Saksi and sculptor and ceramicist Kim Simonsson. While working with different materials, the artists have a common material approach, presenting works with a three-dimensional feel that perfectly fit with the characterizing organic, functionalist atmosphere of the Aalto-designed surroundings.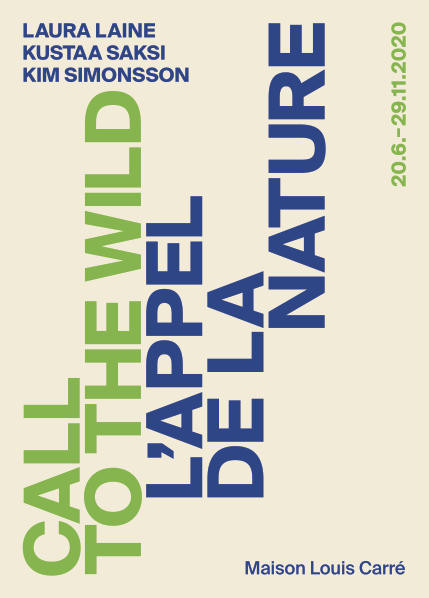 Curators: Lise Coirier, director of the Spazio Nobile Gallery, Brussels, and Kati Laakso, director of the Finnish Cultural Institute for the Benelux.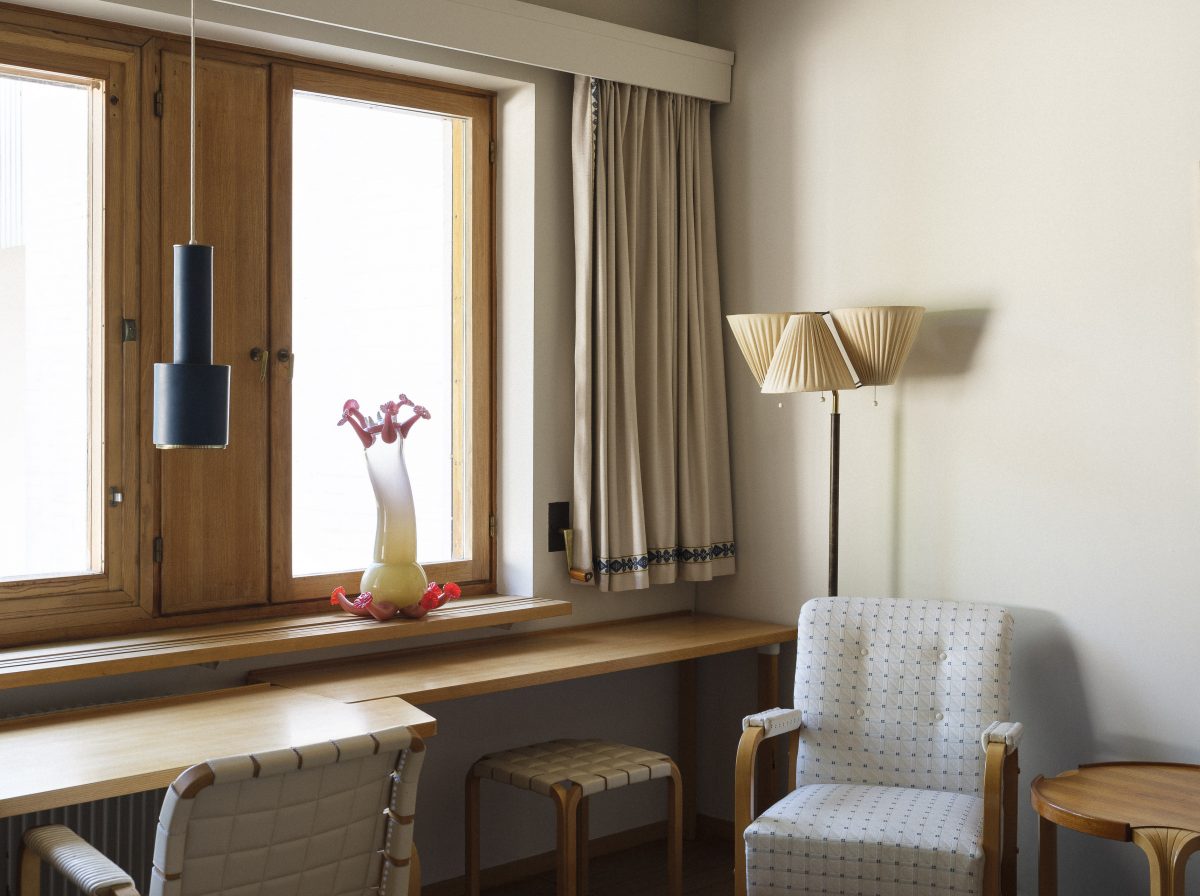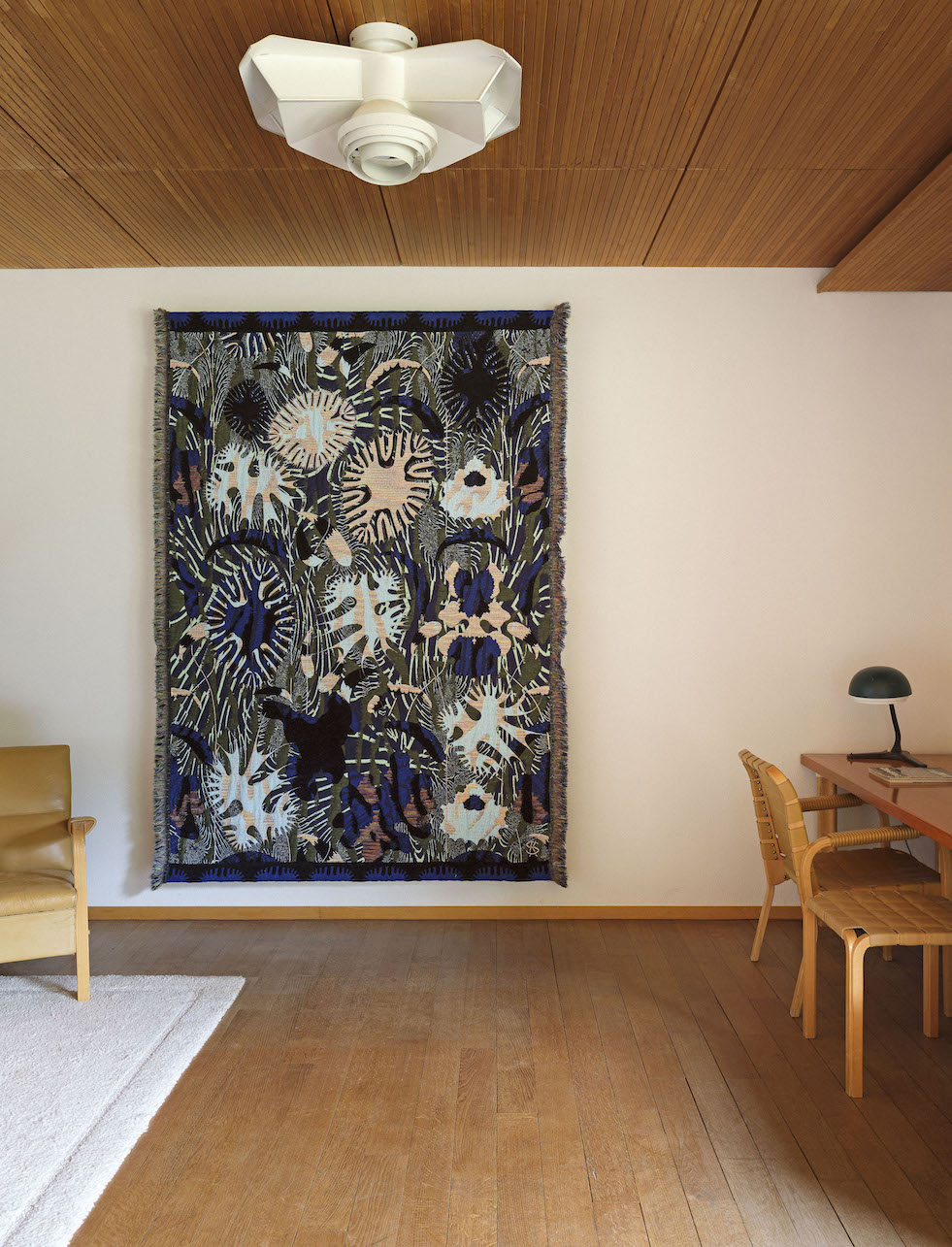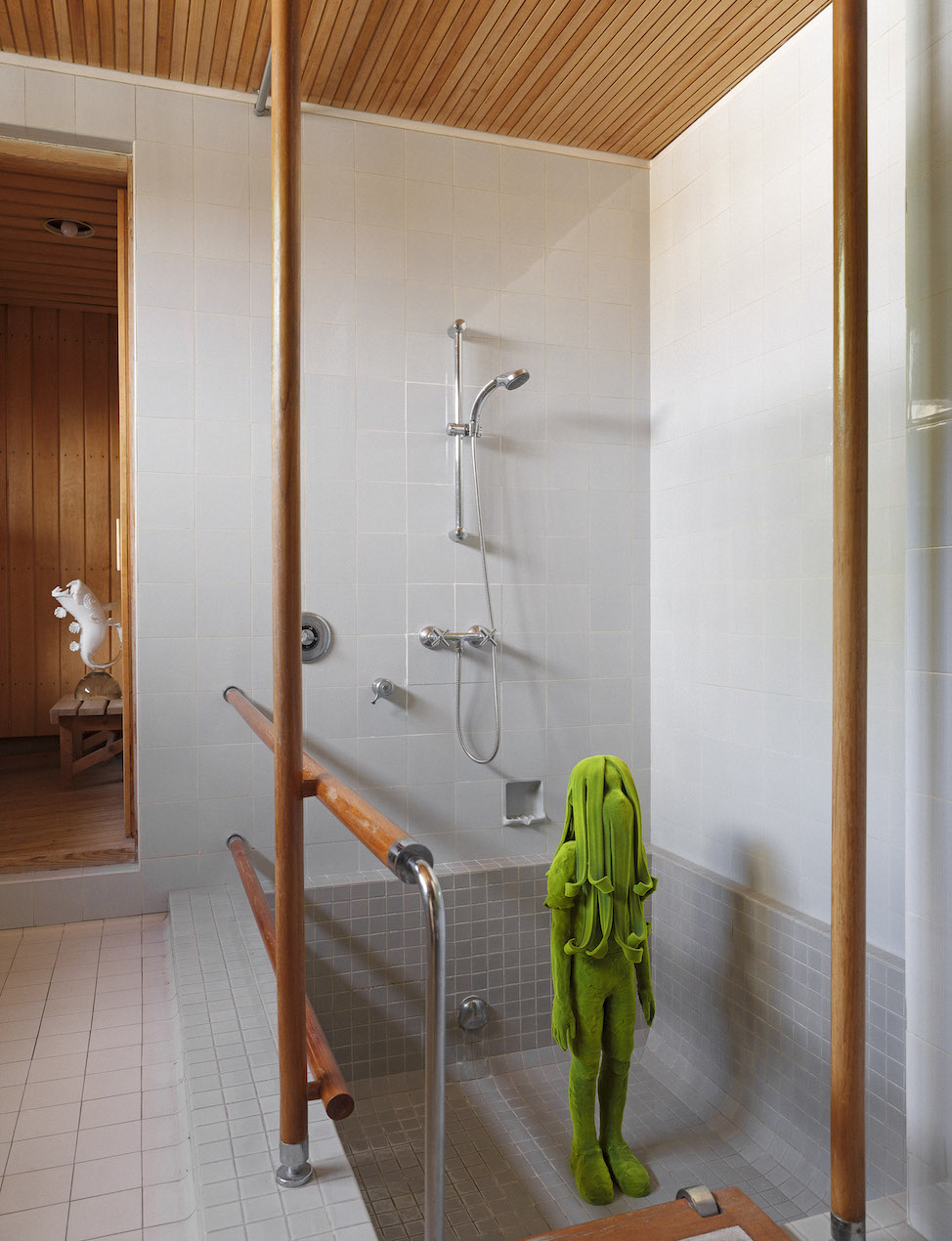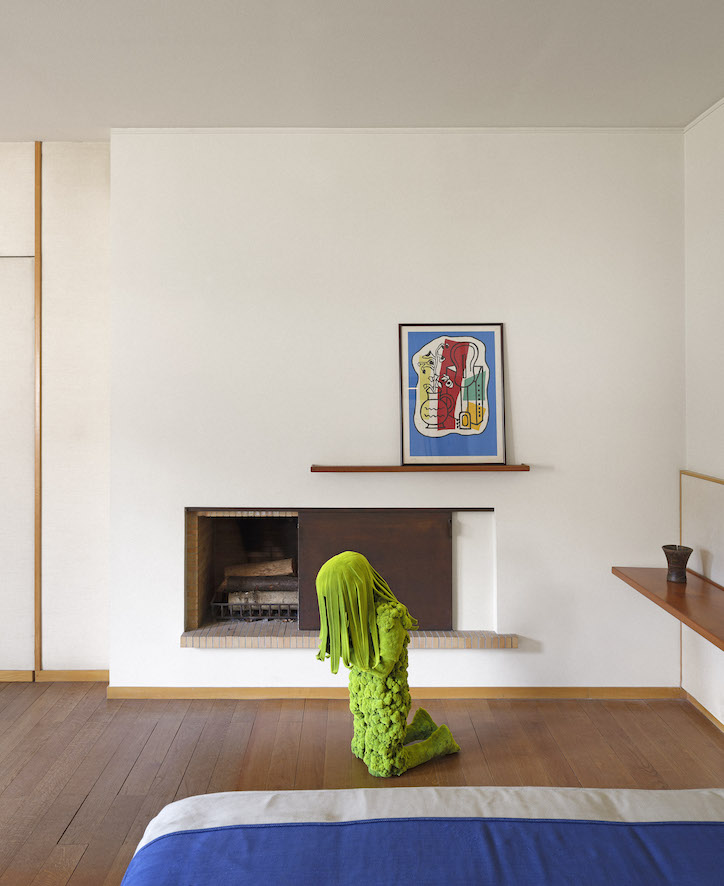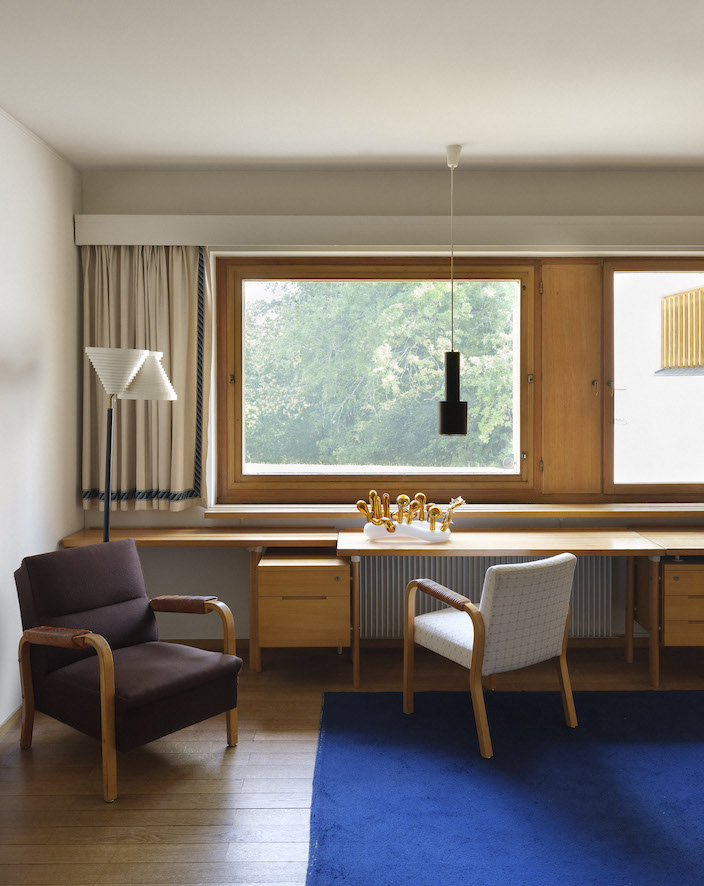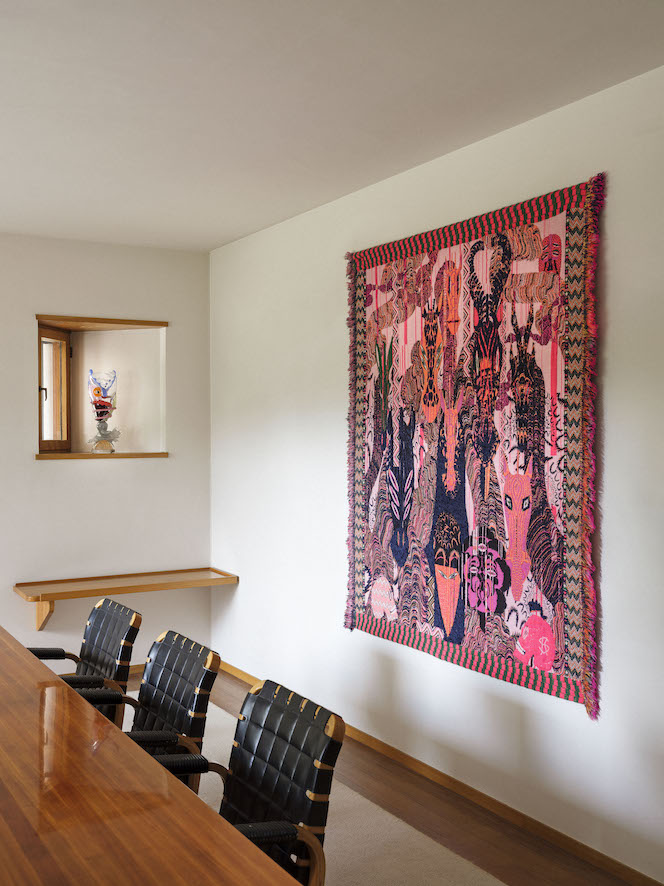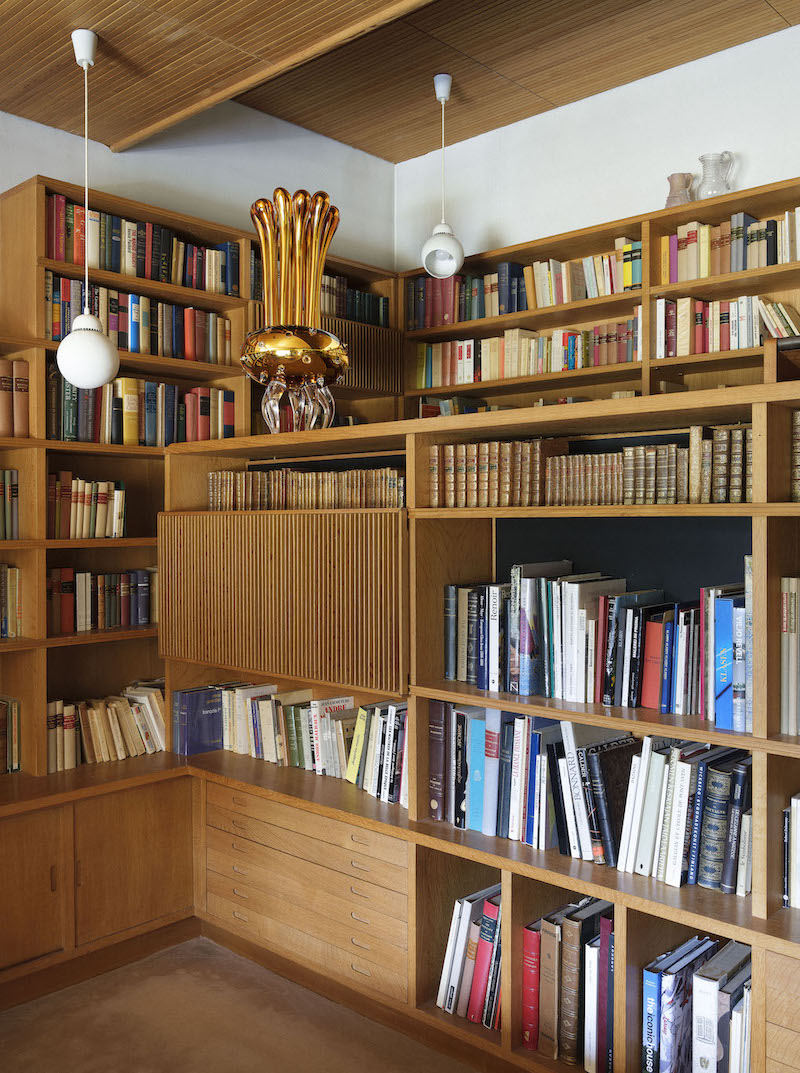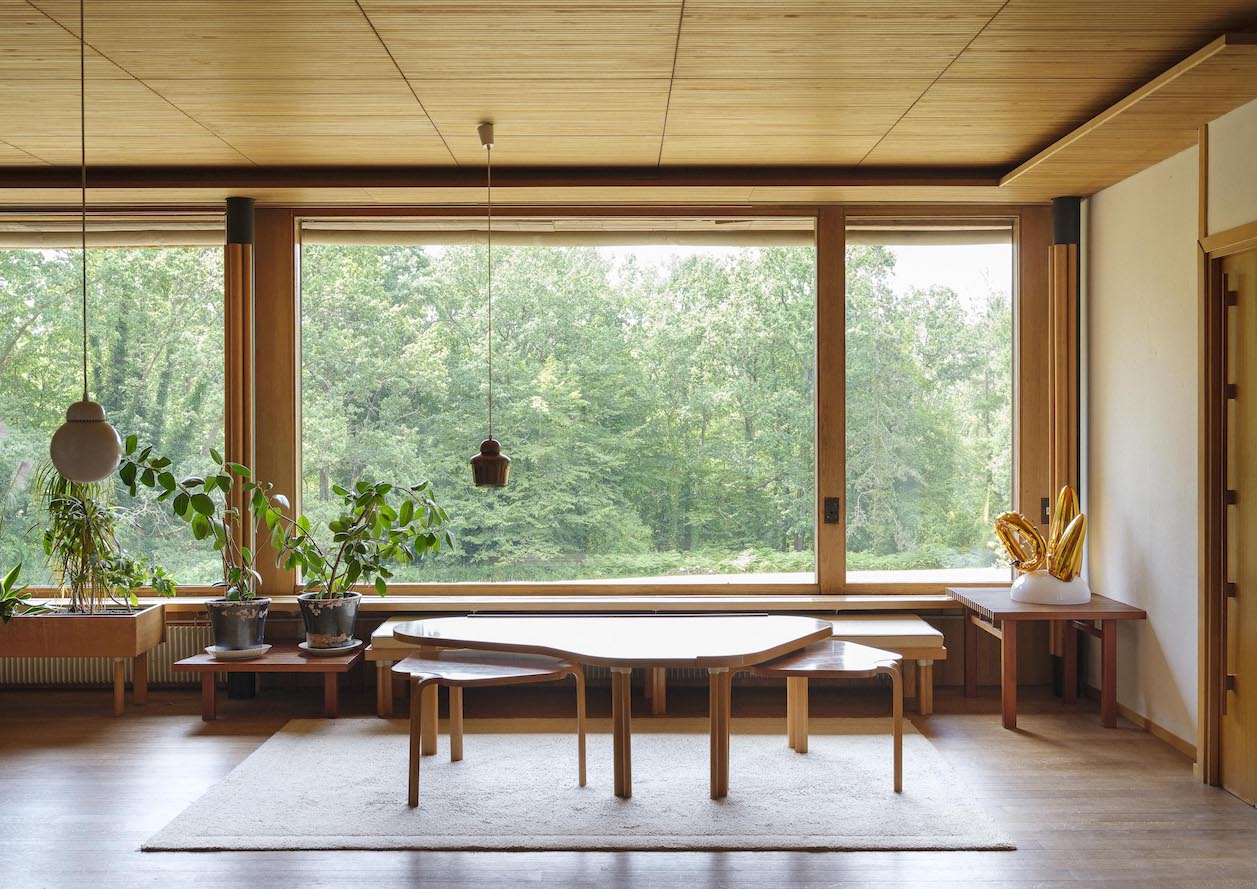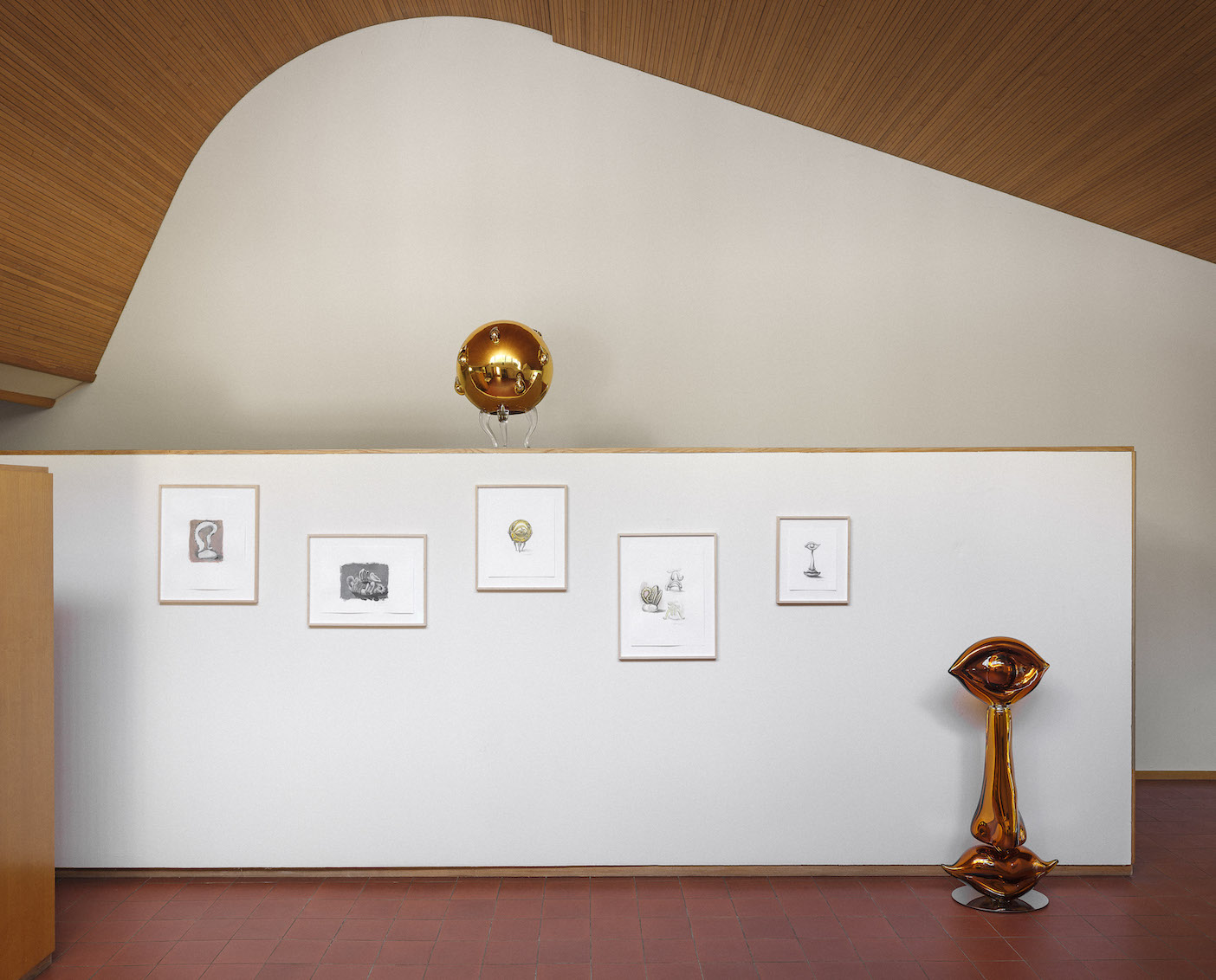 Maison Louis Carré
2 chemin du Saint-Sacrement
78490 Bazoches-sur-Guyonne