"Little Red Riding Hood" by Karlsson/Lauri is one of seven works on view in the Palace Park at Sofiero until November 13, 2022. Photo: Mads Frederik
Unique outdoor exhibition on the Palace grounds
"Scale 1:1 – unique architecture in symbiosis with Sofiero's natural surroundings" is a collective exhibition by seven architectural firms that have created conceptual artworks in the Palace Park. Each firm explores ideas about contemporary architecture, city development, sustainability and innovation.
From 25th May until 13th November there will be seven unique installations in selected areas of the Palace grounds – works that live in symbiosis with Sofiero's nature, vegetation and greenery.
– The architects got a short brief: create a work in symbiosis with Sofiero and its natural surroundings. This resulted in seven very different and unique installations that complement the gardens in a most extraordinary way, she adds. The artistic installations are inspired by everything from philosophical ideas to materials or form, says Jeanette Gostomski, curator and project leader at Sofiero.
THE SEVEN WORKS IN THE PARK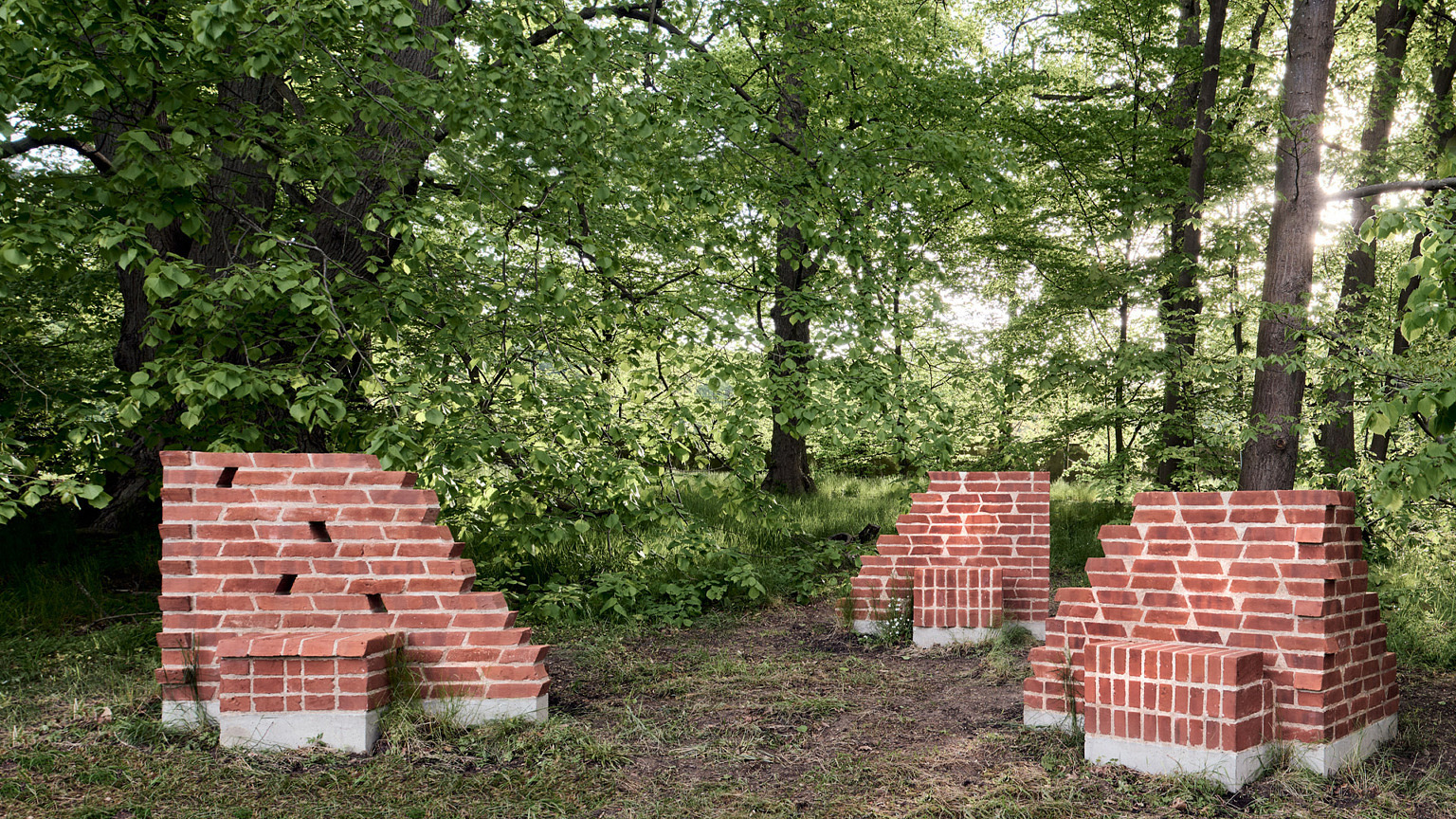 Secret Gardens – Gunilla Svensson and Pernilla Norrman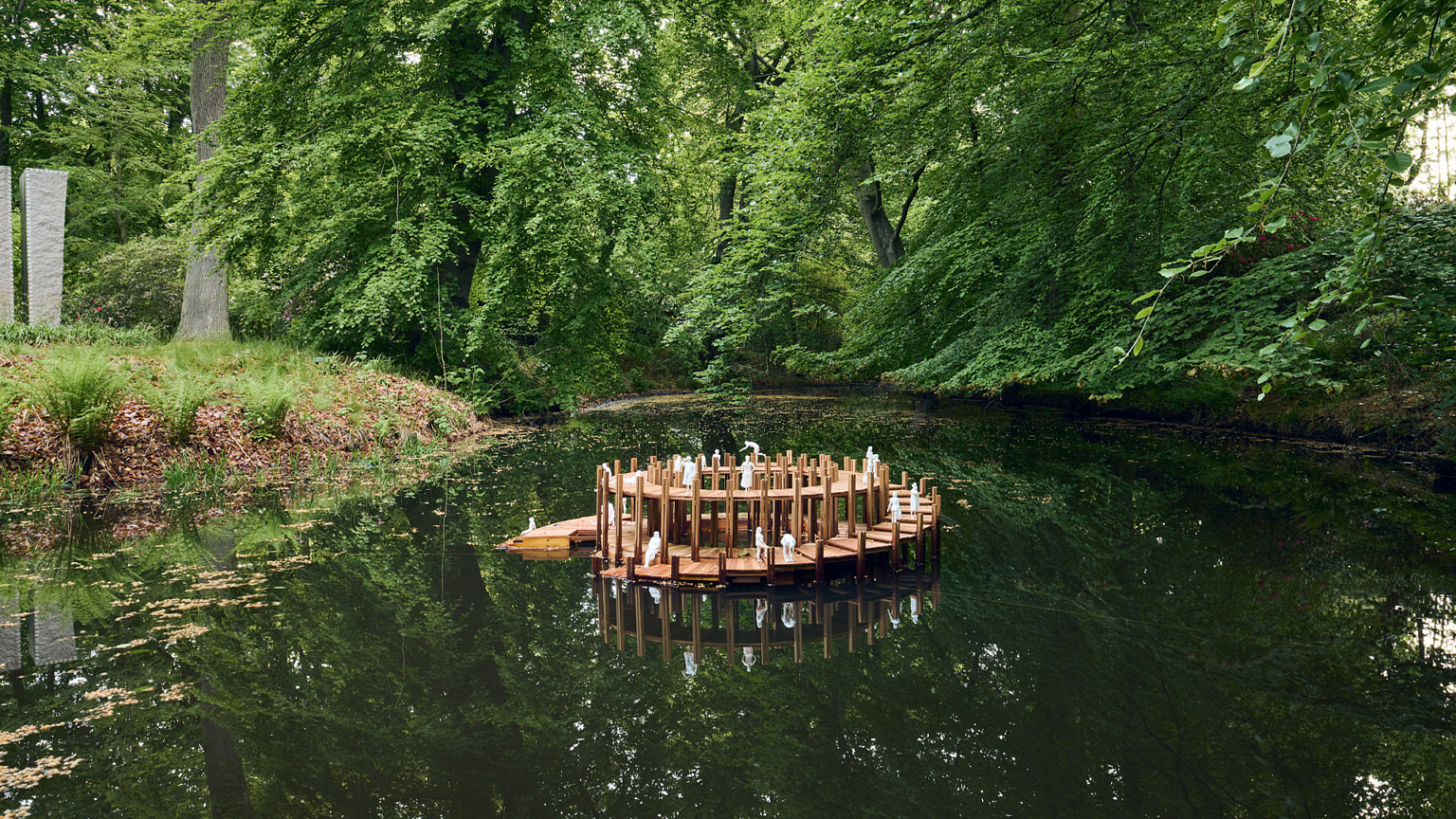 Reflections by water – White Architects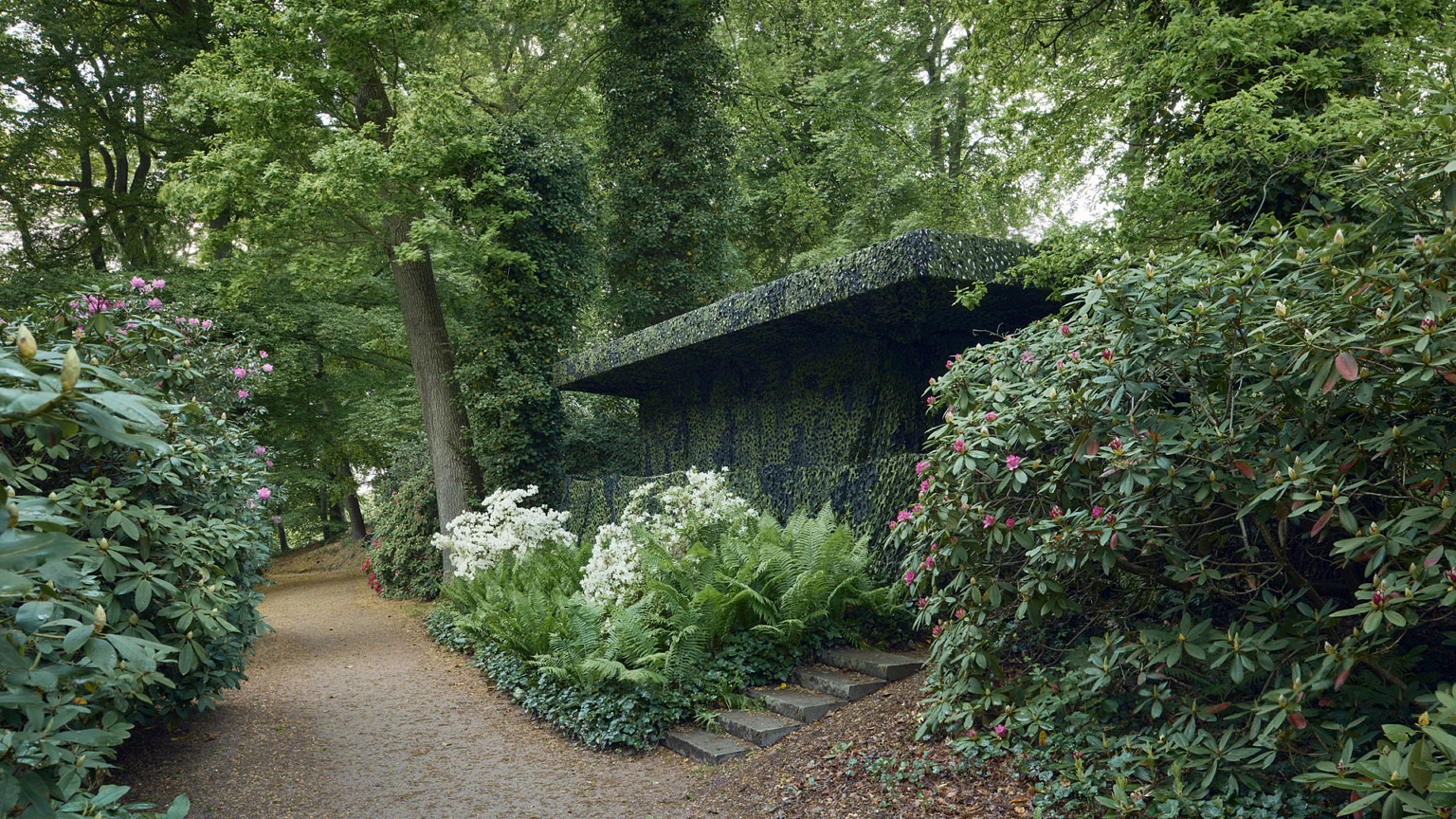 Pavilion Retreat– Krupinski/Krupinska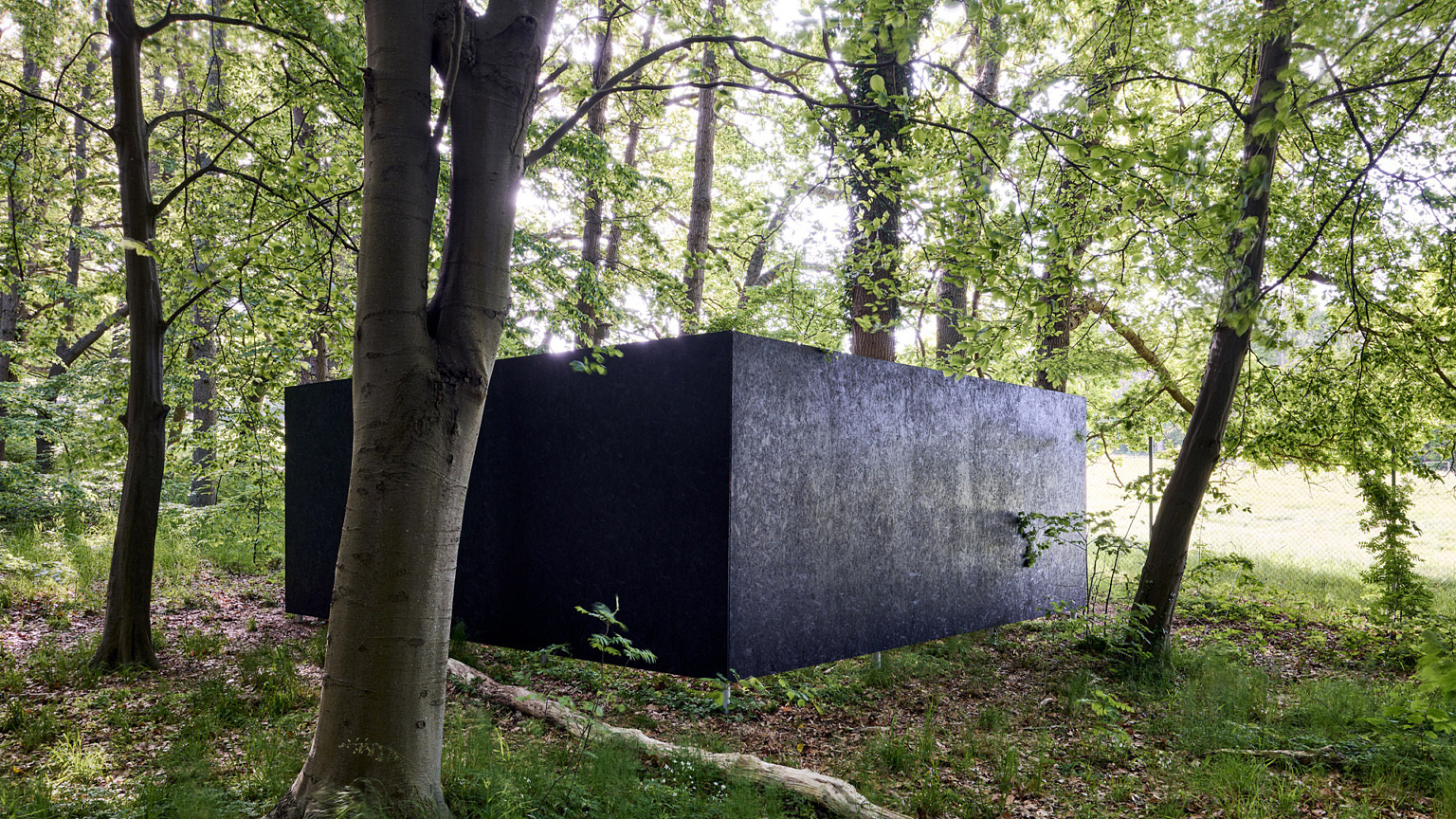 Atrium 126– Christian Wilke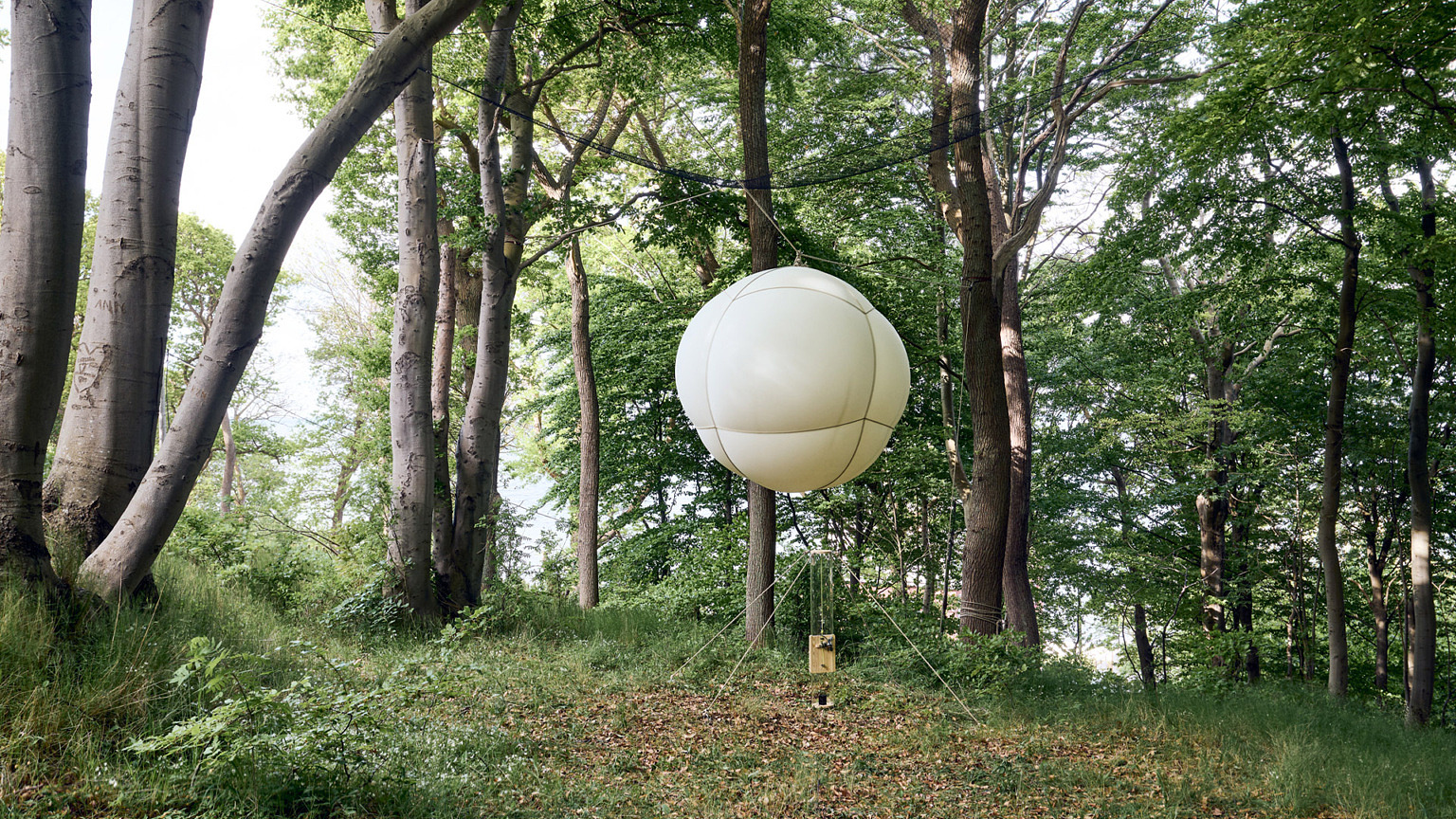 Change is the only constant – Horisont Architects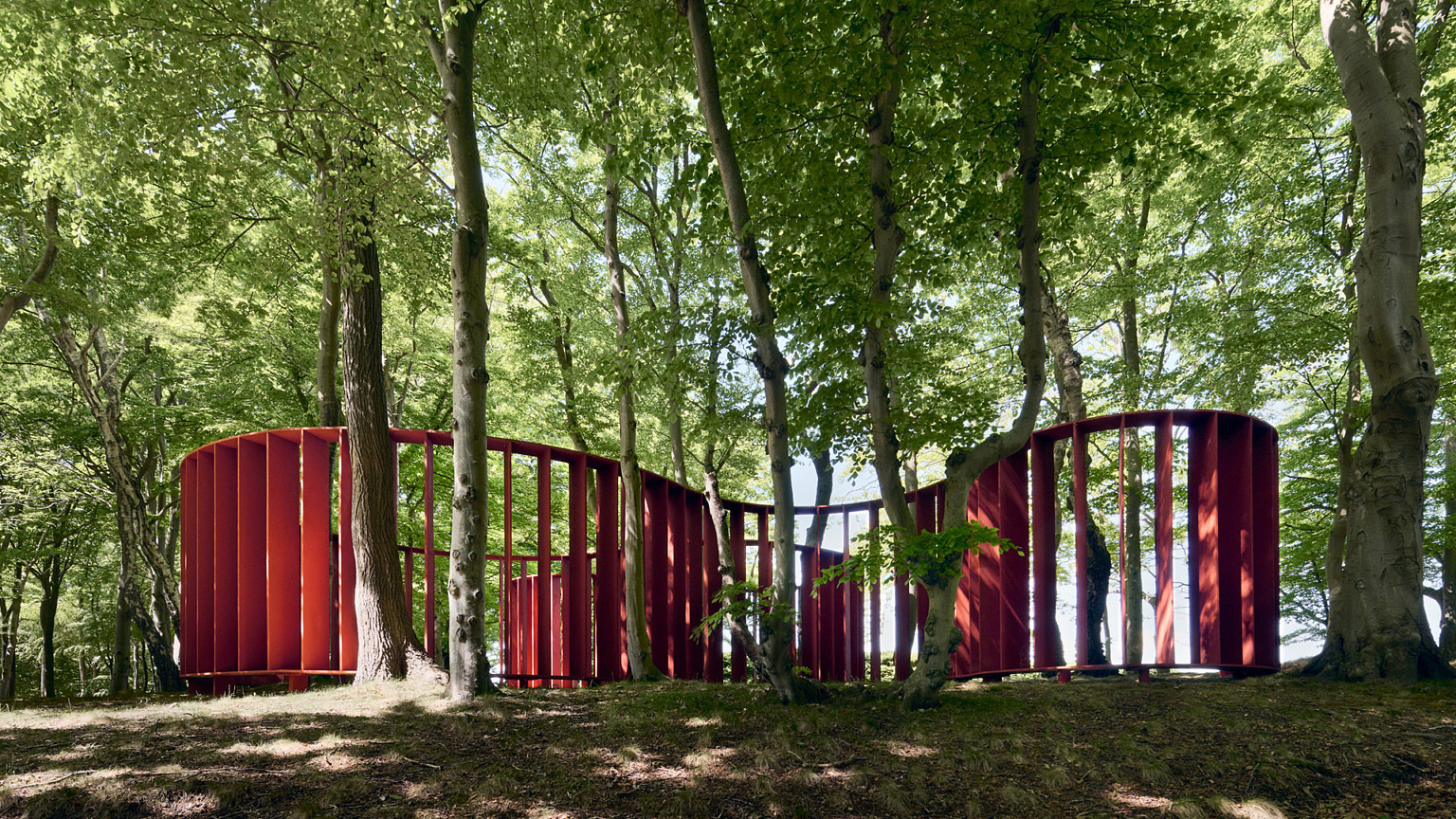 Little Red Riding Hood – Karlsson/Lauri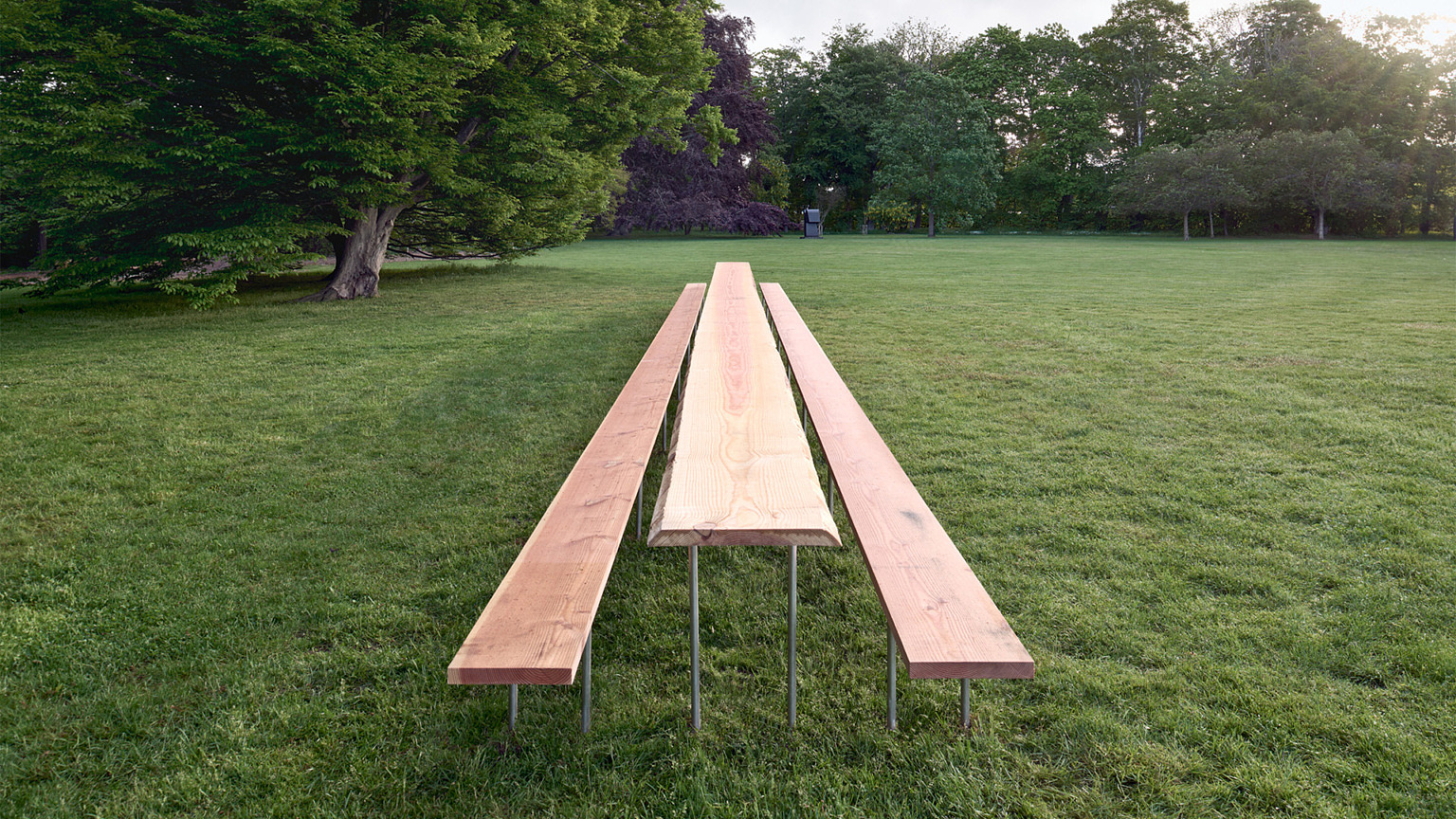 Picnic or No Picnic – Elding Oscarson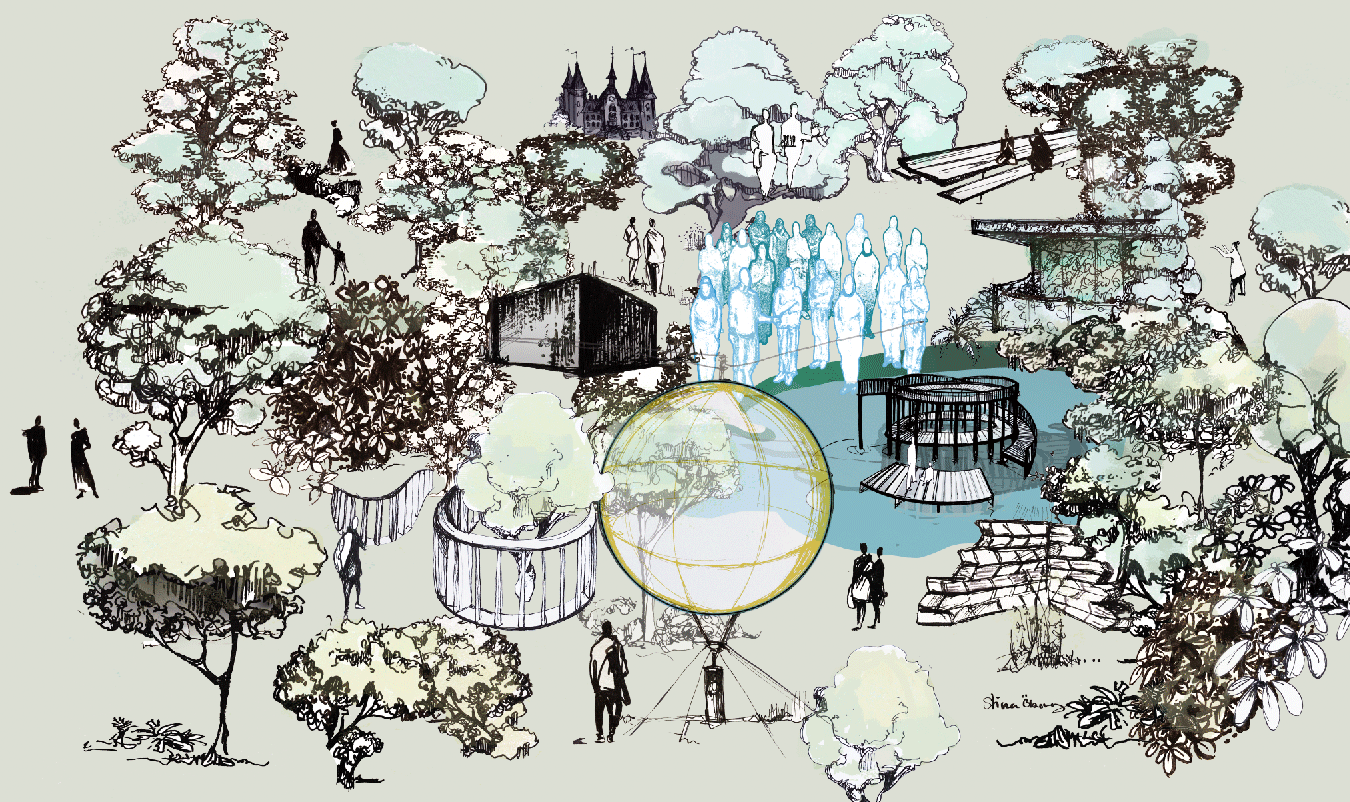 The installations will change in appearance as the seasons shift. The works will be further highlighted by exciting light installations during the Autumn Lights exhibition.
– Our hope is that visitors stop, reflect, and consider the works, and that they come back several times to see how the installations change with the seasons. Each season will give them a unique appearance, says curator Jeanette Gostomski.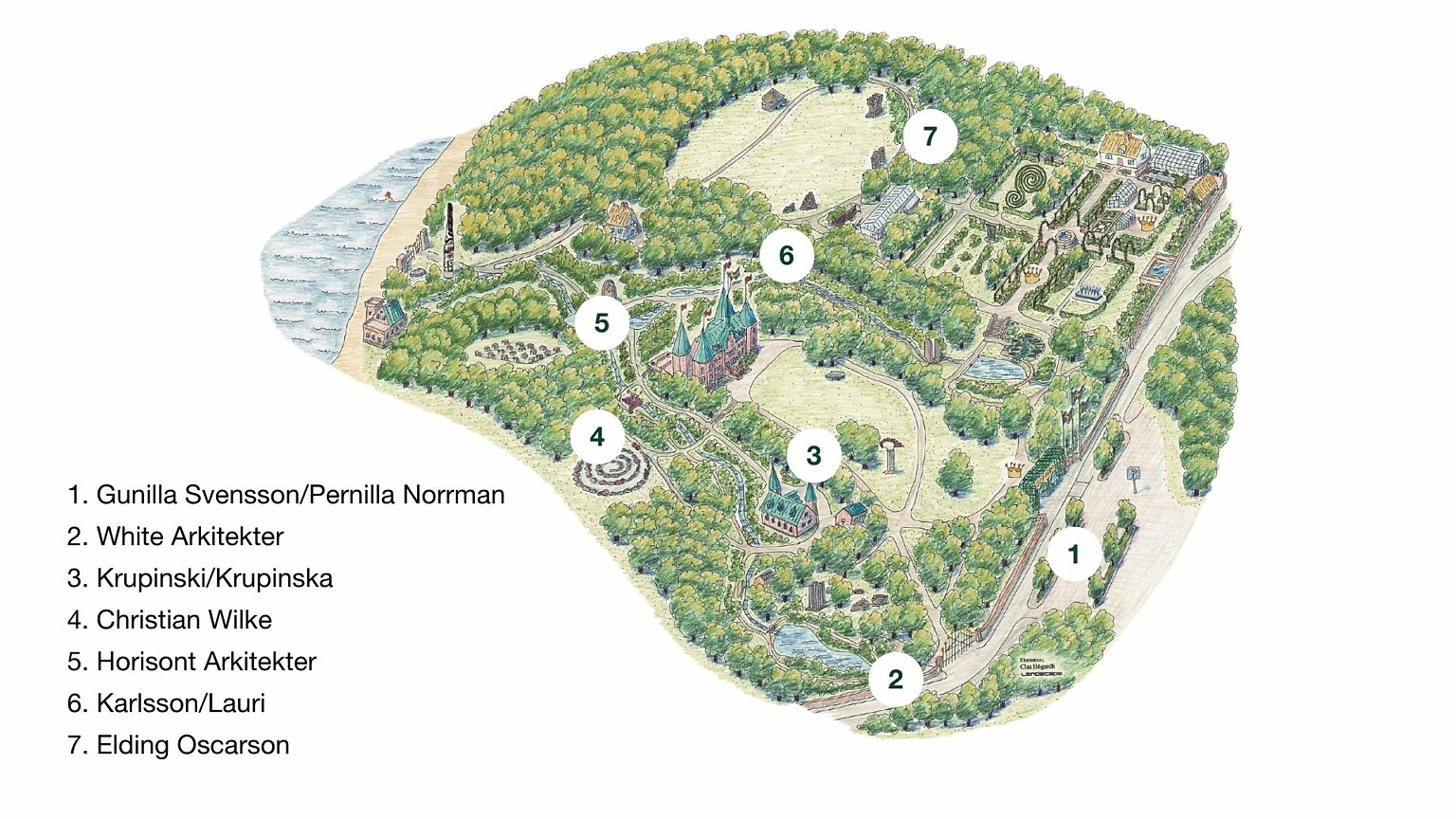 Sofierovägen 131, 252 84, Helsingborg