The annual design award Formex Formidable 2019 goes to the company Tammer Brands Oy for their Rento X, designed by Harri Koskinen. The honorary price people's choice, which is voted by the public, goes to the company Skråmträsk for their Sneakers, designed by Asta and Erik Hellgren.
Formex Formidable 2019
Objects: Sauna bucket and ladle in stainless steel
Company: Tammer Brands Oy
Designer: Harri Koskinen
The jury's motivation: "Modest, functional, straightforward – but with beautifully precise detailing and proportions. The sauna bucket and ladle in stainless steel and birch represent Scandinavian design at its best."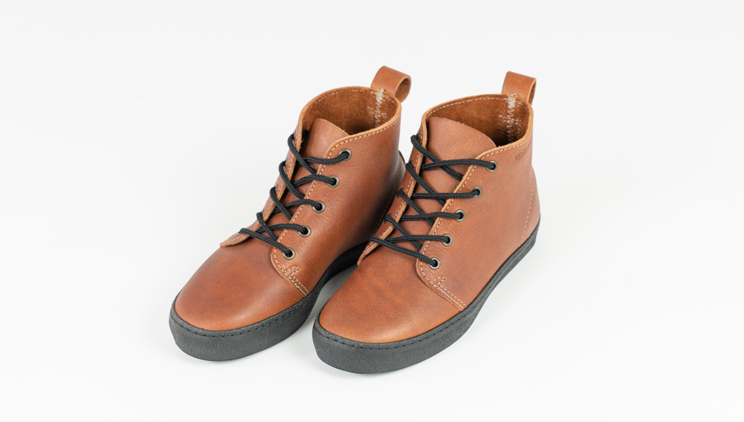 People's choice
Objects: Sneakers
Company: Skråmträsk
Designers: Asta and Erik Hellgren
The jury's motivation: "A classic with a special twist, using vegetable tanned leather from Swedish cows and lovingly made in Västerbotten. American basketball meets northern Swedish craftsmanship."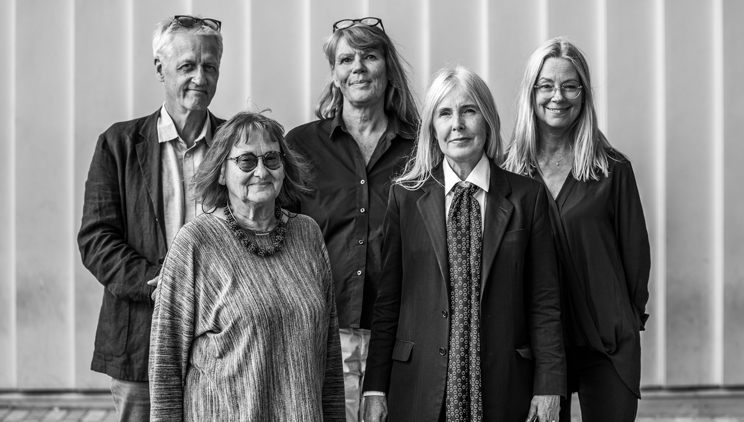 The 2019 jury comprises: Synnöve Mork, designer, Dan Gordan, design writer, Kerstin Wickman, Professor of the History of Design and Crafts, Kajsa Falck-Torlegård, Formex, Pia Wallén, designer. Each year, 12 designer objects are nominated, and to be qualified for a nomination, the object should be new and contemporary and exhibited at Formex in either January or August the current year.