Reverso is a unique room divider, which in a playful way allows you to adjust light and tone down visual noise. Simply flip the scales with your hand and create your own patterns of light diffusion. The malleable Tyvek® sheet is mounted on elegantly crafted oak frames with custom designed stainless steel connectors and feet. This innovative, yet timeless concept was developed by Egli Studio in Lausanne, Switzerland.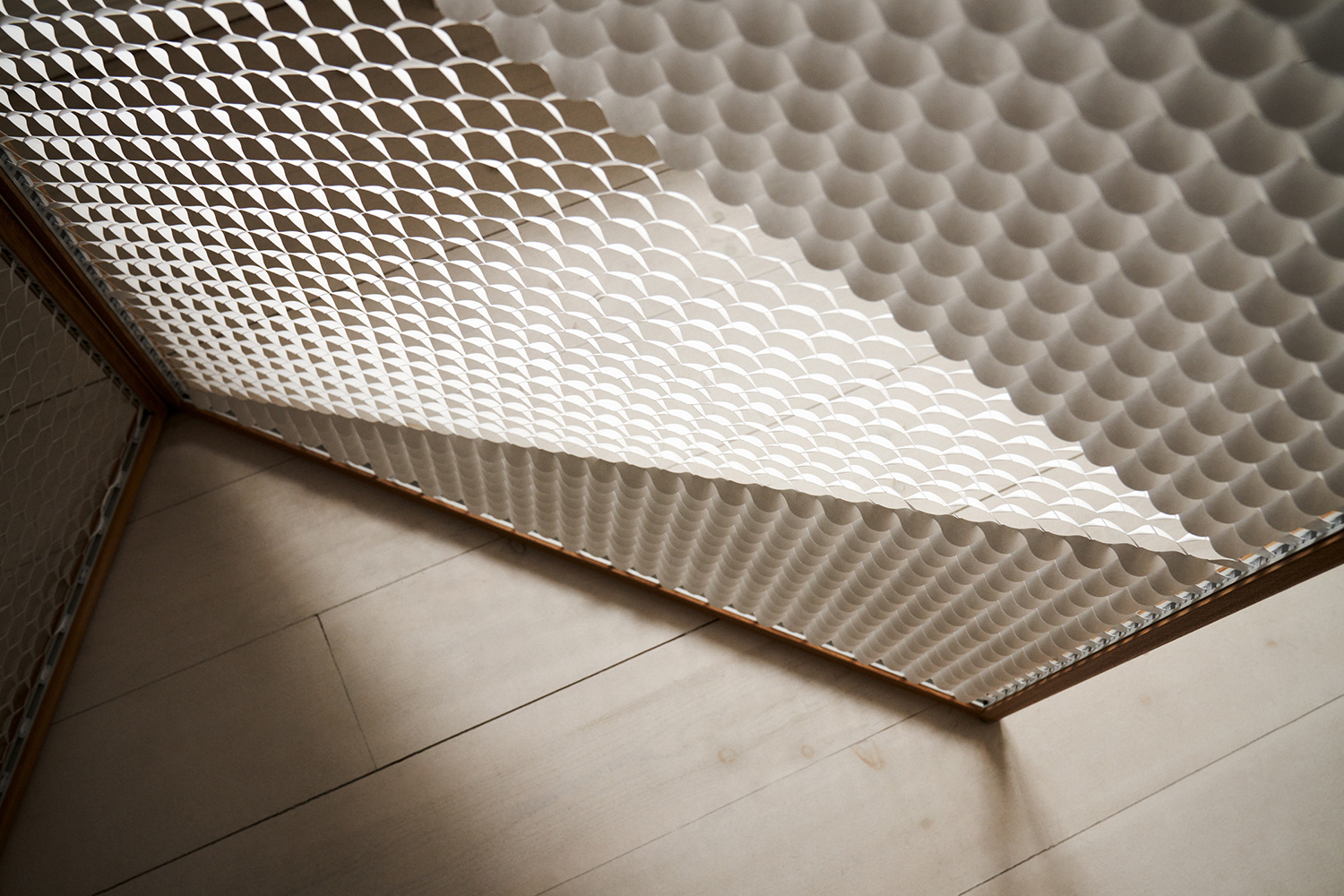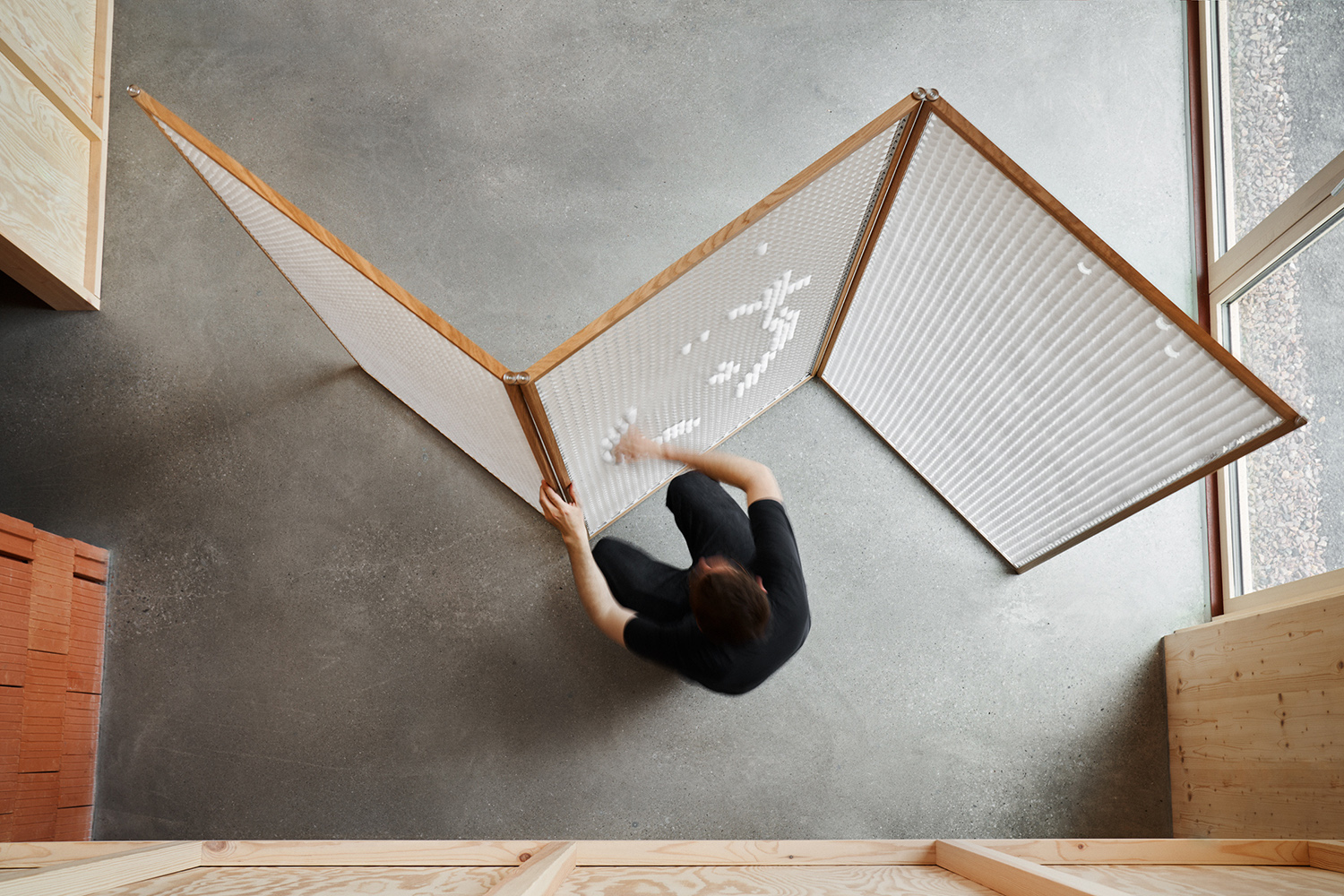 Reverso ist ein einzigartiger Raumteiler, der die Licht-durchflutung auf spielerische Art verändern kann. Fassen Sie die Oberfläche mit der Hand an und kreieren Sie dabei Ihr eigenes Muster. Die formbare Fläche aus Tyvek® wird in filigranen Rahmen aus Eichenholz verspannt, die mit feinen Komponenten aus Edelstahl verbunden werden. Das innovative, zeitlose Design wurde von Egli Studio in Lausanne entwickelt.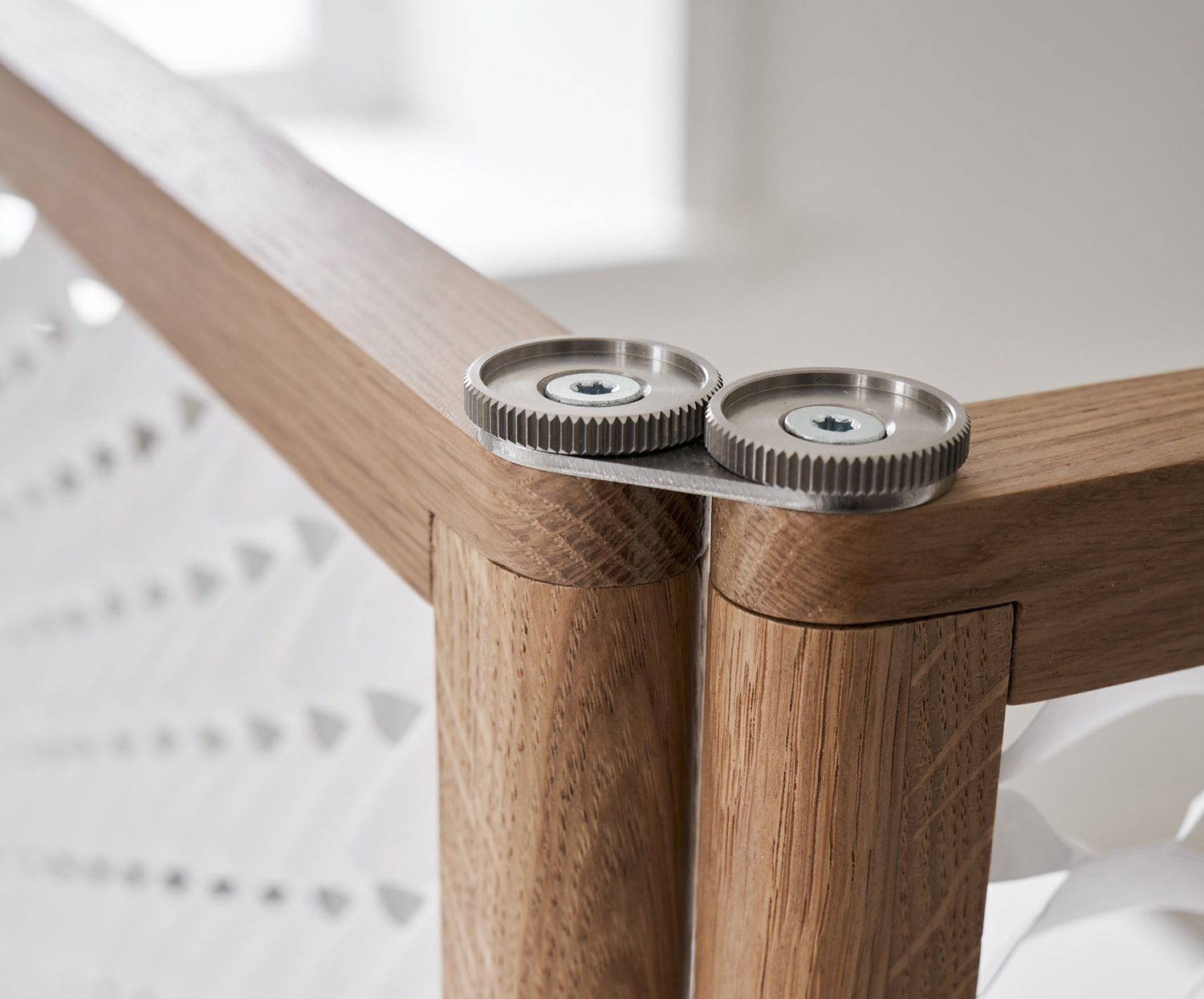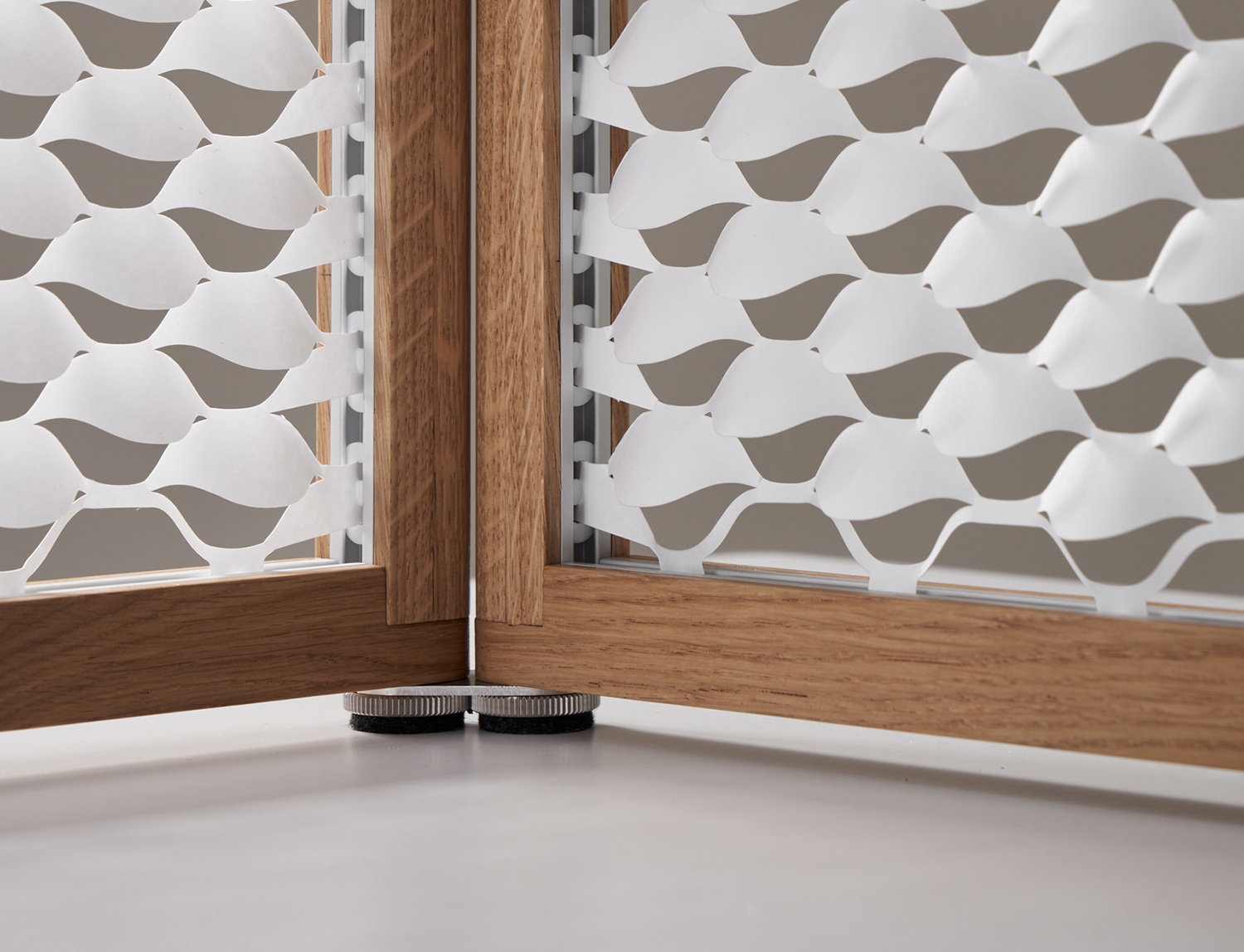 Reverso är en nyskapande rumsavdelare som skärmar av ljus och rum på ett lekfullt sätt. Genom att dra med handen över det pappersliknande materialet så viker sig fjällen och skapar unika mönster. Produkten består av en formbar yta av Tyvek® som sitter uppspänd i tunna ramar av massiv ek, sammankopplade med rostfria komponenter. Den nytänkande designen har utvecklats av Egli Studio i Lausanne, Schweiz.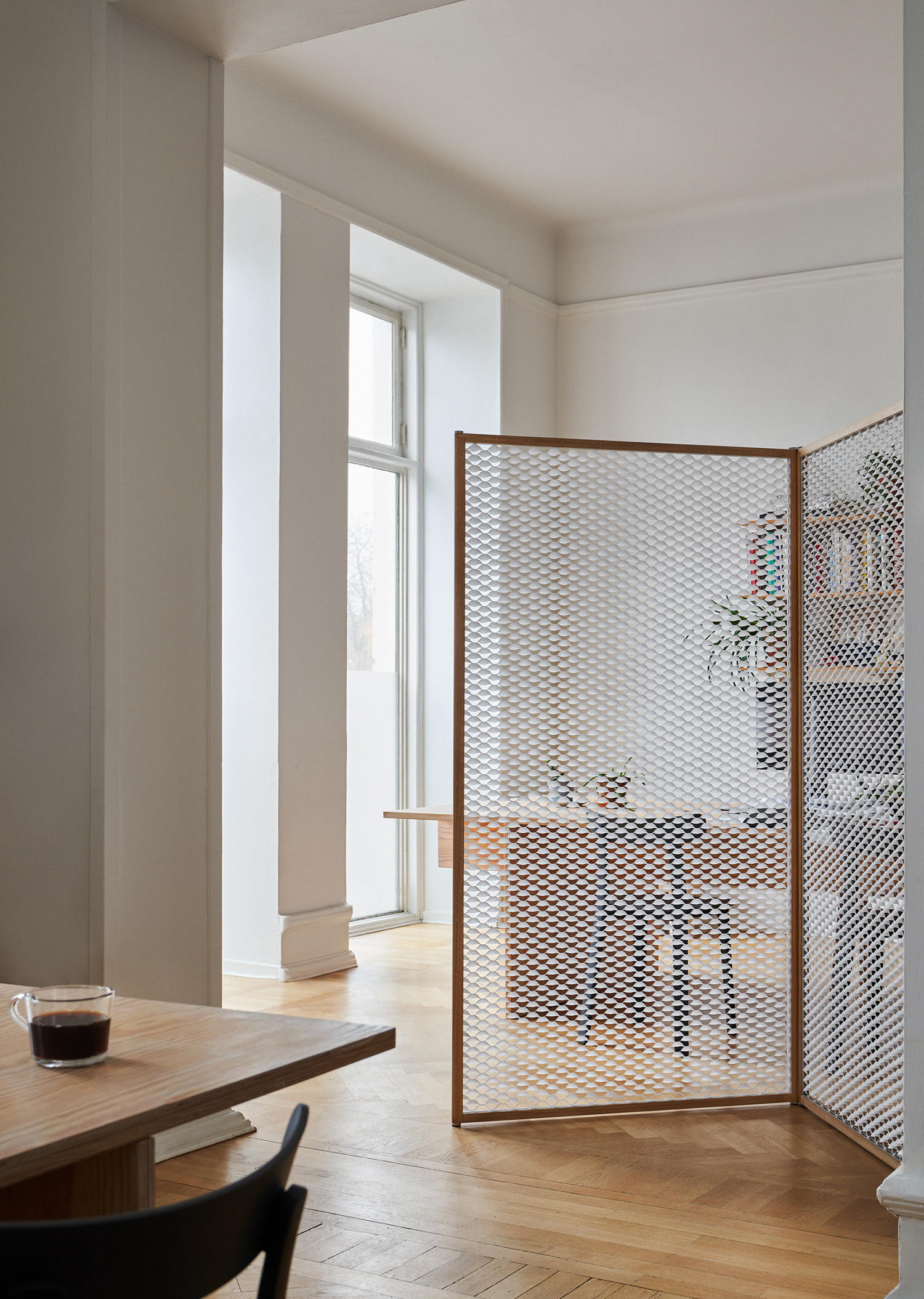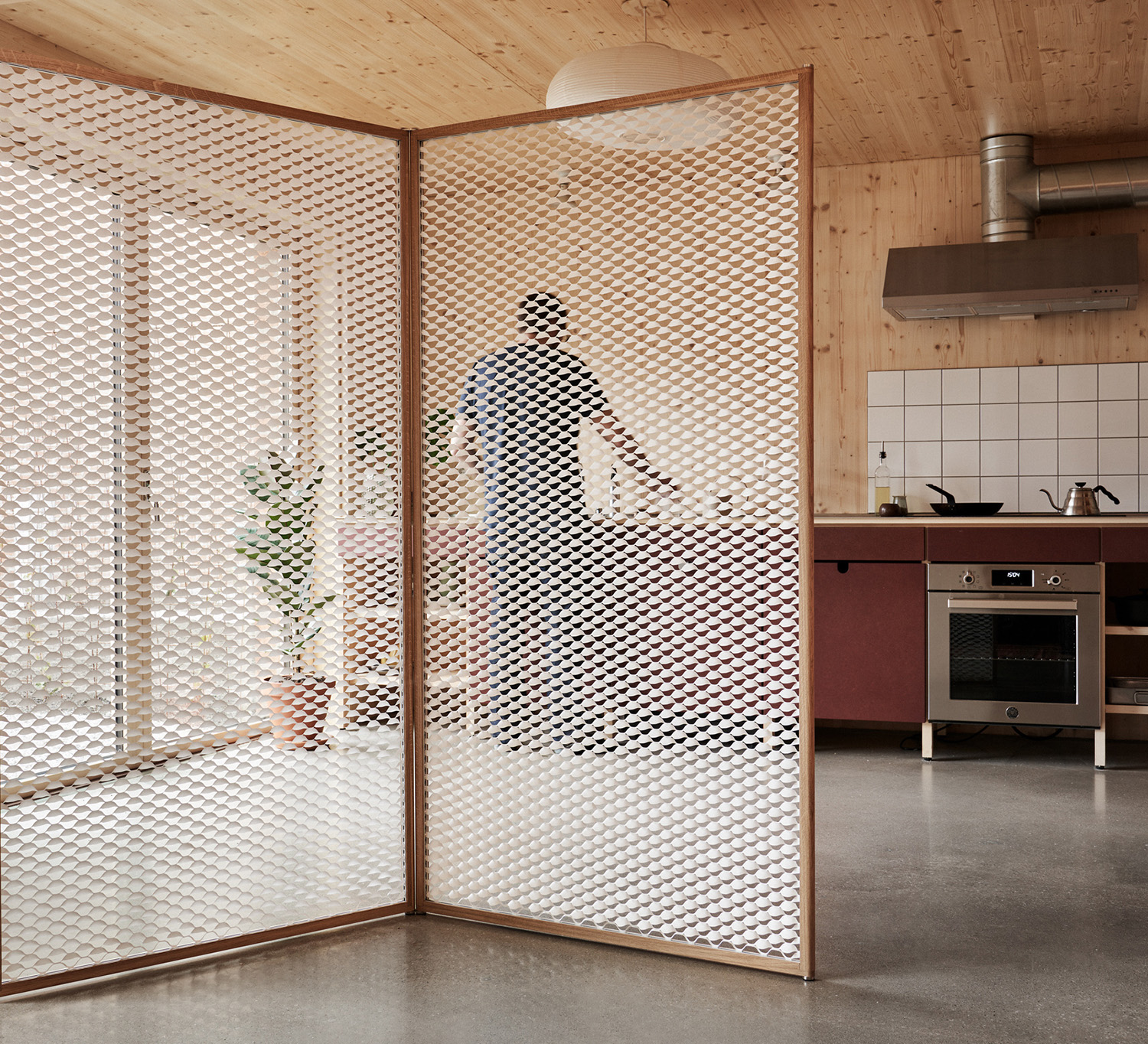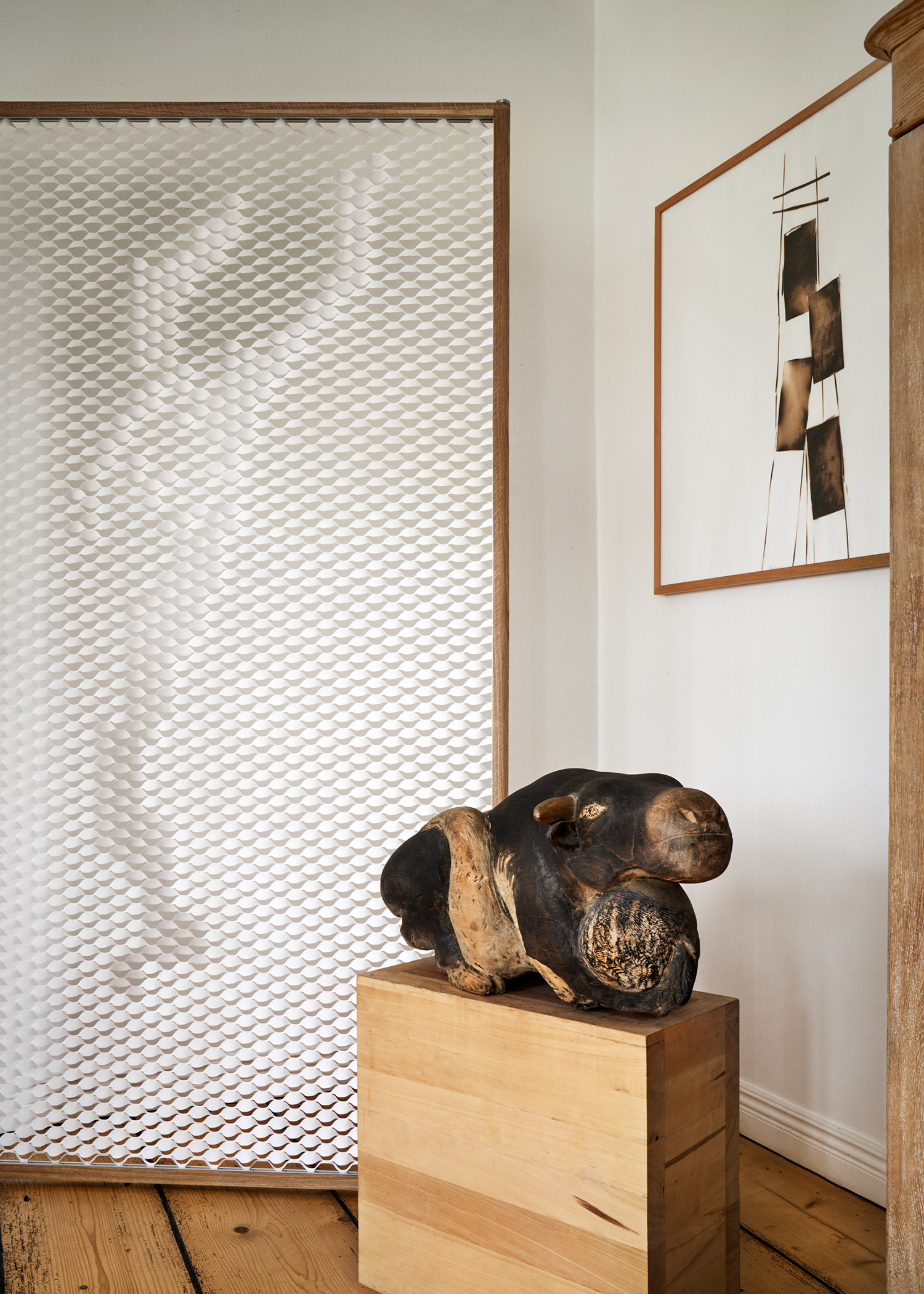 Ann Idstein Design AB Dalby 541, DALBY Sweden
Phone: +46 46 14 03 70 Email: info@annidstein.com