Glass Art Exhibition 28 april – 1 september 2018

Mattias Stenberg is Kosta Boda's latest addition as a designer and opens the spring at Kosta Boda Art Gallery in Bruno Mathssonsalen. Septum became Mattia's breakthrough series, which was soon recognized worldwide with its unique production technology.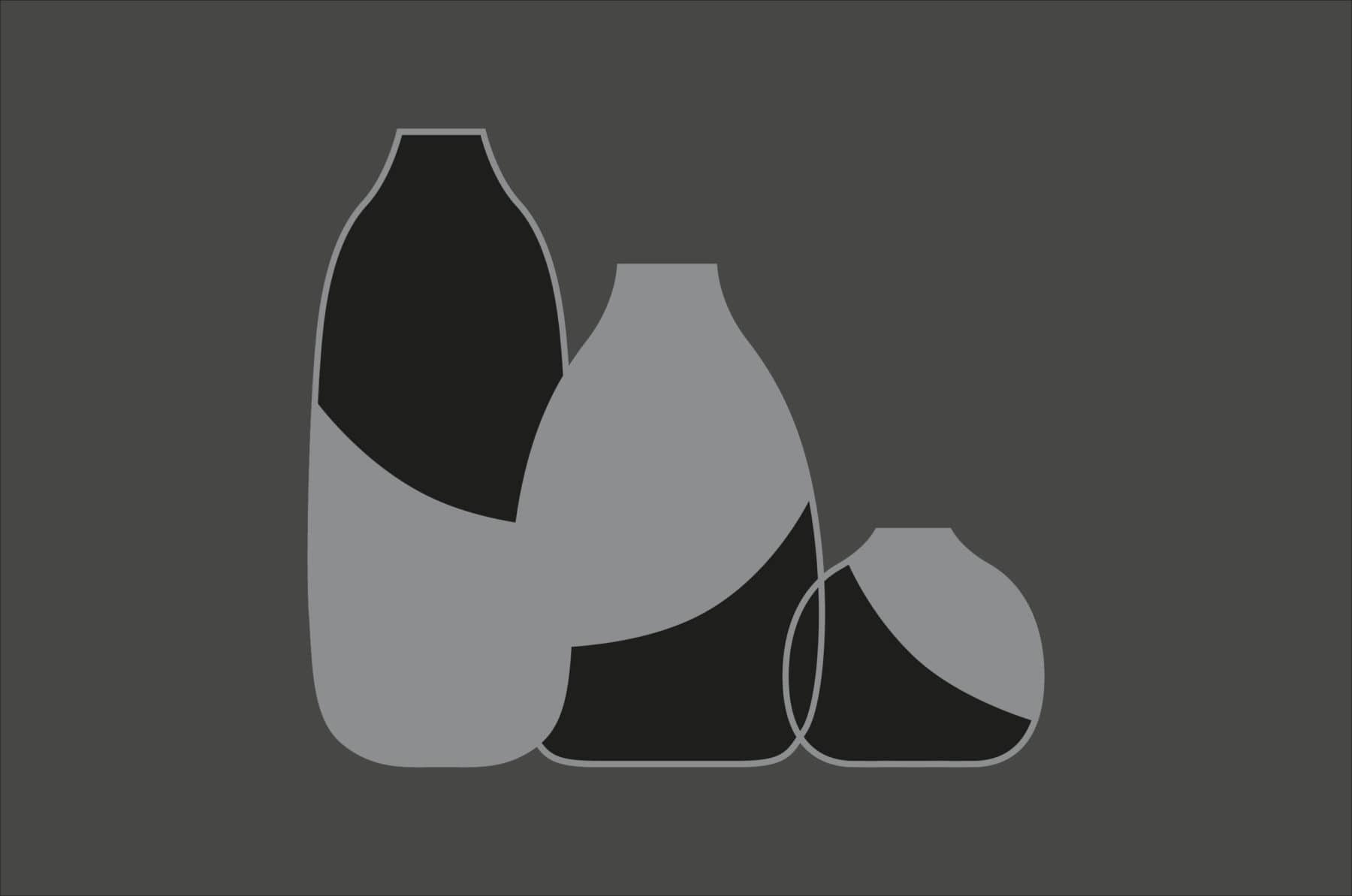 Technology and feeling have been refined by Mattias who created a new modern dimension in glass design. Colorful, bold and subtle combines Mattia's glass, stone and silver with true passion.