Presentation of new furniture from Hans Bølling
You are invited for presentation and opening reception. Danish architect Hans Bølling unveils iconic new furniture for Brdr Krüger, at the special exhibition The Home of Hans Bølling for 3DaysofDesign in Copenhagen, in collaboration with American Hardwood Export Council.
As well as a stool and a table, both inspired by his classic tray table, Bølling´s first lounge chair makes its globl debut with this special exhibition for 3DaysofDesign.
Curated by Danish designer Sara Martinsen, the Home of Hans Bølling will offer visitors a striking insight into Bølling´s life and creative process, as well as showcasing the strength, character and versatility of three sustainable U.S. hardwoods.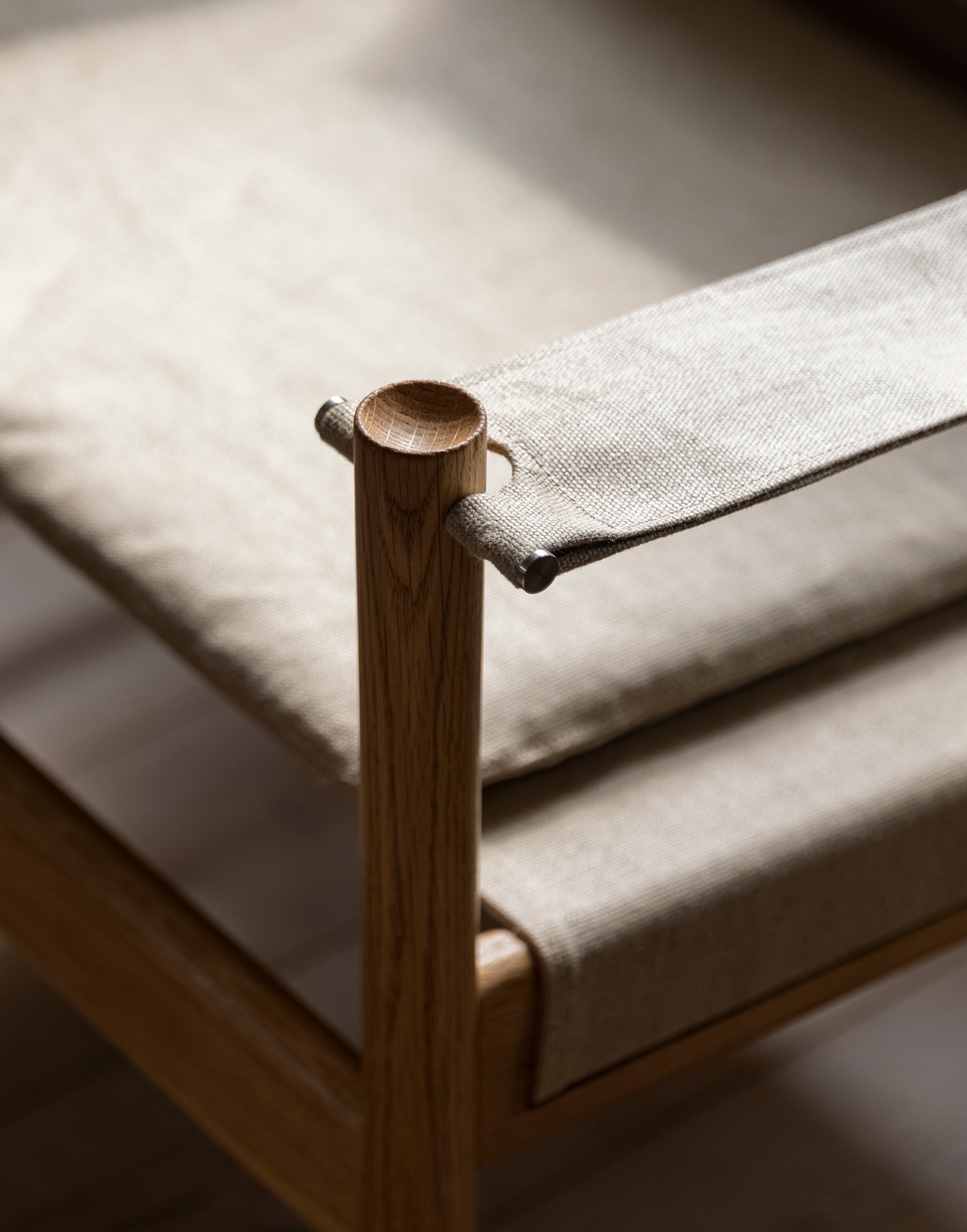 "I am extremely proud to be able to present three new pieces of furniture that I feel convey pure architectural lines and details, which create human connections and a breeding ground for good living."
Hans Bølling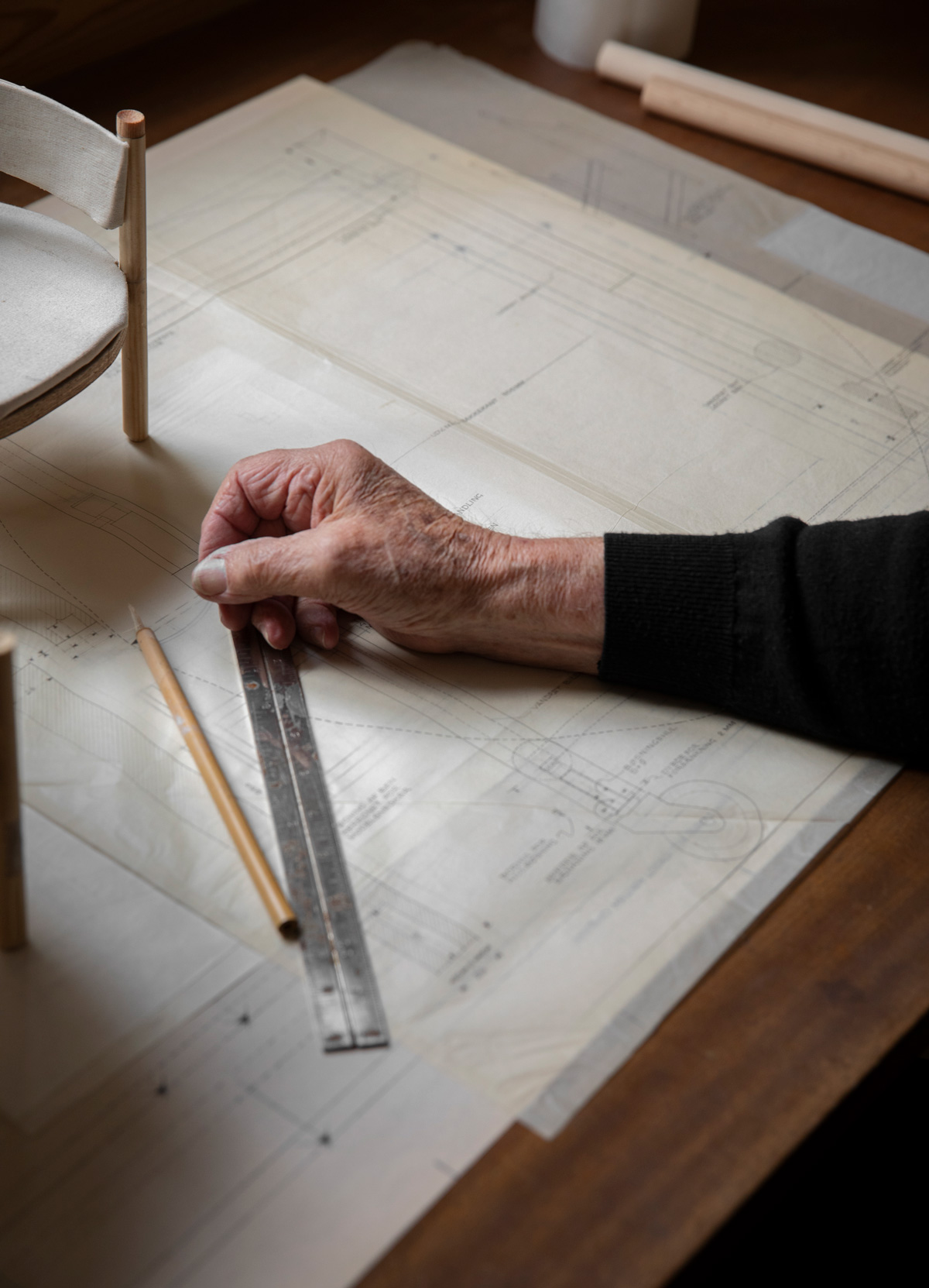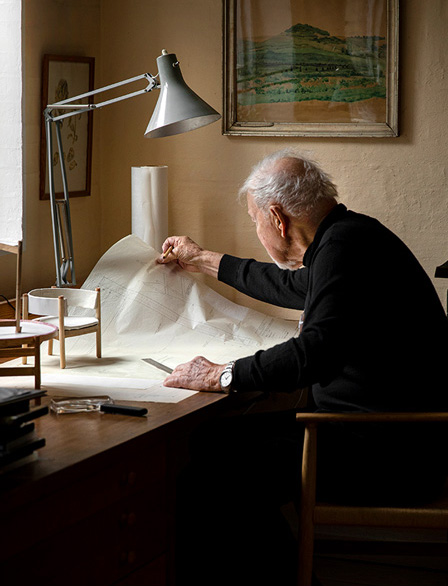 The Home of Hans Bølling
Brdr. Krüger Showroom
Bredgade 28, 1260 Copenhagen
Opening Reception
Wednesday 15 June 15:00–19:00
Presentation at 15:00