The individual pieces work well on their own but can also be combined in groups to create a more dynamic overall impression. The style is uncluttered and uncomplicated. Unnecessary details have been excluded to leave a design that evokes a sense of calm in whatever setting it dignifies.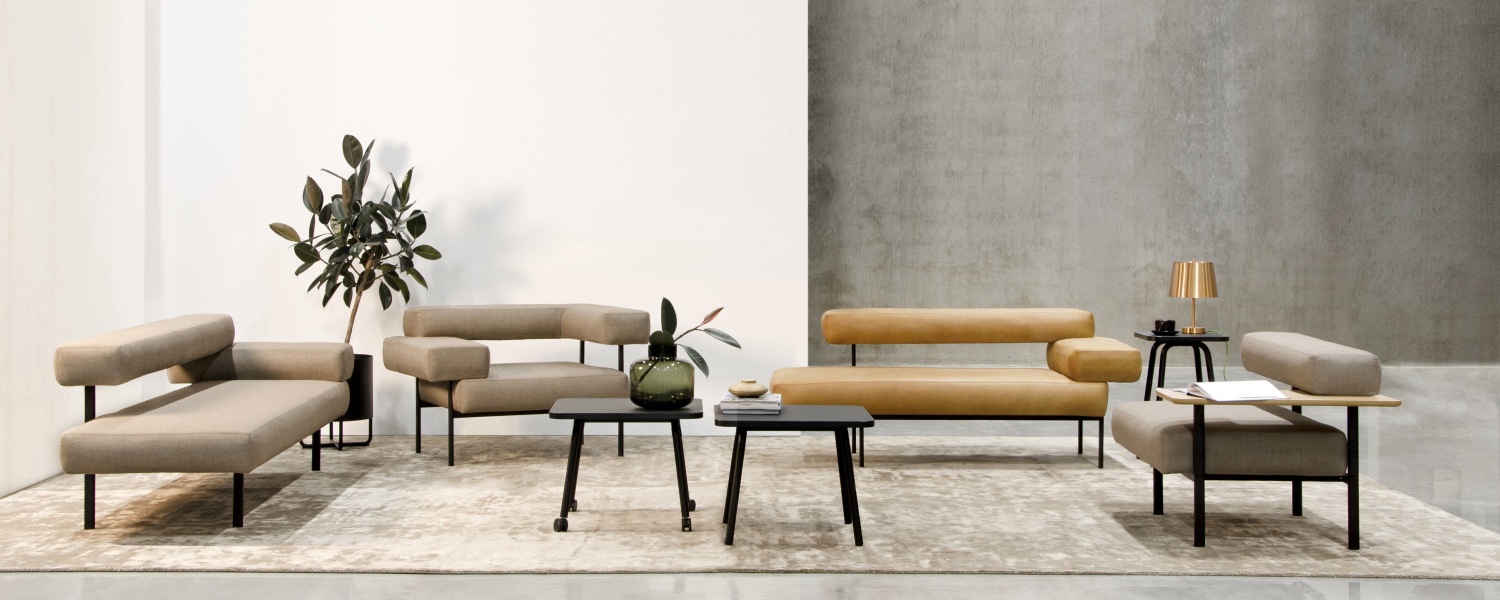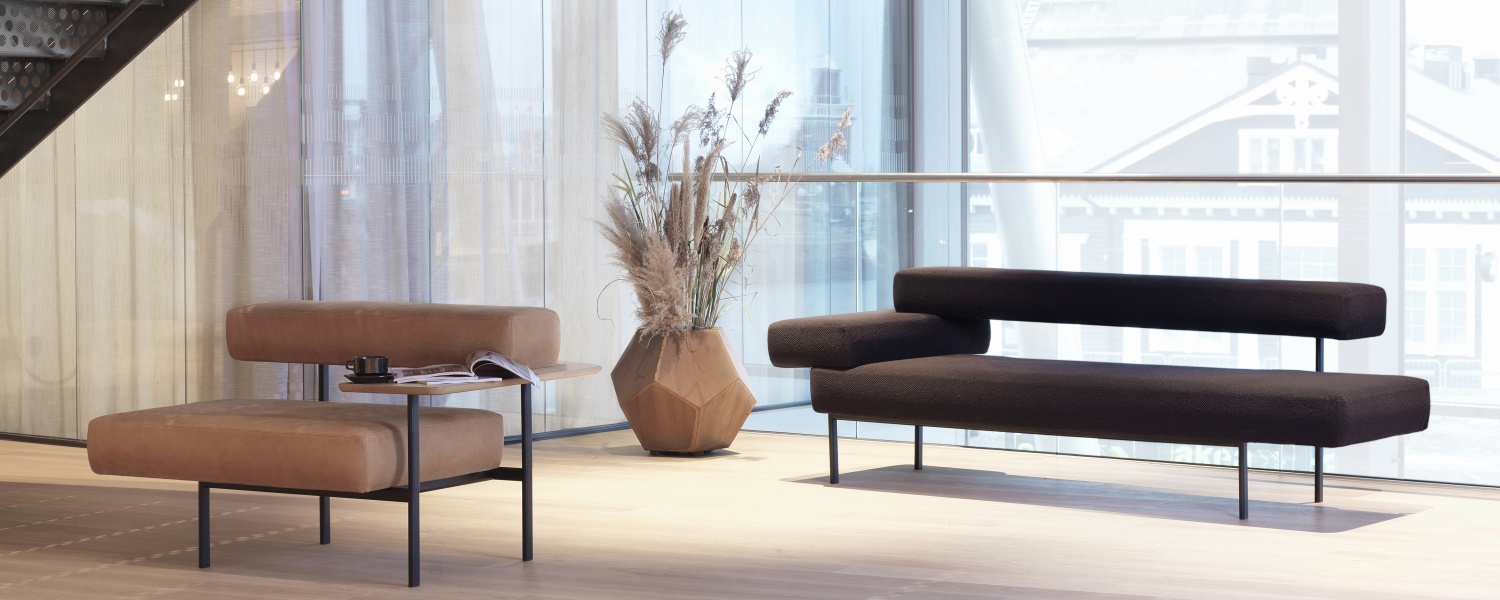 Plateau has a terrace-like form. The asymmetric structure in each individual item of furniture creates a strikingly graphic expression. A sensation of almost hovering in the air. Inviting and, for all its simplicity, spectacular,' say Böttcher-Kayser.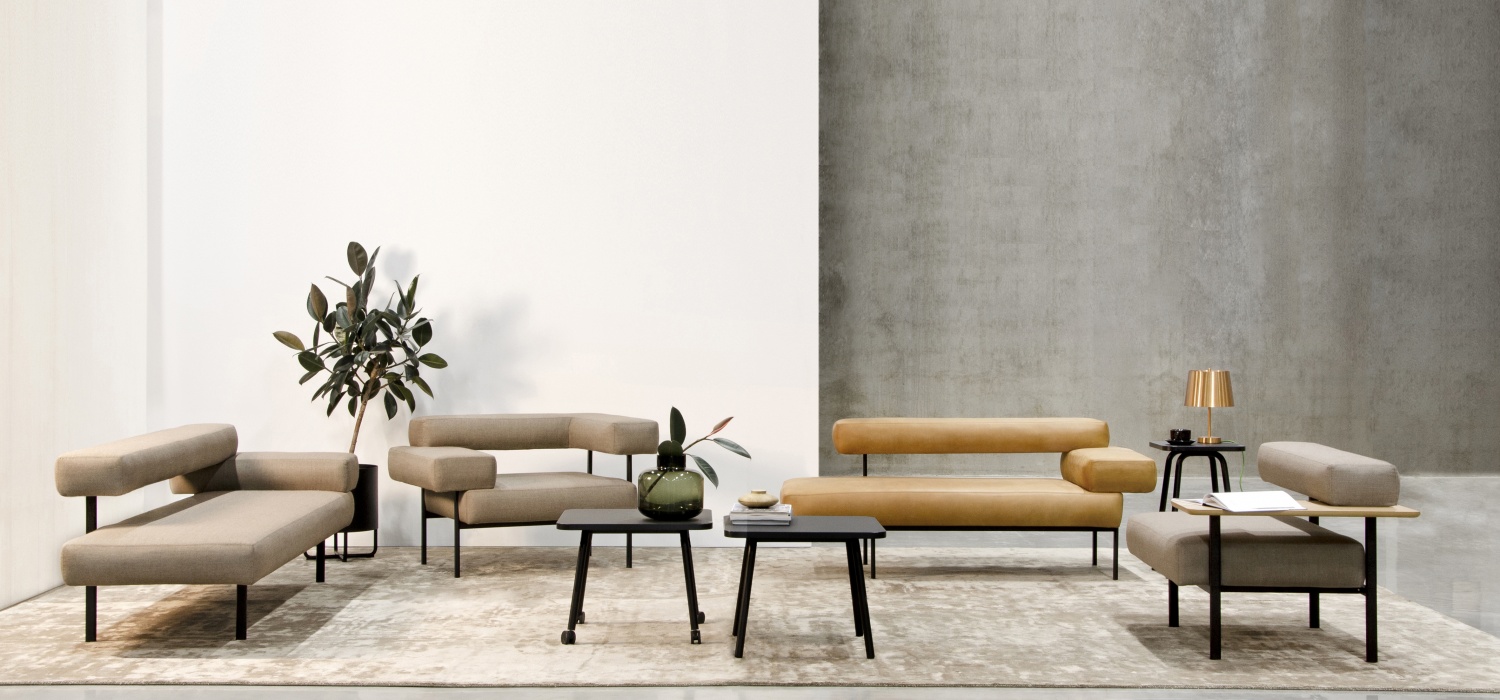 The upholstered elements are held in place by a metal frame, creating an eye-catching combination of varying levels. Plateau is also available without armrests. These can be replaced by a small table that provides a handy surface on which to stand a coffee cup, for example, or perhaps a small computer. Plateau can be used in a variety of settings, such as waiting rooms and receptions, as a seat for several people in an exhibition hall, or at home in the lounge.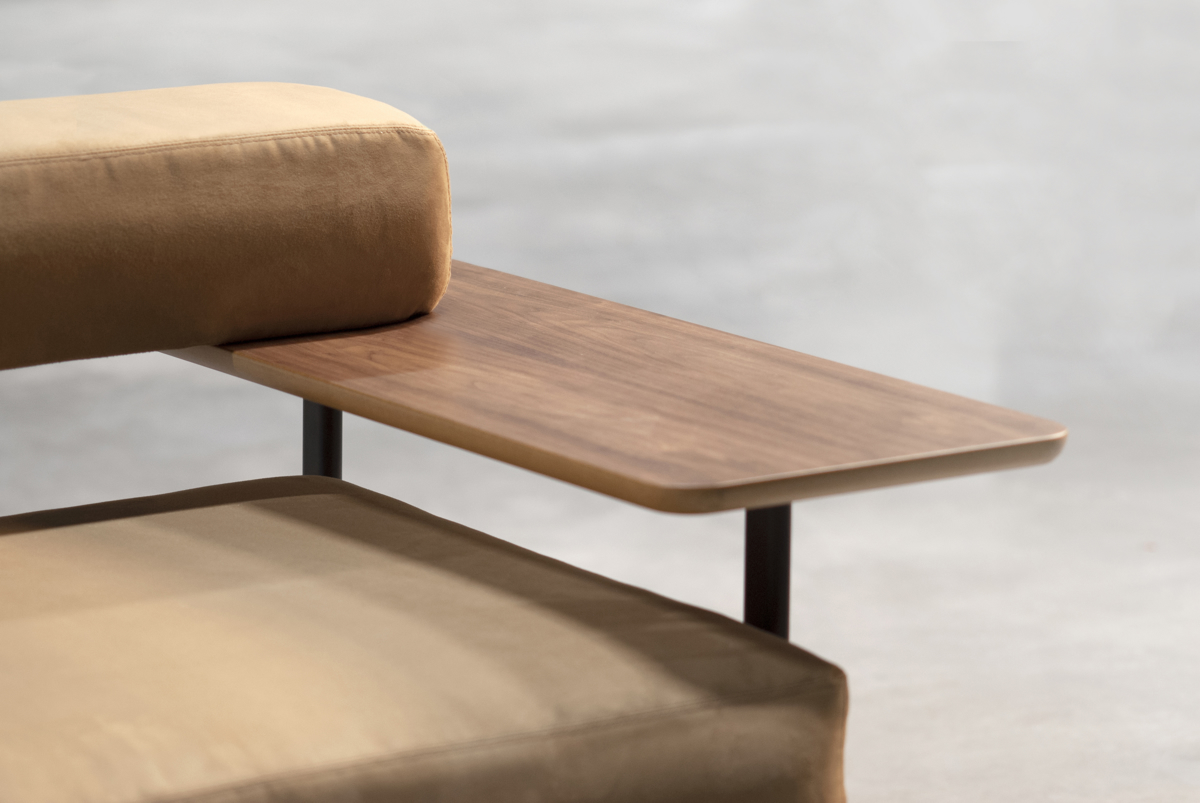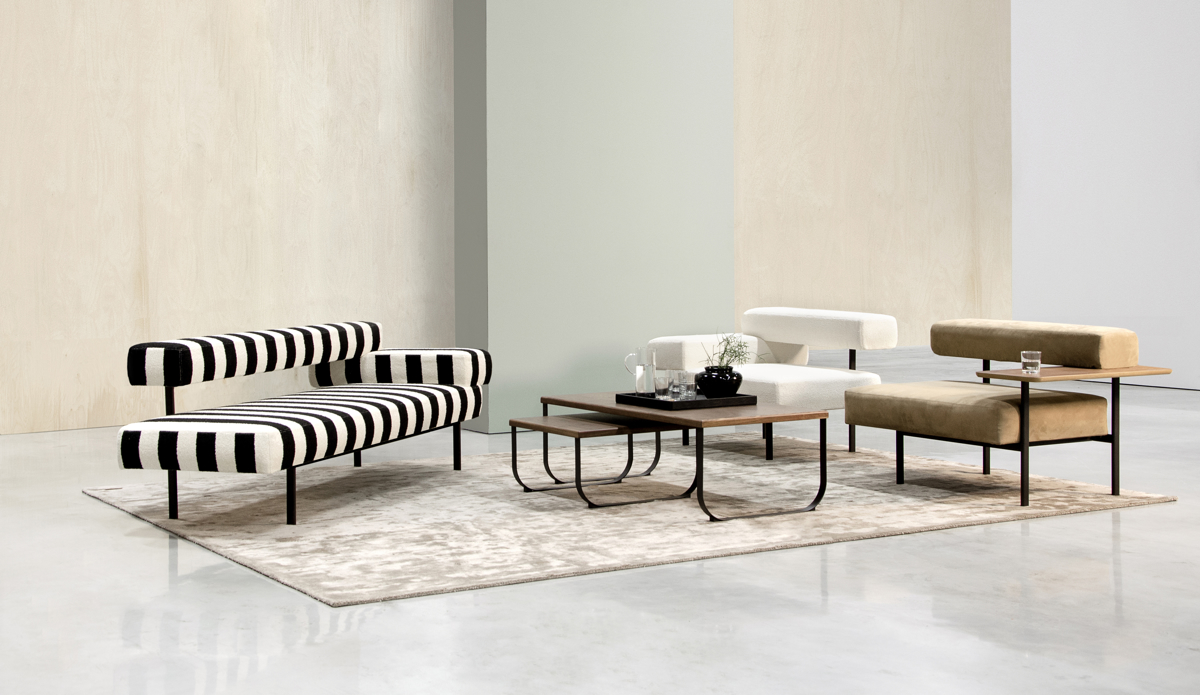 Böttcher & Kayser is a Berlin-based studio founded in 2007, working in the fields of consumer product, furniture, lighting and interior design. Moritz Böttcher and Nikolaus Kayser have been rewarded with several prestigious awards such as the Interior Innovation Award, several iF Design Awards and numerous Red Dot Awards – including the award' Best of the Best' in 2013. Their projects have been published in books and magazines around the world.