Stockholm Furniture Fair 2018: Swedese presents a new easy chair – Pillo by Khodi Feiz
Swedese is unveiling a new collaboration with international designer Khodi Feiz, as well as expanding last year's successful product families Mino, Button and Pond. The Libri bookshelf system is celebrating its 10th anniversary with new tables and a new version of the Bespoke conference table is being launched.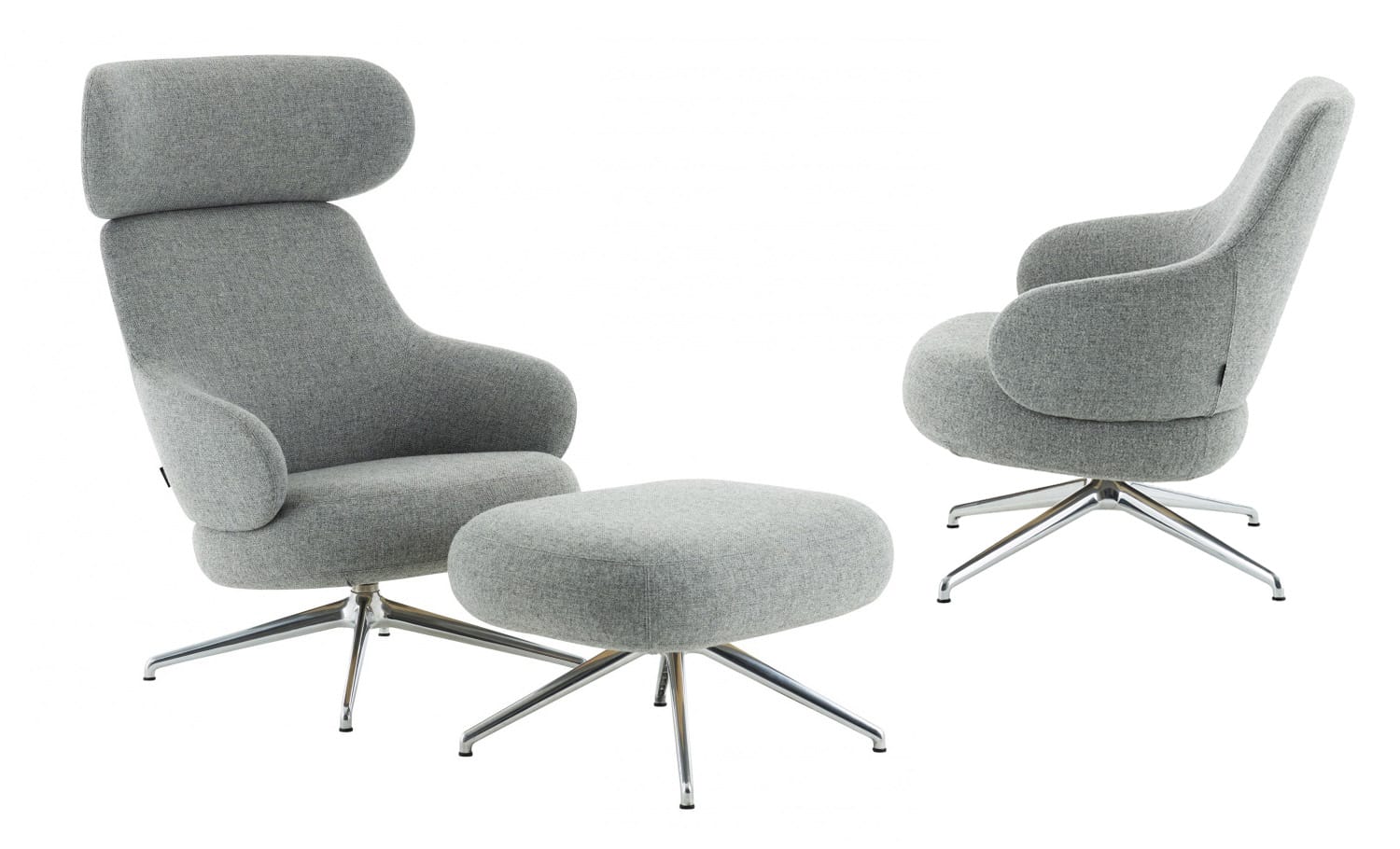 Pillo. Design Khodi Feiz
In his first collaboration with Swedese, international designer Khodi Feiz has created a comfortable easy chair with generous proportions and a timeless feel. As the name suggests, Pillo gives you a spontaneous sense of sinking down into a pile of soft cushions. Everything you need from an easy chair is stacked up in an ingenious design: a neckrest on a backrest on a comfortable seat on a reclining swivel base. The rounded form pays homage to the art of the upholsterer and the reference to Yngve Ekström's classic Rondino easy chair is hard to miss. The Pillo easy chair is available in two back heights and with a footstool.


Swedese Möbler
PO Box 156, Formvägen
SE-567 23 Vaggeryd
Sweden
Tel + 46 (0)393 797 00
Fax +46 (0)393 122 44
info@swedese.se
Spara
Spara
Spara