KOSTA BODA PRESENTs OPEN ARCHIVE
With roots in history and a long tradition of close collaboration with creative artists and designers, Kosta Boda has established a rich archive of personal and inspiring objects and functional items. Among iconic series and distinctive designs, products with high integrity are hand-picked, as relevant today as when they were originally launched.

Picnic
Picnic is the first series selected from the archives. The series was designed by Bertil Vallien in 1967 and became an immediate success when it was launched. The series is now back in our assortment and available at selected retailers.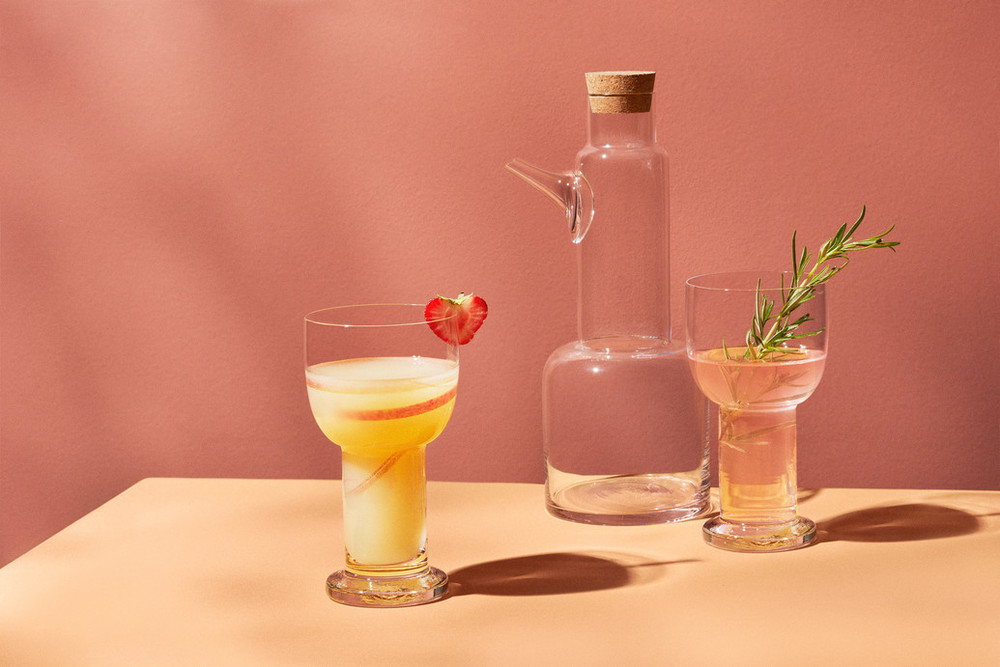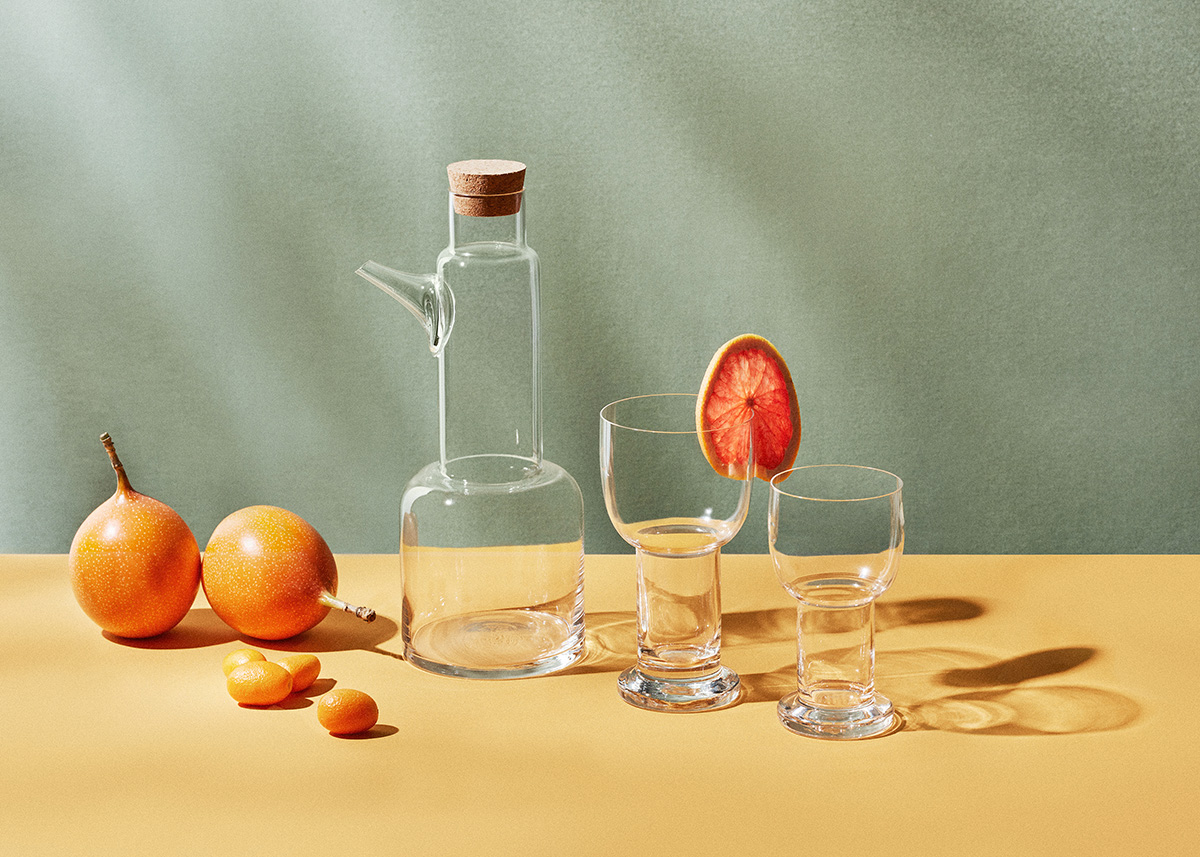 "I made Picnic to be a simple glass, with no stem or foot in the usual sense. The shape and concept result in a refined glass. The stout stem holds liquid all the way to the foot, giving the entire glass the color of the drink to hold onto. That makes the glass feel more festive than an ordinary drinking glass, and it also works well for serving milk on an ordinary Tuesday. With its spout, the carafe has a small curl that creates a birdlike appearance, lending it personality and character. The series feels highly relevant once again, and it is time now for a new generation to experience and delight in the line that was in so many homes in the late 60s. Back to basics." – Bertil Vallien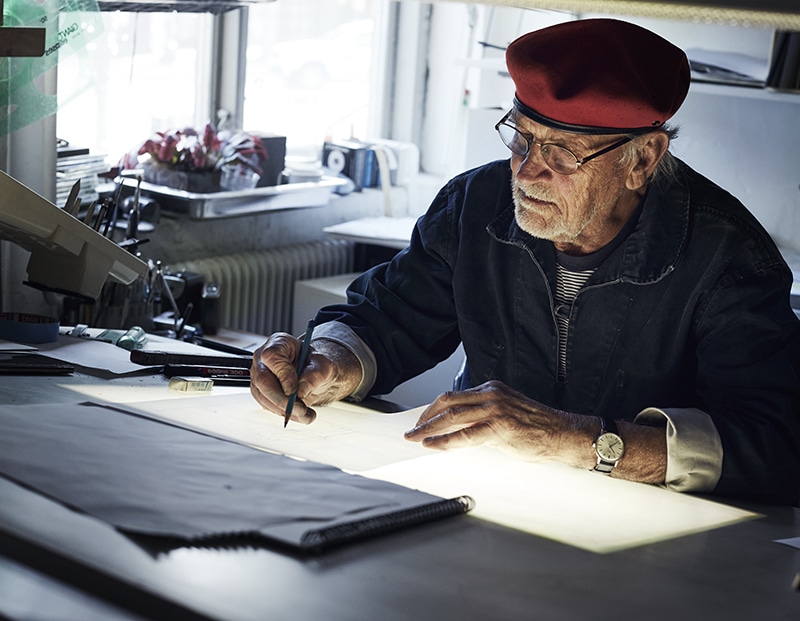 Bertil Vallien
Bertil Vallien is a world-famous designer and glass artist. He is the designer behind successful series such as Grand Cru, Picnic and Chateau, which have sold over a million copies worldwide. At the glassworks in Kosta, Bertil continues to work and seeks new expressions.
"Glass is an invisible material that eats light and provides opportunities that no other material can offer. Capturing the light and unlocking its secrets at the right moment is the challenge." – Bertil Vallien