"It was a long process, testing a variety of materials and production methods to live up to our requirement for circular thinking. The name Phoenix is perfect for the product and, of course, alludes to the mythical bird Fenix that is eternally reborn." – Luca Nichetto.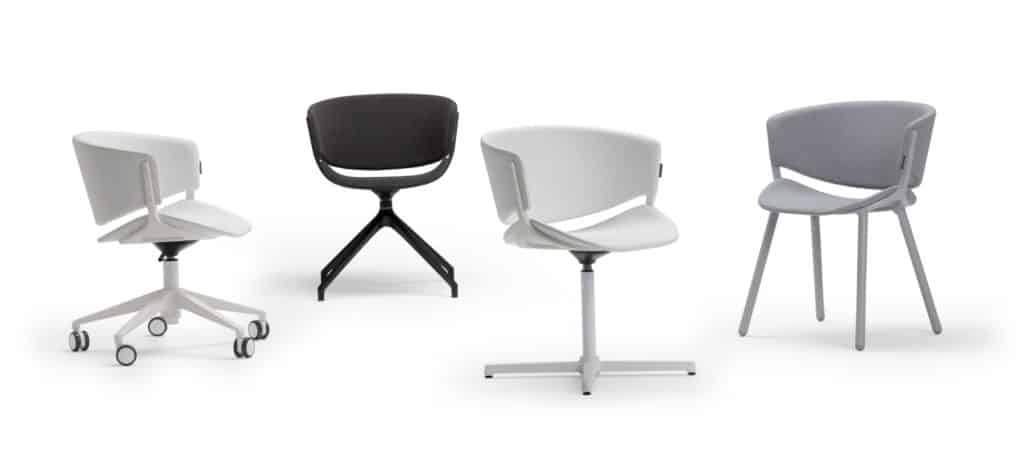 Phoenix – a perpetual life cycle.
Luca Nichetto's Phoenix chair is named after the mythical bird Fenix that eternally rises again from its own ashes. The chair has been developed in accordance with Offecct's Lifecircle philosophy and has been designed to have a long, flexible and sustainable life cycle. The choice of materials, with a frame of recycled aluminium and an upholstered wooden seat, are essential details in construction of the product. The upholstered components can easily be stripped, reused or replaced with new ones, time and time again. The result is a reborn chair. A new Phoenix.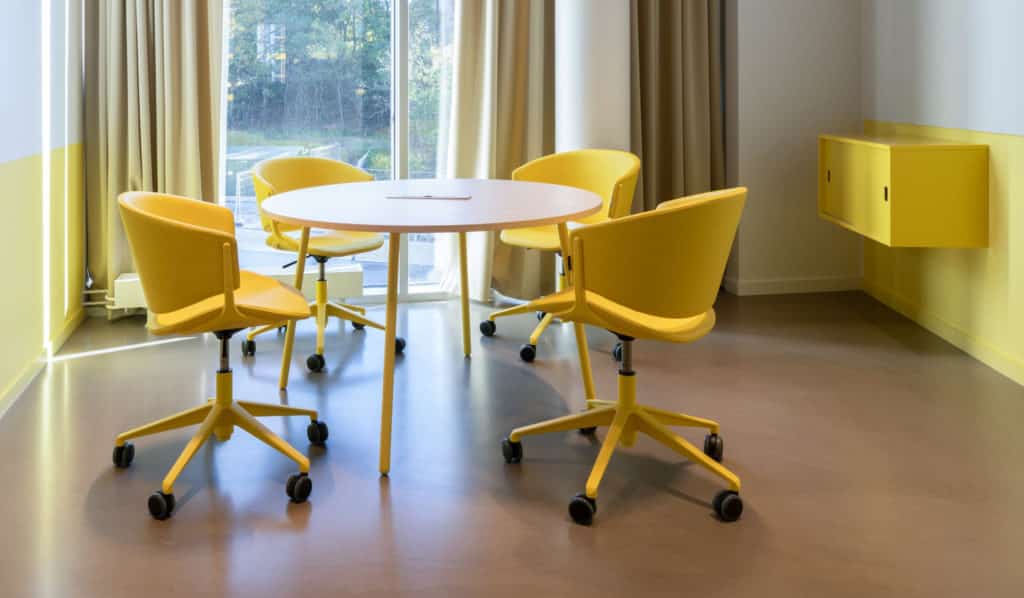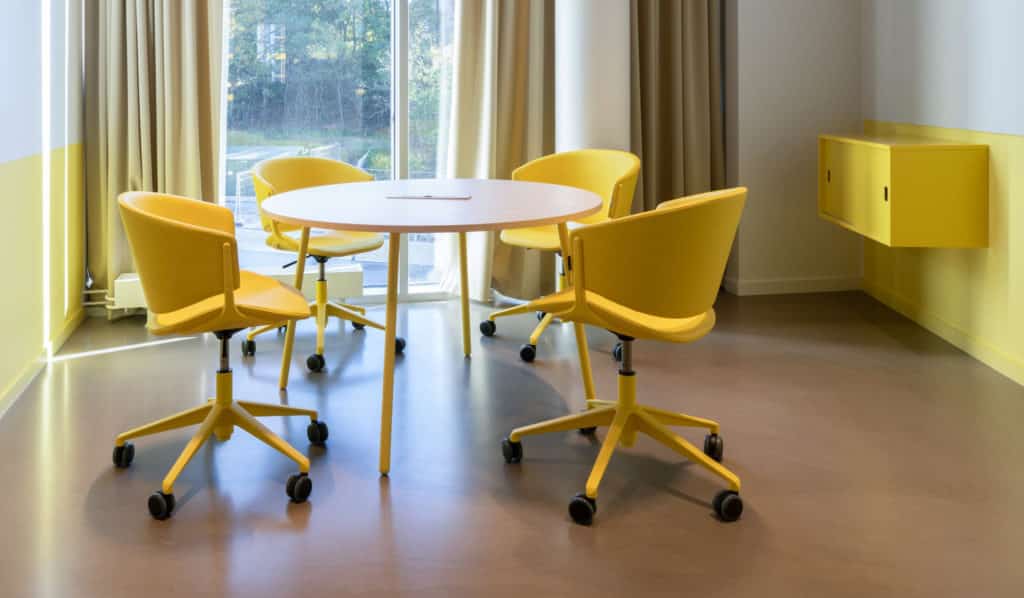 The characteristic silhouette comes from the frame with its Y-shaped base. Upholstered and non-upholstered parts can easily be removed and replaced as needed, when you want a new colour or new fabric. The result is a brand new chair, and the old parts can be reused. The entire design has been thought out in detail to make it simple to renew and transform.


Spara
Spara
Spara
Spara
Spara
Spara
Spara
Spara