February 24 – April 23, 2022
It is with great pleasure that we announce Per B Sundberg's solo exhibition, opening on Thursday, February 24th, between 5-8pm at Andréhn-Schiptjenko, Stockholm.
Per B Sundberg has been called the great rebel of ceramics and glass. His innovative and experimental approach towards materials and their traditional techniques has garnered much attention over the years. Ever since his graduation from Konstfack (Stockholm) in 1990, Per B Sundberg's absolute pitch for his materials has been outstanding. One example is the Fabula – a new glassblowing technique based on the classic Graal-technique that he developed during his time at Orrefors. His ceramic works have also presented unique and technically complicated combinations of clays, engobes and glazes. Per B Sundberg is constantly reconsidering the historically and conceptually charged ceramic material and his work has consisted of unexpected and anarchist fusions of materials, figurines and ready-mades. His technique often complicates the relationship between function, decoration and the object and his non-conformist and sometimes provocative pieces are characterized by an absurd humour and a desire to challenge accepted norms.
The new works in his solo exhibition – his first in 7 years – have emerged through improvisation and are characterized by Sundberg's radical way of pushing his material to its extreme limit. Some familiar shapes reappear, such as mushrooms, organically shaped urns, hills and mounds, but also new shapes and objects have been added such as smooth eggs and manically rolled and glazed small balls attached to the sculptures. Together, the works form a hallucinatory landscape, a supernatural and twisted nature where each personal object is a testament to a laborious and time-consuming work with shapes, surfaces, colours and several layers of coloured porcelain. Unlike previous works by Sundberg, no figurines are found here, but the new works instead include an in-depth investigation of artificial colour tones, colour depth and technically virtuoso surface structures.
Per B Sundberg was born in 1964 in Stockholm, Sweden, where he lives and works. His work has been shown in exhibitions at, among others, Magasin III – Museum of Contemporary Art, Stockholm, Röhsska Museum of Craft and Design, Gothenburg, Bomuldsfabriken Kunsthall, Norway, Gustavsbergs Konsthall, Stockholm and Nationalmuseum, Stockholm. In 2018, Per B Sundberg's design collaboration with IKEA was launched and his works are represented in a number of significant collections, such as M+, Hong Kong, Magasin III – Museum of Contemporary Art, Stockholm, Nationalmuseum, Stockholm, Arizona State University Art Museum, Musée des Art Décoratifs de Montréal, Museo Nacional de Arte Decorativo, Buenos Aires, Röhsska Museum of Design and Craft, Gothenburg, Victoria & Albert Museum, London and Keramiekmuseum Princessehof in the Netherlands.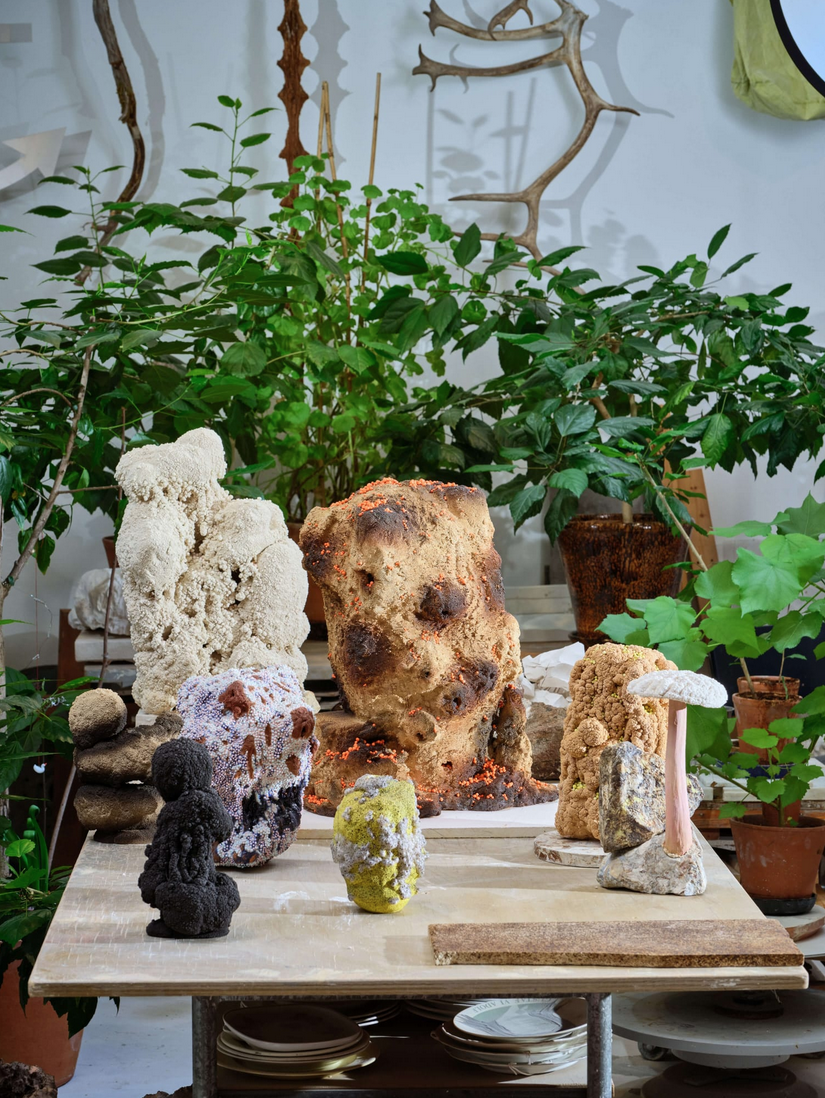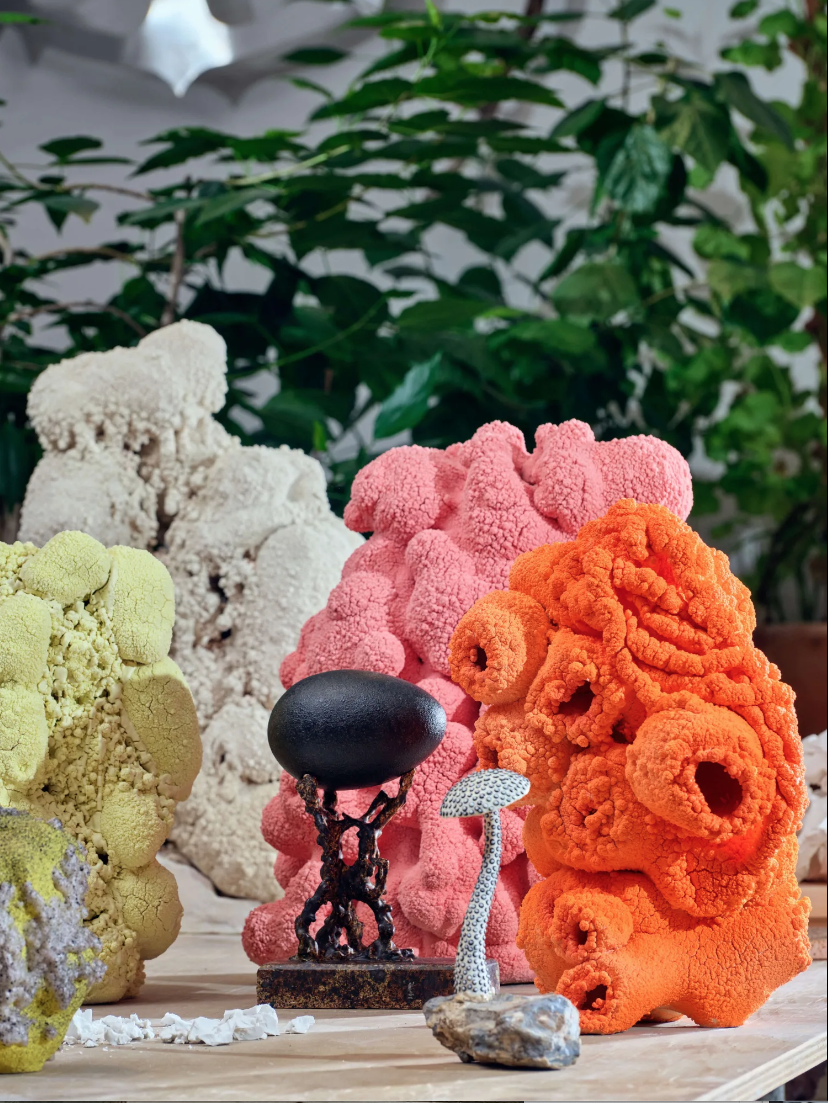 Courtesy konstnären & Andréhn-Schiptjenko, Stockholm, Paris.
Photo: Jean-Baptiste Béreanger
Andréhn-Schiptjenko
Linnégatan 31, 114 47 Stockholm
info@andrehn-schiptjenko.com
Phone: +46 8 612 00 75
Tue-Fri, 11 am-6 pm
Sat, noon-4 pm