HB Coffee Table
Paying homage to the Bølling tray table and acting as a close companion, the Bølling coffee table uses smooth lines and simplicity to create a refined and modern piece.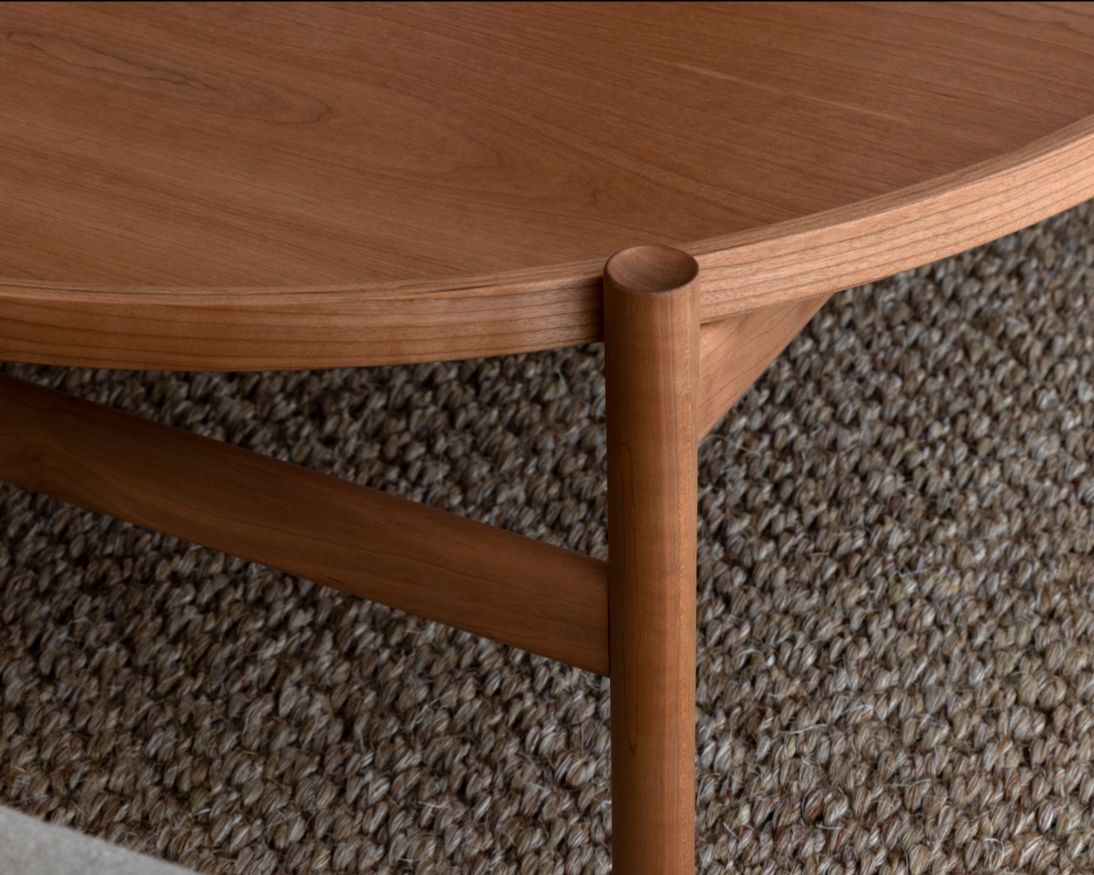 Celebrating the timeless icon
Introducing the House of Hans Bølling: in homage to one of the greatest designers of Denmark's Golden era, our Copenhagen showroom will proudly display his three latest pieces for their global launch during 3daysofdesign. Our exhibition recreates his home, living room, and study, presenting a collection of memorabilia and sketches that explore his iconic spirit, curiosity and creativity.
The respect for tradition is also ingrained in all the work he does, from his hand-drawn design process to the relationship he has with Brdr. Krüger, where he has now worked closely with three generations of the family-run company to create products that can be passed down through the generations.