In September 2021, Palmgrens, together with Thomas Sandell, launches the cross table, an in-depth design collaboration and an extension of Krysspallen's (Cross stool) form and design. The production has its origins in Palmgren's history of furniture manufacturing and execution of modern Swedish craftsmanship. The table is produced in Stockholm in a limited edition in sipo mahogany and Swedish vegetatively tanned leather and is available in Palmgren's store on Sibyllegatan.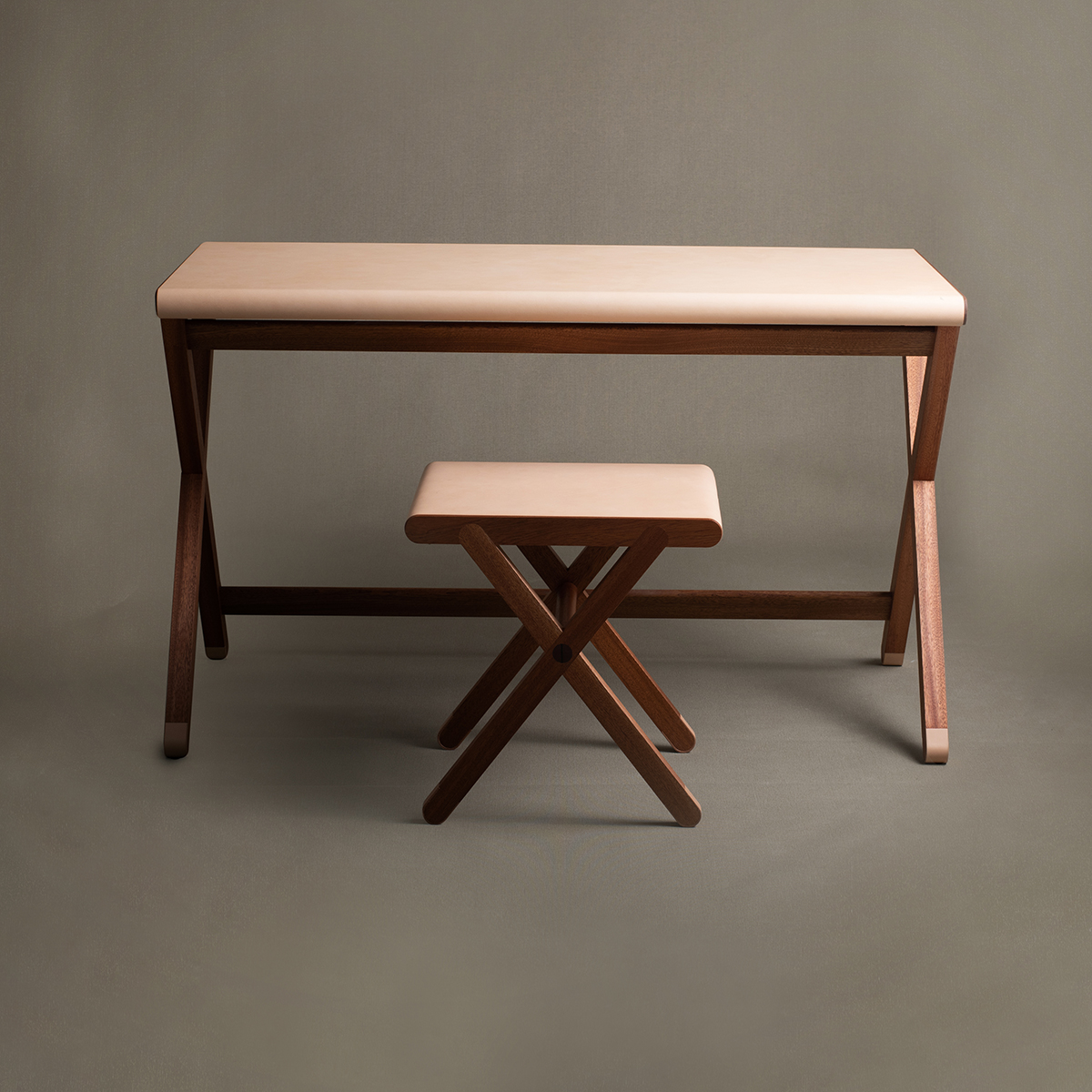 After this spring's success with Krysspallen, Palmgren's design collaboration with Thomas Sandell continues. Palmgrens, who has a penchant for the workplace, has together with Thomas developed Kryssbordet – a stylish desk and a given sequel to the aesthetic Krysspallen. With Kryssbordet, Palmgrens wants to inspire a harmonious work environment that offers space for creativity and draw attention to the personal routine that exists around a desk.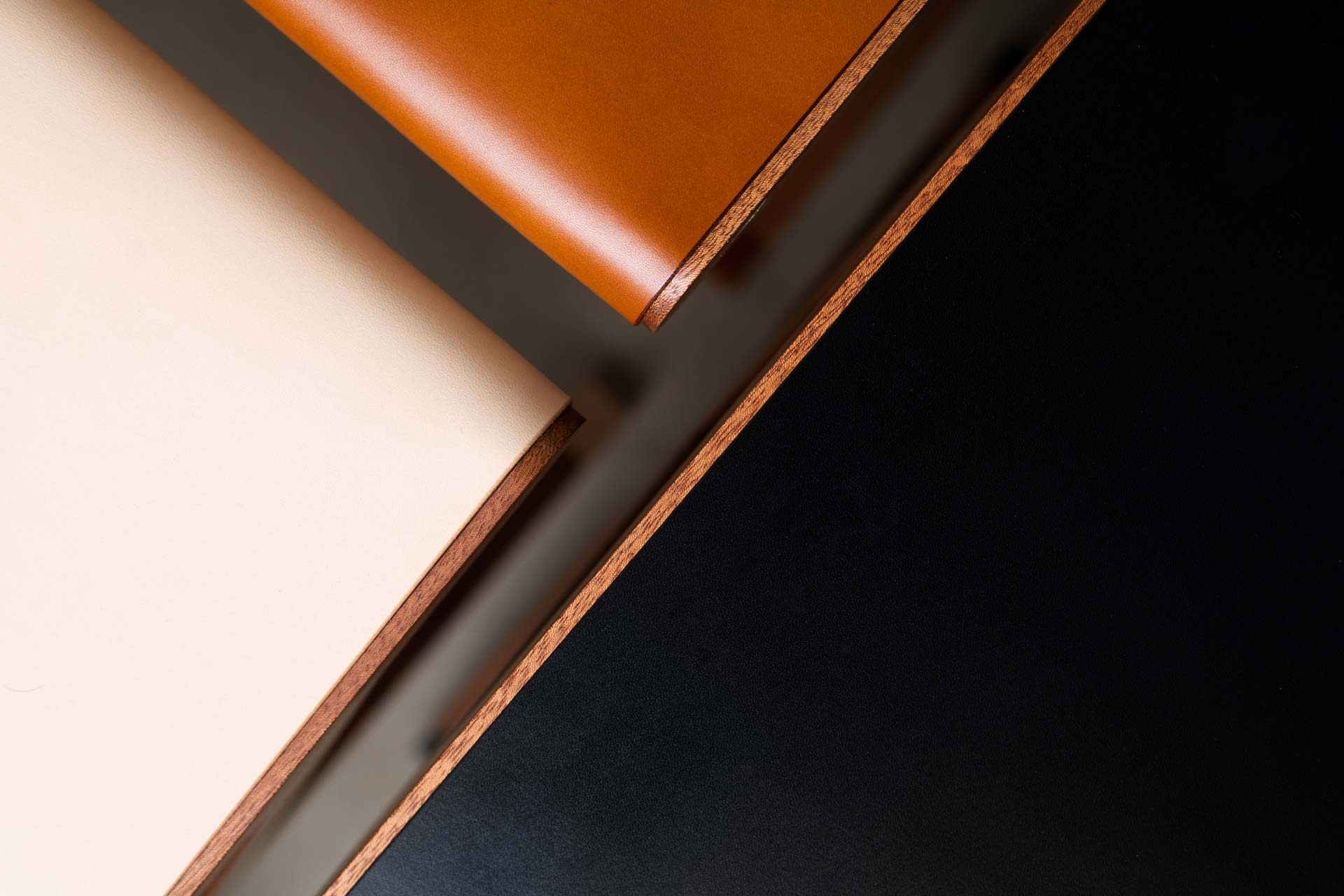 The Cross Table, just like Krysspallen, is produced in three different color schemes in vegetable tanned leather: black, cognac and natural. The Cross Table is produced in only one edition of each color scheme during the anniversary year 2021.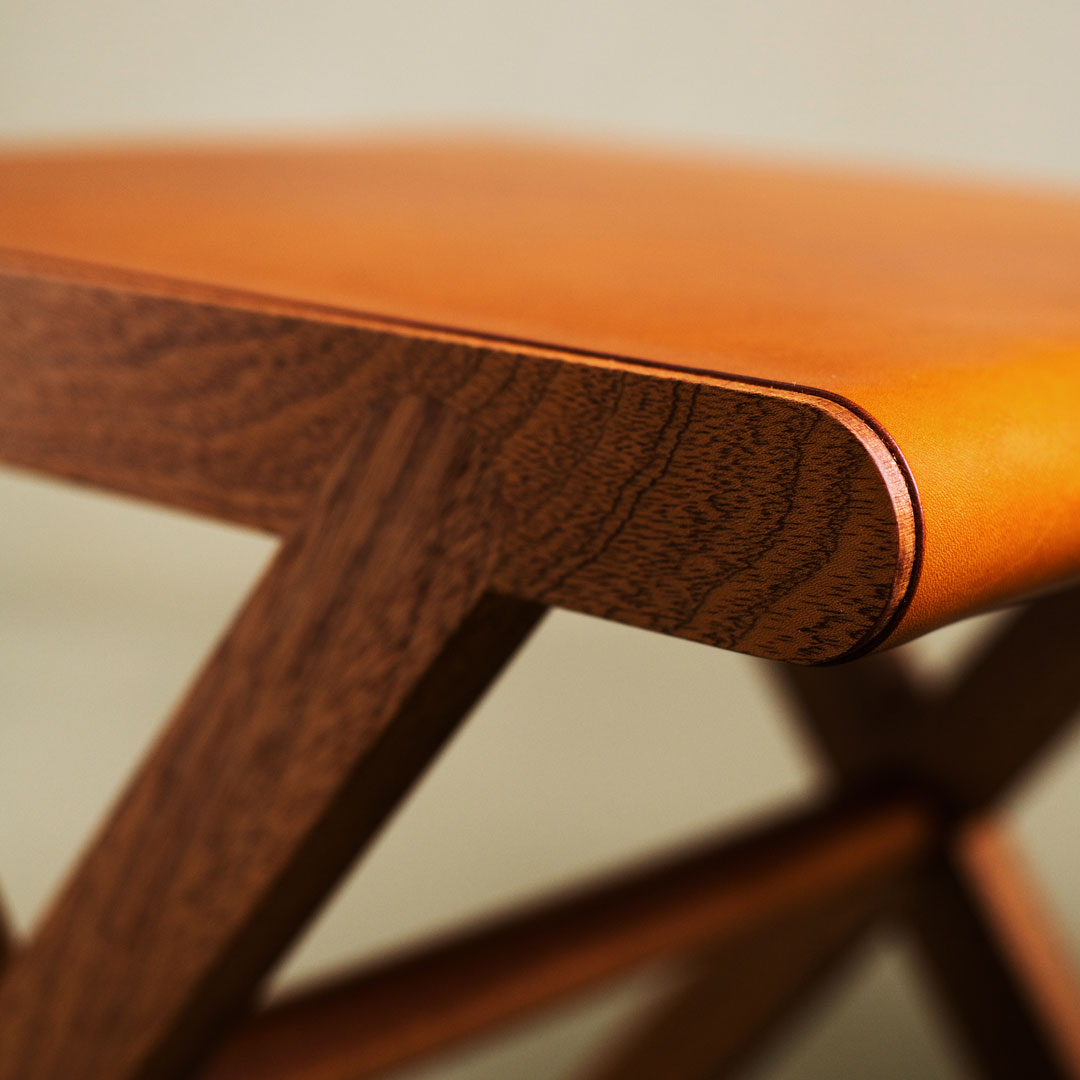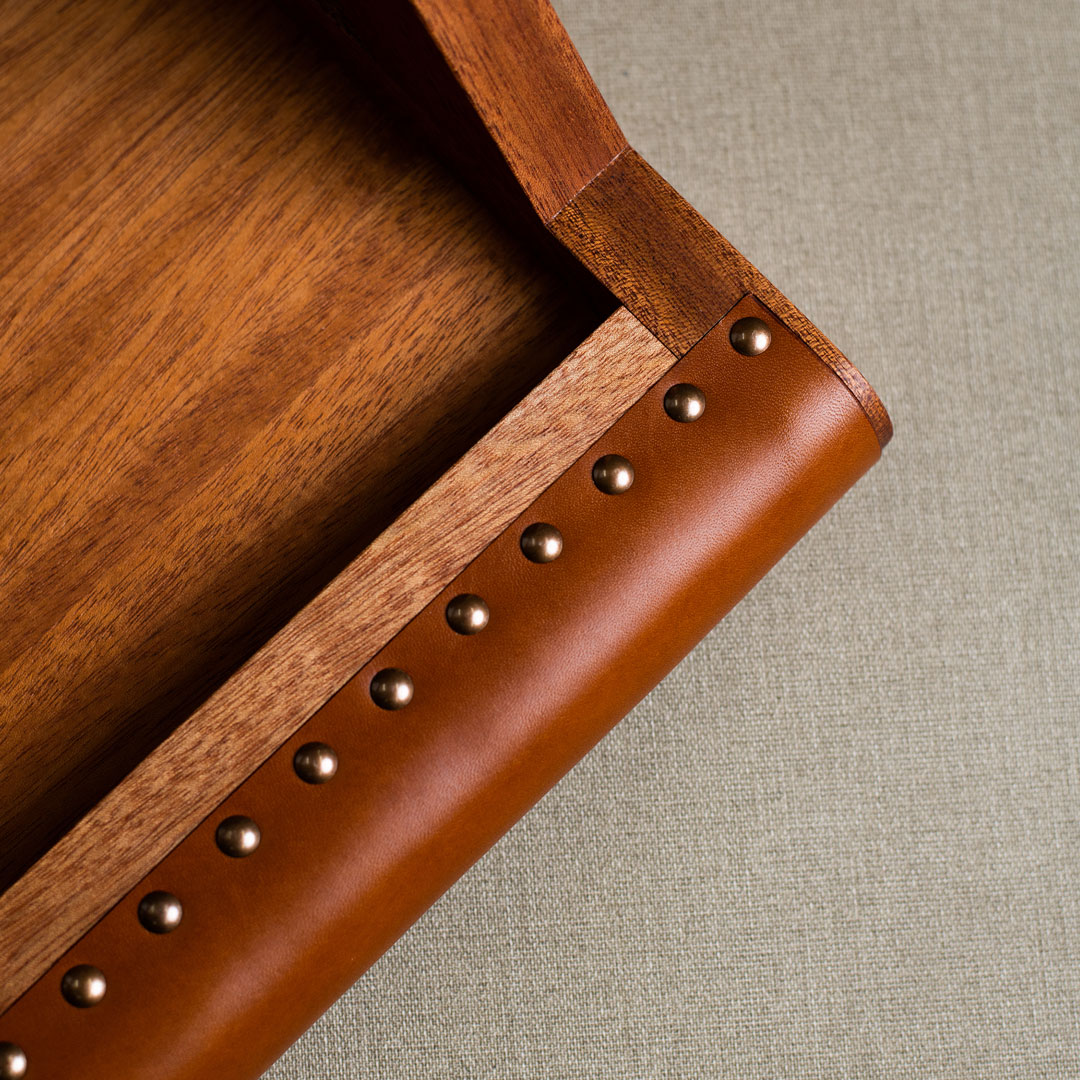 – After our fantastic collaboration with Thomas, we realized the opportunities that the cross stool brought. We have long talked about creating something bigger again and since our interior design collection has long been centered around the workplace and especially the workplace, it felt like a natural opportunity to create this desk, says Catharina Herré, CEO of Palmgrens.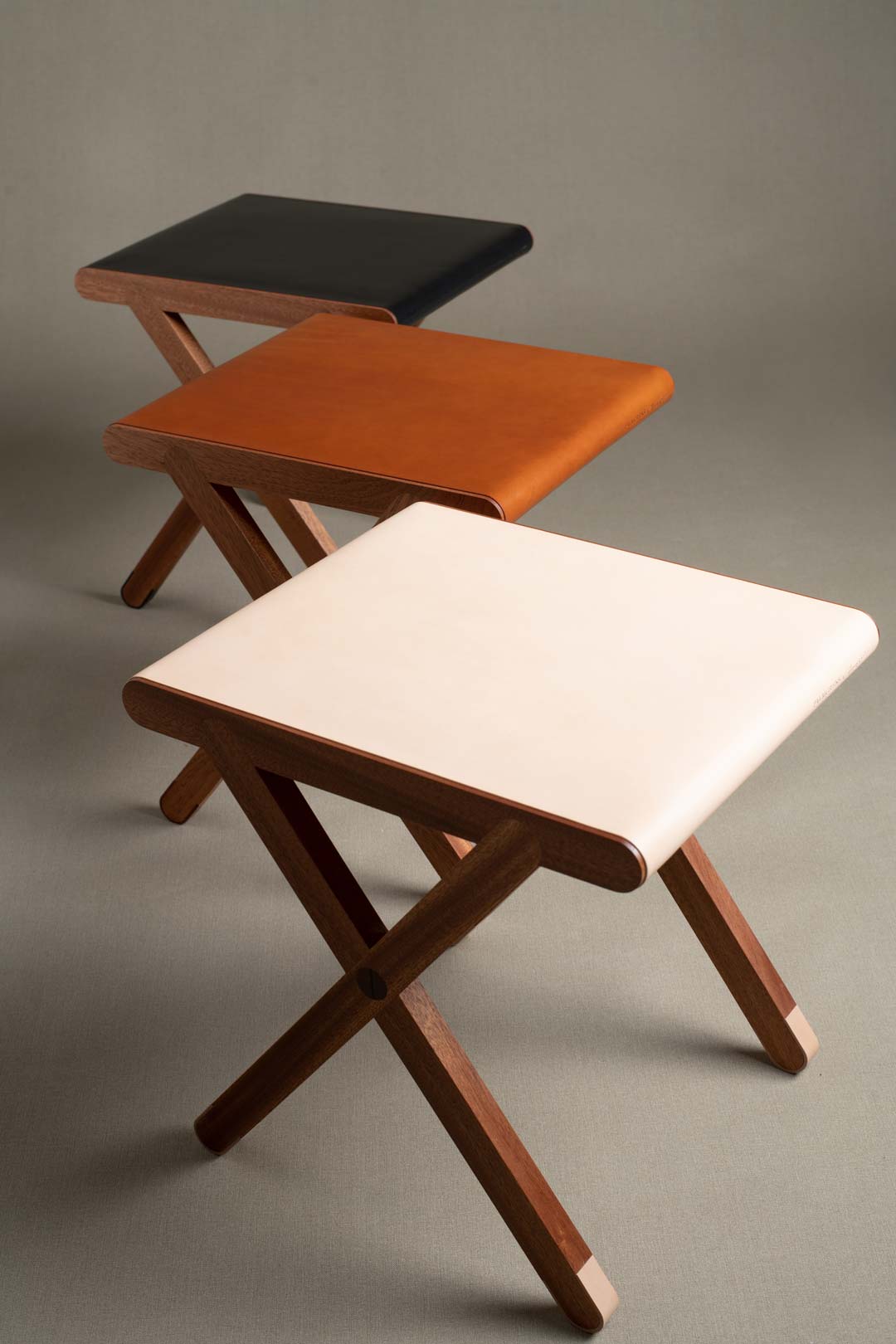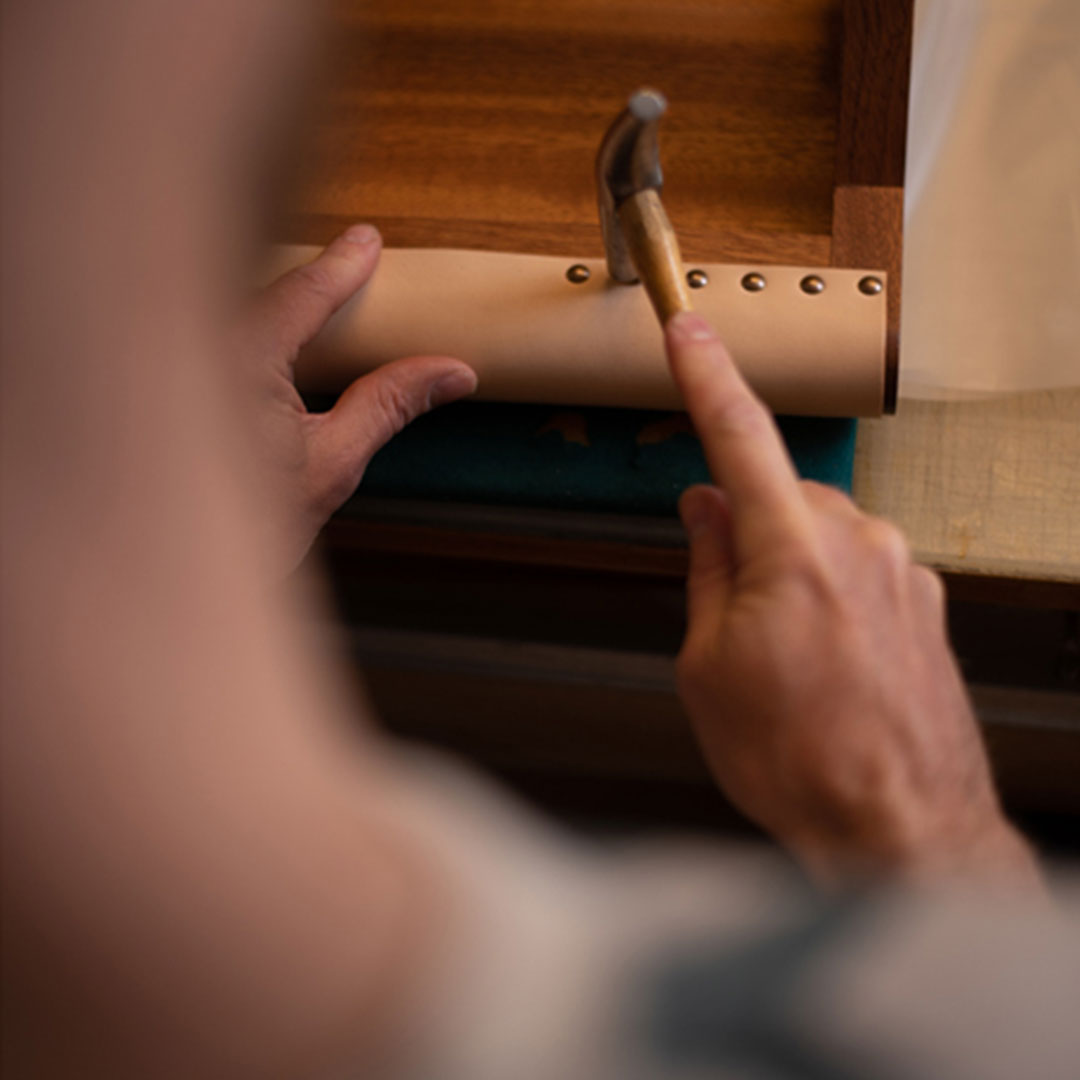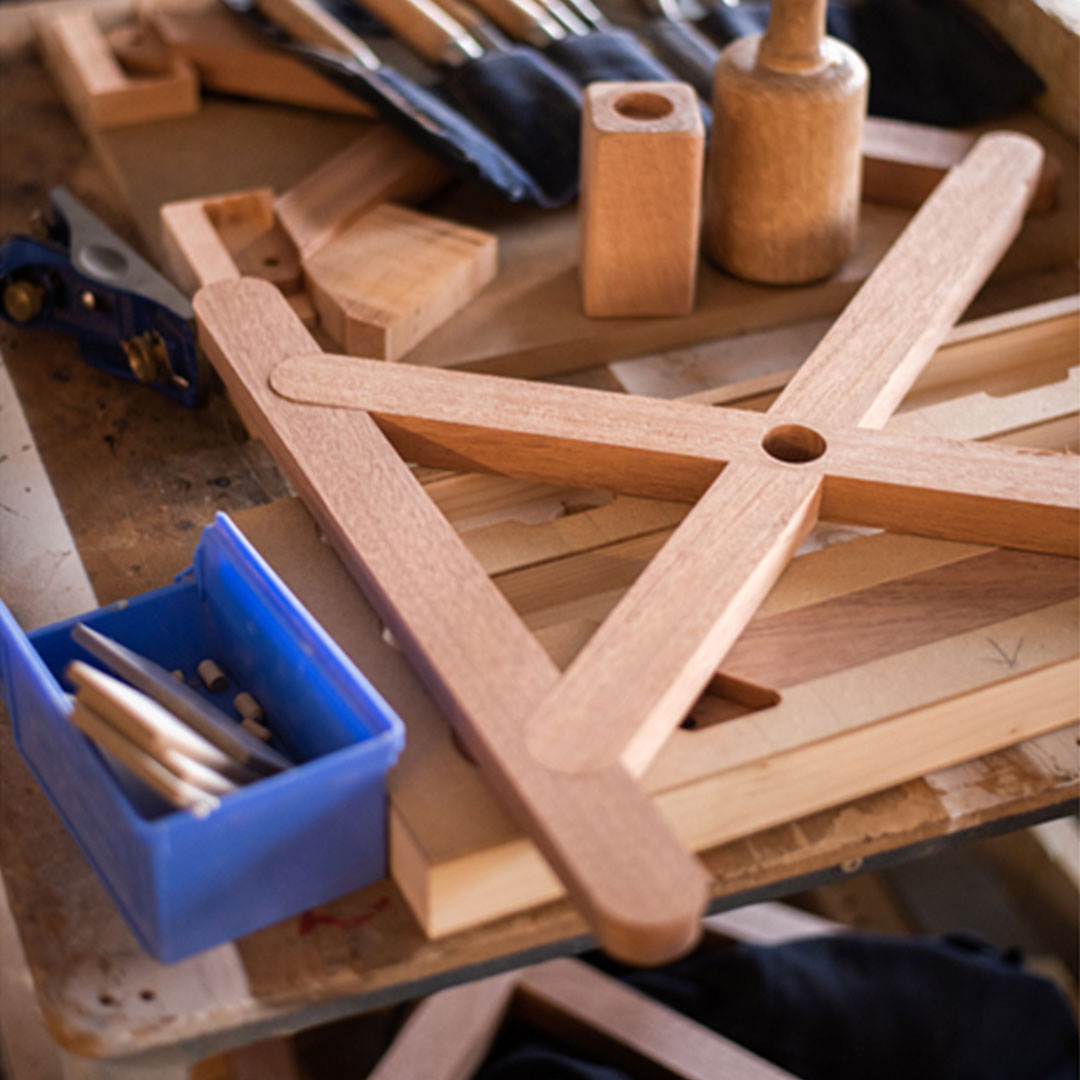 In the creation of the table, Palmgren's and Thomas have produced the frame in sipo mahogany and the table has Palmgren's clear signature of vegetable tanned leather, from Tärnsjö, with beautiful craftsmanship made by KFK Snickeri and Sadelmakarmästarna.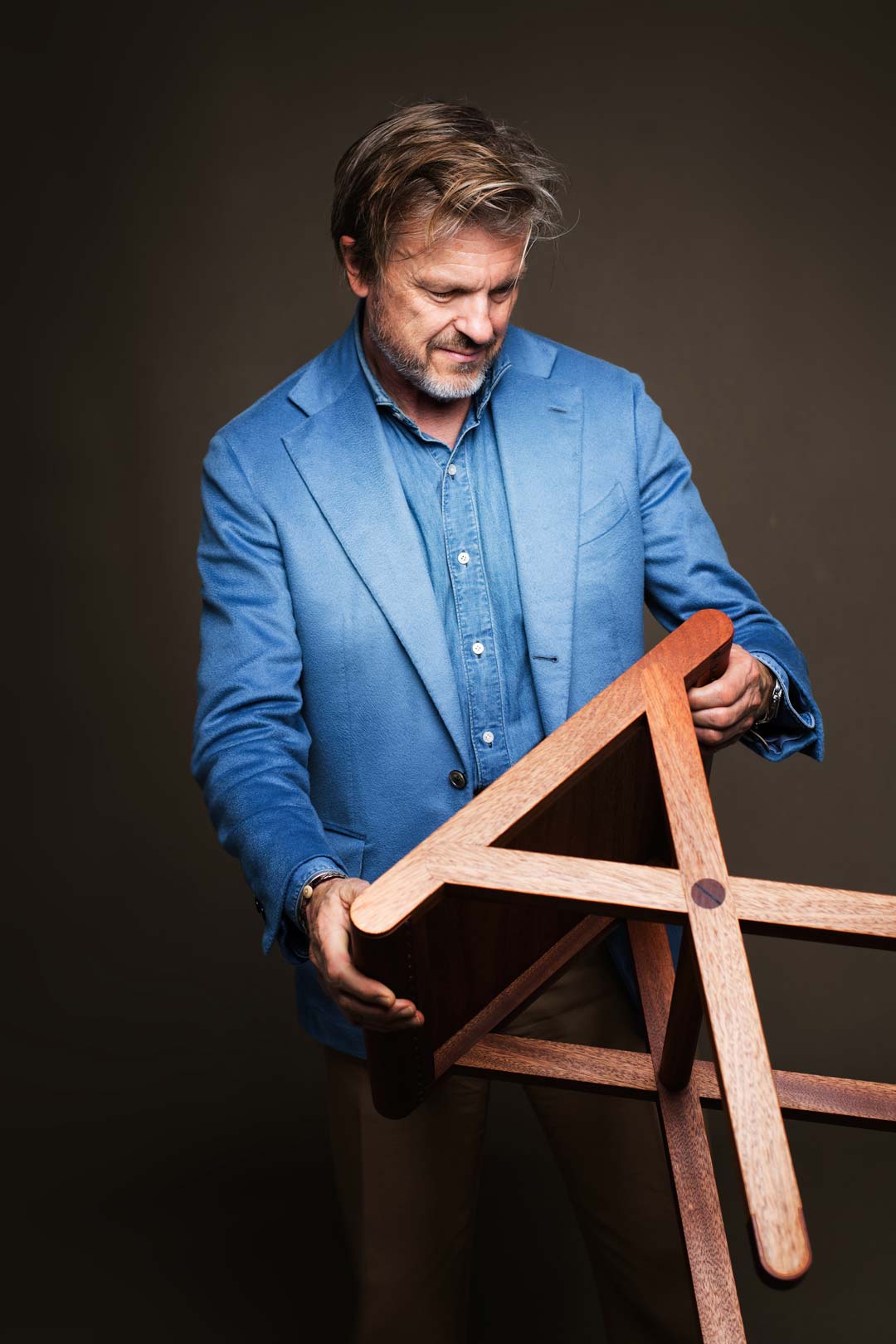 – After Krysspallen, it felt natural to expand the X family. A small desk with a writing surface in leather became the first addition. A desk that does just as well in the small room as in the large hall. A piece of jewelery no matter where it is placed, says Thomas Sandell, Architect Sandell Sandberg.